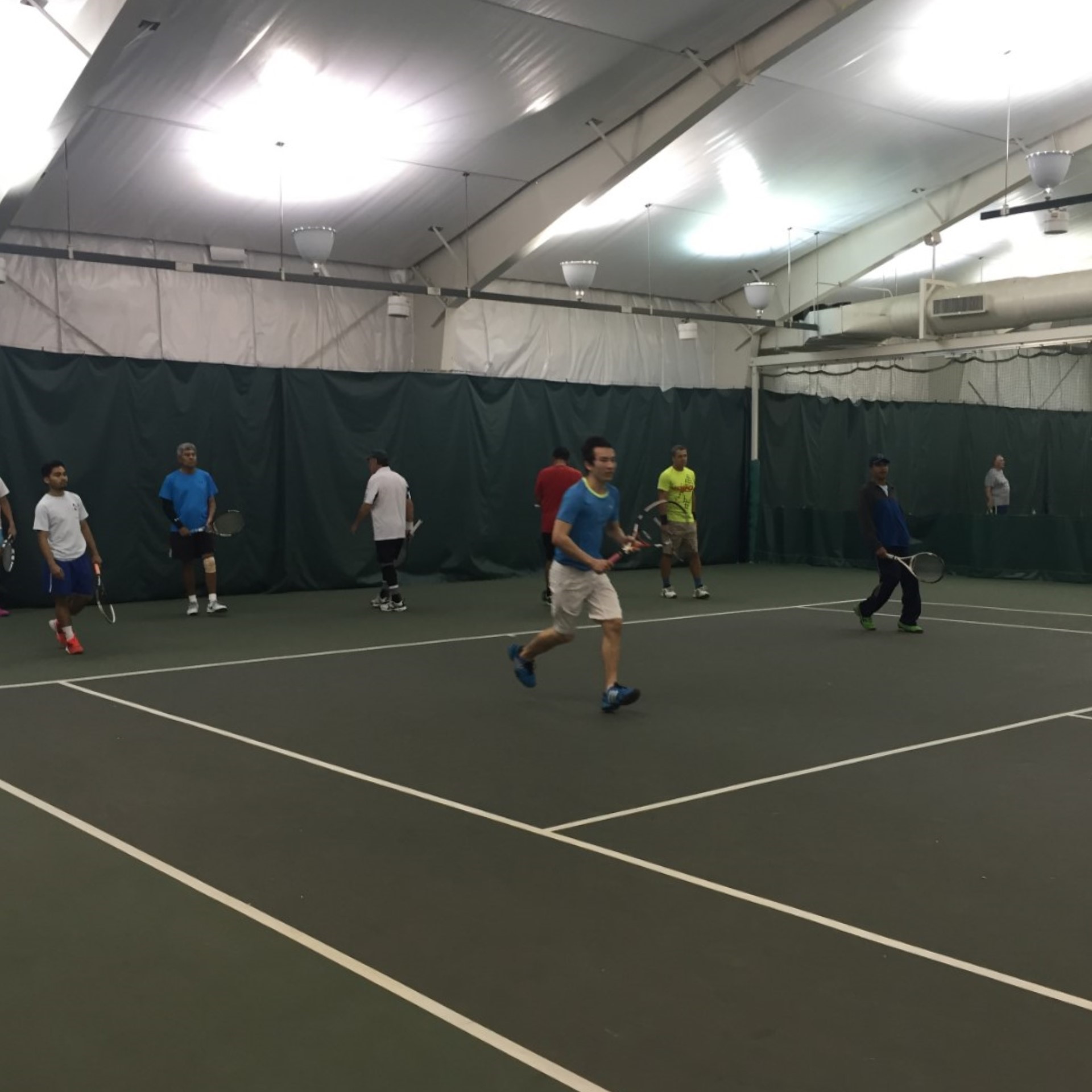 June 30th is likely to have been the last $10 noon tennis drill at McLeland Tennis Center in Fort Worth, Texas. Tom Buell has had the contract for McLeland for the last 11 years, and it is under his management that McLeland has been a very popular and affordable place for tennis players of all income levels. Beginning July 1st, the City of Fort Worth has chosen another entity to come in and manage McLeland. We need your help!
If you haven't ever been to McLeland Tennis Center, it is a little gem nestled in a decidedly inner-city neighborhood where you can meet some great friends and play great tennis. It is the only place around that offers drop-in drills that are affordable even for individuals on fixed incomes. No membership fees, no obligations – simply show up, pay $10 and get an hour and a half of great tennis. Under Tom's management, McLeland provides an inexpensive and fun option for everyone to play tennis and stay active.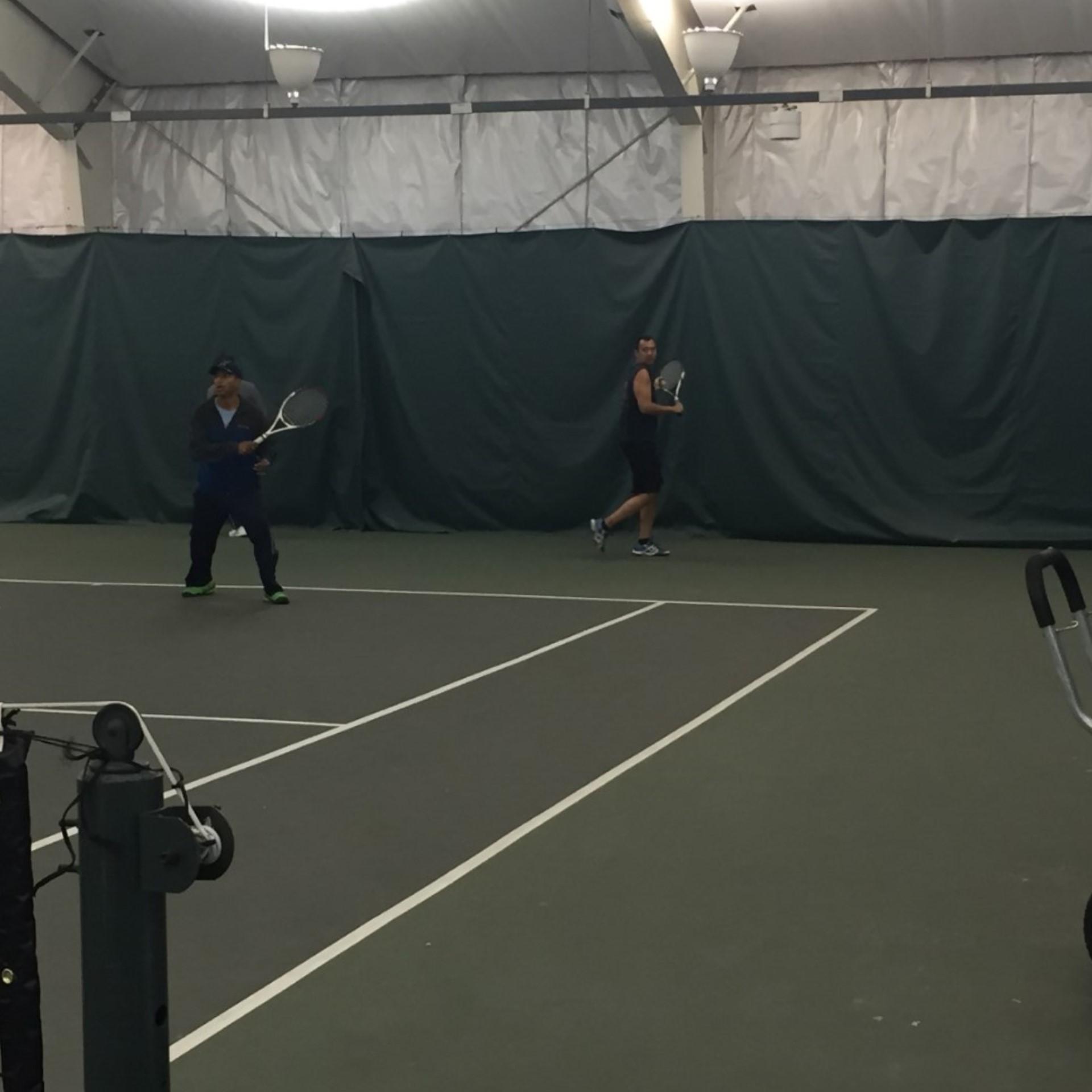 Following a McLeland community outcry, the city has agreed to a public meeting discussing the McLeland Center contract at the BOTANIC GARDEN LECTURE HALL on WEDNESDAY JUNE 8th at 6:00 P.M. At that time, a presentation will be made by City of Fort Worth staff. Luckily, citizens are allowed to speak at this event. The City Council will then vote on the new contract June 14th.
Please consider writing or calling your council member and attending the June 8th meeting! Keep Tom and Play On at McLeland!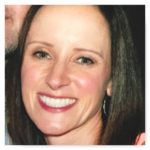 Abby Voigt lives in Fort Worth with her husband and two boys and is a practicing physician assistant. She is also a big fan of McLeland Tennis Center and loves to play tennis there.