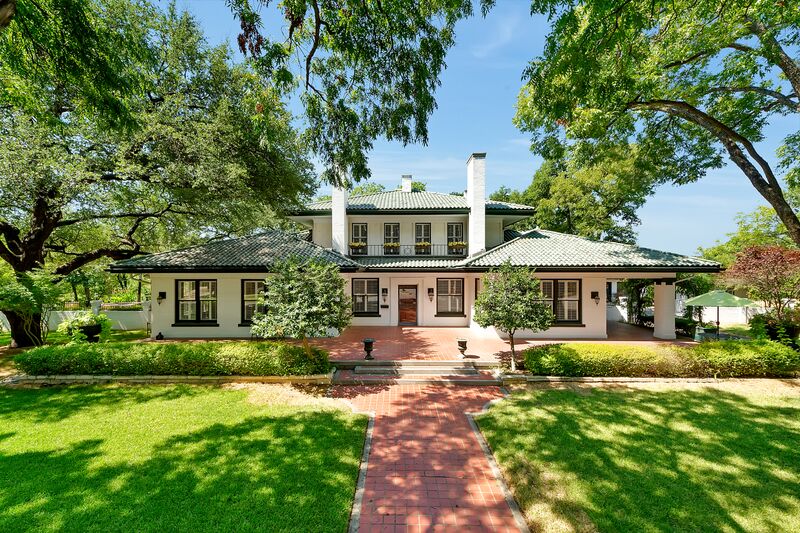 Mommy Mixer/Networking Moms Event by TanglewoodMoms.com and friends! 1414 Mistletoe Drive, Fort Worth, Texas 76110
Join us Thursday, September 24th from 11am to 2pm for  a little mommy mixer and to meet some awesome ladies who are living their passions in the world of photography, design, jewelry, hospitality, nutrition & wellness, and floral arranging.
We will have wine (of course), free head shots (or profile pictures), and some amazing and wonderful products and services by some talented women featured below. The home where we will have this mixer and photo shoot is new on the market, so please come if you are looking to move to the Mistletoe Heights area of Fort Worth. It's a stunning property!
If you are coming to the event, please comment below! When you arrive, we will have a sign up sheet and will be sure that everyone receives their free profile image courtesy of Bree Linne Photography. Additional images are available for purchase.
Here is my picture Bree took, she's amazing to work with!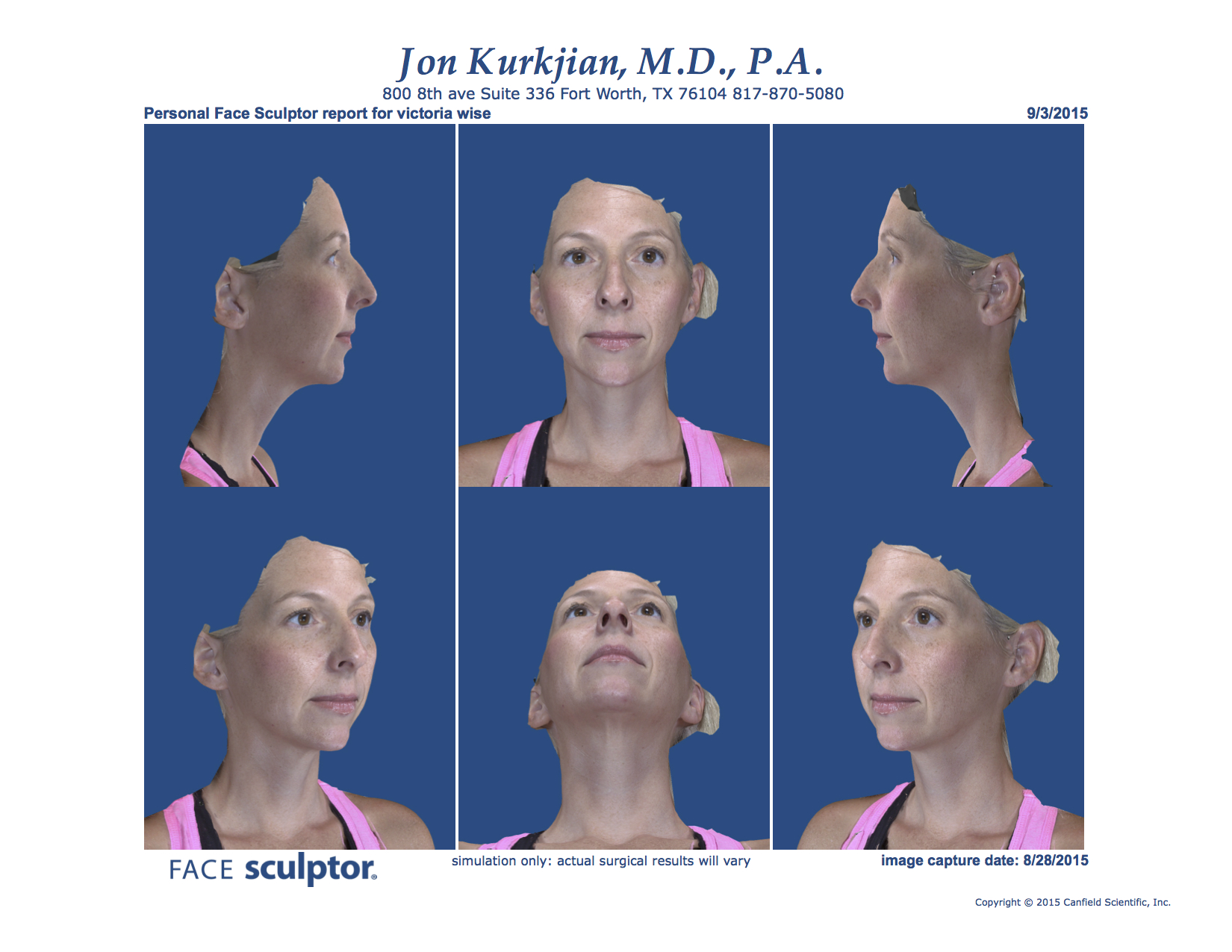 If you get a chance, be sure to click on the websites below to learn about the women hosting.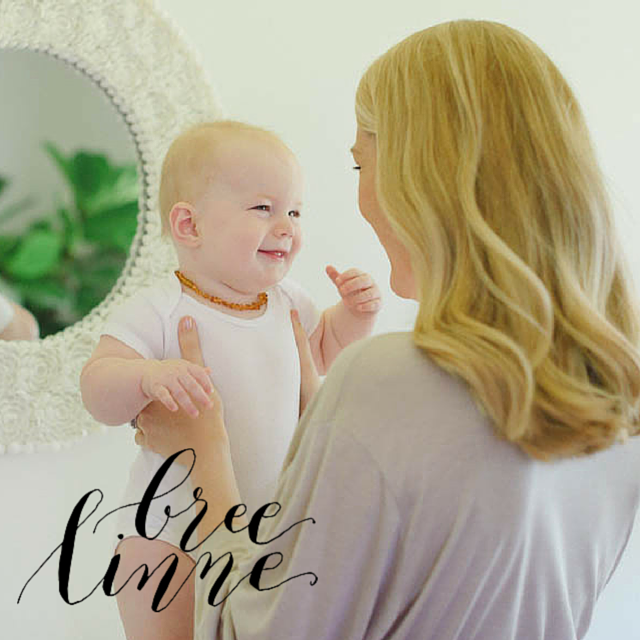 Bree Linne Photography | Bree is a mom, wife, daughter, sister, photographer, and Christ-follower. She grew up in the Texas Hill Country, and has called the DFW metroplex her home for almost 15 years now. She graduated with a degree in Photography and Education and has slowly worked her way through different facets of photography to finally arrive here. At a spot where she feels she is best able to use her heart and her eye to serve clients during some of the most meaningful times of their lives.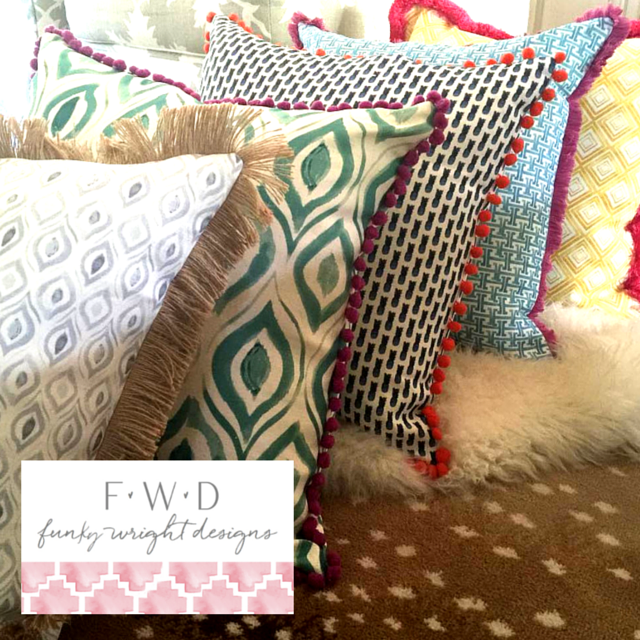 Brooke Wright with Funky Wright Designs | As a mother of two girls, wife, and artist, I find inspiration everywhere. I would love through Funky Wright Designs to really help find inspiration (because it is everywhere), encourage (because we should all be lifting one another up in encouragement), and love (everyone in their own unique personalities). 
Victoria Wise | Welcome to Wishing Well and choosing to live an intentions based life. What we have created is a simple process to help you move the needle where you feel it is most necessary in your present life. This process of living in the present and without worry and stress is the first real step towards manifesting your dreams. The jewelry is sterling silver and semi-precious stone, designed in Fort Worth with love.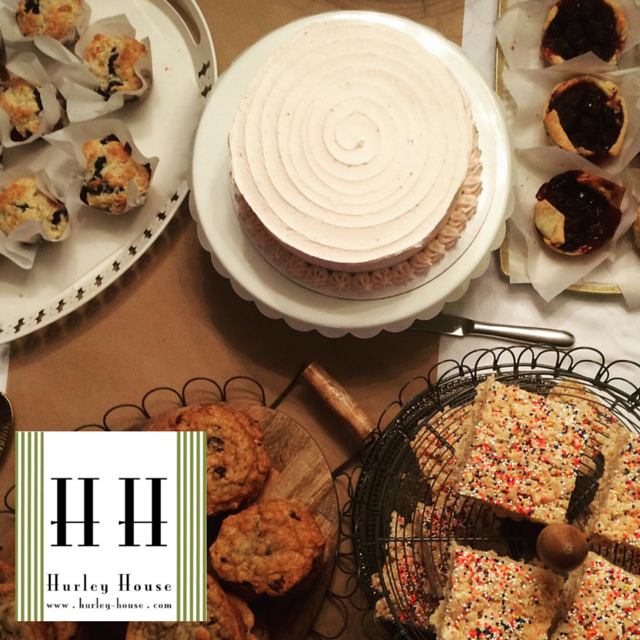 Katherine Sasser | Hurley House is a purveyor of hospitality. We believe hospitality is the art of creating space for others, and we try to make everything we create feel like home.  From your first glance at our packaging, to the smell of our fresh baked cookies, to the taste of that last morsel of chocolate cake, we want you to hear the whisper of home.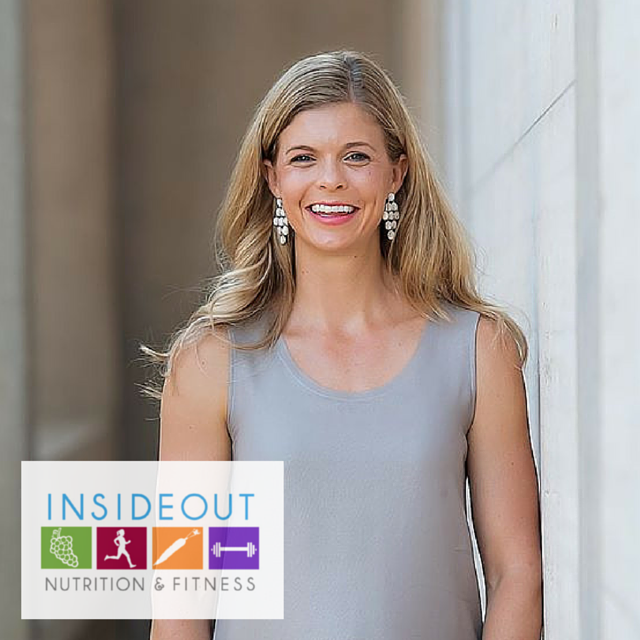 Dabney Poorter | Inside Out Fitness and Nutrition is a nutrition and wellness coaching company. We want to play a dynamic role in improving health, wellness and happiness.  Through this process, we want to create a chain of influence for future generations.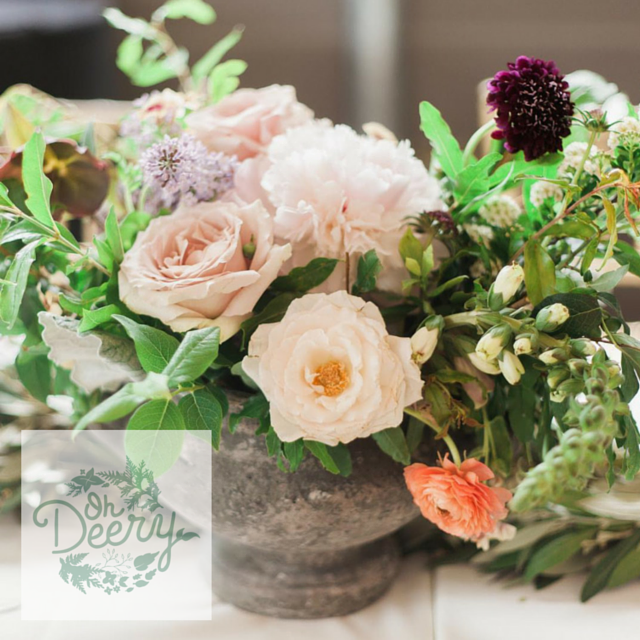 Briley Studdard | Inspired by nature, color and texture, Oh Deery creates floral designs that are organic, unstructured, and feel as though they are snipped straight from the garden. We work with interesting color palettes, unusual blooms, and foraged elements to create one of a kind weddings & intimate events.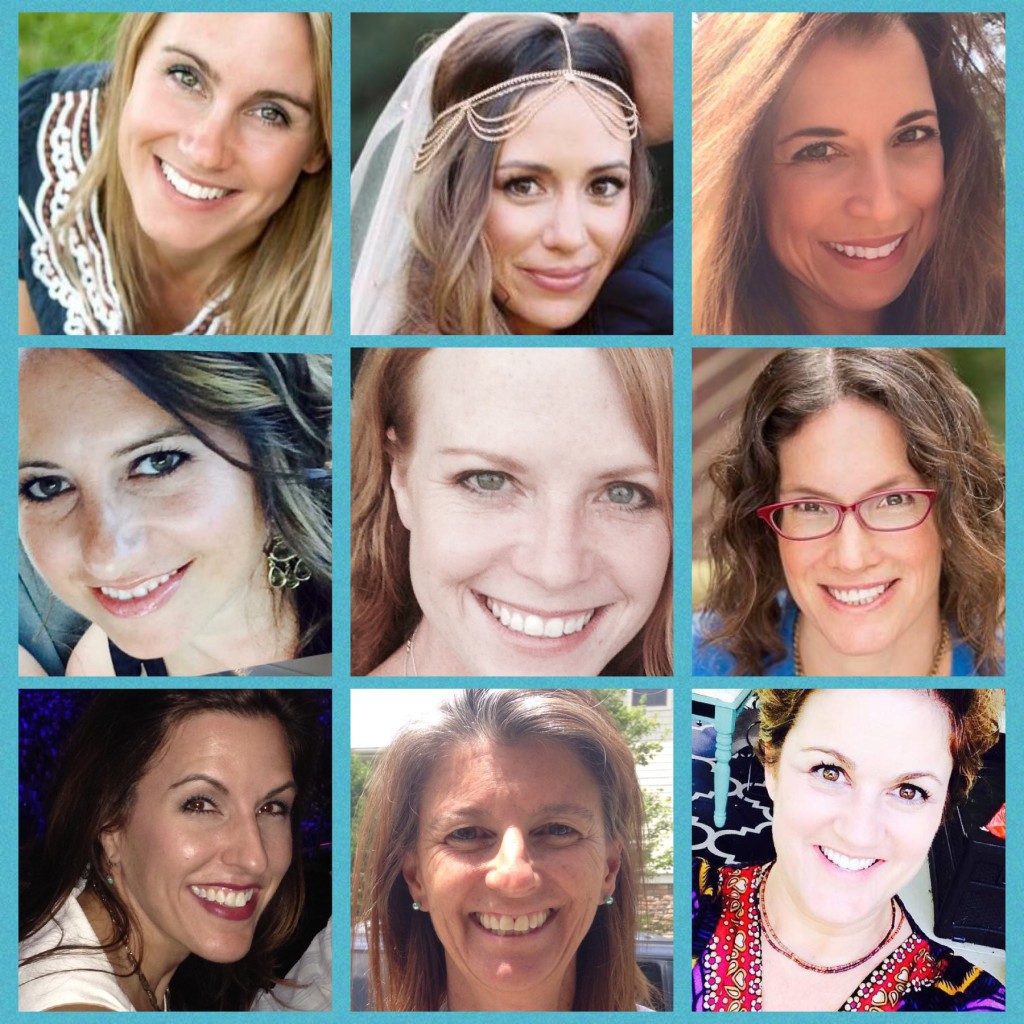 Lesley Bush | Rodan + Fields | This business is a surprise for many of us. It starts as something fun to do, with a great discount on some fab products. Then you realize the business, the friendships, and the personal development is something you needed, and never realized. Our mission is to help as many people as we can make a positive change in their life. At Big Dreams with Rodan + Fields we love to share the possibilities with others, because amazing things happen when we combine our intentions.
Kori Green Designs | Kori began making jewelry more than twelve years ago while finishing her law degree. After so many years with her nose in the books she craved a creative outlet and found it. Her love for natural stones and different color and texture combinations makes for ecletic pieces that are sure to garner many compliments.
And of course more images of the gorgeous home listed by John Zimmerman with Briggs Freeman Sotheby's International Realty. Several wonderful spots for us to take head shots as well as explore this beautiful home for sale.