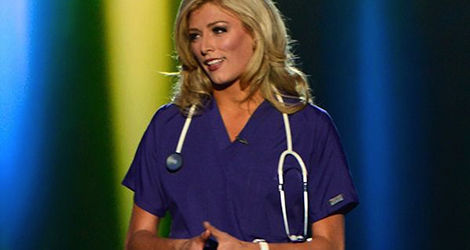 By now you have probably seen the backlash regarding the comments The View and Joy Behar made about nurses following Sunday's Miss America's Pageant.
If you have not, take a look:
https://www.youtube.com/watch?v=49O2IfMaFR8
Wow. First off, I am not a fan of the show. I never have been. We got rid of TV 6 years ago and have never looked back. The comments made by Joy Behar and gang prove my point as to the lack of quality in programming these days. Secondly, how in the world does a TV personality not think before they speak? I think if she had thought for one moment how incredibly ridiculous and unintelligent her comment was she would not have opened her mouth. Clearly she is regretting the backlash made by 3 million working nurses in the US today who are taking to social media (very effectively I might add) to describe their duties and capabilities and collectively uniting to educate those like Joy Behar who are uninformed.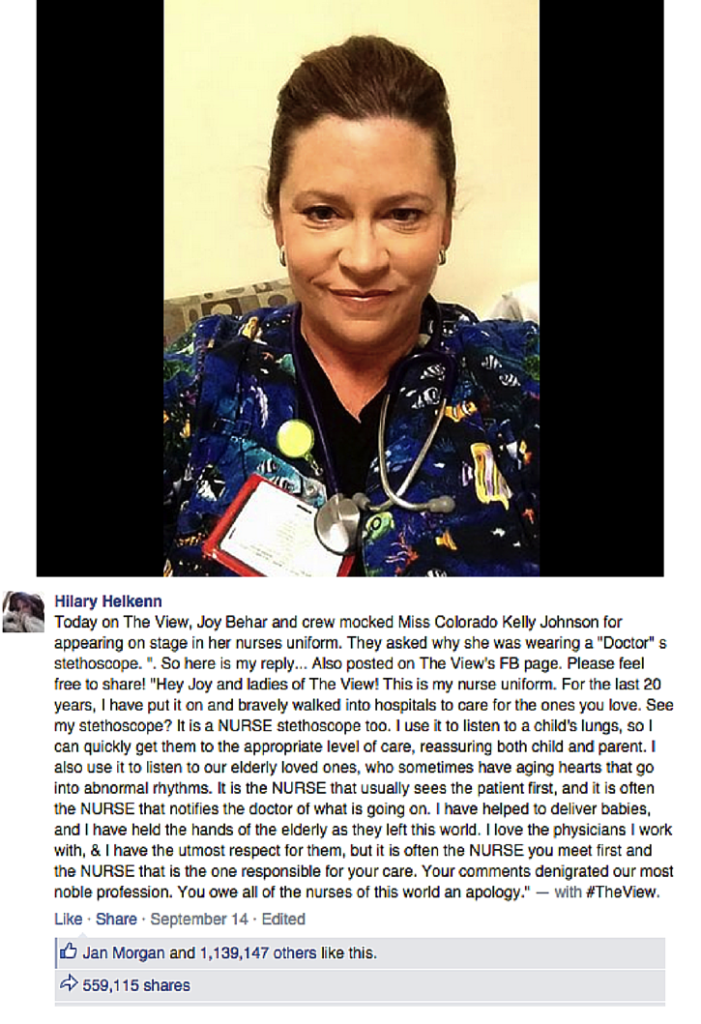 And guess what? Ms. Behar did just that. She apologies to the millions of hardworking nurses who rightfully deserve an apology.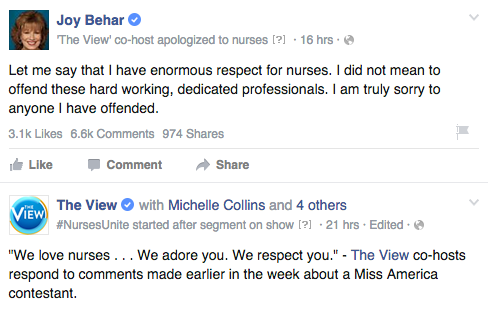 Celebrities across the nation are in support of nurses who felt slighted as seen here by Dr. Oz.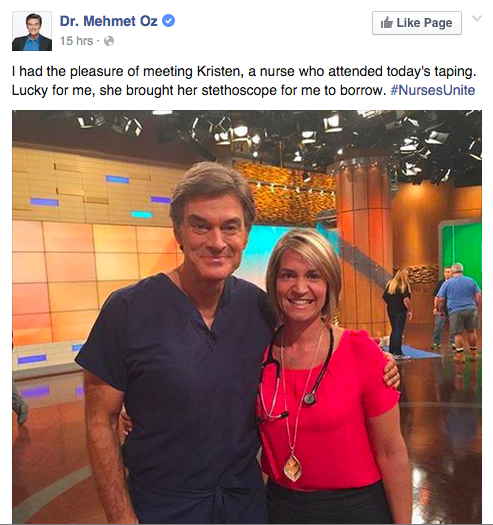 One of my favorite docs here in Fort Worth, Dr. Karim Jamal, would like to celebrate nurses this week and has given me the opportunity to award one nurse with a Super Clean with Exterior Wax Detail valued at $90 from University Car Wash.  Nominate your favorite nurse by commenting below, the winner will be selected at random and will be announced Saturday, September 19th.
The contest is now over! The winner went to comment #20! Leslie Zimpelman, congrats!!