"This is a Pearl Harbor moment for our country. We are facing a real threat, and we need to face it with all of our resources. When people decry the seriousness of this moment they are steering our country off a cliff, we need everyone to understand that this is important and if we work together to slow the spread, we will get through this…"
("A COVID-19 Coronavirus Update from Concerned Physicians." KevinMD.com, KevinMD.com, 15 Mar. 2020, www.kevinmd.com/blog/2020/03/a-covid-19-coronavirus-update-from-concerned-physicians.html)

Hello, dear readers. There has been a lot of talk in the Tanglewood Moms group about the coronavirus and COVID-19, the disease it causes. In any situation such as this, it's hard to separate rumor from truth. We of the Tanglewood Moms/Madeworthy editorial staff have gathered some links which will give you the information you need to keep you and your family healthy.
KevinMD.com
This is a site for physicians and patients alike. It's essentially the front line right now in this global pandemic (more on that in a minute). This is a great article that explains COVID-19 in simple terms and explains what we can do to help try to keep it at bay.
https://www.kevinmd.com/blog/2020/03/a-covid-19-coronavirus-update-from-concerned-physicians.html
Centers for Disease Control and Prevention
https://www.cdc.gov/coronavirus/2019-ncov/index.html
Texas Department of State Health Services
https://www.dshs.texas.gov/coronavirus/
Tarrant County Public Health
https://www.tarrantcounty.com/en/public-health/disease-control—prevention/coronaviruas.html
City of Fort Worth
http://fortworthtexas.gov/COVID-19/
Fort Worth Independent School District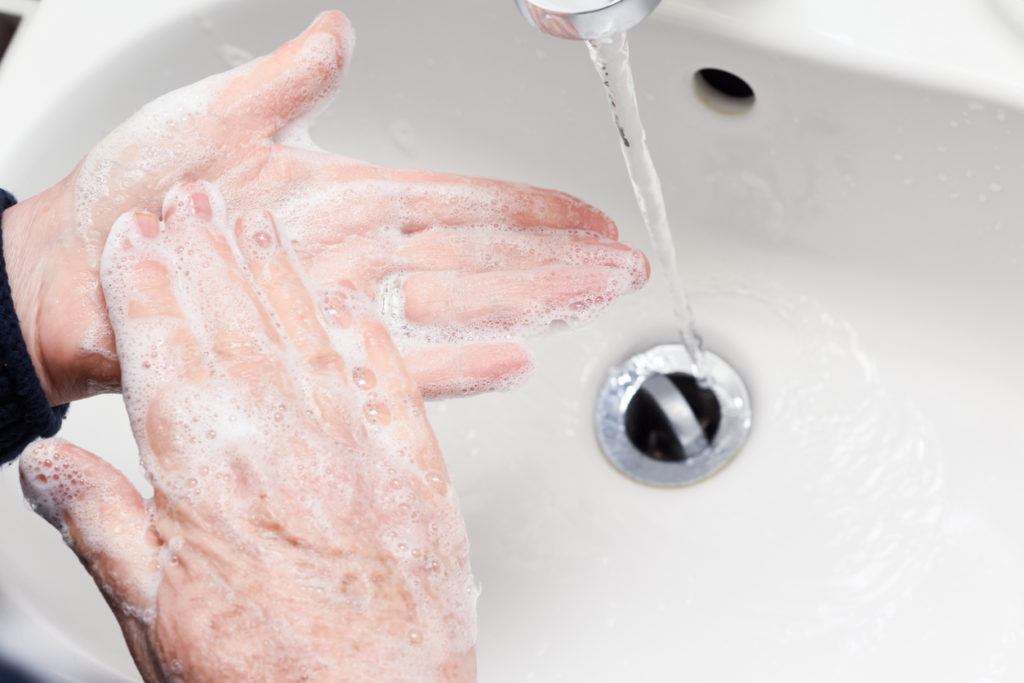 Remember, the best way to avoid getting sick is to stay home. I know a lot of us are wondering what to do with our children for the next two weeks, but this isn't the time for playdates! Go to the grocery at times when others might not be there, make a list, and get in and out as much as possible. Wash your hands for 20 seconds, getting all surfaces from wrists to under the nails. Don't touch your face. And remember, you can still support local businesses who rely on your business by ordering delivery or buying a gift card/certificate.
"The challenge is this: By following the appropriate recommended social isolation measures, you will be saving lives of not just those at increased risk who are infected, but also those who need other critical health care services, including potentially yourself. You will be saving the lives of people you will never meet." (ibid.)
We love that our Tanglewood Moms community is so supportive of everyone. We know that these are trying times, and we ask that we all continue to interact with empathy, patience, civility, and understanding. We WILL make it through the pandemic, and we will be stronger. Thank you for all you do to make Tanglewood Moms a trusted local source!
The Tanglewood Moms/Madeworthy Editorial Staff