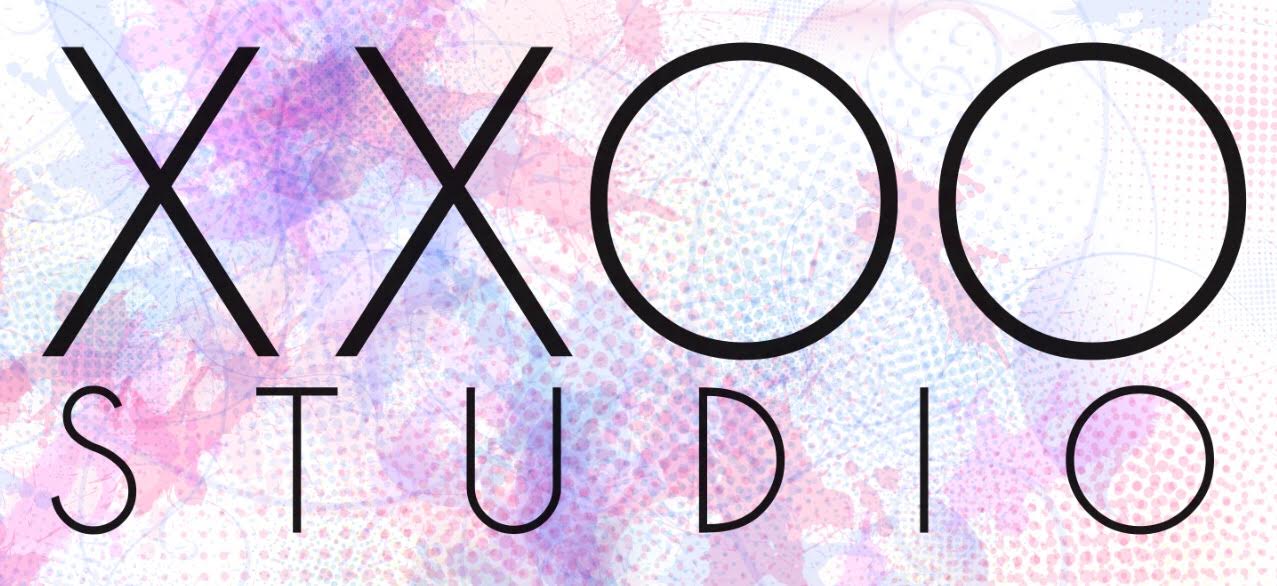 Let's face it, we busy moms have the very bad habit of neglecting ourselves in order to make time for our families, not to mention room in the monthly budget.  I'm very guilty, in particular, of forgetting to maintain my hair. One of the main reasons I don't get my hair done very often is because I just haven't found the right stylist.  After all, your hair and makeup are such a personal expression of your identity.  It's hard to find someone who understands what you want, and there is nothing worse than leaving the salon feeling like you look like a total disaster.  If you've had trouble making that 'connection' with the right stylist, have we got a recommendation for you!
Taylor Smith is a Fort Worth native who left her original career path to pursue her true passion – making people's hair look beautiful.  She studied at Paul Mitchell and shortly after getting her license, she opened her own business in Bedford in 2013.  As she grew her clientele and her personal brand, XXOO Studio, she focused on perfecting trending styles in hair and makeup.  She is currently a part of the family at ZeeBa in Fort Worth, and she loves it!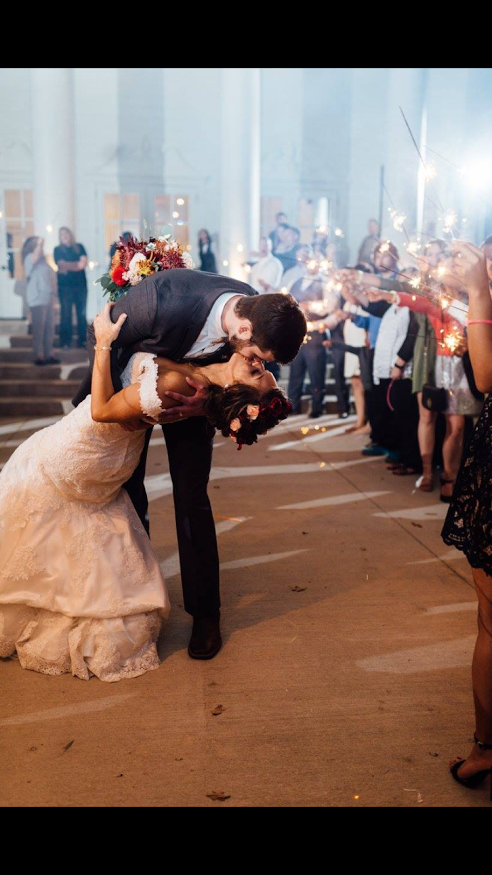 Taylor's specialty is weddings.  She absolutely loves styling hair and makeup for brides and big bridal parties, either on location or at her studio.  Her other passion is color including Balayage and Color Melts.  Taylor doesn't' shy away from a color challenge, she's also fantastic at color corrections.  Just take a look at these 'before' and 'after' shots: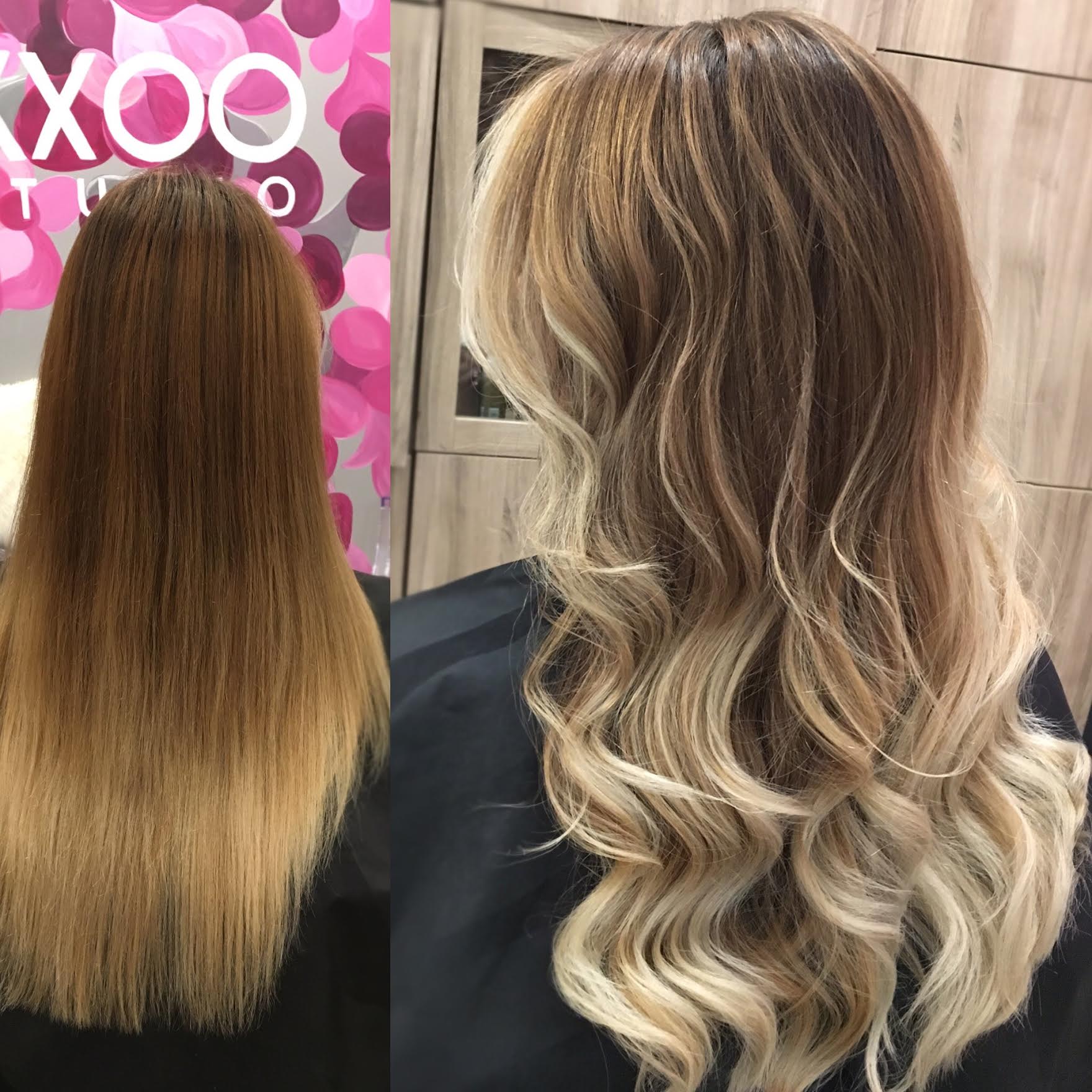 I asked Taylor why she loves her work so much.  "I love getting to make people look and feel beautiful. I honestly can't believe it's a job to be able to hang out with awesome clients all day while providing services for them. It's very rewarding."  Taylor has plans to continue growing her business here in Fort Worth and to grow the XXOO brand.  This includes an up-coming Bring Your Own Makeup seminar and a series of educational videos on YouTube designed to help out those of us that may be a little more challenged in our beauty skill-set.  Don't forget to check out her website and Instagram to keep up with her latest news.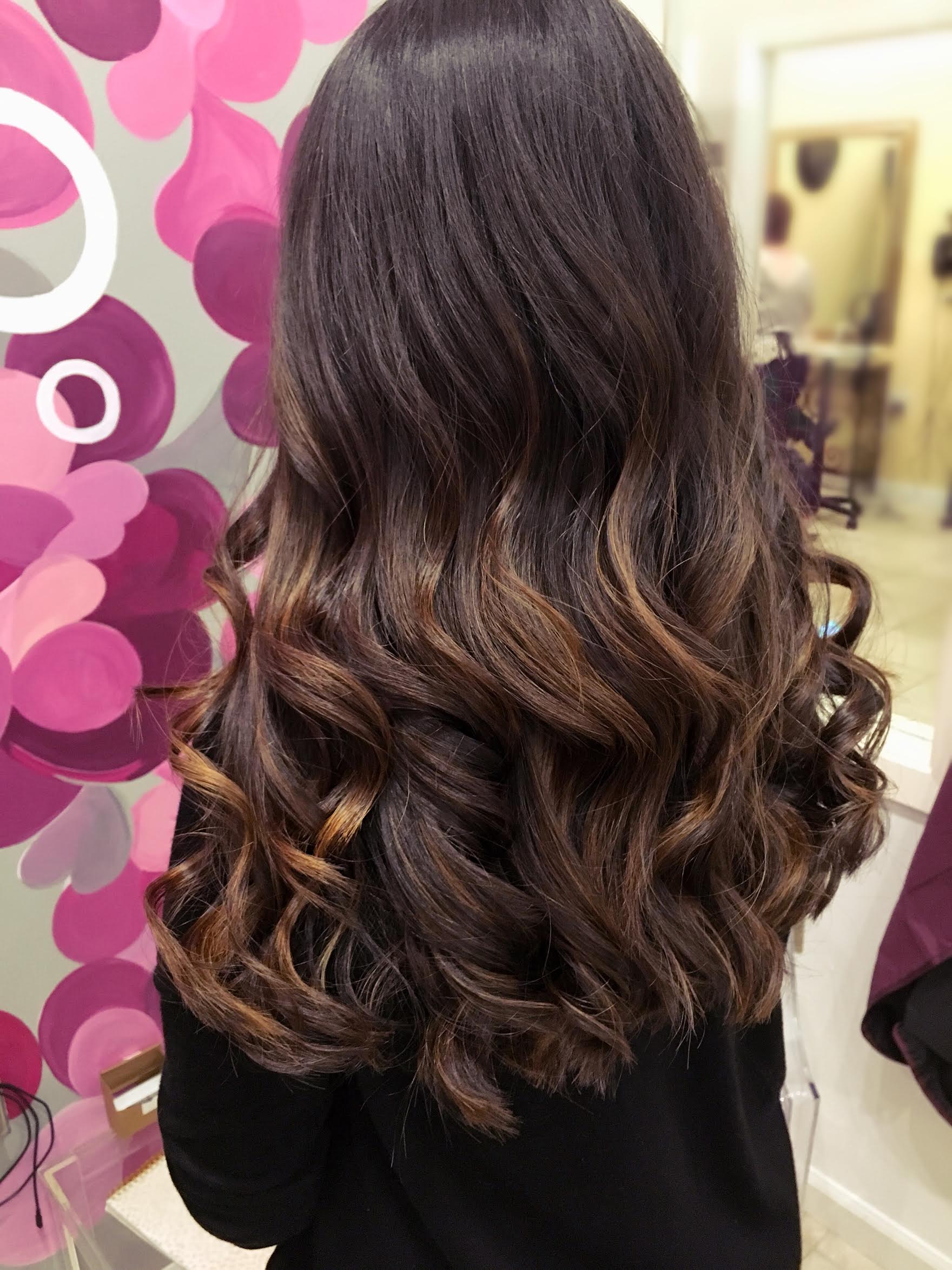 Now, for some exciting news for our readers.  Taylor has generously offered our Tanglewood Moms $30 off any service for the month of April, just mention this article!  Give Taylor a call today and set up your appointment (214-226-7447). Your hair will thank you!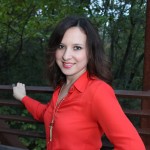 Christy Ortiz is a Fort Worth native, and is proud to say so.   She earned her bachelor's degree from UT Arlington in Interdisciplinary Studies.  She taught for FWISD for eight busy years before switching gears to stay home with her two small children.  Her hobbies are interior decorating for friends, photography, and flying kites with her kids.  Her South American roots and love for the Spanish language and Latin cultures add to the diverse voices of our group.