It's Summertime in the City!  Here are some fun outings which you and your family will not want to miss!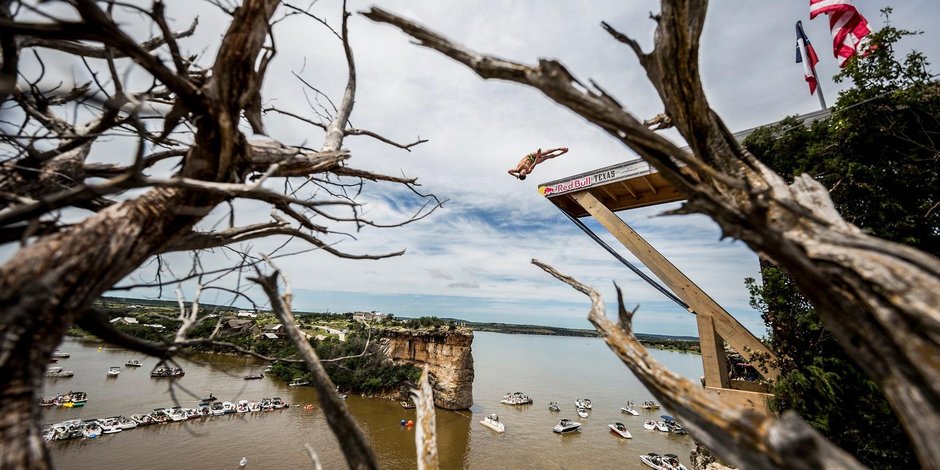 We are kicking it off with the Red Bull Cliff Diving World Series.  This competition travels all over the world, and Possum Kingdom Lake is the only chance to see these amazing divers in the United States.  The other locations include Denmark, Portugal, France, Italy, the UK, Herzegovina, Japan, and the United Arab Emirates.  On June 4th there will be 14 men and 8 women competing.  Grab a boat of any kind and head out to the lake. The fun begins at 11 am.  Boat rentals are sometimes available through The Cliffs Marina, The Harbor Marina, Water Rush through Lush, and Sam's Dock.
Following the cliff diving excitement head over to the Food Truck Championship of Texas with Pat Green in concert! It's just a short drive from PK Lake in Graham, Texas, and the event starts at 11 am on June 4th! There are over 35 trucks competing, including FIVE from the Fort! There is also a kids' area with all sorts of fun activities. The gates for the concert open at 5pm, and the concert begins at 7pm.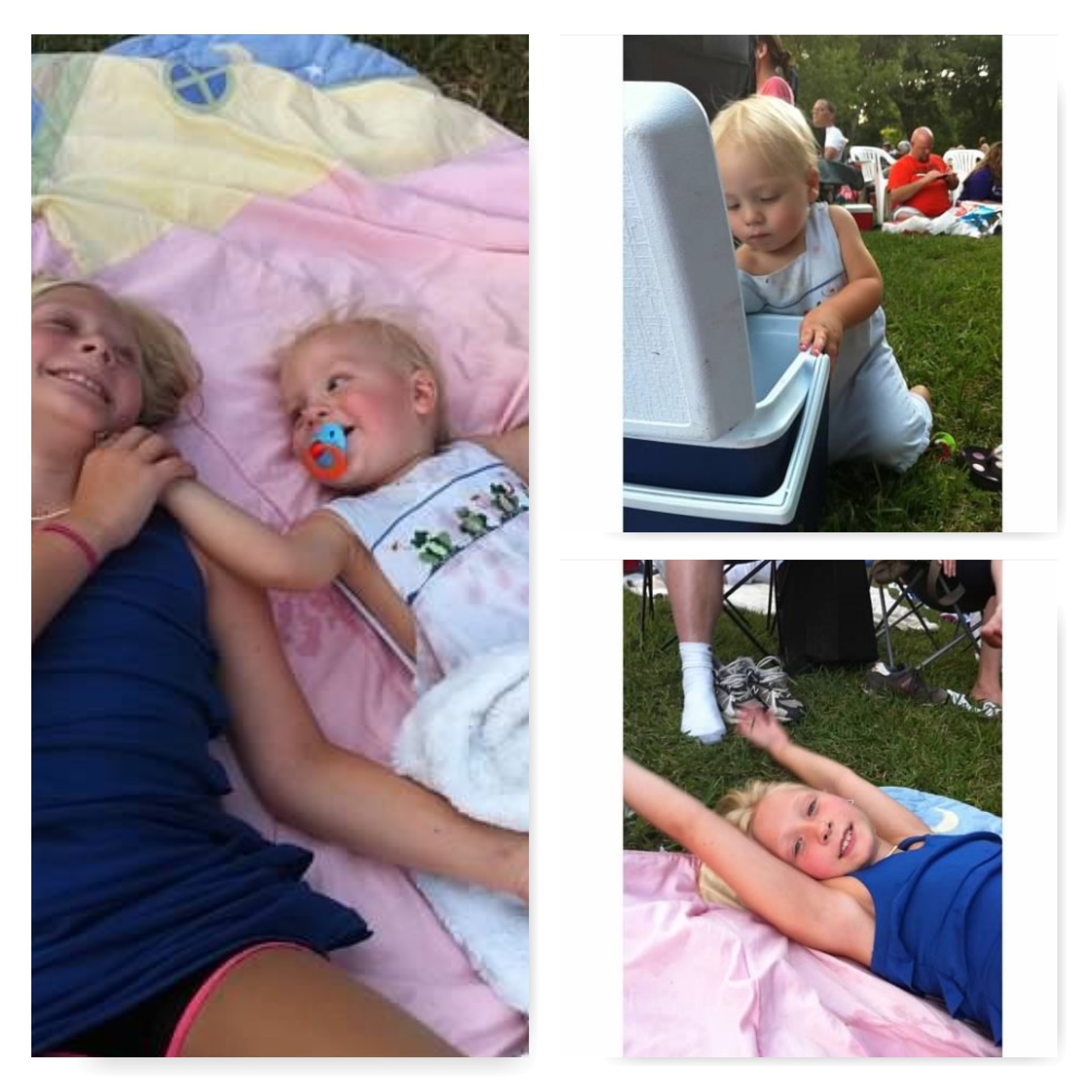 Concerts in the Garden is returning with a fabulous line-up! Beginning June 3rd and running through July 4th there will be 16 nights of music with fireworks every night. Gates open at 6:30, and they all begin at 8:15.  The traffic can get pretty busy, so give yourself plenty of time to park. If you are sitting on the lawn, you'll want to be early to pick your favorite spot.  We have always sat in the lawn seating and have found that the kids are really happy being able to walk around and explore rather than be confined to a table. Be sure to take a blanket, picnic, and maybe bring some bubbles or a ball to throw around before the show begins.  My little ones enjoyed playing with the ice from the cooler more than anything.  One of the greatest things about lawn seating is that children 10 and under are free!  We have purchased the VIP parking in the past, and if you park in the north self-parking lot, it seems to be a shorter walk to the lawn.  I thought about purchasing valet; however, I didn't want to wait in line for someone to bring my car to me after the show.  I knew the kids would be tired and that would be hard on everyone.  I think this year I might have my mom or dad drop us off and pick us up, as that seems to be a quick and inexpensive way to get to and from the show.  Oh, Central Market makes a boxed dinner that can be purchased ahead of time, and it will be there waiting for you the night of the show. They have some children's options as well!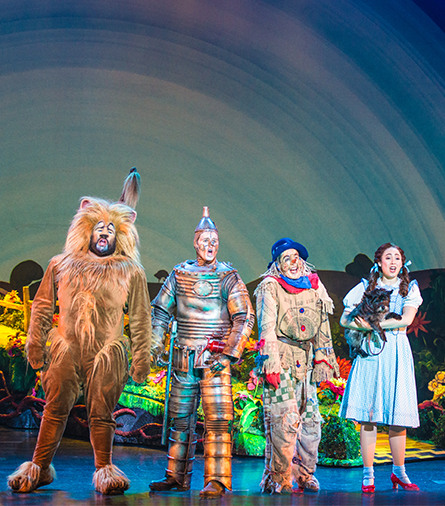 "The Wizard of Oz" will be playing at Bass Hall from June 7 to June 12. I was really surprised when my little boys enjoyed the movie.   It actually has become one of their favorites.   I'm sure it will be a fantastic show.  Any family would be lucky to be able to attend!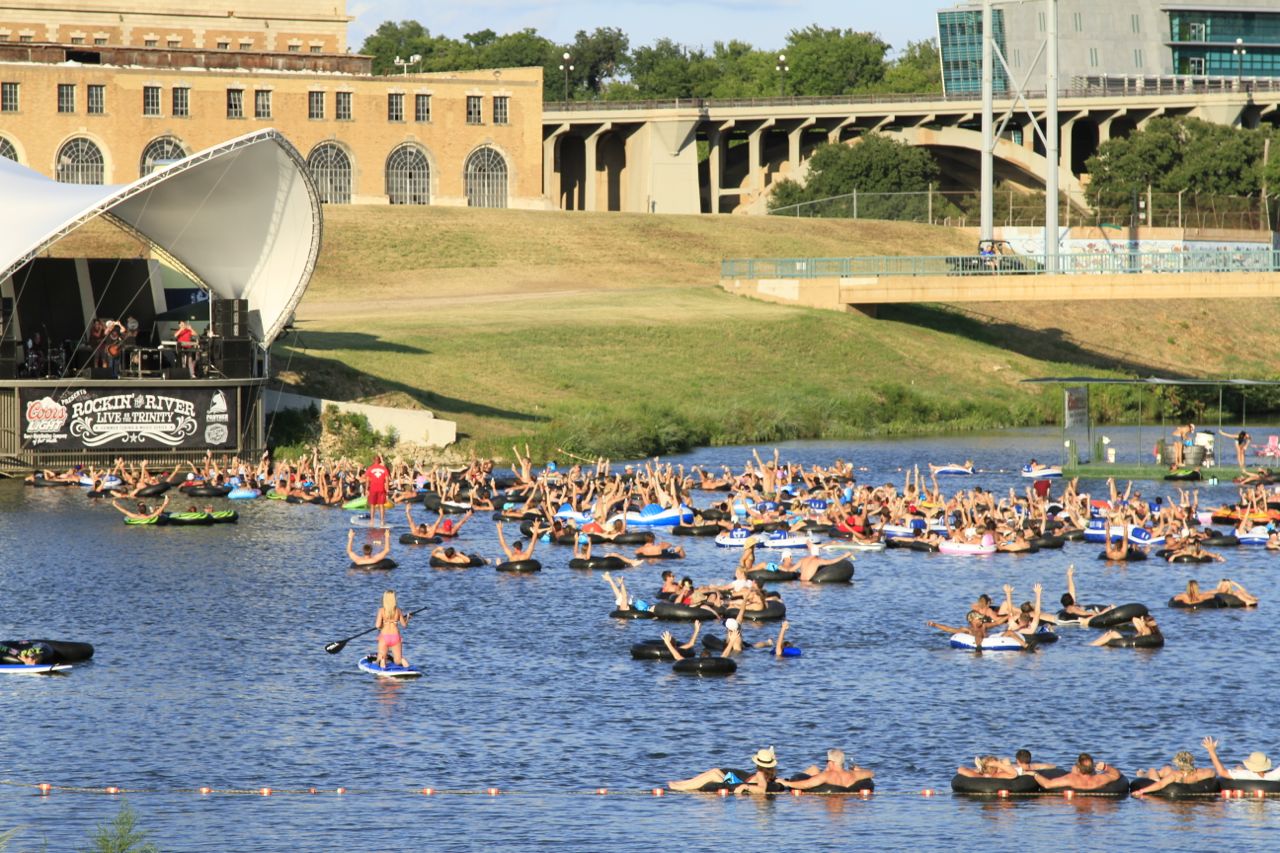 Rockin' the River heats back up this time of year at the Panther Island Pavilion.  Thursday, June 16th is the opening night, and it will continue every Thursday through August!  Enjoy live music while floating in the river or bring a blanket and enjoy from the lawn. Gates open at 4:30 with the headliner band playing at 6:45. Use the hashtag #tubethetrinity with your pictures from the fun and they'll award the best pic of the week with a free tube rental!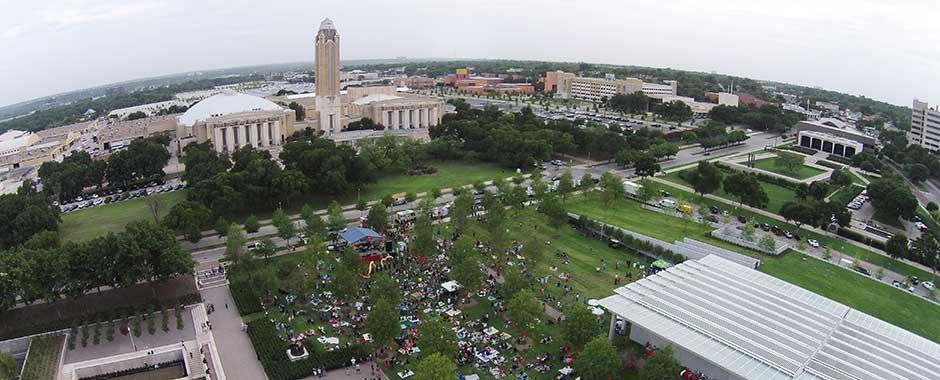 Oh la la! Saturday, June 18th is the day of the Kimbell Fest: France.  Kimbell Art Museum is hosting their 3rd annual festival, and this year they will be highlighting French culture.  There will be innovative art activities, cultural performances, and demonstrations, plus live music on the lawn. Ça alors! This is going to be entertaining for the entire family.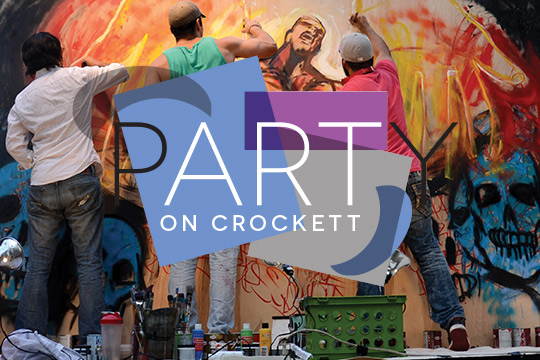 Following the Kimbell Fest, you can head down the street to the 3rd annual pARTy on Crockett!  This summer at West 7th festival has been so popular it is expanding its hours!  Beginning on June 18 at noon and going until 10pm, more than 40 artists will be showing and demonstrating their art on-site. There will be hands-on experiences for guests to join in the creative magic.  PoserKids yoga classes and Ampibian's Tad-Poles will have activities for the little ones.  Live music will begin at 6pm.  So come out and have some fun!
Take it easy this time of year, kick your heels up, listen to some music and enjoy these extraordinary events! Stay safe and have fun everybody!

TanglewoodMoms.com would like to thank M the Builders for sponsoring this post!
Tricia Schniederjan is a Fort Worth girl born and raised. Tricia is a runner, scuba diver, snow and water skier, hiker, and kayaker.  Her love of exploring has taken her on many adventures with her 5 children which has led to her becoming an expert at traveling with children. She is a UT Austin graduate, an optimist, a peace keeper, and an enjoyer of life.