A new training program will help people find jobs in Fort Worth's growing film production scene thanks to a new partnership created by the Fort Worth Film Commission and Tarrant County College, in partnership with 101 Studios.

The Fort Worth Film Collaborative is a film workforce development certification program to address the growing need for trained film industry crew in the DFW area. The one-of-a-kind curriculum will provide students with a pathway to employment in the film industry.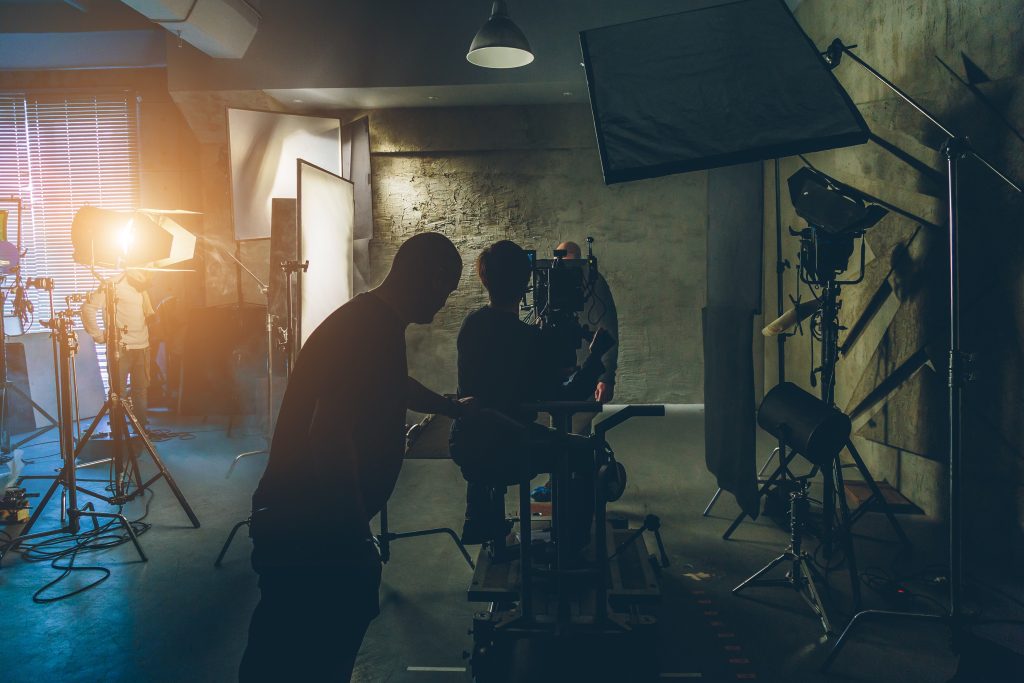 The fast-track certification program is designed to fit around work and family. All courses are 4 weeks and students will be able to enroll in multiple courses. Certifications offered in construction, lighting and electric will be offered this September with more options to follow in Spring and Summer 2024
WHO: Speakers and presenters will include:
Mattie Parker, Mayor of Fort Worth
David Glasser, President and CEO of 101 Studios
Elva LeBlanc, Chancellor of Tarrant County College
Dr. Kenya Ayers-Palmore, Northeast Campus President, Tarrant County College
State Representative Craig Goldman, Fort Worth
Brain Newby, Visit Fort Worth Board of Directors Chair

Bob Jameson, President & CEO, Visit Fort Worth

Jessica Christopherson, Film Commissioner and VP Marketing, Visit Fort Worth
WHY: To address the need for trained film and television crews in the Fort Worth and Tarrant County area and create a pathway for jobs.
WHEN: Wednesday, August 30, 2023 from 4pm – 6pm
WHERE:     Backlot Studios
305 South Main Street
Fort Worth, Texas 76104