Community News
Monster Mash Cartoon Smash: The Ultimate Flashback Party
Since 1979, THE WOMEN'S CENTER has been a social service entrepreneur with a mission to inspire and empower women, men and children to overcome violence, crisis and poverty.

Every year, women, men and children of all ages, ethnicity, and economic backgrounds come to THE WOMEN'S CENTER seeking hope, emotional healing, solutions to family crises, and help finding a job. The serious problems they bring are devastating – rape and child sexual abuse, unemployment, wages too low to keep a family together, deep depression and desperate situations created by violence, crisis and poverty.
Over the last 40 years, we have become a constant source of support for women and families in crisis and transition, a leader in employment programs for poor people, and one of the most comprehensive rape crisis and victim services programs in the country. THE WOMEN'S CENTER is now a part of the infrastructure relied upon by the city, the county, the local mental health, workforce and criminal justice systems, and other local non-profit organizations. Today, The Women's Center provides expanded programming in our three original service areas: General Counseling Employment Solutions, and Rape Crisis & Victim Services.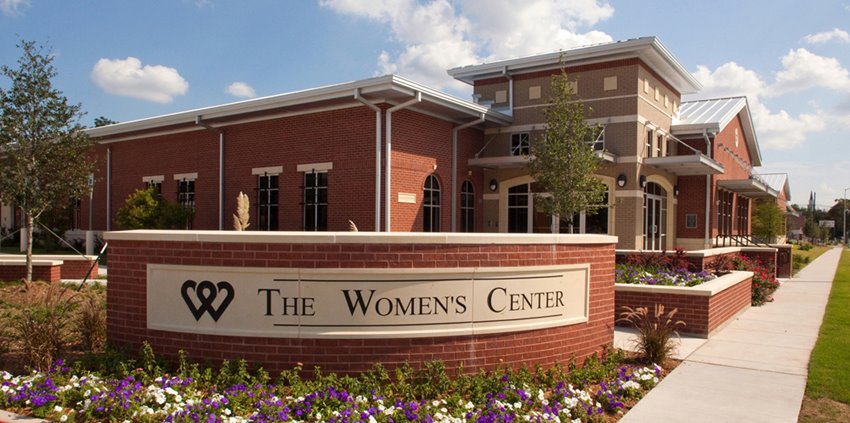 COVID 19 is perhaps the greatest crisis experienced in Tarrant County in 100+ years. The effects will be far-reaching, extending beyond the disease itself. For vulnerable groups of women & girls, however, the consequences are likely to be far worse and continue for significantly longer. Sexual violence was a grave problem before the pandemic trapped victims in abusive situations and removed access to safe spaces like schools. Many women faced poverty, barely making ends meet, before the pandemic shuttered businesses, eliminated childcare and led to significant layoffs. Mental health issues and access to affordable counseling affected thousands of women in a normal year. Now, many more low-income individuals including children are experiencing increases in anxiety, isolation, and depression.
The Women's Center is uniquely positioned to help Tarrant County women recover in these critical areas- Possessing an expert staff trained in trauma-informed, evidenced-based practices; extensive continuums of care to help those in need address multiple, often overlapping issues at one agency; sophisticated operation/business practices including a newly redesigned facility equipped with virtual service technology; and an excellent reputation for delivering  high-quality, effective, efficient and "person first" programming.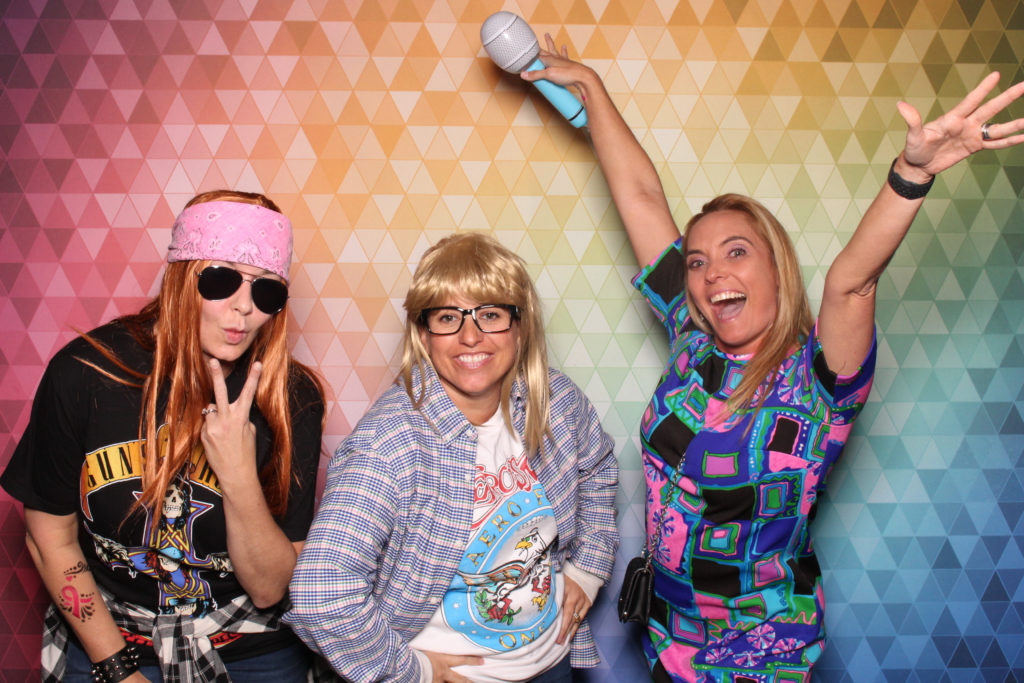 Remember the days of watching cartoons and playing video games…well those days are back, at least for one night! Join us Friday, October 22, 2021, at Ridglea Country Club for the ultimate flashback party, Monster Mash Cartoon Smash.
Of all our themes over the years, this may just be the most fun yet. Think Shaggy and Scooby, SpongeBob and Patrick or maybe even the Powerpuff Girls…the possibilities are endless!
So gather up your cast of characters, hit the arcade, dance and sing with Emerald City or just chill in the lounge. There's something for everyone! We all need to let loose and have some fun, why not help out The Women's Center while we're doing it!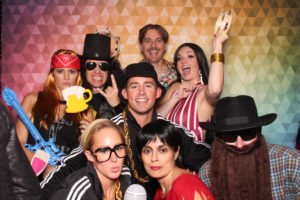 Monster Mash Cartoon Smash Quick Facts:
Date – October 22, 2021
Location – Ridglea Country Club (3700 Bernie Anderson Ave, Fort Worth)
Time – 7 pm – 11 pm
Cocktail Hour + Silent Auction Opens: 7 pm – 7:45 pm
Seated Dinner: 7:45 pm – 8:45 pm
Program: 8:30 pm
Dancing with music from Emerald City Band: 9 pm – 11 pm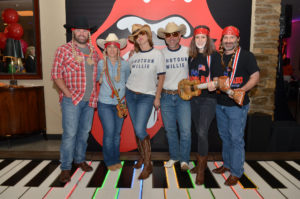 All Night Festivities:
Photo Booth
Silent Auction
Arcade
Piano Lounge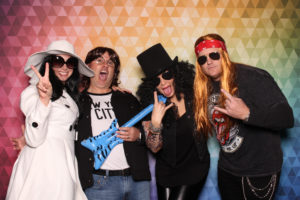 Ticket Prices:
Single: $300
Couple: $600
Table (4): $1,500
Table (10): $3,000
Attire
Come dressed as your favorite cartoon character or come ready to hit the arcade! Kick off your heels, leave the tie behind and let's have some fun!
For more information or to sponsor the event, https://www.womenscentertc.org/event/monster-mash-2/