Every year I either host or get invited to a Cookie Exchange party. Every year I try a new recipe and hopefully delight the crowds.
Here's a round up of my favorite ones:
Turtle Thumbprint Cookies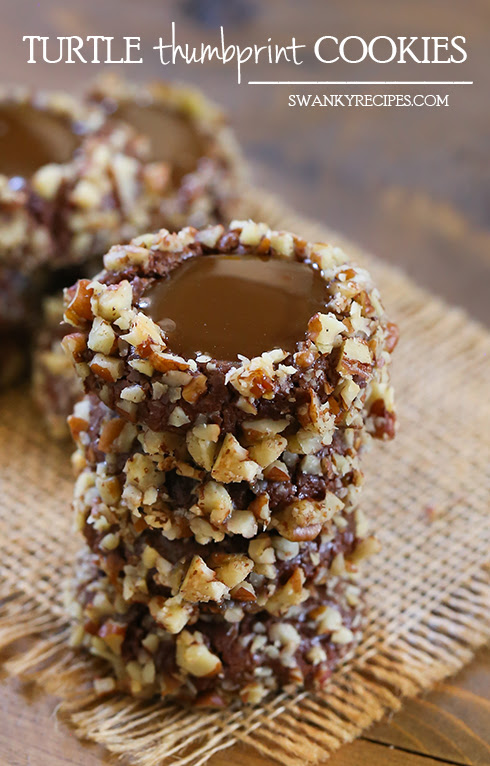 Recipe here: https://www.swankyrecipes.com/turtle-thumbprint-cookies.html
Perfect Snickerdoodles (I've made these at least a dozen times!)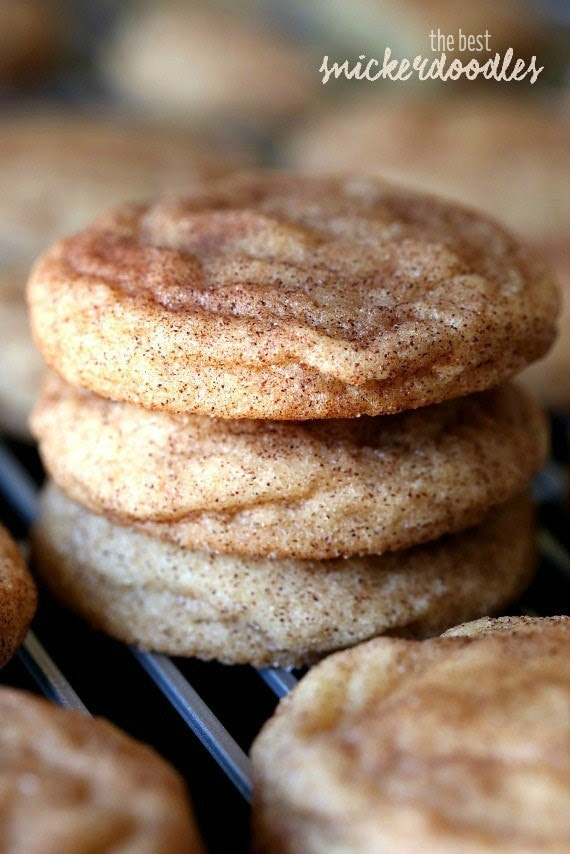 Recipe here: https://cookiesandcups.com/perfect-snickerdoodles/
Cherry Blossom Cookies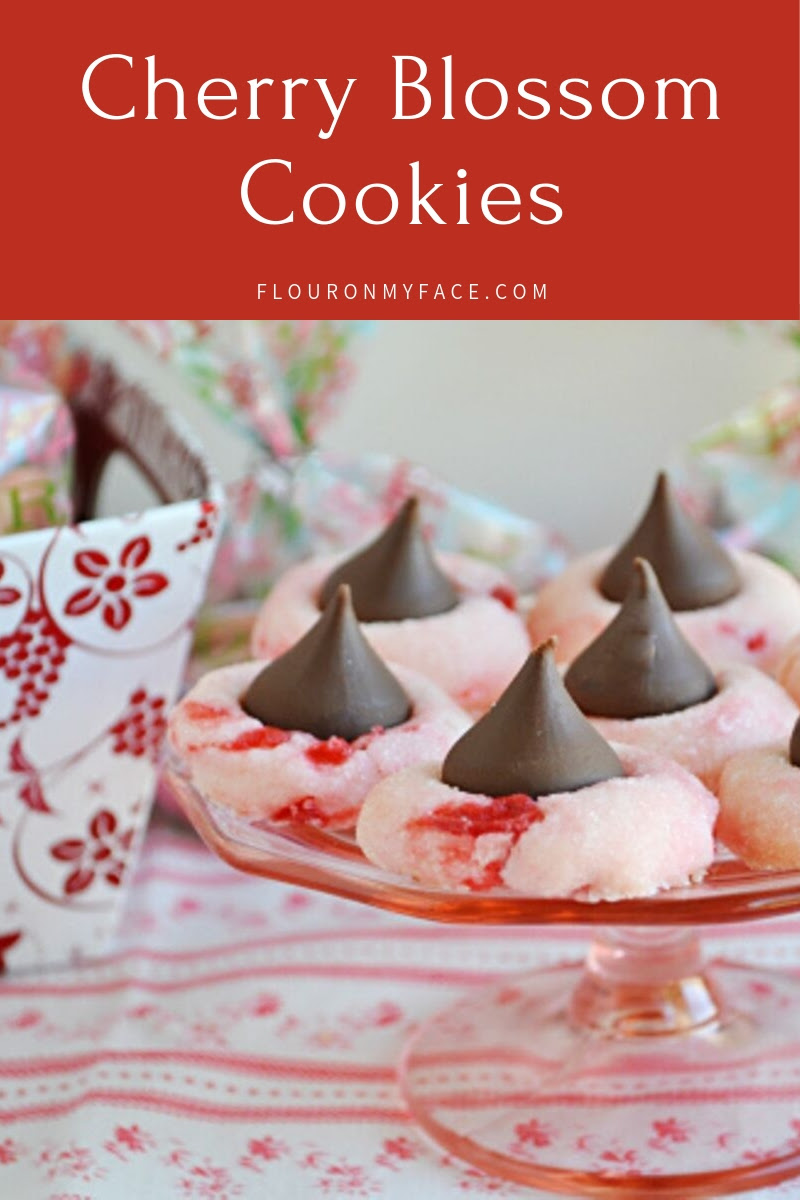 Recipe here:  https://flouronmyface.com/favorite-cookie-exchange-recipe-cherry-blossom-cookie-sundaysupper/
Peanut Butter Rudolph Reindeer Cookies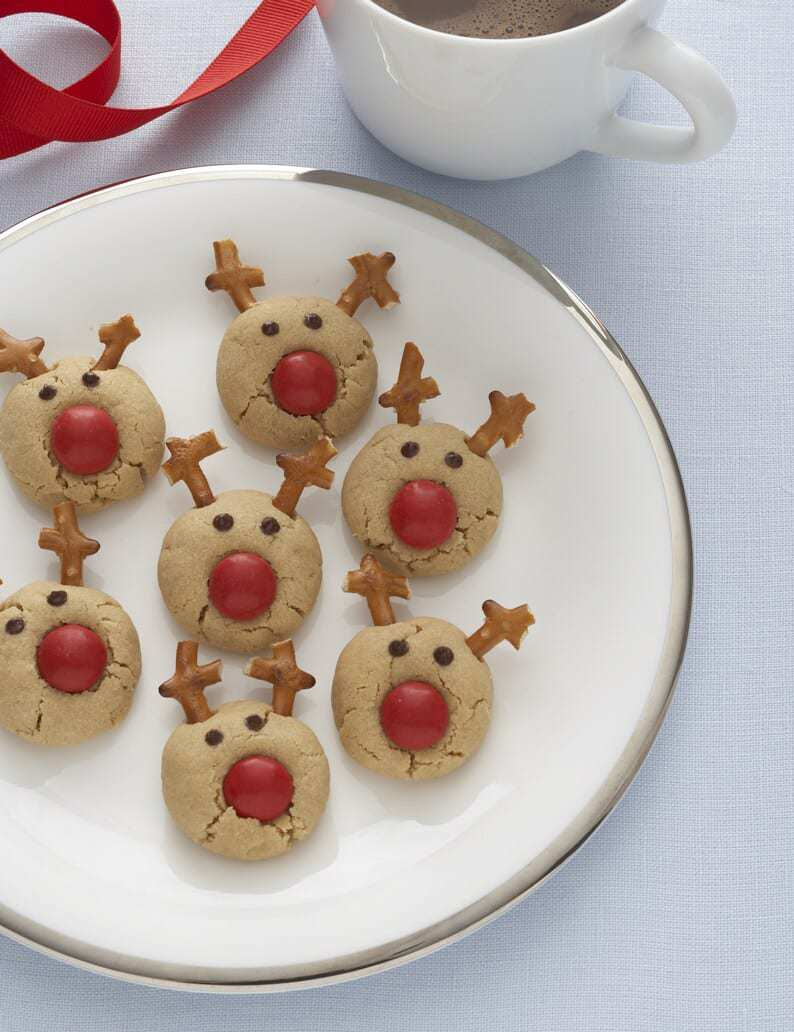 Recipe here: https://tarateaspoon.com/peanut-butter-rudolph-reindeer-cookies/
Christmas Pinwheel Cookies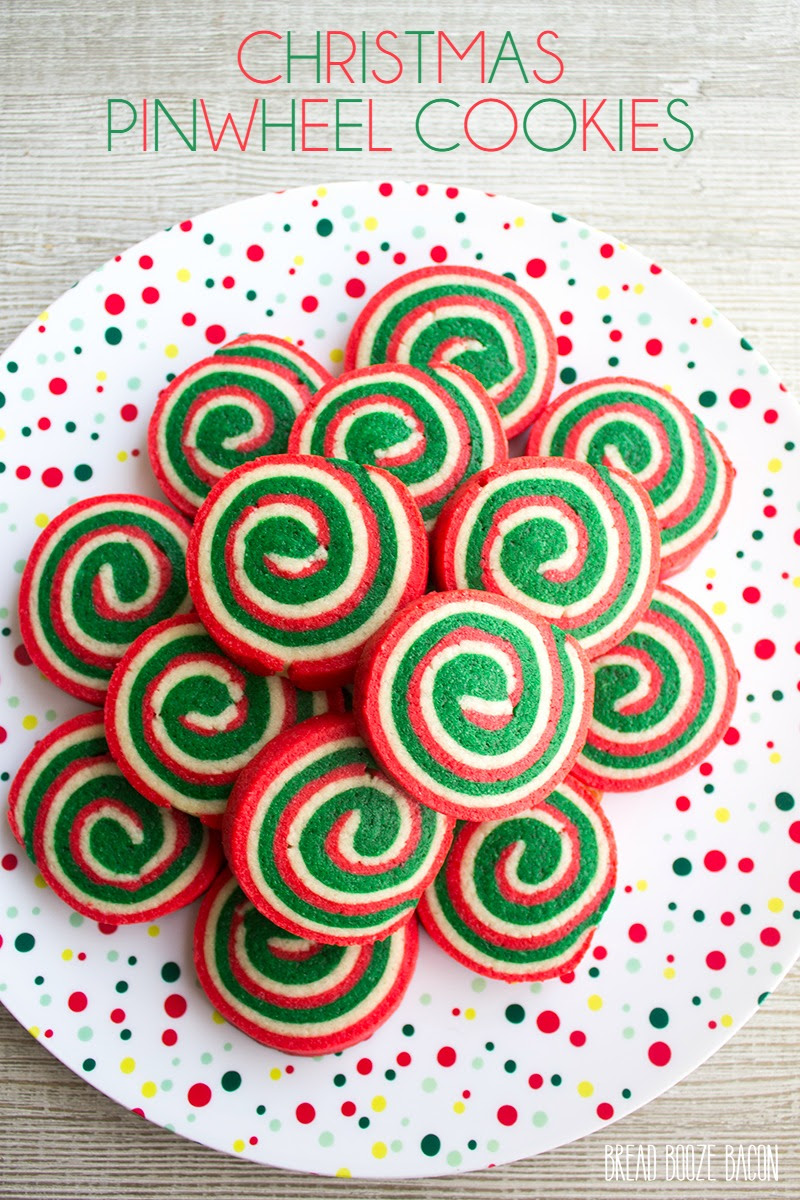 Recipe here: https://breadboozebacon.com/christmas-pinwheel-cookies/
Coconut Snowman Cookies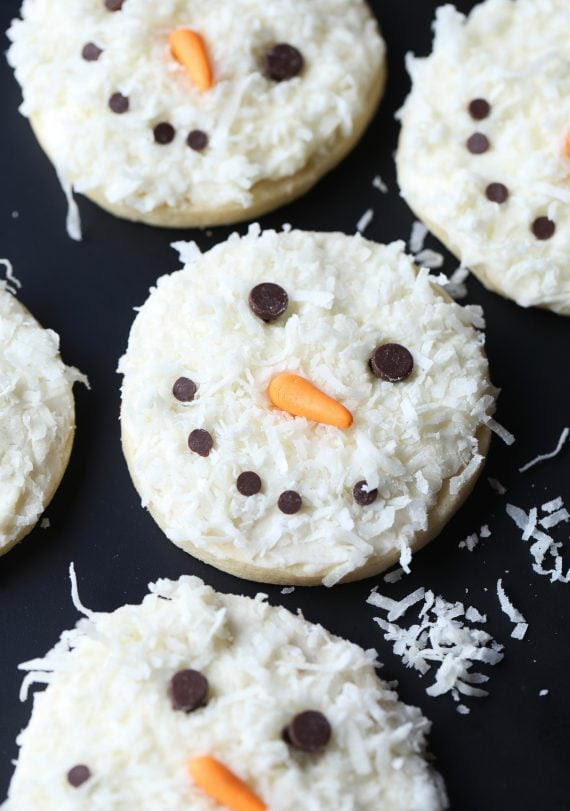 Recipe here: https://cookiesandcups.com/coconut-snowman-cookies/
Peppermint Bark Cookies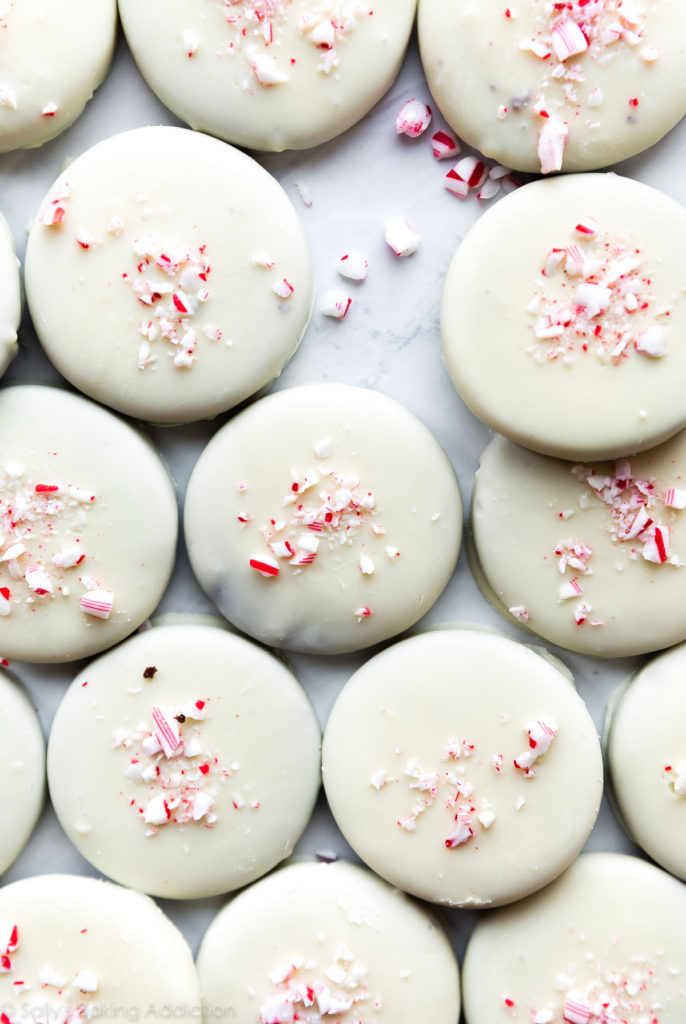 Recipe: https://sallysbakingaddiction.com/peppermint-bark-cookies/
And if you need any inspiration on how to host the Perfect Cookie Exchange, the queen of all things entertaining, Martha Stewart, speaks here: https://www.marthastewart.com/274220/8-steps-to-hosting-a-cookie-swap
Good luck and Merry Christmas!!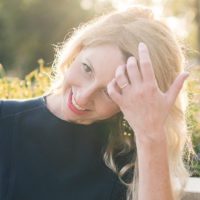 Victoria Wise is the Tanglewood Moms founder, publishes Madeworthy magazine in Fort Worth,Texas, raises four awesome kids with her loving husband, and makes time as a board member for non-profits Lone Star Film Festival and Connected Commerce Council. Some of her accomplishments include being inaugural member of Facebook's SMB Council (now called Leader's Network), being a Founding Member of TCU Neeley School's Women to the Power of 10, receiving the 2019 Great Women of Texas Award by the FW Business Press, receiving the 2018 Legacy of Women Award by SafeHaven, and having a successful sale of a previous business in 2014.