Parents of multiple children are often amazed at how different each child is. It is surprising that children of the same two people can develop such different personalities. The question of nature versus nurture originally must have been asked by someone who had no children, or perhaps one. The very first family of four settled that debate long ago. That being the case, parents constantly work to understand their children's individual needs and care for them in a way that is best suited to their personality.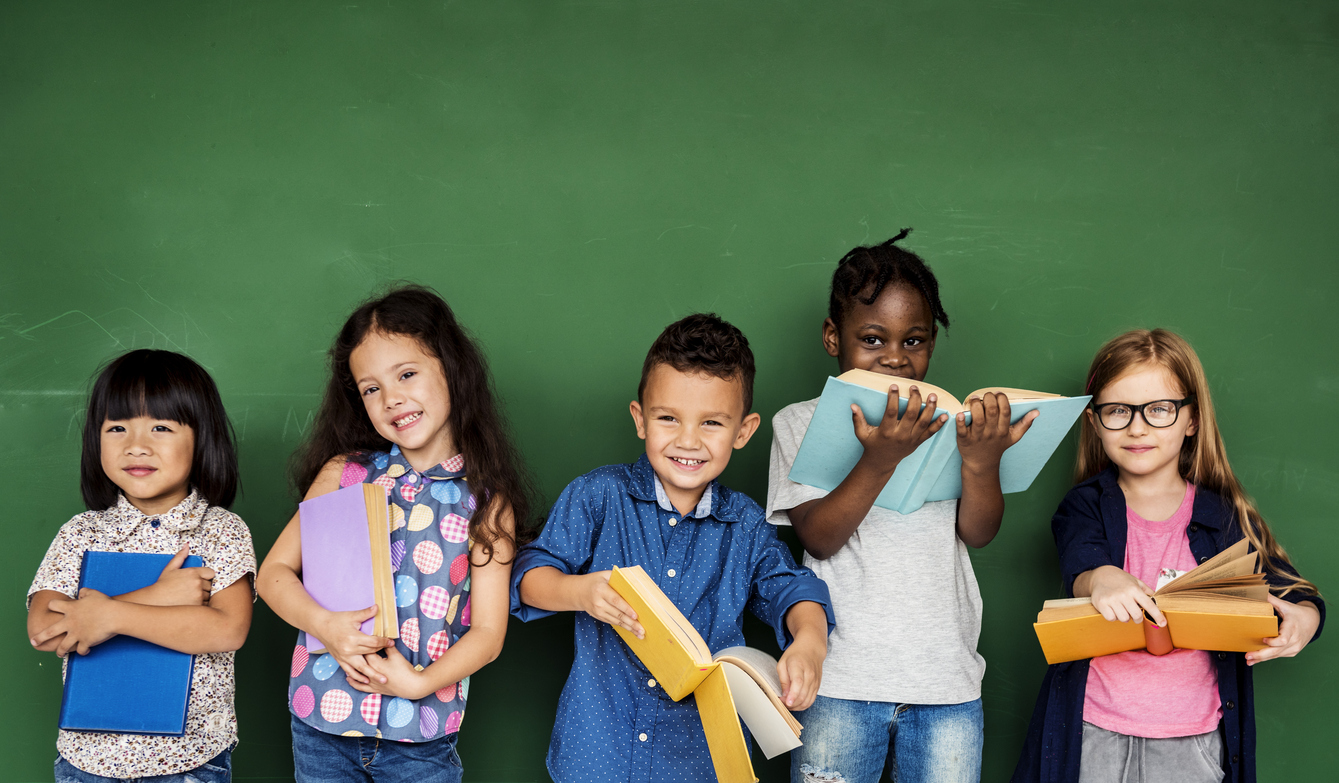 Leaving aside major medical and health issues, one of the biggest issues parents of multiple children face on a daily basis is that of education. What works for one child might not work for their sibling. One child loves math, another loves reading, another art, while another just wants to play all the time. Some children cannot focus well. Some children cannot seem to settle down. Other do not seem to hear their name even when it has been called several times. Traditionally, we have chalked these different behaviors up to what we call learning styles, but according to neuropsychologist Dr. Christopher Anagnostis, "the idea of different 'learning styles' has largely been debunked. What we really need to focus on is innate strengths and abilities."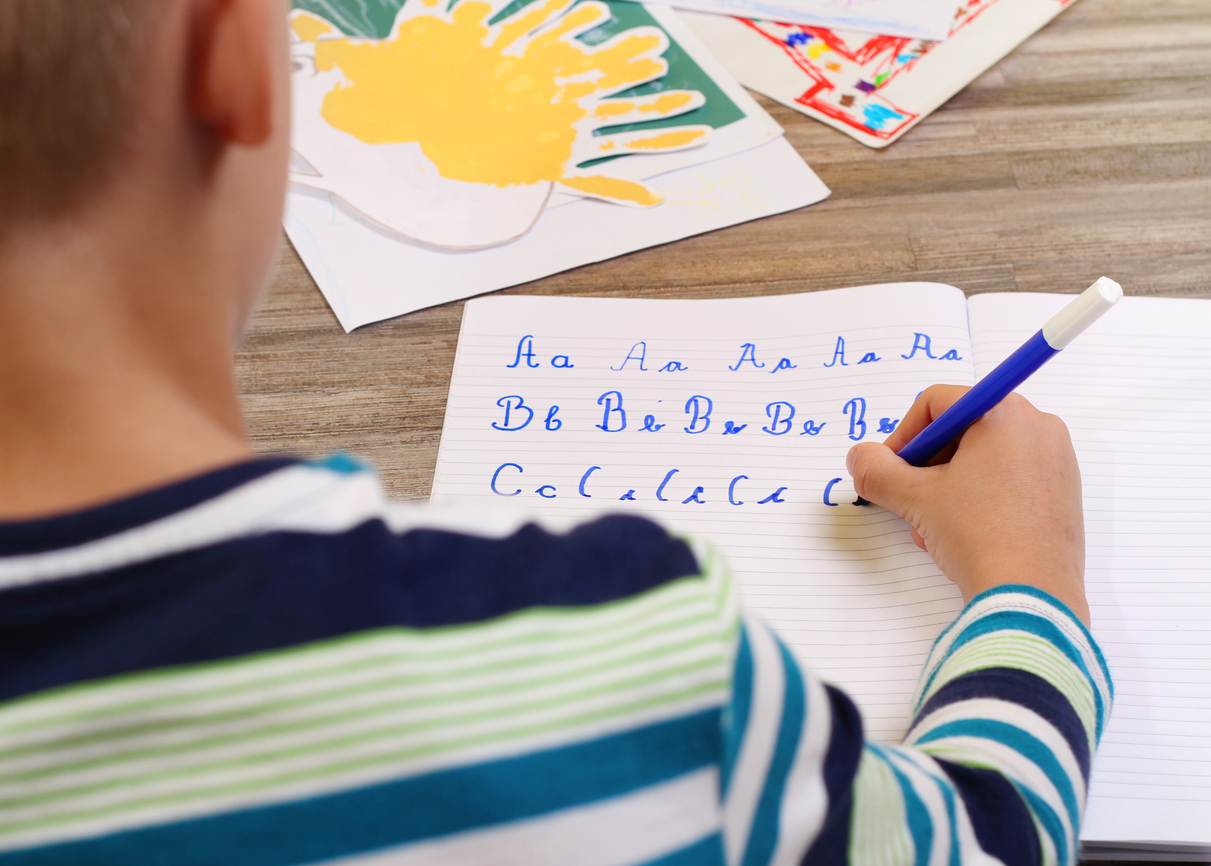 Few people are good at everything. Most of us have a few areas in which we naturally excel, which are usually reflective of what we claim we like to do. Perhaps, though, we like to do them because we are naturally good at them. As adults, we get to self-select our strengths in our higher education and career choices. However, school-aged children have to do a lot of everything, and often the results on report cards and at the homework table can be volatile. If you have a child that loves math and hates to read, you know how frustrating this can be. If you also have another child for whom math does not click, but they love the arts, the frustration compounds. The good news, according to Anagnostis, lies in the notion that, "if we can just get the kids to hang in there and continue to do the things they may not love, they will get a chance later in life to self-select according to their strengths. In elementary grades, it can be tough for a child who likes math, because the lower grades tend to focus heavily on reading and building verbal skills. In college, and to a certain degree in high-school, that child will get the opportunity to focus more of their time and effort on what they like."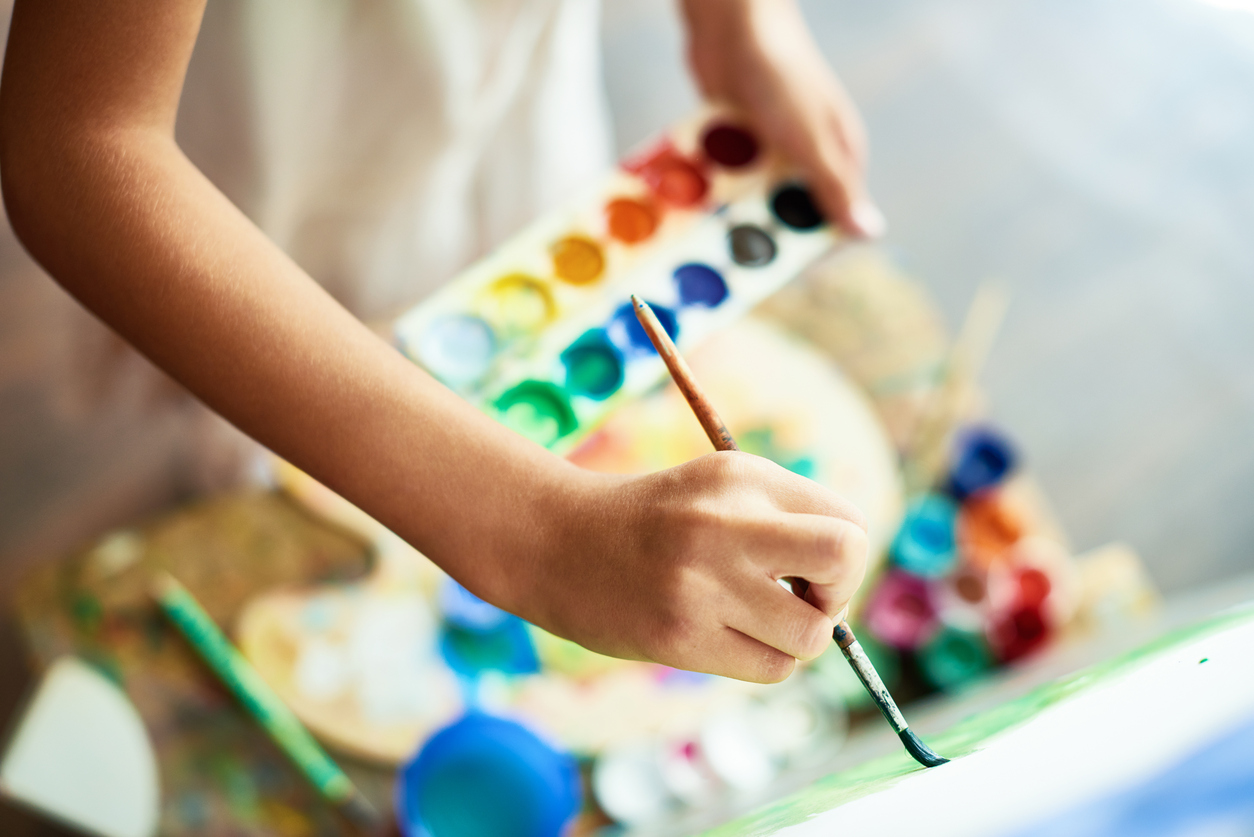 Teachers and school administrators have the task of trying to incorporate every child's innate abilities and preferences while at the same time strengthening the areas in which they struggle. It is not an easy job. Most teachers do their best with the tools they have, and most of the time their best is more than enough. Sometimes though, a child lags behind. It is not the child's fault, nor is it the teacher's fault. Sometimes the child just needs a slightly different set of rules or even a different environment. They need something that gives them an opportunity to succeed in an area where previously they have been unable. Sometimes square pegs just will not fit into round holes.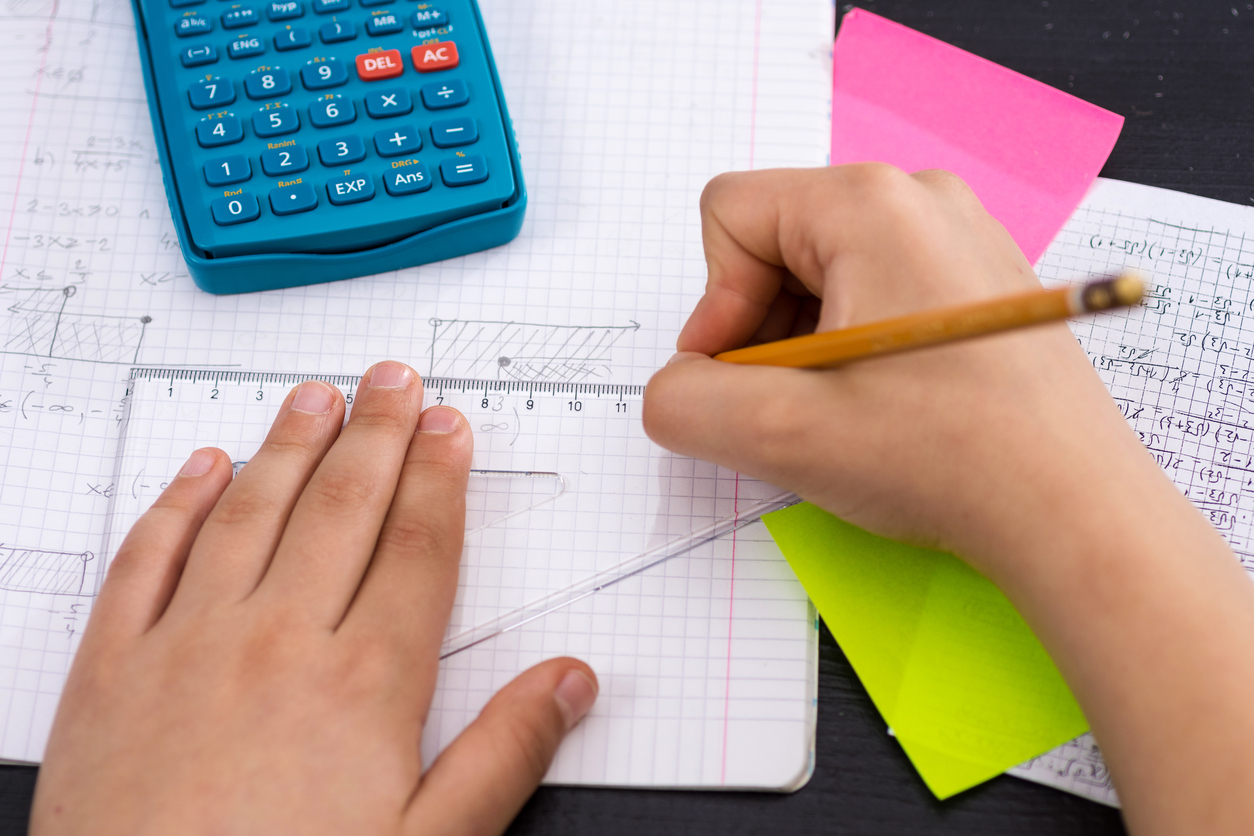 In addition to a robust and well-run school district with many programs and applied learning centers designed to help children succeed, Fort Worth is fortunate to have an array of additional education resources and schools that are focused on adjusting the holes rather than the pegs. Specialized schools like Starpoint Academy, Hill School, Key School, and Wedgewood Academy provide learning environments designed to help kids achieve regardless of their unique challenges. Various private schools like Trinity Valley School, Fort Worth Academy, and Fort Worth Country Day School offer non-parochial educations that limit their student-to-teacher ratio in order to create a learning environment that allows for intensive one-on-one dynamics. Parochial schools abound. From St. Andrew Catholic School to All Saints Episcopal School of Fort Worth, from Southwest Christian School and Covenant Classical School, there are many options available for a religious-based, high-achieving learning environment. While some of these options are beyond the financial reality of many families, most offer financial aid, making them viable options for a child who struggles in their current situation.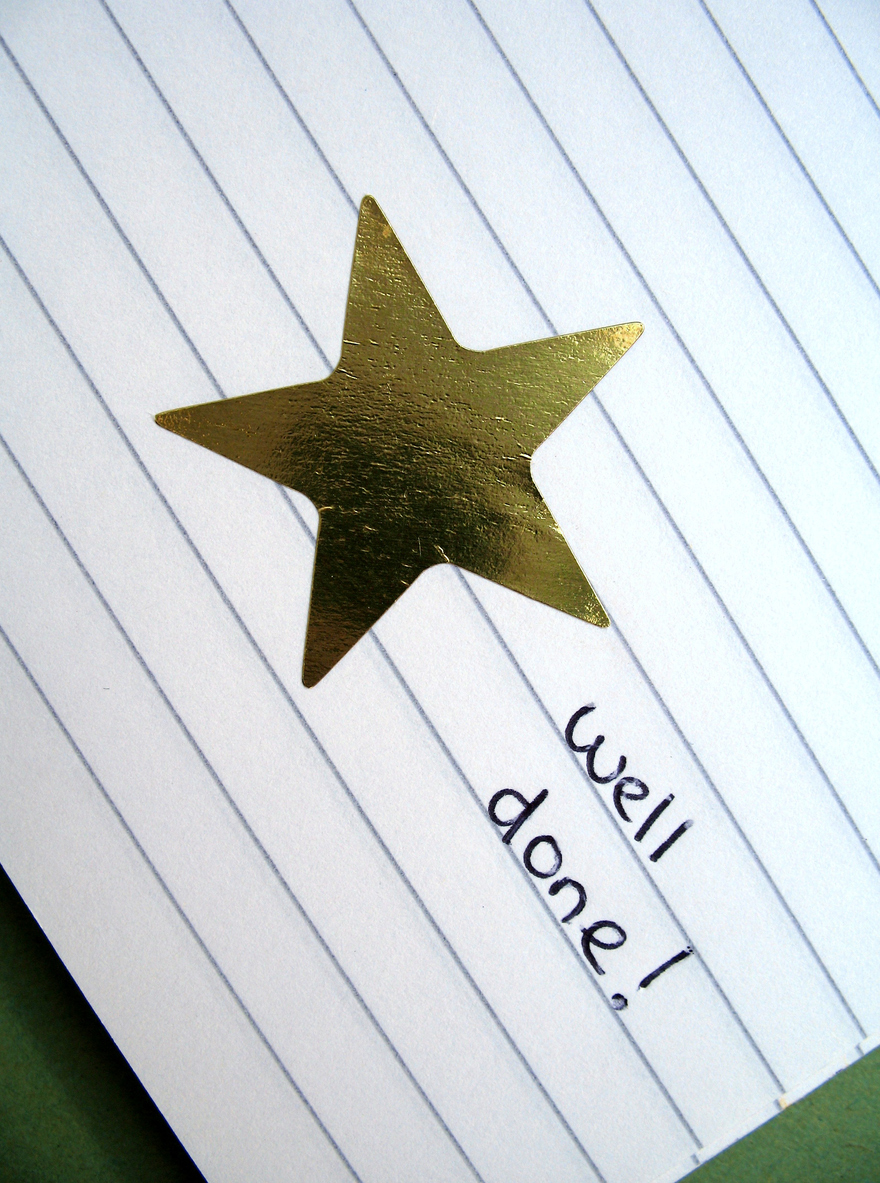 Watching your child struggle in school is heartbreaking. By your child's unique personality, strengths, and weaknesses and doing exploratory work you can find the right solution. Often that begins with an evaluation by an experienced professional like Dr. Anagnostis, but more typically your child's teacher is the best source of primary information about how your child learns and interacts in a classroom setting.
This article originally appeared in the March/April issue of Madeworthy.