Education
Students Fly High at Fort Worth Academy: Now Enrolling
Archaeological digs, 3-D printing, and missions to Mars – it's just another day at Fort Worth Academy. Situated about 5 minutes south of Hulen Mall, this private K-8 school is still accepting students for the 2018-2019 school year.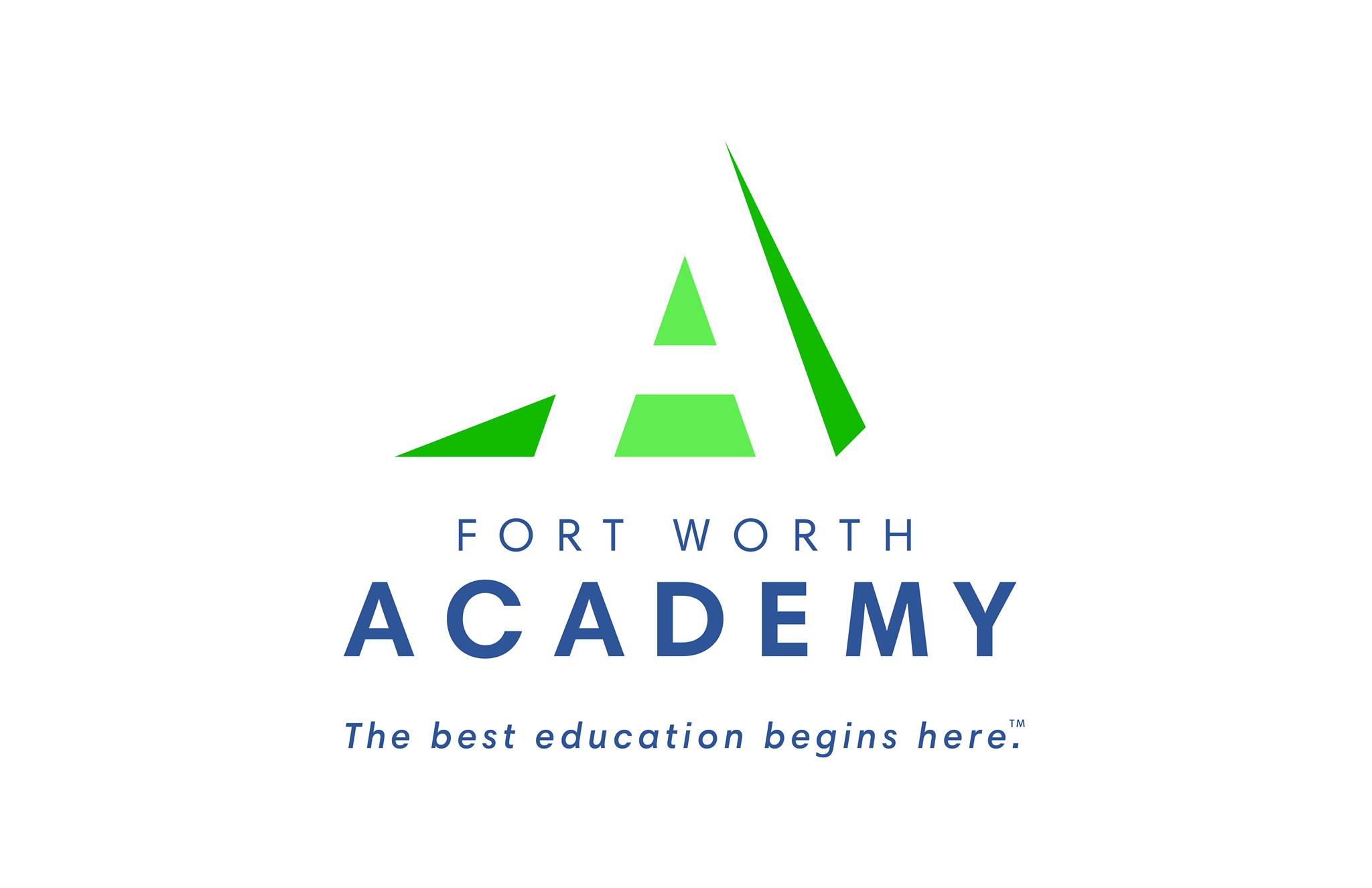 The Academy offers a unique focus on project-based learning, character skills development, and ELI: entrepreneurship, leadership, and innovation. Classes are small, with a maximum of 15 students per class and 30 per grade. Kindergartners through 8th graders share one campus and are part of the same community.
This K-8 format may be unfamiliar for many in the Fort Worth area who are used to seeing a separate junior high school. But this configuration has numerous benefits. Teachers know the children well and can support their individual learning styles. Students don't have to change campuses (and often friends) at the same time that they encounter the perilous middle school years. Older students heading towards high school gain crucial confidence by becoming leaders and role models for younger children.
"Your kids don't get stuck in the middle," explains Shannon Elders, Head of School at Fort Worth Academy since the beginning of the 2017 school year. She knows from personal experience; her daughter attends the school and her son recently graduated from 8th grade. "Students end up being quite aware of how to be a leader when they leave here. They're more independent because of the process that they go through in order to enter high school. They can leave here and be successful."
Fort Worth Academy has also been recognized nationally for its ELI Initiative, which teaches the principles of entrepreneurship, leadership, and innovation. This forward-thinking approach empowers students to address the challenges of an ever-changing world, and is fully integrated into the school's curriculum at each grade level.
The school's faculty is also highly trained on interactive, project-based learning. "Our students are not just receivers of information," shares Elders. "They are thinkers and doers. You will not see our students sitting there passively, listening to a teacher give them information from a textbook. Our education is very much an active, collaborative effort. It's like an exploration every day."
Collaboration is big at the Academy, which is home to four "collaboratories" – large, open spaces where kids can learn actively and get loud. Recently they tackled a far-out project together: how to survive on the planet Mars. After reading the book The Martian, groups of students had to problem-solve through various scenarios in order to "survive" on the Red Planet (just like Matt Damon in the movie). Working around a giant map of Mars' topography, they built rovers, equipped their habitats, and dealt with unexpected obstacles. They vlogged (video blogged) the entire experience. The two teachers who developed the concept were asked to speak about it at the Space Exploration Educators Conference at NASA's Space Center Houston.
Collaborative projects like this also help students to develop "soft skills" – important social and emotional skills that build character and are essential for success. "I'm big into the soft skills," says Elders. "You have to have grit and perseverance. You have to have optimism and gratitude. You have to be able to collaborate and communicate. They are naturally cultivated here because of how we set up the learning."
Fort Worth's independent high schools are taking notice. Academy students are highly sought-after applicants and 99% are accepted at their first choice of high school. "The schools are very eager to have our kids because they know they're going to do well. Our graduates end up being the leaders of the pack."
Are you interested to learn more about sending your child to Fort Worth Academy? Visit the website for additional information and reach out to schedule your tour at 817.370.1191 or admissions@fwacademy.org.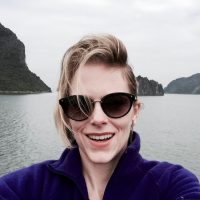 Shilo Urban lives for adventure, loves dogs, and reads books like it's going out of style (which it is). She writes about music, food, art, design, events, and travel – all the good stuff. Raised in the Fort Worth area, Shilo moved to Austin, Maine, Paris, Seattle, New Zealand, and Los Angeles before finding her way home a few years ago. Along the way, she has had over three dozen different jobs, including high school French teacher, record label manager, and farmhand for endangered livestock breeds. She's traveled to more than 50 countries and always has the next trip planned. Shilo has been a freelance writer for over a decade and has published in Fort Worth Magazine, Fort Worth Weekly, and Afar. Her interests include lost civilizations, jalapeño peppers, and Game of Thrones. She is currently writing a thriller and lives in Fort Worth with her two wiener dogs, Steve and Lenny.