Summertime means sno cones, sandals, and beach reads.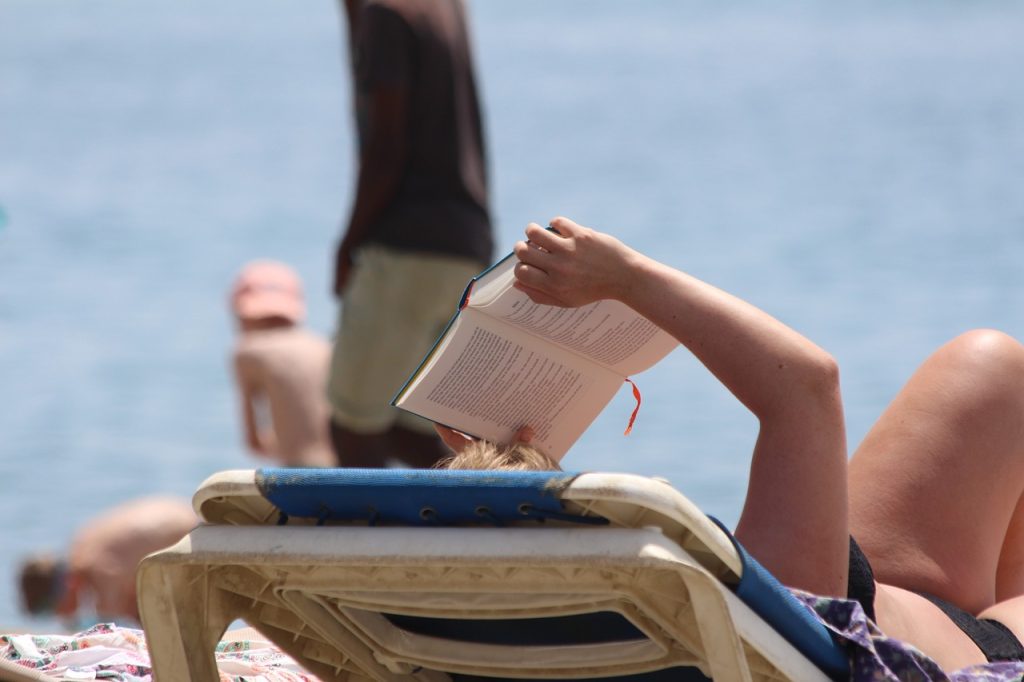 I love beach reads. Don't get me wrong. I love a deep dive into an obscure corner of history or a learned dissection of a thorny social issue. But summer, with its heat and humidity, calls for something lighter. Something that doesn't need quite so much work to enjoy. However, that doesn't mean that beach reads are poorly written, cotton candy fluff. They just aren't so weighty.
So I've gathered the beach reads of 2023 that are on my To Be Read List. If you have read any of them, be sure to leave a comment below saying how you liked them!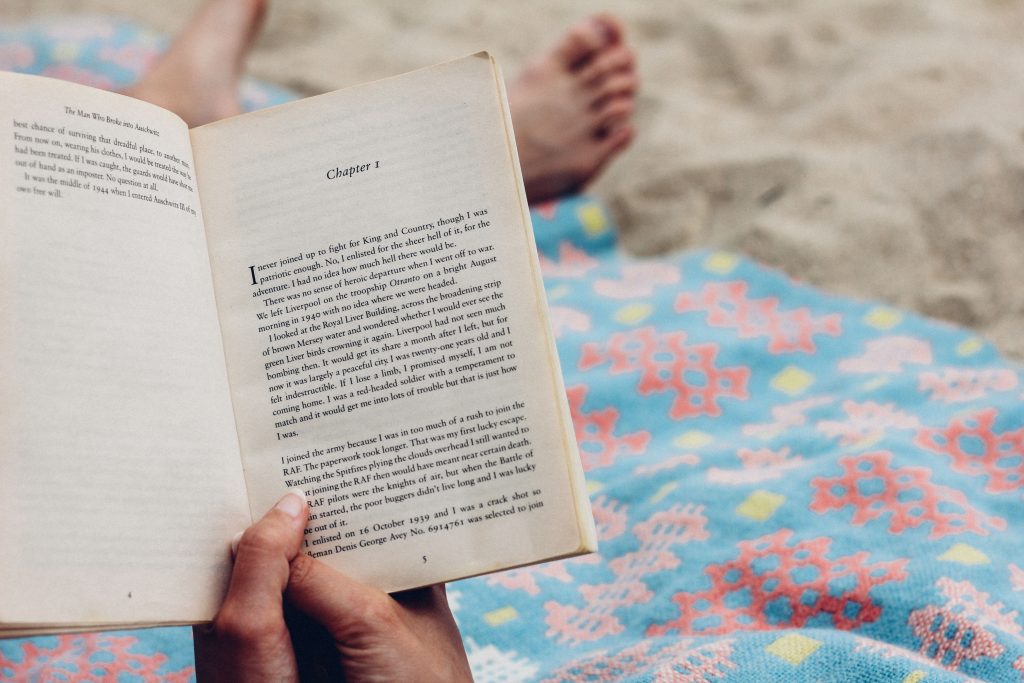 Pieces of Blue by Holly Goldberg Sloan
Happy Place by Emily Henry
Honey, Baby, Mine: A Mother and Daughter Talk Life, Death, Love (and Banana Pudding) by Laura Dern and Diane Ladd
Quietly Hostile: Essays by Samantha Irby
August Blue by Deborah Levy
The Collected Regrets of Clover by Mikki Brammer
Bad Summer People by Emma Rosenblum
The Beach at Summerly by Beatriz Williams
Hula by Jasmin 'Iolani Hakes
The House in the Pines by Ana Reyes
The Secret Life of Sunflowers by Dana Marton writing as Marta Molnar
The Paris Daughter by Kristen Harmel
Don't forget to tell us what you think of the list and your reviews of any of the books listed above!