On Sunday, December 1st,  The Grand Ol' Christmas Show is coming to town for one night only! This is the third year The Grand Ol' Christmas Show has graced Fort Worth with a performance. In case you missed the first two, we'll give you a rundown of what to expect and why you shouldn't miss it a third time.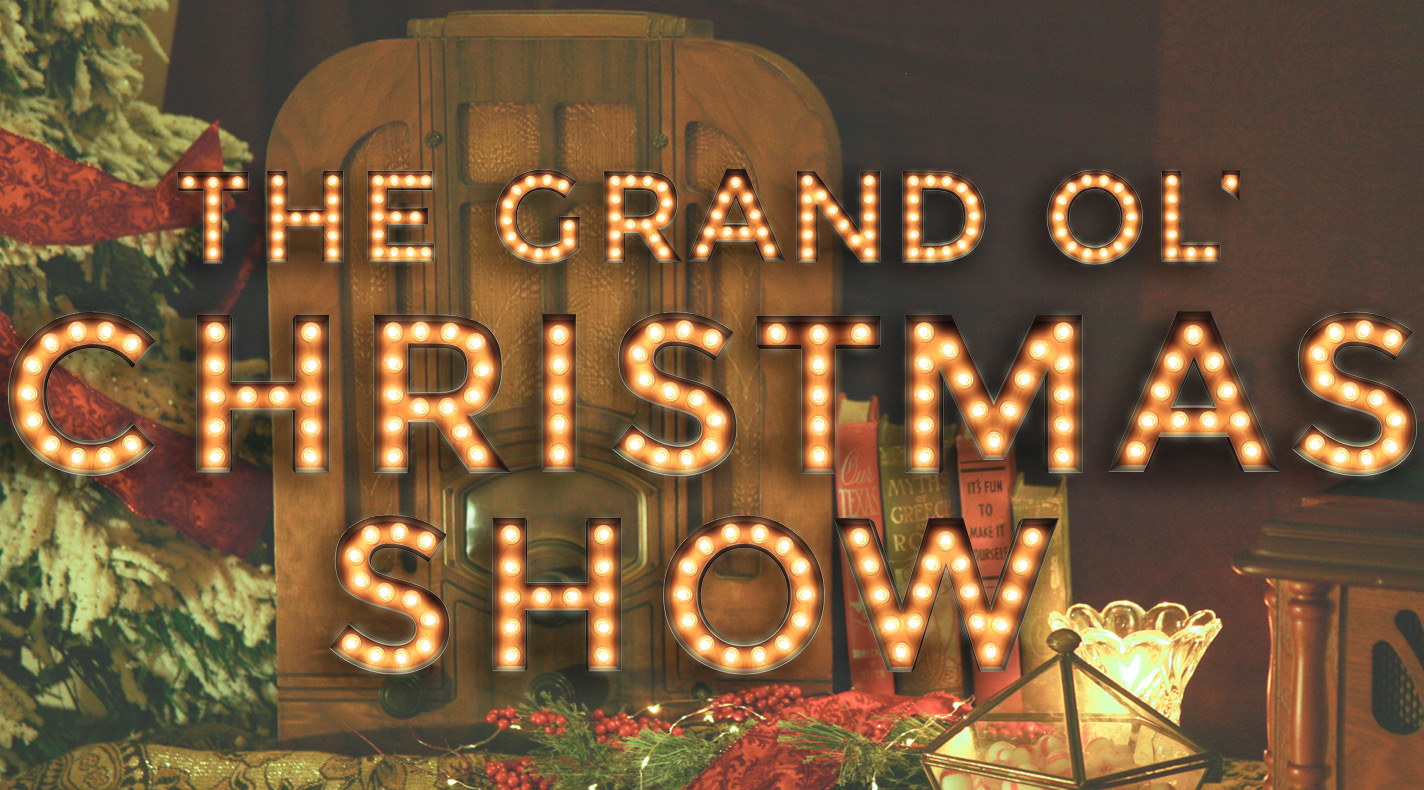 In short, The Grand Ol' Christmas Show is a vintage music variety show that's fun for the whole family. The producers call the style Progressive Nostalgia. Think Bing Crosby meets SNL. This is a good time for all, with jokes for the parents cleverly woven in.
As for the music, there's moving gospel songs and toe-tapping big band music as well as the amazing Americana band Blue Water Highway. This year, the show has a special guest touring with them. The Texas Piano Man, Robert Ellis, is an unbelievable entertainer and a solid addition to the cast who I personally cannot wait to see.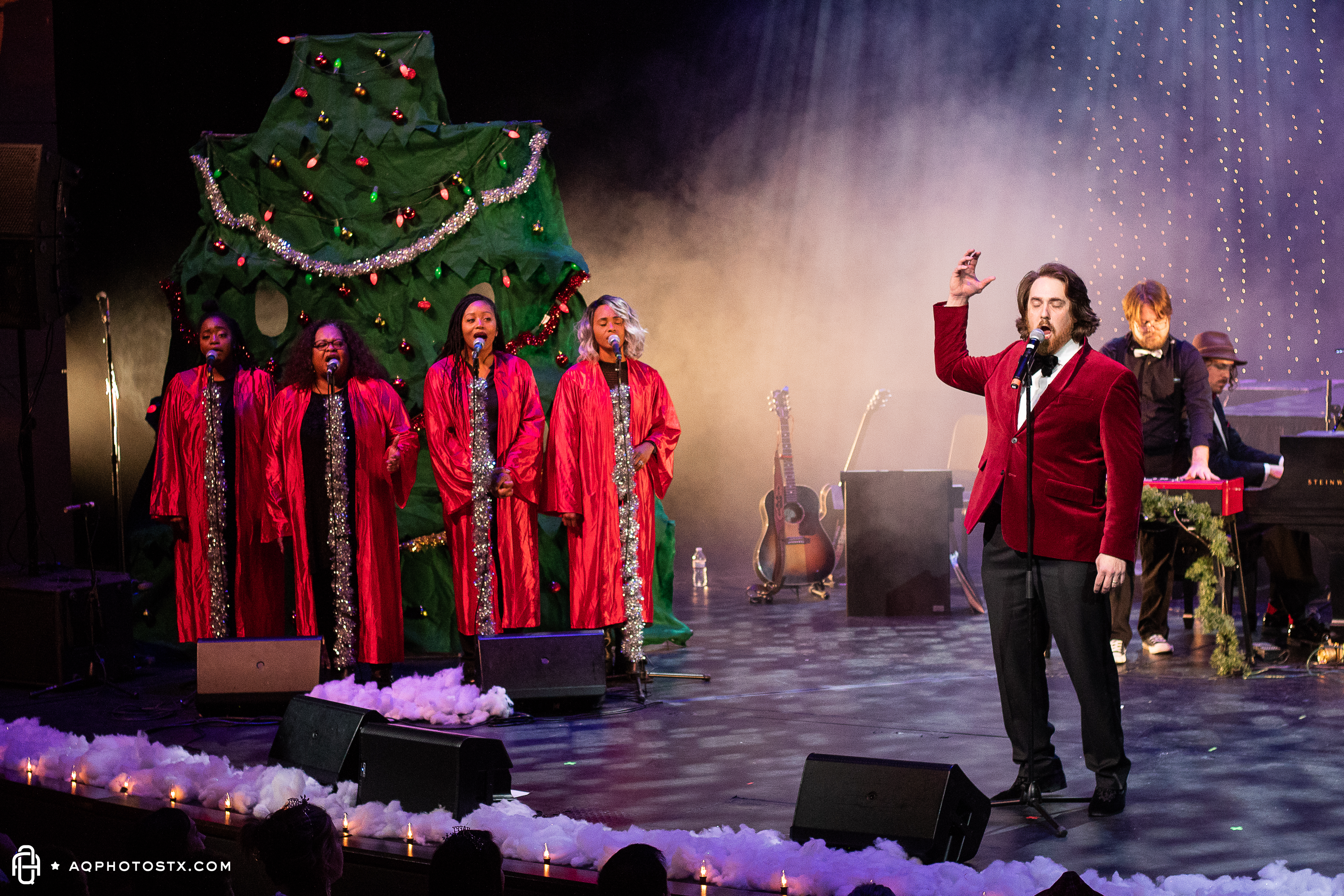 Begun in 2003 as a one-off production to raise money for underprivileged kids in Brazoria County, The Grand Ol' Christmas Show has grown steadily over the years. This year, there will be 14 performances in nine cities. On December 1st, during the Fort Worth performance, there will be a syndicated radio simulcast on 95.9 FM The Ranch. Anyone can tune in on the radio for the fun, but being in the live audience is an immersive experience not to be missed.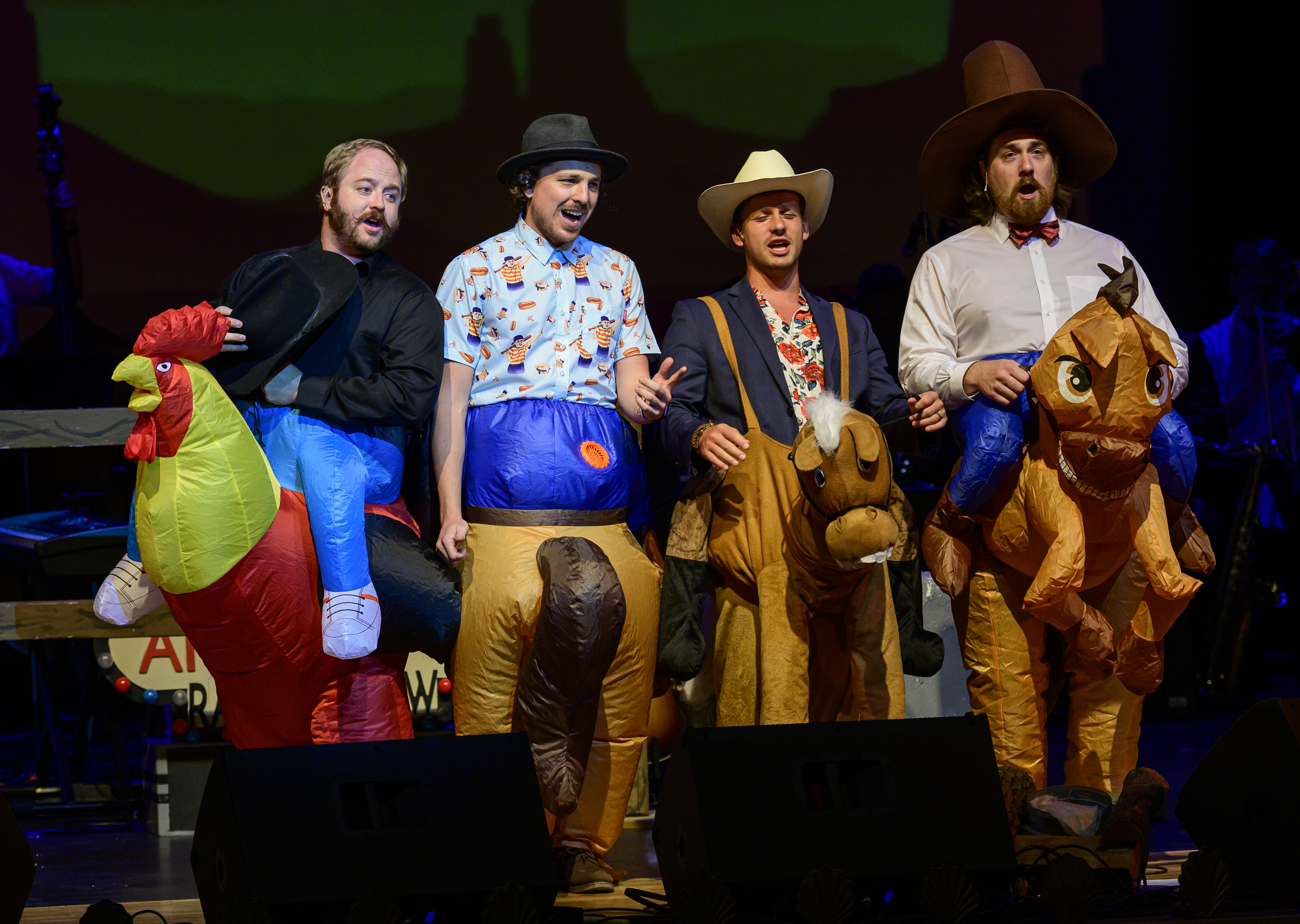 True to its beginnings, the show still has at its heart a strong sense of charity and has partnered with non-profit organizations like Habitat for Humanity and Be The Match. The Grand Ol' Christmas Show is an inspiring way to give back to the community, and there are sponsorship opportunities available. For more information about sponsorships, please contact the show's producers at http://www.gochristmasshow.com/sponsor
This year's show will be at Ridglea Theatre on Sunday, December 1st. The run time is about 2 hours, and tickets can be purchased here. Grand Ol' Christmas Show Tickets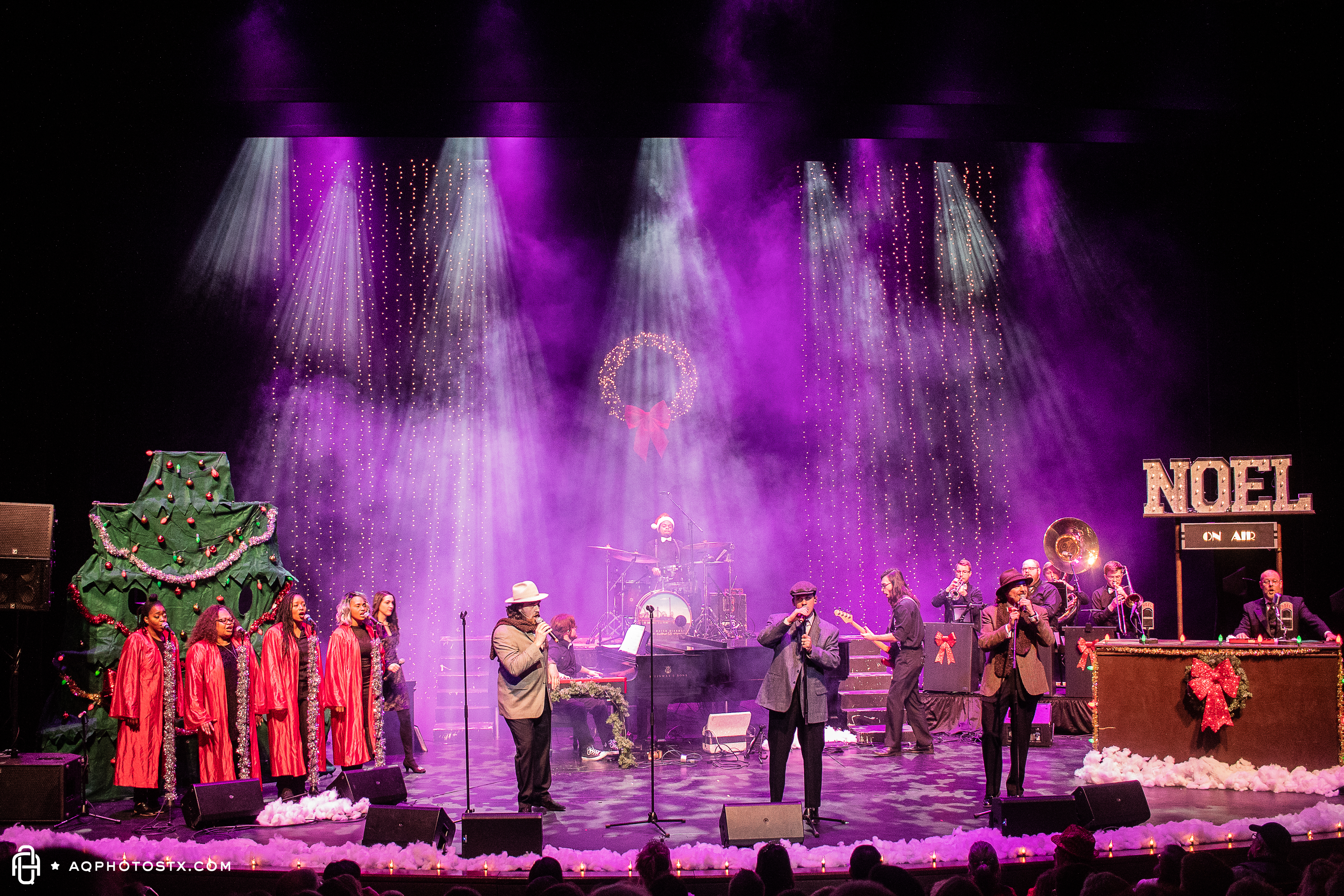 Our only regret is that there is only one performance here in Cowtown. Make sure you miss your chance!