They are ready!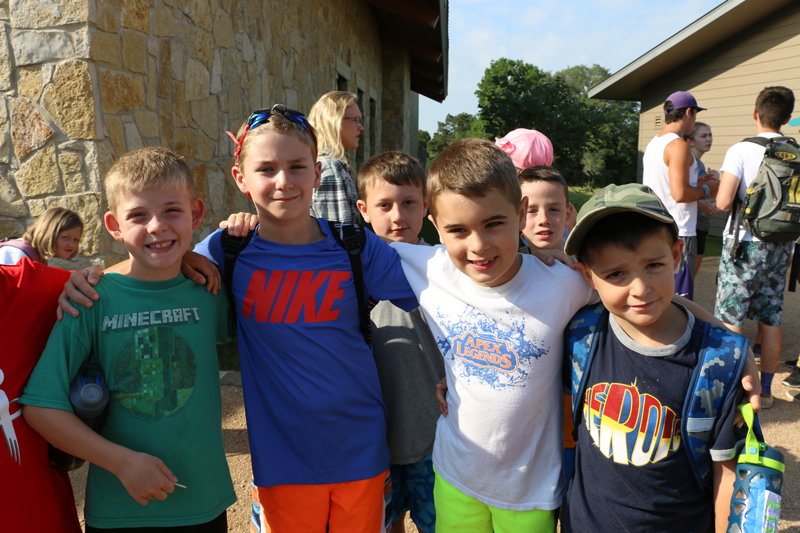 If you haven't thought about summer camp yet, now is the time! It's so important for your kids to unplug, hike new trails, swim, canoe and make new friends around the campfire. These memories from camp will be some of the best of your children's life.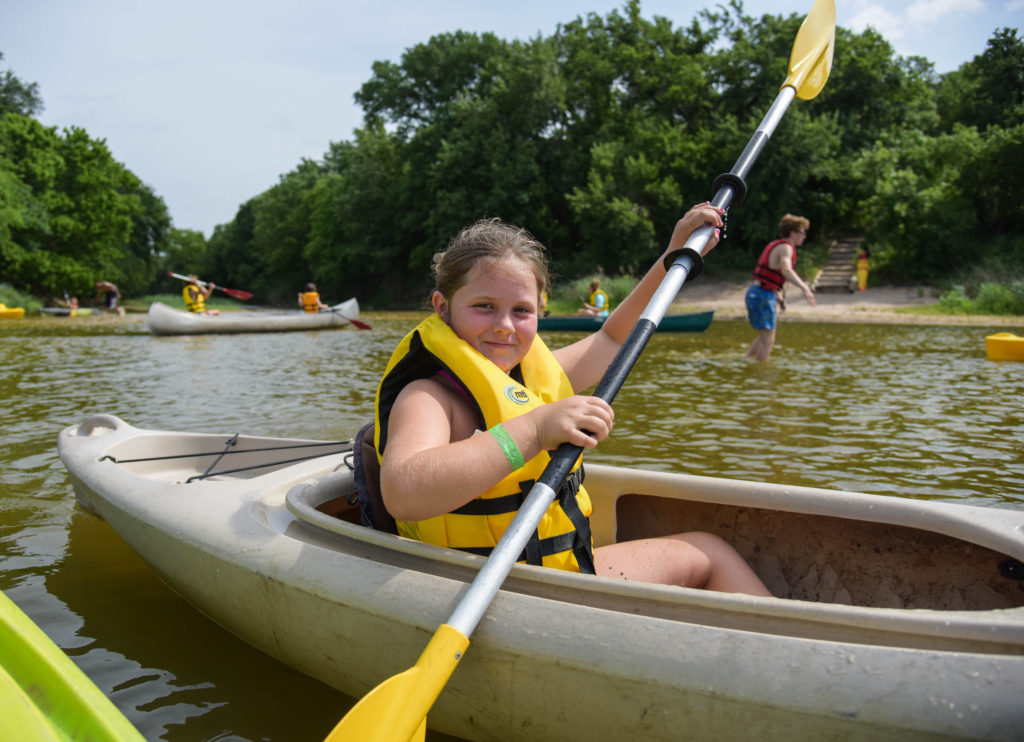 How do you know if your child is ready? Every child and situation is different; there is no magic age.  Here are some signs that might help you decide.
Has my child asked about going to overnight camp? That is usually a very good sign that they feel ready.
Does my child make friends easily? Summer camp is a great way to make new friends and learn to meet different children.  Some children are ready to go on their own while others are more comfortable attending camp with a close friend. Invite a buddy to join you.
Can my child take care of their basic needs on their own? Bathing and washing your own hair is expected.  If you have a child who hasn't learned this skill, encourage them to do so now at home so they are comfortable with the process.
Has my child spent the night without me? Some families choose the short camp session as a first-year trial and consider camp that is not too far from home.  Many camps like Camp El Tesoro offer first and second graders a 4-day camp session as well as one-week sessions for older campers coming to camp for the first time.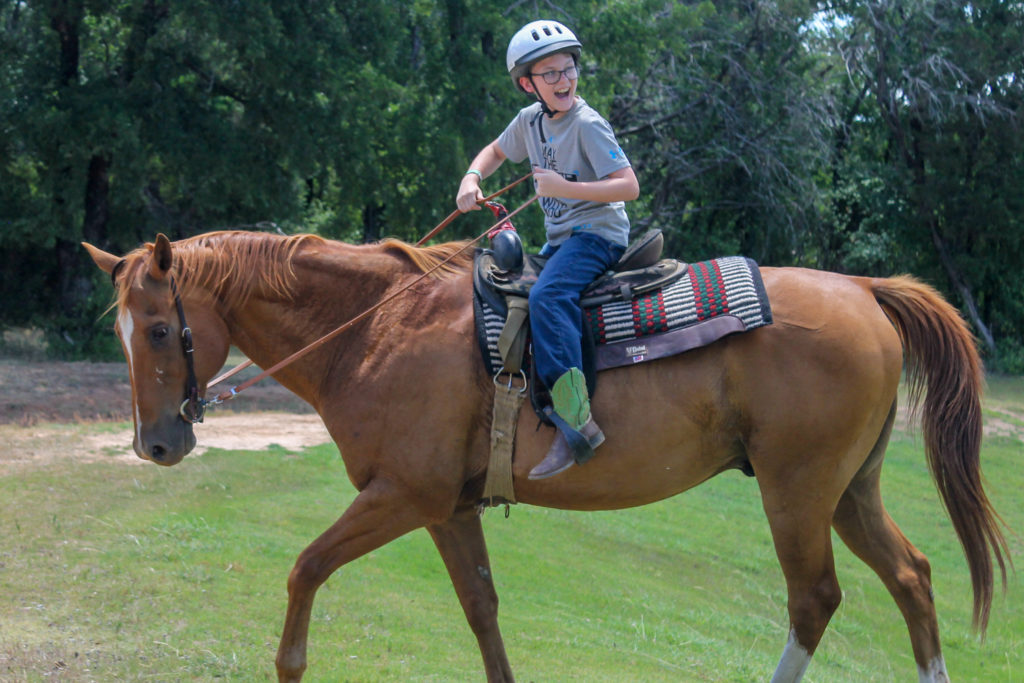 Camp El Tesoro is a favorite among many of our Tanglewood Moms members. I attended when I was growing up, and I often see it recommended in our Facebook group. They are so close to us in Fort Worth, it is a great way for your child to get the camp experience while still being reassured that they are not very far from home.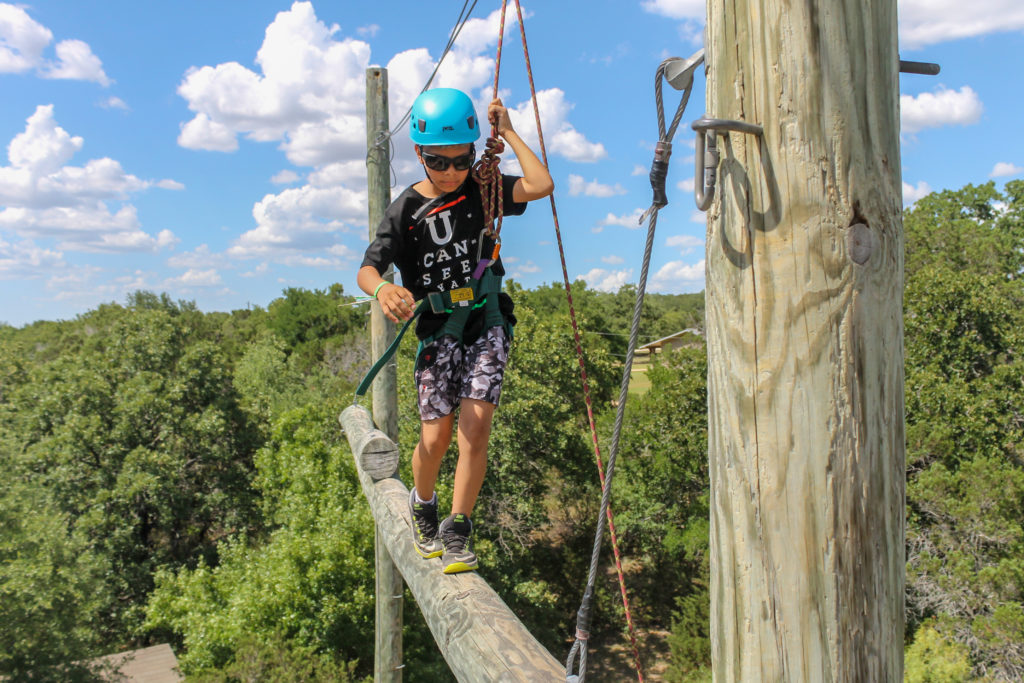 Camp El Tesoro would like to invite you and your family to visit for free March 22, April 19, or May 17 from 1 to 4.  You can come and tour the camp, get your questions answered, make s'mores, practice your archery skills, visit the cabins, and more.  See for yourself what it's all about! If you would like to RSVP for a preview and let them know you'll be coming by to check it out, click this link  https://www.campfirefw.org/youth/camps/camp-preview—camp-el-tesoro/971/1589691600/
Everyone is welcome!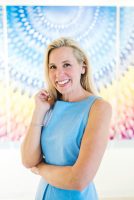 Tricia Schniederjan is a Fort Worth girl born and raised. Tricia is a runner, scuba diver, snow and water skier, hiker, and kayaker. Her love of exploring has taken her on many adventures with her 5 children which has led to her becoming an expert at traveling with children. She is a UT Austin graduate, an optimist, a peace keeper, and an enjoyer of life.