For the Kids
Find the Wonder This Summer at Fort Wonder Summer Camps
Summer is fast approaching, and if you're like me, you don't want your children spending all day, every day on their screens. You want something fun. Something that interests them and (hopefully) teaches them things while they are having fun. But there are so many choices for day camps that it can be overwhelming. After all, these are your children. You don't trust them with just anyone!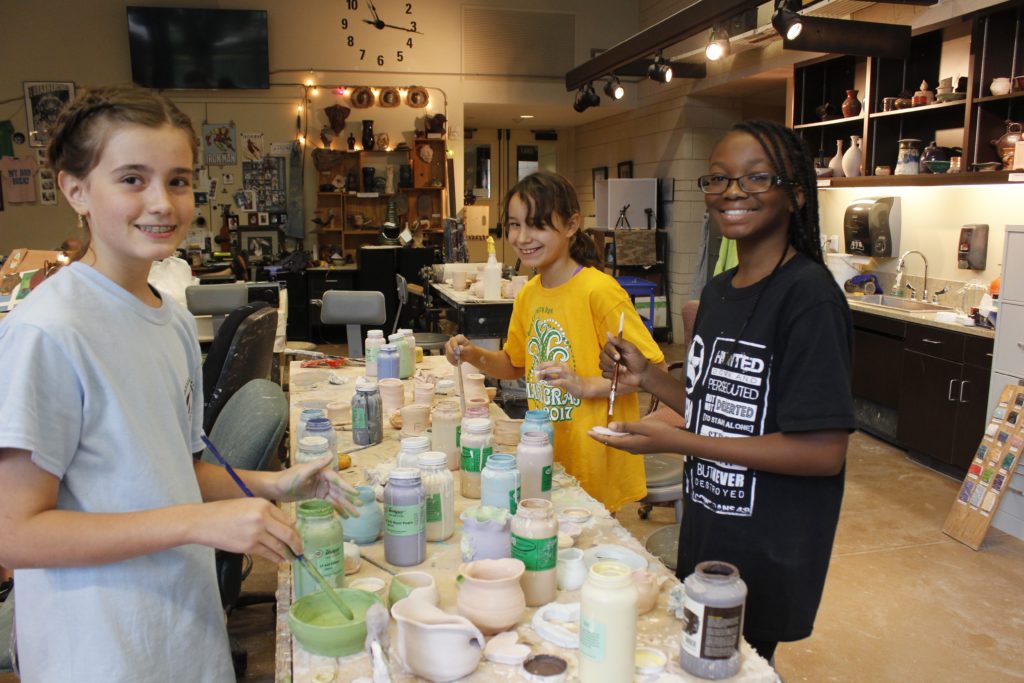 Enter Fort Wonder Summer Camps.
Run by Fort Worth Country Day School (FWCD), Fort Wonder Summer Camps provide a comprehensive program of day camps and specialty camps for kids entering pre-K through 12th grade that run from May 28 through August 9. They cover an amazing range of topics, catering to all sorts of interests, all on FWCD's 104-acre campus.
What is the difference between day camps and specialty camps? Day camps are weeklong, full-day programs for children entering pre-K through 5th grade that run from June 10 through August 2. There are seven camps to choose from, and the topics covered are wide-ranging and sound amazing. The Time Traveler Camp will have campers zipping from 776 BC and taking part in the original Olympic Games to 1967 and tie dying clothing to 2084, where they will work together to design the Fort Worth of the future. Your Harry Potter fan would love the Wizards' Academy where they will be sorted into house, make potions, and play in a Quidditch tournament. From visiting the deepest oceans to the outer reaches of space, Fort Wonder's day camps offer fun activities that will engage your children's imagination while sparking their intellectual curiosity.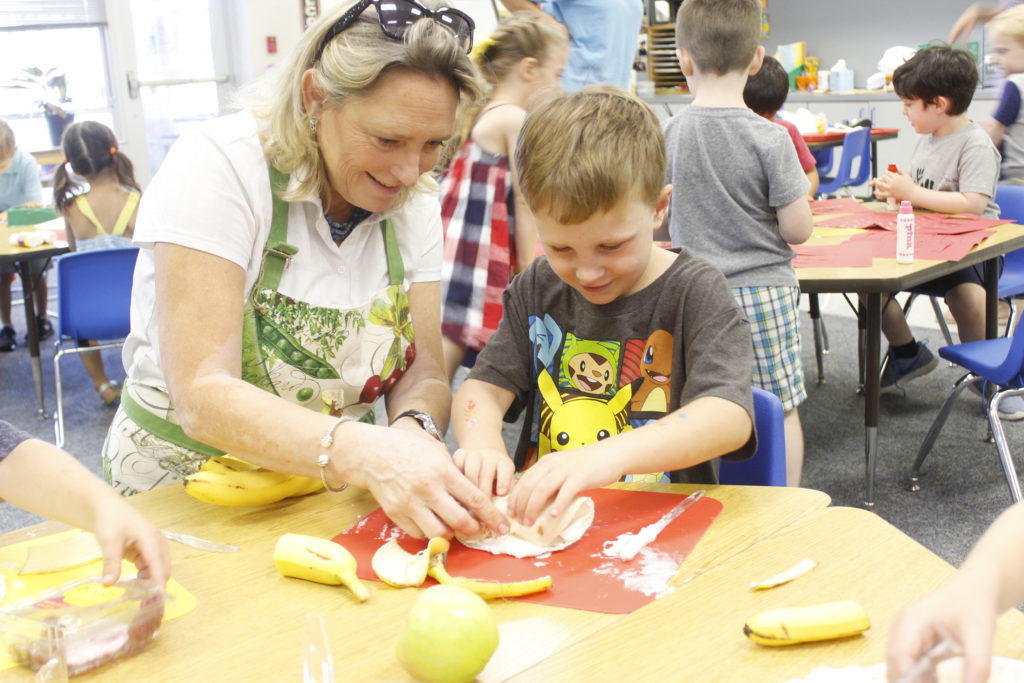 Specialty camps are weeklong, half-day programs for children entering pre-K through 12th grade. These are an opportunity for your child to really immerse themselves in a specific topic. Rising seniors can learn how to write a college essay that will grab the attention of any college admissions officer. Children who are four and are entering pre-kindergarten can have Fun with Phonics to build foundational reading skills. Rising middle schoolers can learn how to create computer apps or create beautiful art with glass. Because these are half day camps, you can stack them to make a full day of fun and learning.
While finding a camp that is fun and intellectually stimulating is hard, finding a camp that is safe and convenient can be even harder. Fort Wonder camps are both. FWCD's campus is located on Bryant Irvin and is gated. The staff is composed of experts in their specific field, professional educators, college students who are education majors, and exceptional high school students, making a team of engaging, enthusiastic leaders who will guide your children through activities that combine academics, art, and athletics in a safe environment.
Michael Carmody, FWCD's Director of Auxiliary Programs, while quick to point out the intellectual and physical advantages of Fort Wonder's camps, also wanted to emphasize that the staff wants to create that special camp experience that is found at sleepaway camps. "We want to have a program that captures their attention and taps into their imagination," Michael said.
Fort Wonder's day camps and specialty camps do just that.
For more information about Fort Wonder's camps, please visit www.fortwondercamps.org.