Fort Worth Food
Fort Worth's Top Ten Desserts, As Determined by the Tanglewood Moms Group
It's a tough job, but somebody's got to do it! We're on the hunt for the best dessert in Fort Worth. Really, we're doing it for our readers. No, really.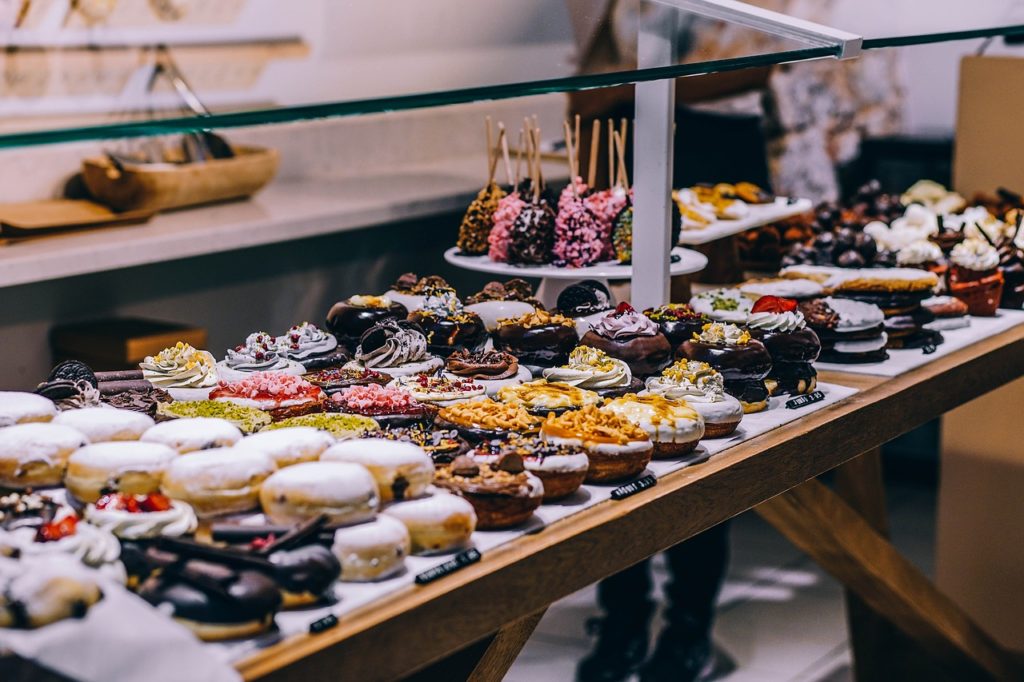 In response to a Tanglewood Mom's query about the best desserts in town posed by Heather Mabry, we went through the delicious list of responses and tallied the responses. So here, for the record, are
THE TOP TEN DESSERTS IN FORT WORTH, as voted on by Tanglewood Moms.
In descending order, the top ten margaritas in Fort Worth are
10. Cork & Pig – Key Lime Pie
9. Twigs – Drunken Donuts
8. Rise No3 – Dessert Soufflés
TIE for 7, 6
Del Frisco's – Lemon Cake
Charleston's – Bread Pudding
5. The Tavern – Key Lime Pie
4. Del Frisco's – Coconut Cream Pie
TIE for 3 and 2
Lili's Bistro – Donuts & Coffee
Swiss Pastry – Black Forest Cake
And, the winner is…
[drum roll]
1. Eddie V's Banana's Foster! By a landslide this tasty and classic southern dessert with origins in New Orleans is a Fort Worth favorite!
Interested in the best brunch patios in Fort Worth, As Determined by Tanglewood Moms? Click here!