As a lecturer in TCU's English Department, dozens of students come into my office to discuss their learning needs. Usually, my high achievers knock first. These students know what their needs are, and they know how to ask for help. After a week or two has passed, a few more students will clue me in to the kind of accommodations they need to be successful. Sadly, there are some students I will never hear from.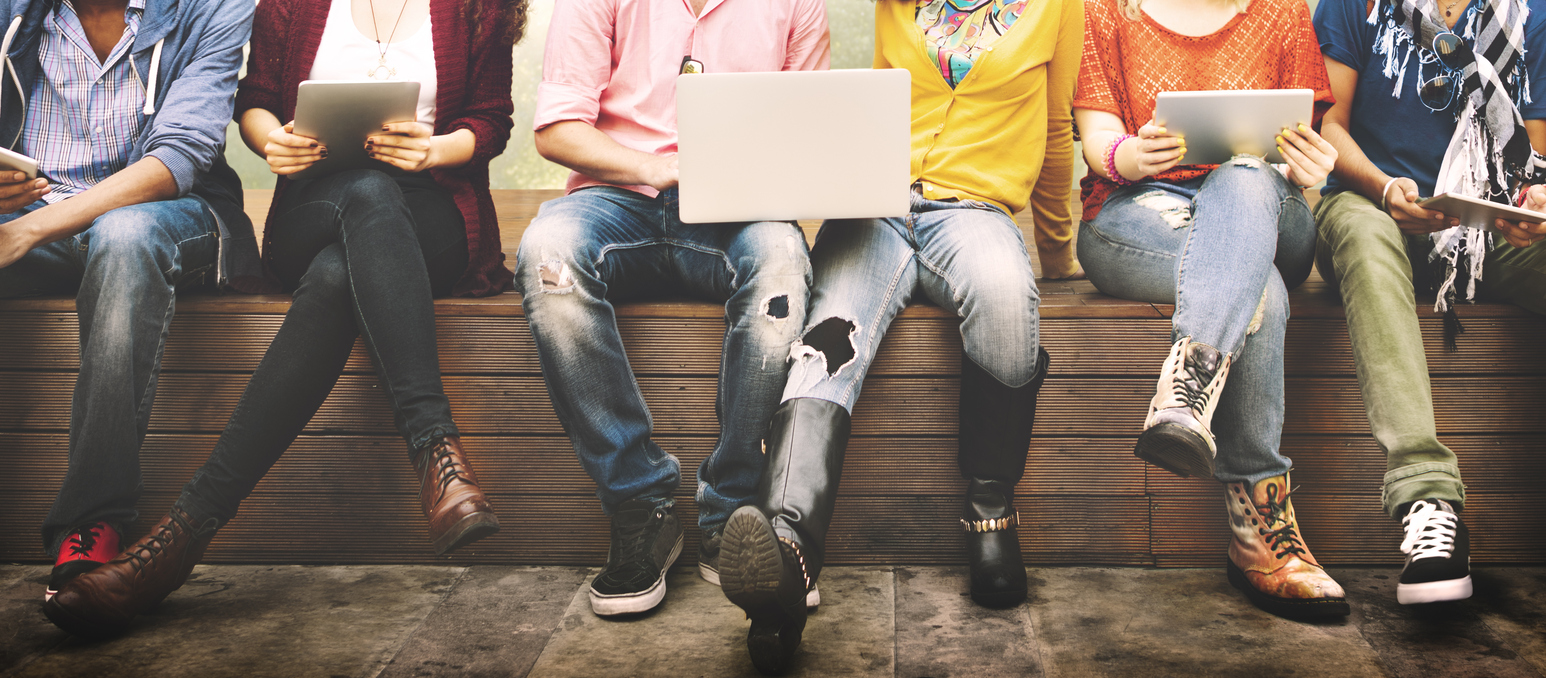 What I wish I could give every student is the chance to work with Dr. Gena Lester, an Independent Education Consultant and owner of Education Prep Centers. Here's why.
*I see too many freshmen grade point averages plummet — due to partying a too hard or inability to handle the freedom a collegiate schedule allows.
*I see too many college sophomores realize they're at the wrong university.
*I see too many college juniors planning to attend post-undergraduate professional programs without studying for entrance exams.
*I see too many college seniors prolong their time at university because they feel unprepared to enter the workforce.
Although I try my best to steer students in the right direction, I am not a life coach. Dr. Lester is, and she is passionate about helping students discover their dream careers. In the same way we hire counselors to support our mental health, I recommend that people talk to Dr. Lester for educational support. Not only does she have a PhD in counseling and a Doctorate in Philosophy, she's spent over 25 years in the field of education. Her approach is to take the long view of educational success, working with some students as early as middle school while also supporting college-aged students in need of guidance.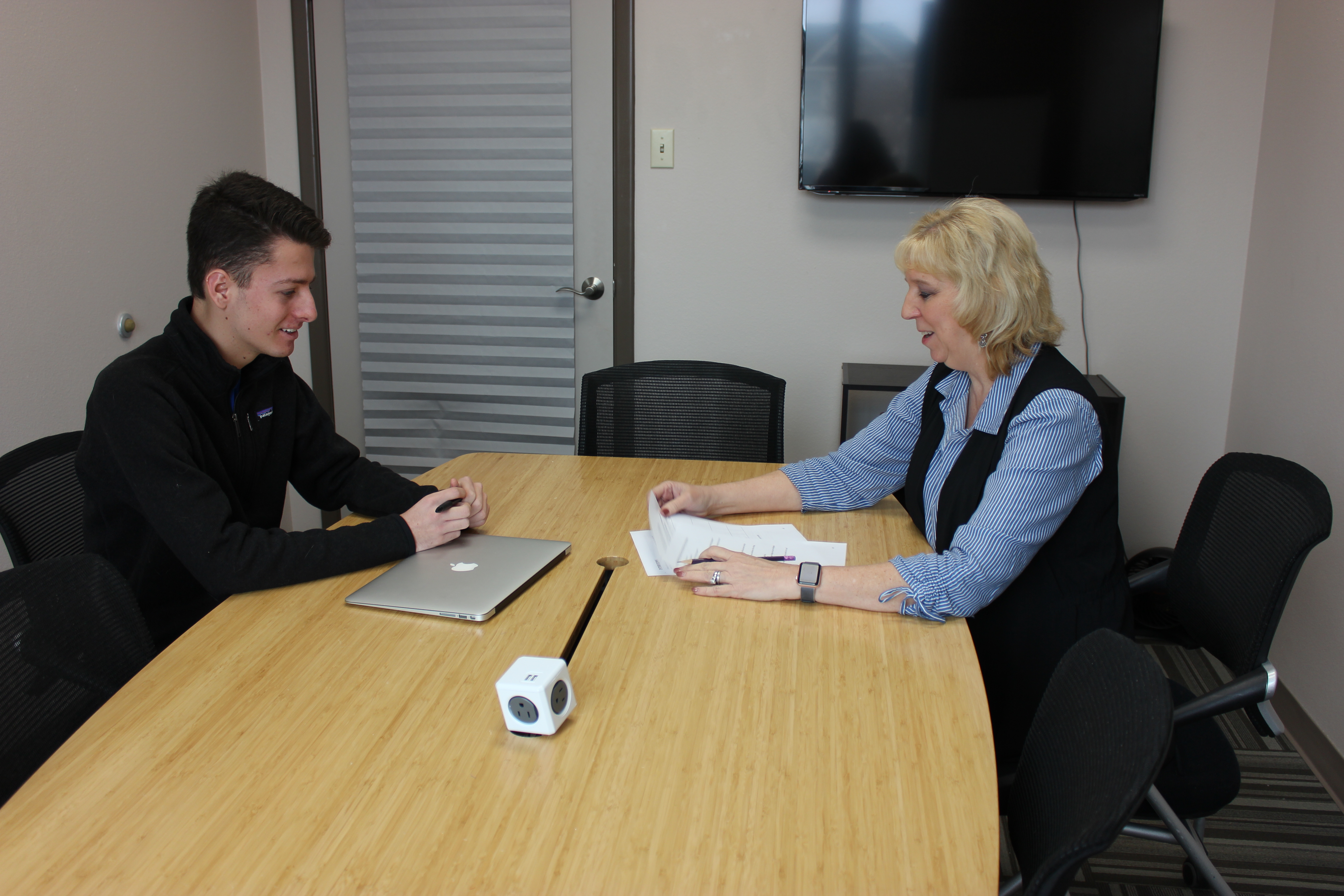 "Some are valedictorians in competitive school districts… Some are international students and some have learning differences." Dr. Lester said. "So I work with them to develop what makes them 'uniquely you' through career tools, counseling, planning what to do in the summer, how to show 'demonstrated interest' to universities, developing their college list, and helping them fill out their applications."
Typically, parents buy a support package that includes a one-to-one consultation and specialized workshops, but Dr. Lester also tailors services upon request. Some of the customized services she offers feature essay development, developing a college list, application reviews, gap year planning, and career and aptitude testing. Athletes and artists are two populations she specializes in, as are students with learning differences — such as Attention-Deficit/ Hyperactivity Disorder and Dyslexia — a special population of learners she studied as part of her doctoral research. I, like most academics, am familiar with these unique populations, but I don't have an advanced degree specializing in how to serve these students. Dr. Lester does. In fact, the other day she was explaining to me that when a student with Autism is denied admission to a particular college, there's an alternative appeals process the student can take. I had no idea students could do that.
Because my husband is a middle school teacher, I know that parents of children with learning differences go to bat for these students in secondary education settings. However, parents are often surprised to learn that they can't continue to advocate for their children when high school ends. These students have to learn to ask for help on their own, and that's another way in which Dr. Lester's Education Prep Centers approach can help.
"It's not like when they get to college they give them accommodations based on their need." Dr. Lester told me. "The students have to go ask for them. If a student is going to need somebody to take notes for him or her, the student with the learning difference has to go and ask."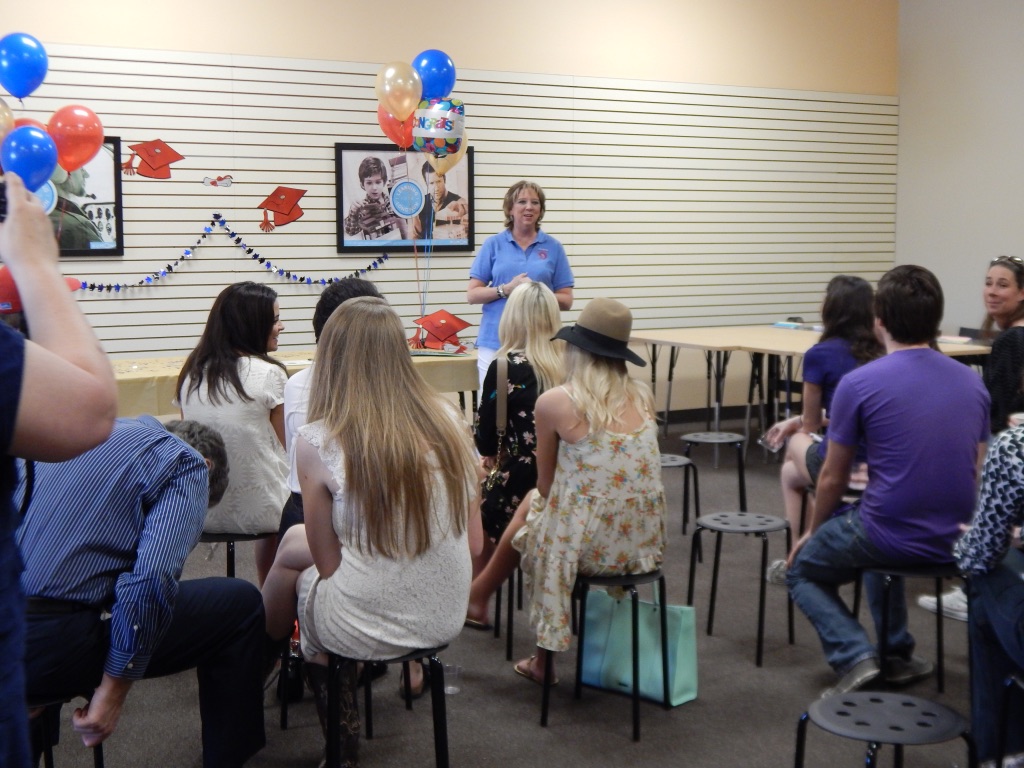 Her best advice for all students? Start early.
"When students come to me their junior year." she said. "At that point everything is set. There's not a lot of ways to make a lot of impact in terms of what's already happened, but there [are] a lot of things that we can design and develop during the junior year. If they start as a freshmen or earlier, I'm able to help that student find their place throughout high school."
With graduation right around the corner, now's the time for parents to start thinking about future educational success. Dr. Lester is the expert I trust. Visit her website or Facebook page for more details on how she can help your student find the right "college fit."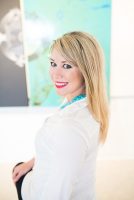 Soon-to-be-Doctor Jackie Hoermann-Elliott is the Assistant Director of TCU's New Media Writing Studio, where she teaches digital composing to Horned Frogs needing to create videos, infographics, blogs, and much more. She wrote for newspapers and magazines around the Midwest before settling down in the Lone Star State. Since she moved here in 2013, she's written for The Fort Worth Star-Telegram, Indulge, K Magazine, The Dallas Morning News, and GuideLive. Currently, she writes for those fun guys running The Fort Worth Weekly and is a valuable member of the TanglewoodMoms.com team. For fun, she cheers on her husband, Mansfield ISD football coach Buck Elliott, teaches yoga at Yogali off E. Lancaster, practices poses with her amazing bonus daughter, "E," and enjoys the newest addition to the Elliot family, "Baby B."