It has been proven that early exposure to music enlarges a child's brain. It also enlarges their lives. Fort Worth's performing arts groups make student outreach and education a priority. The Cliburn Foundation's Cliburn in the Classroom program brings live music and music overview lessons to thousands of students in and around Fort Worth each year. The Fort Worth Opera introduces young students to opera with choral arrangements of popular children books. One of the most exciting and easy to attend education programs is run by our very own Fort Worth Symphony Orchestra.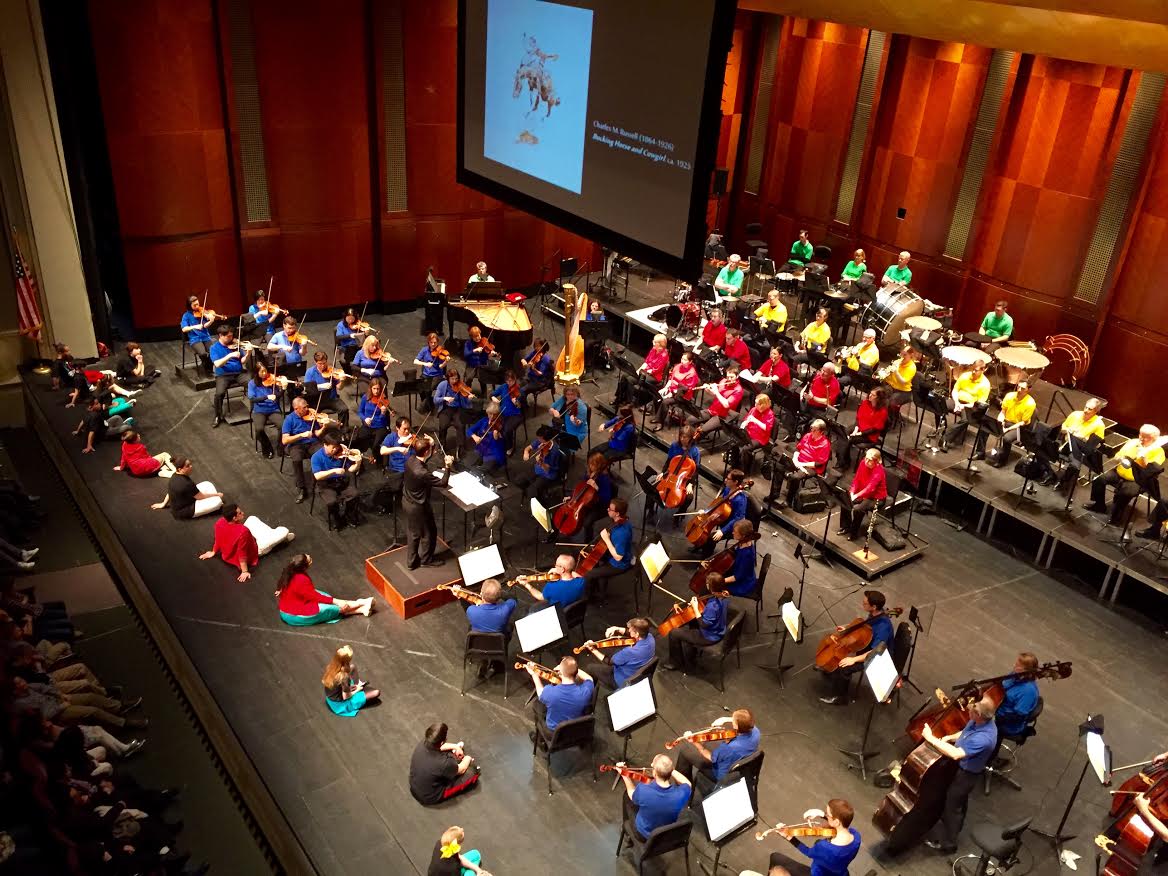 The FWSO's Young Persons' Concerts are the perfect program to introduce your child to classical music. Upcoming "Visions of America" (January 25 and 26 with performances at 10:30am and 12:30pm each day) will use the music of American composers like Aaron Copland, George Gershwin, John Williams, and others to discuss how composers interpret the American landscape through music. Held at Bass Performance Hall, the concerts are 45 minutes long and perfect for children ages 7-13.
Tickets are $5 per person and can be purchased at www.fwsymphony.org/education or by calling 817-665-6500 ext. 102.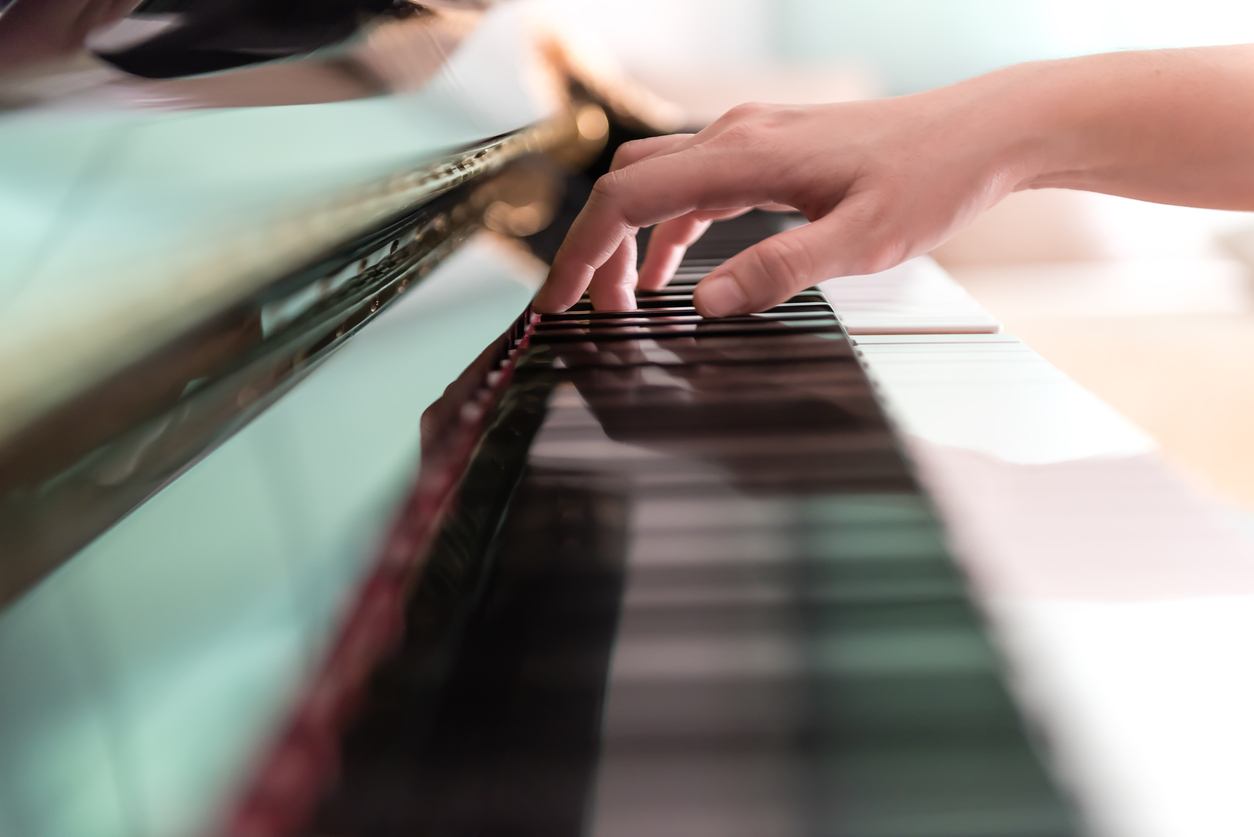 For children ages 3-6, the FWSO has the Kinderconcerts series. Held at Arborlawn Church (near Hulen Street and I-20), the live music program will be held February 14 and 15 with a show held at 10:30am and 12:30pm both days. The theme this year is "Aesop's Fables" and includes the premiere of a new work by TCU music professor Till Meyn. Musicians of the FWSO will bring three classic tales — The Lion and The Mouse, The Boy Who Cried Wolf, and the Tortoise and the Hare — to life.
Both shows feature performers from Kids Who Care. Tickets are $5 per person and can be purchased at www.fwsymphony.org/education or by calling 817-665-6500 ext. 102.
More than a fun outing for the family, these programs will give your child the beginnings of a lifelong love and appreciation for classical music.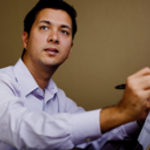 Edward Brown writes about music, arts and news for a variety of publications. He's an award-winning writer for the Fort Worth Weekly and blogger for Fort Worth Convention and Visitors Bureau. He has published articles in Musical Opinion (U.K.), Canadian Music Educators Journal, and Clavier Companion,among others. When Brown isn't writing about music, he's actively involved in the local music scene as an educator, performer, lecturer, and judge for student music competitions. His professional affiliations include the Chamber Music Society of Fort Worth, where he volunteers as education director, and the Fort Worth Academy of Fine Arts, where he serves on the board and artistic committee. Brown was born in Bowling Green, Ohio in 1982. He is a graduate of the University of North Texas and currently resides in Fort Worth. His favorite leisure time activities include local music concerts and perusing Fort Worth's growing gastropub scene.