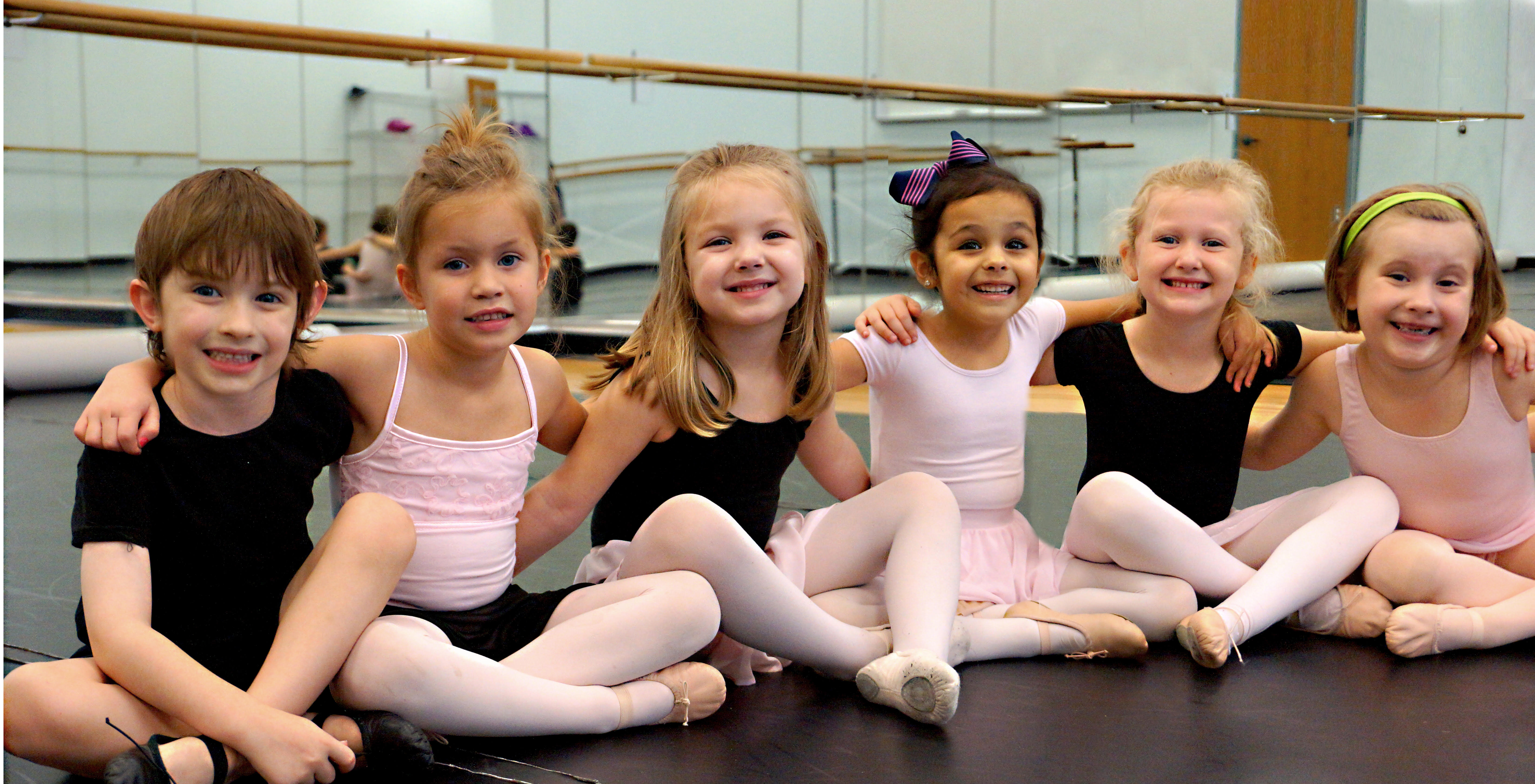 As a handful of excited children trickled in for their morning dance lessons at the Texas Dance Conservatory, the muted sounds of nearby orchestra auditions hinted at the dance school's unique location. The conservatory is housed within the Fort Worth Academy of Fine Arts (FWAFA), a public charter school that is part of a larger network of arts-centered schools and performing and visual arts groups known as Texas Center for Arts + Academics (TCAA). FWAFA is best known as the home of numerous award-winning arts programs and nationally ranked academic programs.
As one little dancer wearing a pink tutu walked in, she was greeted by Texas Dance Conservatory director Sheyna Ferraro.
"I love your cowgirl boots," Ferraro told the four-year-old as she giggled and skipped past.
In a large, bright studio space nearby, the early morning sun warmly lit the dance floor as the dancers put on their ballet slippers with the help of conservatory instructor Jackie Millan.
The class began with warm ups. Millan had the little dancers (ages three and four) go through stretching exercises for several minutes. One stretch mimicked a bird flying. As the classmates flexed this way and that, Millan kept them engaged with questions.
"Where would you like to fly to?" Millan asked one girl.
The response to the question brought a laugh from the teacher and a reminder of how young the aspiring dancers are.
"Today's my birthday," the girl answered.
As the warm ups ended, the instructor gently but methodically led the young troupe through exercises on pliés, relevés, tondus, and various other dance techniques.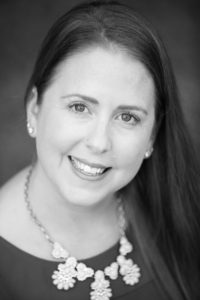 The beginners class, and several others that continue through high school, are the brainchild of Sheyna Ferraro. The director's vision for the new dance conservatory is straightforward — provide a positive environment to train versatile dancers and provide them with the tools and knowledge they need to avoid injuries.
Ferraro's formal training began at the TCU Dance Department, but her love for the art began much earlier.
"I've known since I was three that ballet was going to be a part of my life forever," she recalled.
In her junior year of college, Ferraro discovered that her love of dance also translated to a love of teaching. That, coupled with her intense study of choreography, led her to FWAFA, where she was directed the school's dance program for the past 13 years. Working at the arts-centered school has been a "dream job" she said. While her day job focuses on FWAFA students, the larger mission of TCAA extends to the community and beyond. To that end, and with so many resources at her disposal, Ferraro began thinking about how children outside of the charter school could benefit from her unique pedagogical approach and the knowledgeable staff she worked with every day.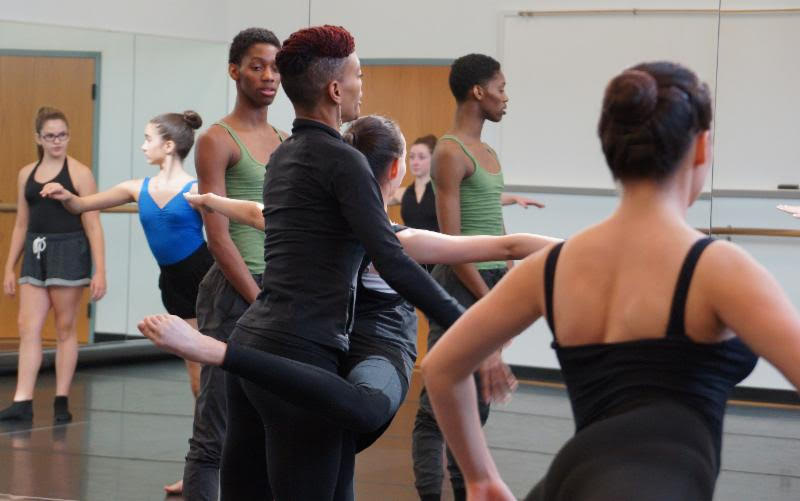 From the get-go, Ferraro knew Texas Dance Conservatory's curriculum needed to prepare dancers for an evolving performing arts world. Several local professional dance companies now blend traditional ballet techniques with modern concepts, for example. Any new school TCAA opened would need to stay ahead of the genre-bending curve.
In January 2015, Texas Dance Conservatory officially opened its doors to FWAFA students and the general public. Beginning at age five, students can choose from ballet and jazz. (Contemporary dance is added at age seven.) The conservatory regularly enriches the fundamental classes with visits from local and national artists who teach anything from traditional dance to tap dance and hip-hop. The masterclass series is available for kids 12 and up. Many guest artists are part of prominent local dance companies like Dallas-based Dark Circles Contemporary Dance, universities, or national performing arts groups like the New York City Ballet.
The partnerships, Ferraro said, introduce Texas Dance Conservatory students to established arts groups while raising awareness of the new dance conservatory around the country.
As the spring semester draws to a close, Ferraro is turning her attention to enrolling new students for fall classes in September and upcoming summer programs.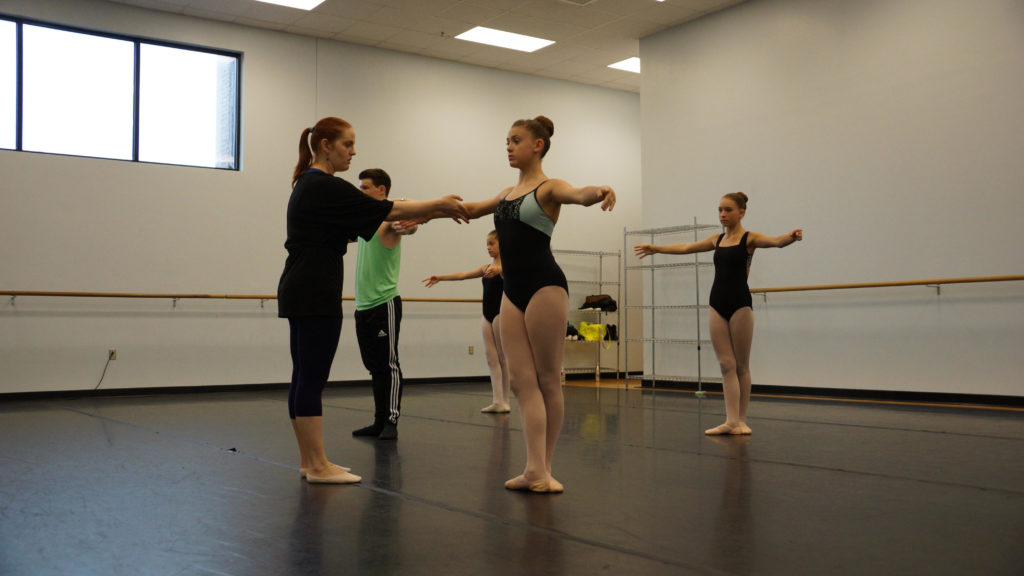 Texas Dance Conservatory is offering four distinct summer programs based on age and experience between June and August. For students age three to 11, the summer program will offer one week "intensives" that focus on specific techniques or less common dance styles. Students 12 and up will participate in a master class and composition workshop series.
Texas Dance Conservatory is adding one more unique option to an already rich cultural arts community, Ferraro said.
"I feel like Fort Worth does have some very strong dance studios," she added. "I am happy to add the option of a dance school that focuses on healthy dancers, a positive environment, and versatility."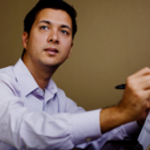 Edward Brown writes about music, arts and news for a variety of publications. He's an award-winning writer for the Fort Worth Weekly and blogger for Fort Worth Convention and Visitors Bureau. He has published articles in Musical Opinion (U.K.), Canadian Music Educators Journal, and Clavier Companion,among others. When Brown isn't writing about music, he's actively involved in the local music scene as an educator, performer, lecturer, and judge for student music competitions. His professional affiliations include the Chamber Music Society of Fort Worth, where he volunteers as education director, and the Fort Worth Academy of Fine Arts, where he serves on the board and artistic committee. Brown was born in Bowling Green, Ohio in 1982. He is a graduate of the University of North Texas and currently resides in Fort Worth. His favorite leisure time activities include local music concerts and perusing Fort Worth's growing gastropub scene.