For an artist who has had a breakout year, it comes as no surprise that Mouty Shackelford's upcoming art upcoming show, The Other Art Fair, is also her most prestigious yet. The show is presented by Saatchi Art and showcases works by 120 hand-selected independent artists.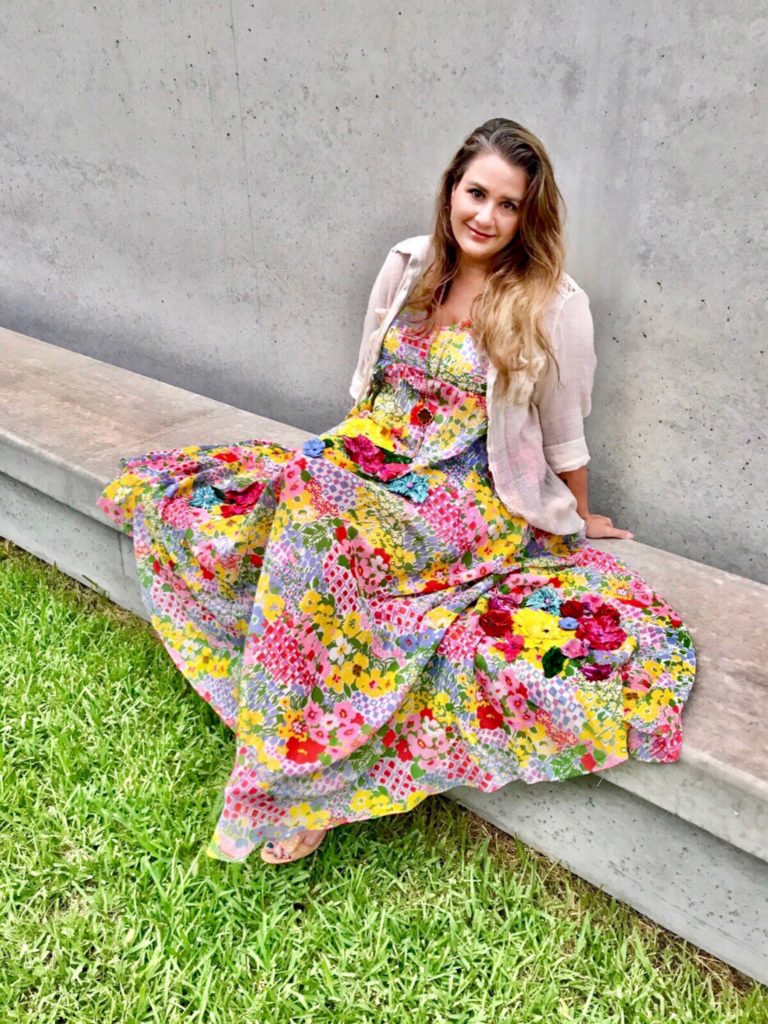 Mouty (pronounced "Moody," a nod to her French-Cajun maiden name of Mouton) is finishing up a handful of pieces that will be on display for potential buyers later this week. One work, Sew Divine, is 67 by 12 inches and features a massive frame, suede backdrop, sewn paint, gold "drippies," and, of course, her Sewn Paint technique.
"It's really cool," she told me during our interview at the Renzo Piano Pavilion as a nearby guitarist played on. "It's yummy and sexy."
It was clear that I had caught Mouty while she was in a good place, both personally and professionally. Her second child Cooper was diagnosed with type 1 diabetes at six months of age. Now at age 9, the precocious grade-schooler can manage small health-related tasks, like estimating how much insulin he needs. Those small steps have helped "Nurse Mouty" realize that she can now focus more of her waking life on her creative output without having to monitor her son's blood sugar 24/7. Like her husband Carter, Mouty spends a lot of time talking about her two boys. Family, as it turns out, has shaped nearly every facet of her still unfolding artistic career.
As a child, first in New Orleans and then in Los Angeles, Mouty was surrounded by piles of blueprints and drawings — work-related leftovers of her father's architecture business. Those geometrical charts remain a strong influence that comes through in her works. While 3rd-grade Mouty loved to draw and color, she never found her inspiration in traditional modes of painting. It may have been her father's skills at painting landscapes and still life that nudged her toward more abstract forms of self-expression.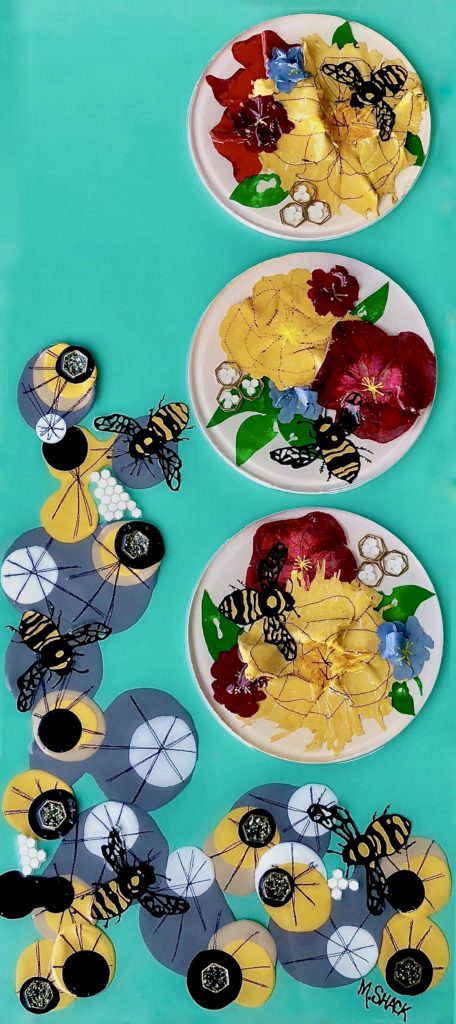 Mouty came across Sewn Paint, the technique she pioneered and is now known for, in 2011 while painting lemons. She was out of white paint and improvised using a sewing machine her mother-in-law had given her. The needle glided through the dried paint "like butter" she recalled.
"I was never a [traditional] painter," she said. "I've always been more of a mixed-media artist. I would work on cardboard, using an X-acto knife. I find joy in anything that I'm physically touching or messing with."
The labor-intensive work also means that her hands are always beat up. Most days, Mouty puts in several hours of intensive work a day. She enjoys the structure of her sewn works, which require careful planning and carefully timed steps. She readily admits that she enjoys the structure of creating her works along strict timelines as much as she does the messy, creative side of being an artist.
This year alone, Mouty has shown work at Spring Gallery Night, Art Tooth's Art + Chef mixer event, the 34th Texas & Neighbors juried show, 500x's Hot & Sweaty Show, Rebel Rebel, and Ro2 Gallery's Chaos 7! show. She is currently working on a Sewn Paint and resin sculpture for Art On Henderson's upcoming sculpture show.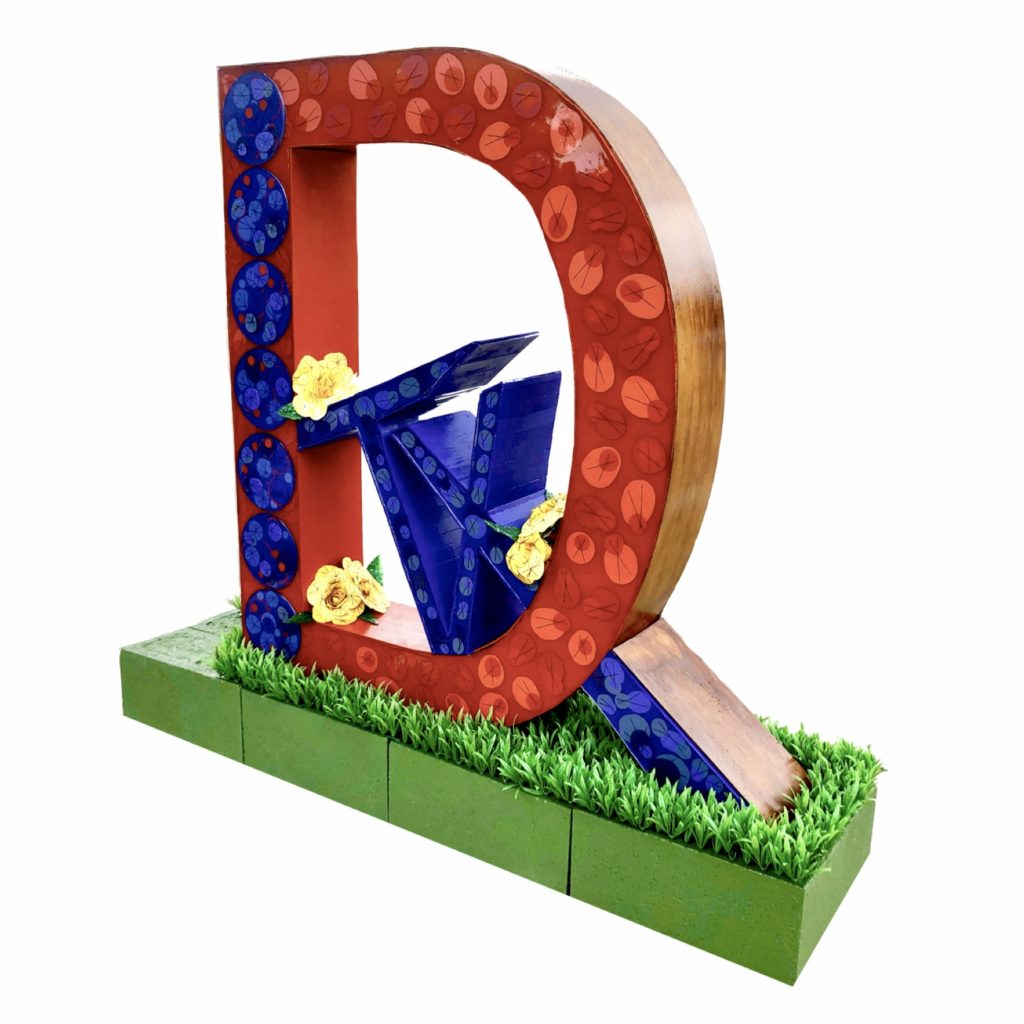 "Over the past three years, I wouldn't say that I've been shy about my art, but my confidence has grown. People are responding to it," she said. "It's amazing how much support you have when you voice your insecurities. There's always someone who can relate."
Mouty said she has really met "her people" within Fort Worth's artist community. She's excited about the upcoming show, The Other Art Fair, not simply for the potential big buyers who will be there but also for the opportunity to hear feedback from the community and fellow artists.
"It took me a while to get my footing," she said. "This is me. This is what I love to do."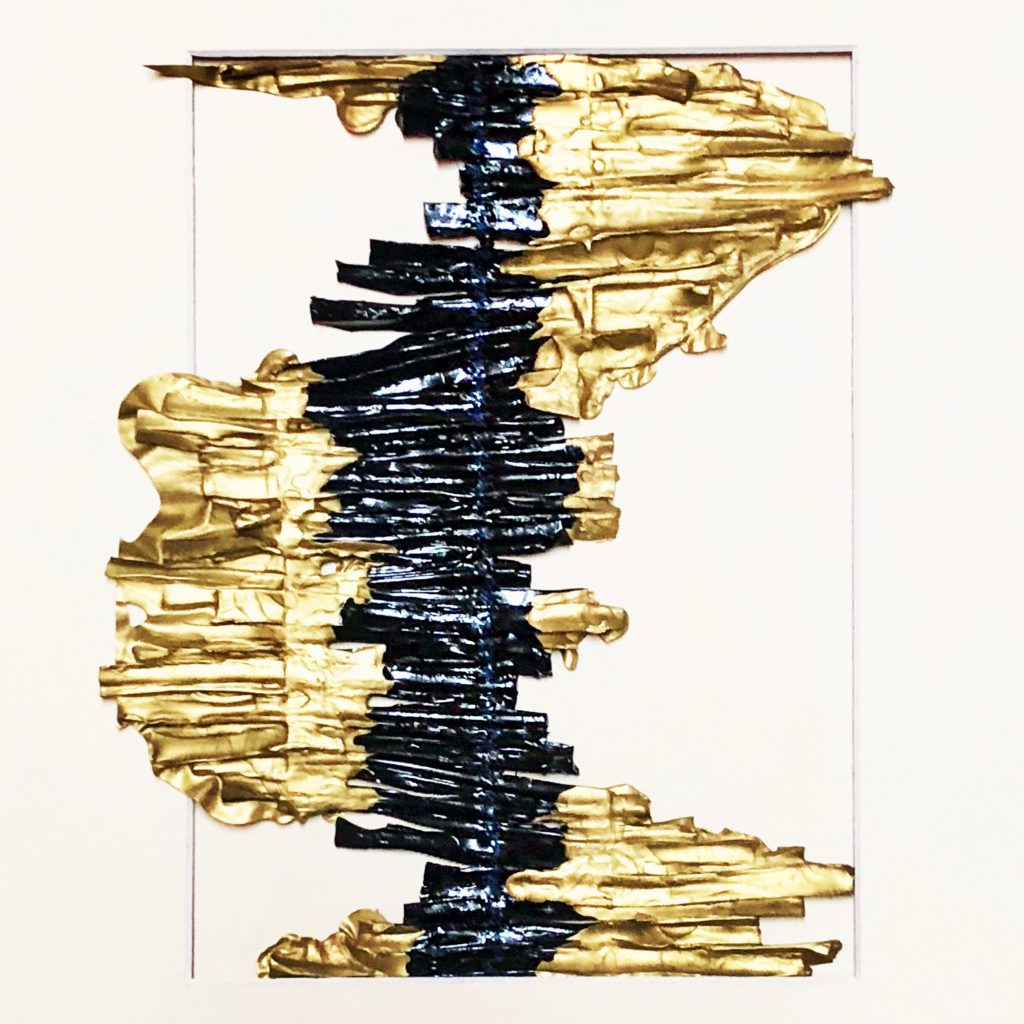 You can follow Mouty's handcrafted creations on Instagram @moutyshackart and online at MSHACKstudio.com. This article is made possible through a partnership between Tanglewood Moms/Madeworthy Magazine and Art Tooth, an artist-led nonprofit.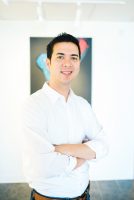 Edward Brown is a writing tutor and piano teacher. He is also an award-winning writer for the Fort Worth Weekly and volunteers for numerous Fort Worth nonprofits.