When theaters across the nation closed in March of 2020, they left a ghost light burning on the stage.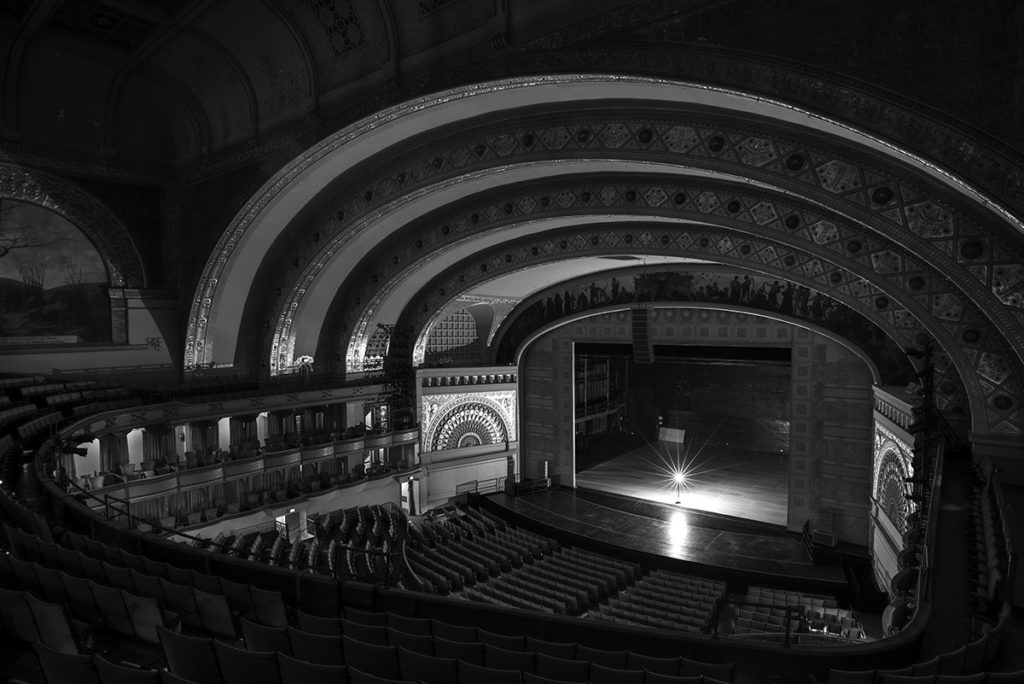 A ghost light is a single bulb that is left burning on stage when a theater is unoccupied. Practically speaking, a ghost light is for safety. The bulb makes sure nobody is hurt in an otherwise dark theater. But theater people are a superstitious lot, and many claim that the ghost light is to appease the theater's ghosts, giving them light to perform.
As the COVID pandemic forced theaters to close, the ghost light became a symbol of hope for actors, crew, theater staff, and theatergoers. It was, literally and figuratively, a beam of light in the darkness of the pandemic. It was a promise that one day, we would get to experience the joy of live theater again.
Like every theater, Fort Worth's Casa Mañana has been hit hard by the pandemic. The Save Our Stages Act, passed by Congress in December of 2020, helps theaters pay the bills, but that's not the point. The whole reason for theaters is to create a space for people to come together to experience something that cannot be experienced through a screen. And while big stage productions will have to wait a little while longer, Casa Mañana has come up with a way to bring people together right now.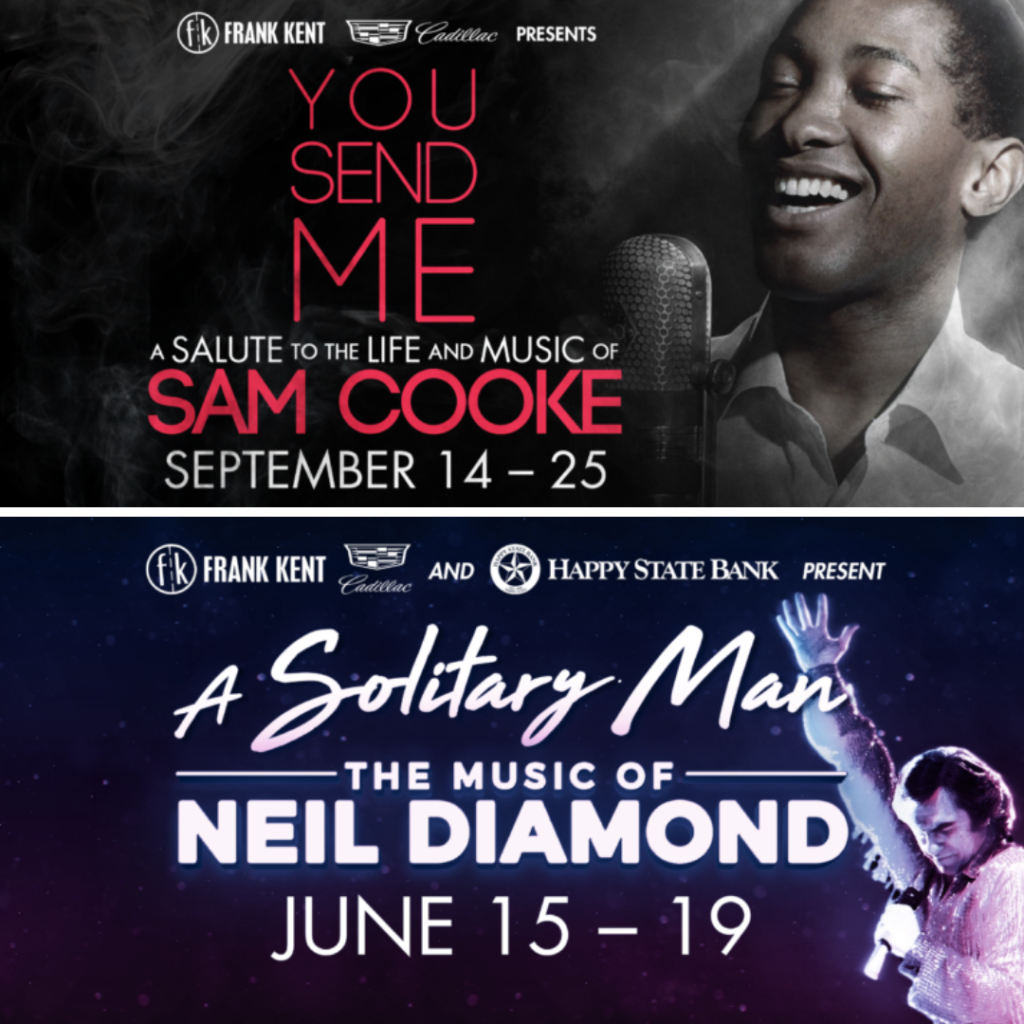 Last August, Casa Mañana changed their format. Cabaret productions have moved from the Reid Cabaret Theatre to the mainstage. Theatergoers sit at tables, socially distanced across the stage, while the performers are on a new stage that's been built across the first rows of seats. There is an immediacy and an intimacy between the performers and the audience that isn't possible in big stage shows.
The current show, Always… Patsy Cline, features country music artist Jolie Holliday as Patsy Cline and Lana K. Hoover as Louise Seger, is sold out, as have most of the previous cabaret shows. More cabaret productions, like A Solitary Man: The Music of Neil Diamond and You Send Me: A Salute to the Life and Music of Sam Cook, are planned. After a year of quarantining and shunning society, people need to see live performances. Even socially distanced, they need to come together to share the experience of skilled performers doing what they do best.
The pandemic isn't over. We still need to be vigilant. But hopefully, brighter days are ahead when we can return to the theater. Until then, Casa Mañana will continue to produce wonderful cabaret shows like Always… Patsy Cline.
So keep the ghost light burning.