Madeworthy
Creating Spaces for Fort Worth Creatives
To many in Fort Worth, the Near Southside represents the heart and soul of this city. The district is home to dozens of business owners and artists who reflect Fort Worth's quirky personality and bold ambition. The district, supported by the nonprofit Near Southside Inc., is known for its abundant murals, art installations, and cultural offerings that are an integral part of the district's past and future success, said Megan Henderson, Near Southside Inc.'s director of events and communications.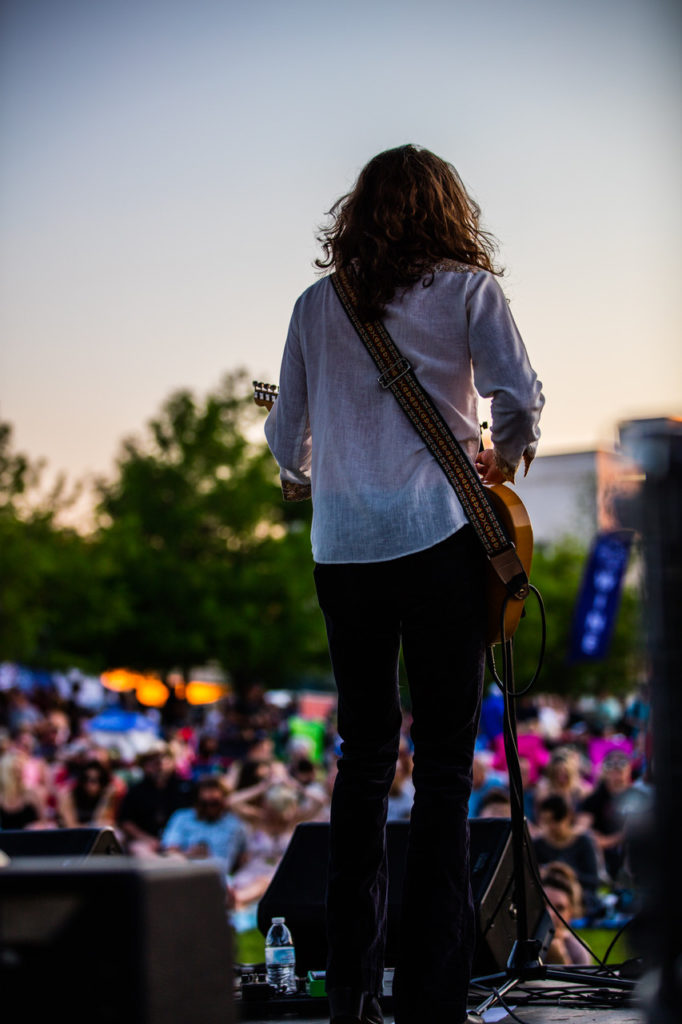 Left unchecked, the economics of rising rent and housing values would eventually price out Fort Worth's creative class from this area in the coming years. Rather than lose part of the economic engine that drives Fort Worth's second-largest district (measured by economic impact), Henderson and Near Southside Inc. president Mike Brennan have invested time and resources into exploring the possibility of building a development that offers workspace, lodgings, and shared spaces for musicians, artists, and creatives.  
The result: The Near Southside Creative Incubator.  
"This is the byproduct of listening to artists who say they can't find somewhere to work," Henderson said.  
Area artists repeatedly tell Henderson and Brennan that they don't have enough space to show artwork. Rising rent is another common concern. 
"It's important to ensure a sustainable future," Henderson said. "We know creatives are an essential mix to the neighborhood. Sometimes, you have to manipulate the market through other means. That takes private investment and philanthropy." 
Near Southside Inc. staff have taken the lead on the project, which is a first for the pro-development nonprofit that typically organizes community events and matches business owners with properties. Brennan and Henderson said they were motivated by the initiative shown by local entrepreneurs like Kari Crowe and investors like Tom Reynolds and Eddie Vanston who envisioned a community-driven district and made those visions a reality.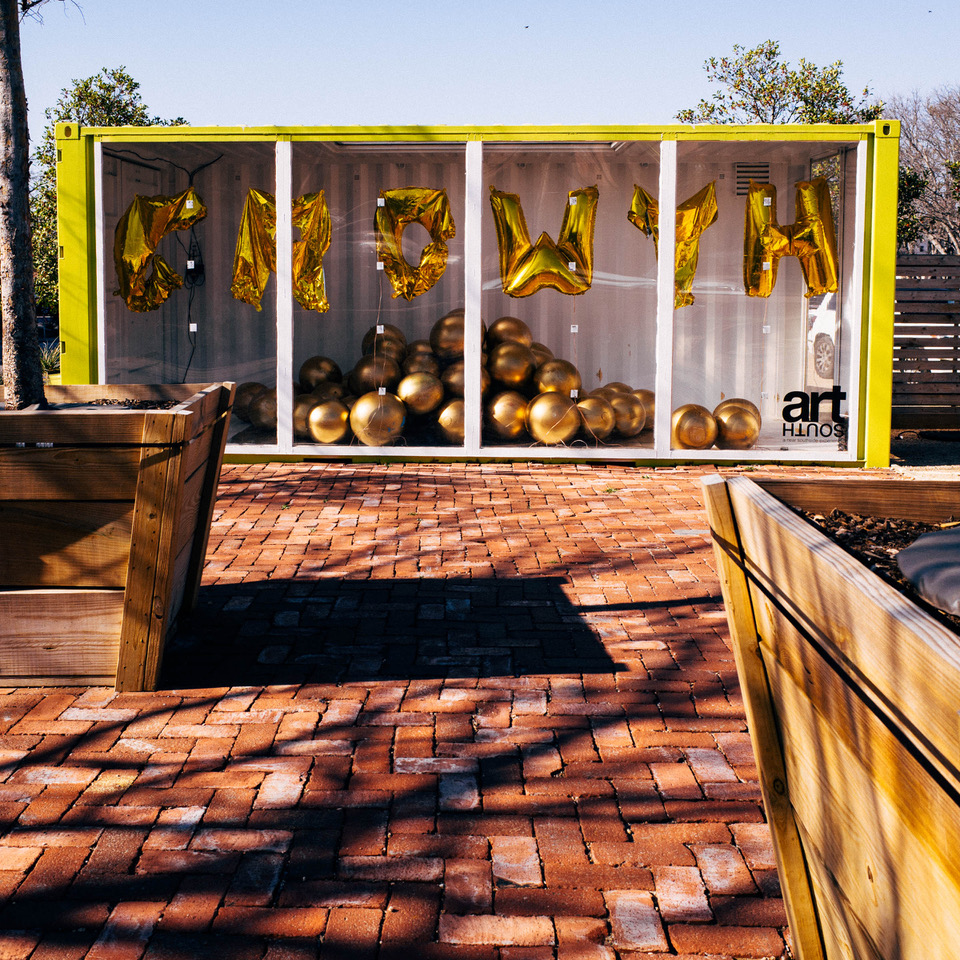 Creative incubators can be found throughout the United States, and many of those projects were designed or built by Artspace, a Minneapolis-based nonprofit arts organization. Brennan and Henderson have worked with Artspace over the past year and a half to complete a study of what a Near Southside Creative Incubator could look like. COVID-19 delayed efforts, but meetings were finally held in September and October, Brennan said.  
When the final report is released in the next month or two, Brennan said his group and the broader community will have recommendations on what "steps need to be taken to bring a [creative incubator] to the Near Southside." 
Brennan said he is waiting on the results of the report to be released before releasing renderings of the three proposed construction sites. During our Zoom meeting, Brennan and Henderson revealed a digital mockup that included a housing complex (similar to the trendy apartments sprouting up in the district), ample outdoor communal space, adjacent buildings that could host workspaces or rotating galleries, and ground-level space for a resident nonprofit to "anchor" the incubator with the professional arts world.  
One can imagine what life would be like in the artistic utopia: waking up in a trendy loft, walking downstairs for a coffee and conversations with colleagues, a day's work in a nearby artist workspace, and late-night socializing, er, networking. Tech companies and medical communities already understand the magic that happens when people with similar interests work and mingle in close proximity. Much of Fort Worth's creative triumphs have been the product of collaboration through groups like Art Tooth and Bobby on Drums which built and nurtured the current local art scene. 
Once the report is finished, Brennan and Henderson plan to reconnect with stakeholders and interested parties including potential financial partners. Government grants are another source of funding, and Artspace could potentially take a more direct role in the final construction and development process, Brennan said. After a year of gathering funds, construction could take another year or two. If private developers propose compelling strategies for partnering on the Near Southside Creative Incubator project, Brennan says he welcomes it. The initial report will provide useful information for anyone who wants to learn more about creative incubators. 
Brennan said the creative incubator project can give the Near Southside the type of reputation enjoyed by the Museum District. Whereas that district is known for world class collections of the Amon Carter Museum of American Art, Kimbell Art Museum, and Modern Art Museum of Fort Worth, the Near Southside district can be known as the home of working artists. 
"This will be the place where artists are doing their thing," Brennan said. "If we are going to be that place, we have to have places for artists to live and work."