Fort Worth has always been a city of juxtapositions.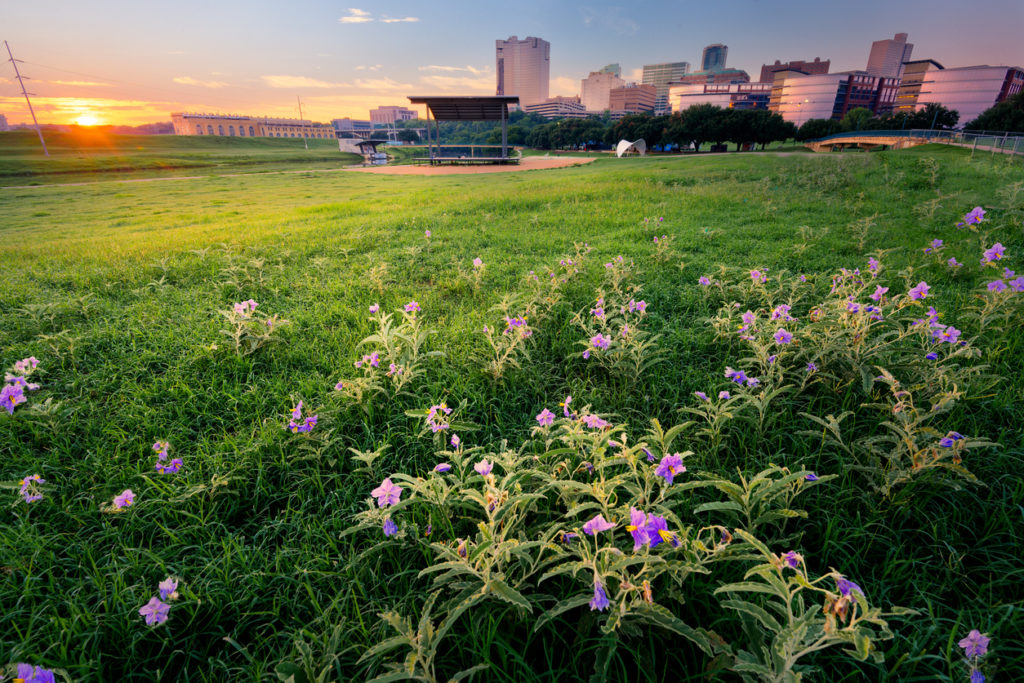 The self-proclaimed Gateway to the West, Fort Worth has long embraced its Cowtown persona with cattle drives, rodeos, and Molly the longhorn as city mascot. At the same time, Fort Worth is home to three world-class art museums and has long been a city that is deeply mindful of the arts, blessed with generous and forward-thinking patrons and civic leaders. From the Amon Carter, the Modern, and the Kimbell to a myriad of galleries and art venues, as well as the very active Fort Worth Art Dealers Association (FWADA), Fort Worth's art scene is both well-established and vibrantly of-the-minute.   
The city's art scene was dominated in the 1940s and 1950s by a group of extremely talented painters. Called the Fort Worth Circle, this progressive art colony was comprised of native Texans, most of them under the age of 30. Unusually for the time, the membership of the Circle was evenly divided between the sexes, and these men and women embraced modern ideas and modern themes in their art that had been hitherto unseen in Texas regional art. Their popularity expanded beyond North Texas as members of the Circle moved from Fort Worth.  
Now, there is a new circle of artists in Fort Worth. The Fort Worth Women's Art Circle is a collective of seven founding women. These diverse artists have come together to support and propel each other's journeys, both in art and in life. Founding members Ginger Walker, Cheryl Tekstar, Allison Castillo, Joey Lancaster, Amy Young, Sarah Gentry, and Sarah Murrin are connected through common friends, motherhood, faith, and a love of painting. 
Their name is a nod to the original circle, to the artists who help cast Fort Worth as a globally recognized center for the arts, as well as an acknowledgement of their commitment to continuing the tradition of expanding Fort Worth's artistic reputation. They are by no means exclusive, however, and remain open to expanding their membership as talented, like-minded women emerge.  
At certain times in life, one comes across people who can lay aside their differences and come together in an environment of love, support, and enthusiasm to become a family. The women of the Fort Worth Women's Art Circle are a family. They are sisters. And their sisterhood is beginning to show some incredible results.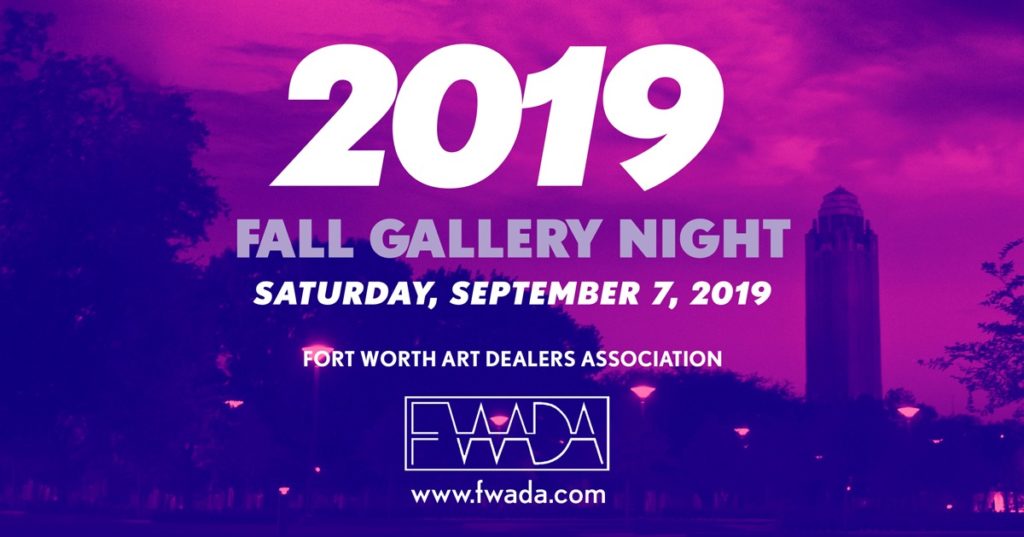 With a stated goal of staging two group shows a year to raise money for a different charity for each show, the Fort Worth Women's Art Circle's first show during FWADA's 2019 Spring Gallery Night was a great success, raising funds for the Cystic Fibrosis Foundation. Their second show will be held Saturday, September 7th, during FWADA's 2019 Fall Gallery Night 2019. They will be joined this time by Walker and Tekstar's partner in Galleywinter Gallery, Pat Green. Madeworthy and Tanglewood Moms are proud to partner with the Fort Worth Women's Art Circle and Galleywinter Gallery to bring you this exciting show in the community room at Waterside, located at 3720 Convair Drive, Fort Worth, 76109. 
R.S.V.P here: https://www.facebook.com/events/933183573686634/
Sponsored by Waterside, Wild Acre Brewing Co, Orange Twist, and Clear Eye + Optical