Ron Cheek began his professional life as an architect, trained at Texas A&M University, where many on the faculty had design and arts backgrounds. "You know architects are often frustrated artists." Rather than remain frustrated, Cheek pursued a path that took him to Italy and back to his hometown of Fort Worth as a professional artist with a gift for teaching.
Texas Academy of Figurative Arts, or TAFA, opened in 2007 in a building on Lancaster before moving into an old metal fabrication facility on South Main in 2011.  They transformed the abandoned structure for three years into a fully functioning studio space for their art students to develop the craft of figurative realism.
The final portion completed was the gallery in the front of the operation where students and faculty display work for sale. These pieces illustrate the skills involved in the program that usually takes two years to complete for each drawing and painting coursework.
"We'll have students who see the art on the wall and are very enthusiastic about wanting to be able to do that, but when they jump in and see what's required, many don't last. Then some are cautious, even intimidated, who often end up staying and sticking through it."
When pursuing art seriously, he began with the usual art schools like Pratt and Parsons in New York City but found what he sought at The Florence Academy in Italy. "I wanted to learn those techniques, so my wife and I decided to move for a year to see how we liked it and ended up living there for four years." The school's focus on figurative realism led him to successfully show his work at places like Valley House Gallery in Dallas.
Cheek taught drawing, painting and Art History for five years at TCC and TCU. "Teaching has always been something I enjoyed as well as something I figured I would always do professionally." He opened TAFA soon thereafter with his first class of seven students. "Our step-by-step program is modeled after the curriculum in Florence." One of those first students, Andrew Boatright, now teaches at TAFA.
Students range in age from 18-35; some already have a BFA but want to engage with art using direct observation exclusively. "Many of our students want a more traditional approach, and they are not getting that in typical art programs nowadays. We offer a deep dive rather than a survey of different media."
The study of portraiture and anatomy is central to this education as drawing students move from graphite to charcoal, chalk, and finally to grisaille, or greyscale. Painting students similarly move from Raw Umber to white and black, eventually working with a limited palate. Students advance based on their competency of these steps — courses in the fall and spring run 14 weeks while the summer term is 11 weeks.
Led by Boston's Lack Atelier, which began in the late 1960s, smaller schools have been flourishing over the past 15 years, while many art programs have seen a decline in attendance. "The emergence of these programs around the country is changing the conversation after the modernist and post-modernist movements rejected traditional forms and philosophy altogether."
As this process of visualization grows, artists are better able to take themes and develop their sense of artistic expression. "Seeing is usually far ahead of their abilities. Once they can see the nuances of form, we move them towards painting and the problem of color."
Four instructors engage coursework with a student body comprised of 18-25 students, creating an intimate atelier workshop environment. When students work on weekly portrait sessions often with nude models, teachers work alongside them on their pieces, allowing them to share the influence of their experience in practice. "We encourage them at that point to start thinking about what they want to do as an artist. To visualize three or four pieces that have a thematic connection, which they can approach a gallery with."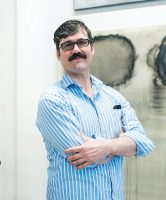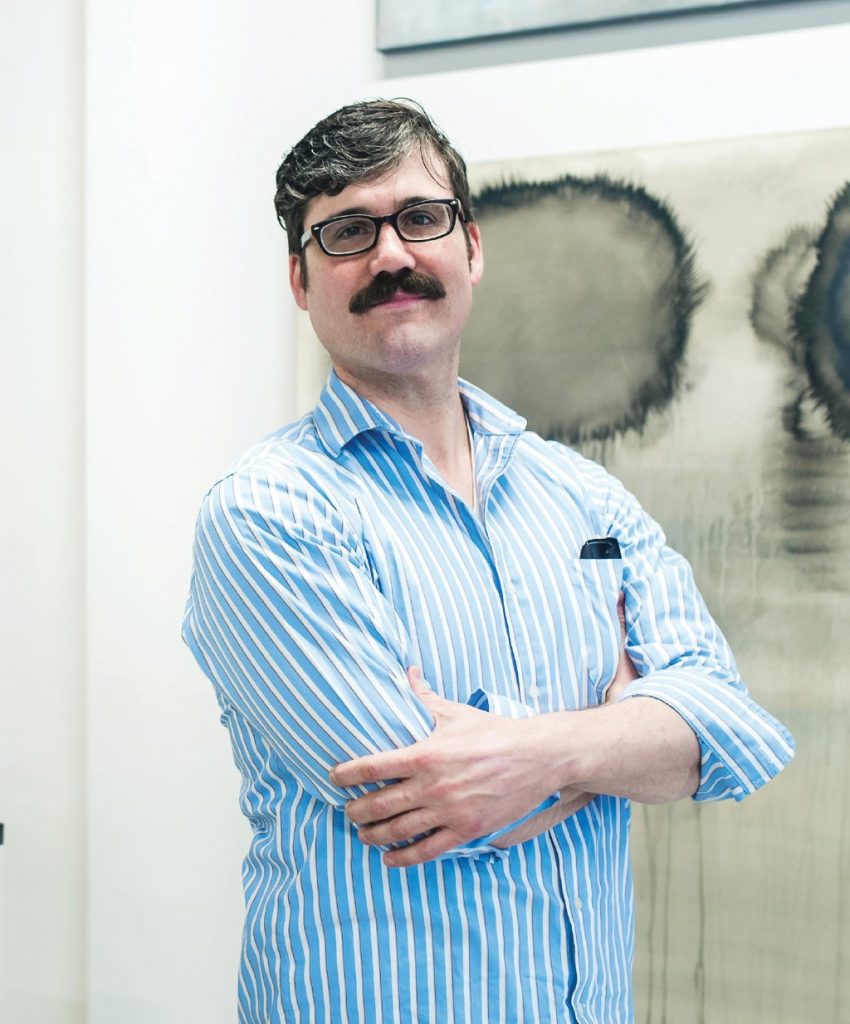 An Austin native, Lyle Brooks relocated to Fort Worth in order to immerse himself in the burgeoning music scene and the city's rich cultural history, which has allowed him to cover everything from Free Jazz to folk singers. He's collaborated as a ghostwriter on projects focusing on Health Optimization, Roman Lawyers, and an assortment of intriguing subjects requiring his research.