Reclaimed church windows upcycled into mirrors. Handcrafted hardwood tables. Industrial-chic chandeliers and cool tribal textiles.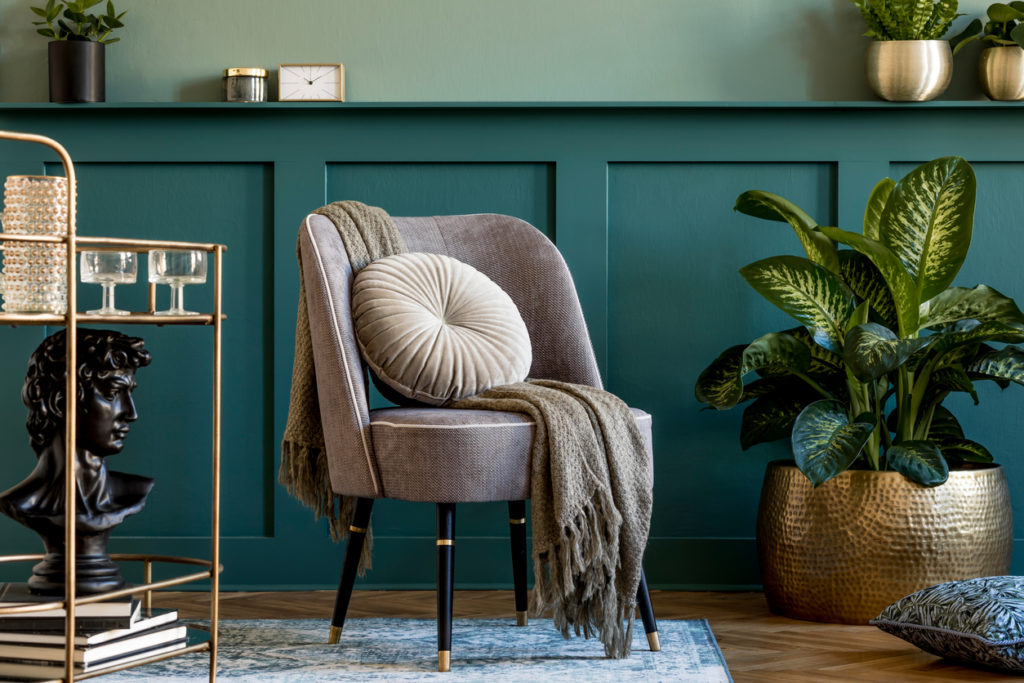 Fort Worth's diverse decor stores are stacked with modern and vintage treasures, from impressive architectural antiques to carefree mohair pillows. Whether you're searching for rare mid-century furniture or budget-friendly finds, you'll discover one-of-a-kind designs that speak to the city's rich historical character and forward-thinking momentum.
Spark your creativity as you explore Fort Worth's most interesting home decor destinations, where expertly curated antiques mingle with contemporary treasures: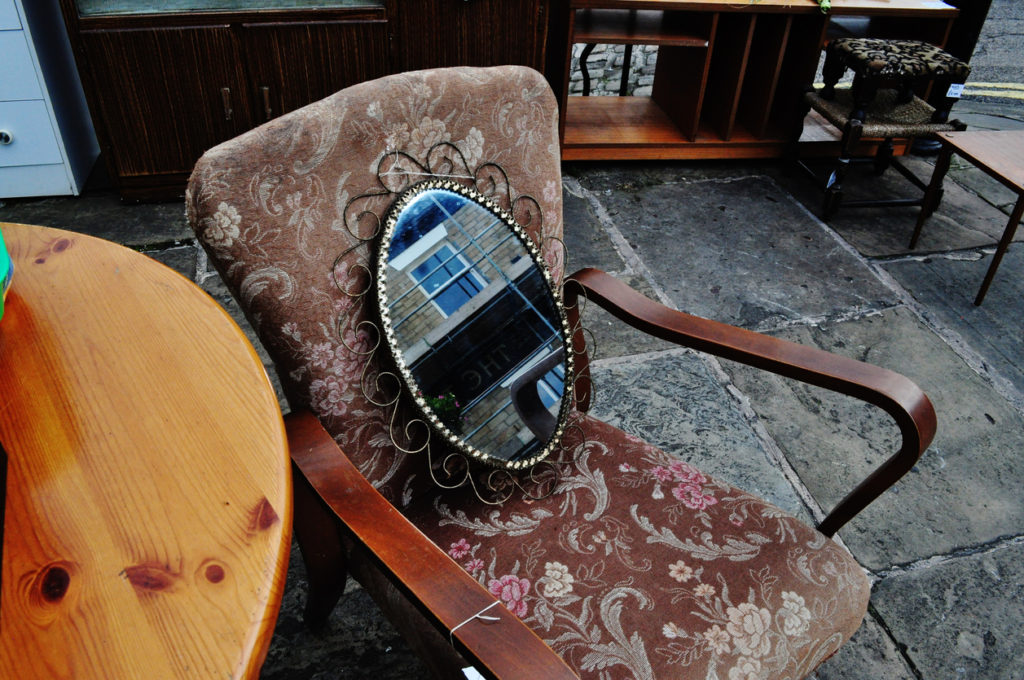 Maven – Bright colors, bold statements, and a playful boho vibe dominate this gender-fluid collection of offbeat objects d'art and perky antiques. Maven feels youthful and fun, with a gang of global-chic treasures sourced from the four corners of the earth. (3811 Camp Bowie Blvd, FW)
Simple Things Furniture – With super unique arrangements and endless inspiration, wandering through this store's beautiful vignettes is a true joy. Linger by rehabbed heirlooms, custom upholstered furniture, and campy signs with just enough rust to be charming. Rustic and industrial never felt so modern. (7401 W Vickery Blvd, Benbrook)
Old Home Supply – Unusual and totally original, many of the structural antiques here have been salvaged from older homes in the area. Hunt for miniature claw-foot tubs, patinaed pediments, and glass doorknobs galore – all housed in a collection of buildings situated on four corners of an intersection in the Historic Fairmont District. (1801 College Ave, FW)
Park + Eighth – Glam Lucite lamps, lacquered freshly tables, and velvet-meets-wicker chairs are just a few of the restored vintage pieces at this uncluttered oasis of cool. Artwork is ah-mazing and there's an exquisite array of coral, geodes, and petrified wood end tables. (4804 Camp Bowie Blvd, FW)
K Flories Antiques – Shop for artfully arranged treasures in this leveled-up antique store, which features an ever-changing selection of European and exotic pieces – including French bombe chests, ornate mirrors, and marble-topped art nouveau writing desks. (3357, 3915 Camp Bowie Blvd, FW)
Montgomery Street Antique Mall – Fort Worth is full of antique malls – but this is the very best. Two-hundred dealers hawk their diverse collections in this vast warehouse, which features row after row of high-quality finds and light lunch cuisine at The Secret Garden tearoom. (2601 Montgomery St, FW)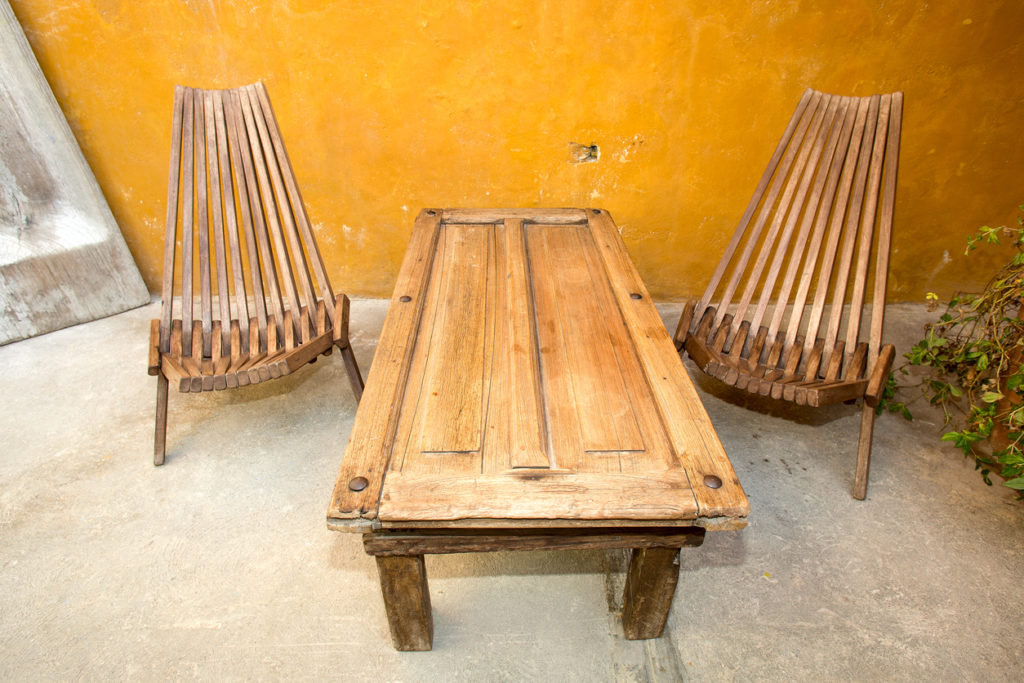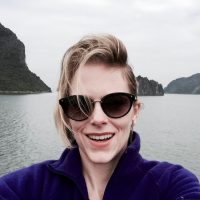 Raised in the Fort Worth area, Shilo Urban moved to Austin, Maine, Paris, Seattle, New Zealand, and Los Angeles before finding her way home a few years ago. Along the way, she has had over three dozen different jobs, including high school French teacher, record label manager, and farmhand for endangered livestock breeds. She's traveled to more than 50 countries and always has the next trip planned. Shilo has been a freelance writer for over a decade and has published in Fort Worth Magazine, Fort Worth Weekly, and Afar. Her interests include lost civilizations, jalapeño peppers, and Game of Thrones. She is currently writing a thriller and lives in Fort Worth with the stars of this article, Steve and Lenny.