Exposing our kids to great art has always been a priority for us, and in the past "a day at the museum" was a regular activity for our family. Unfortunately, those outings were curtailed for a while but now, thankfully, the museums are back in the rotation. One of our favorites is, of course, the Amon Carter Museum of American Art. Like every other place you go these days, "The Carter" has its COVID-era protocols, but the privilege of seeing the works of Gabriel Dawe, Ruth Asawa, John Singer Sargent, and Frederic Remington in person is worth endeavoring to overcome a few comparatively low hurdles.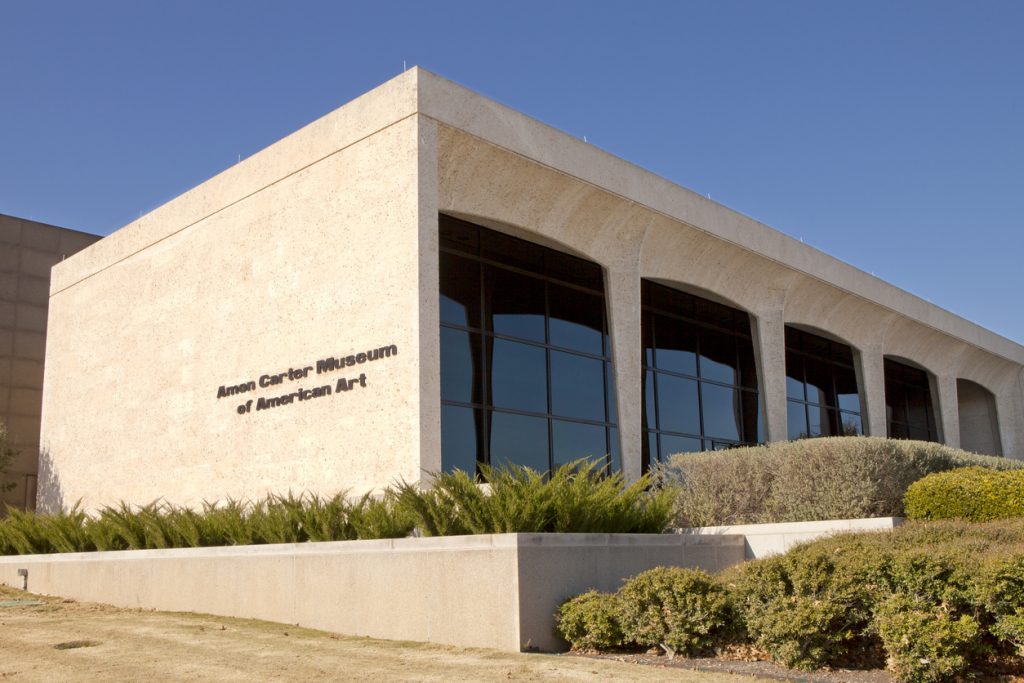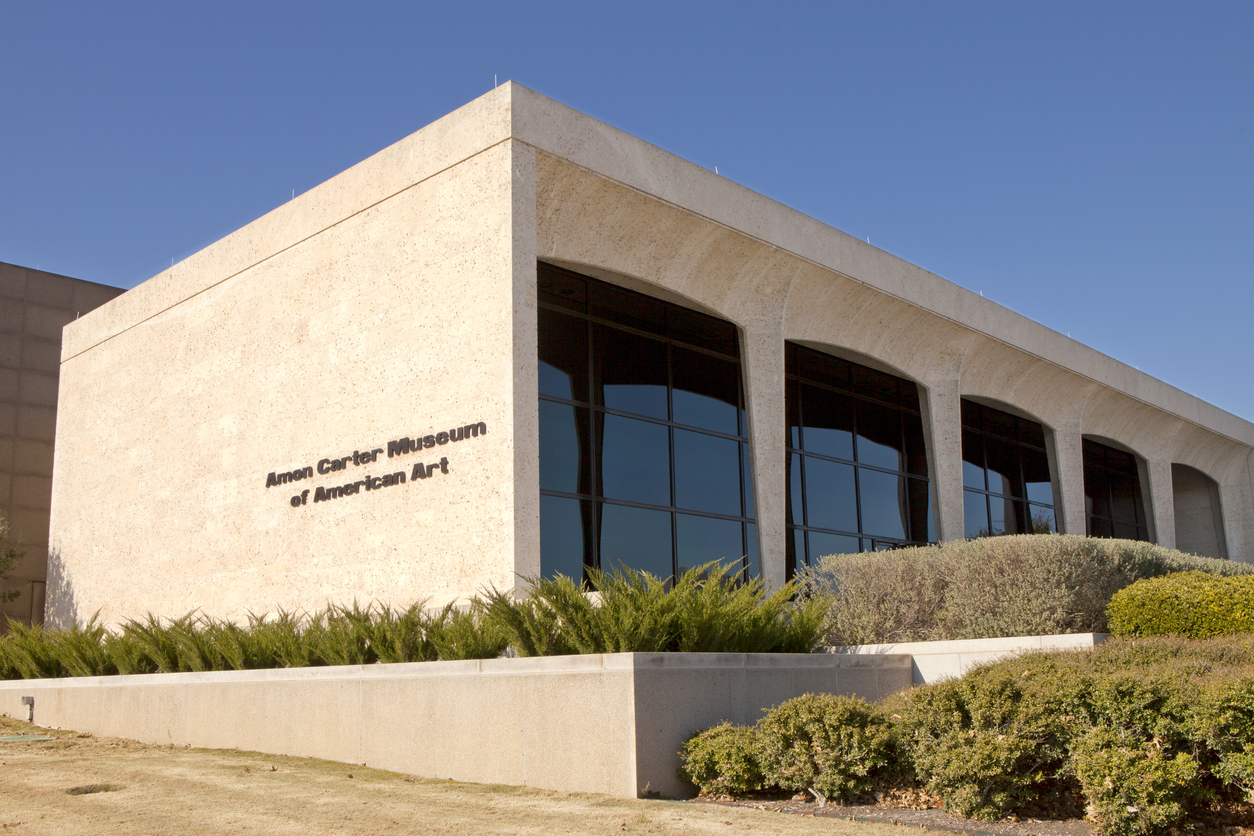 For some however, going to the museum simply isn't feasible yet. Enter Carter's Manager of Family Programs, Alli Rogers Andreen. Rogers Andreen joined the Amon Carter staff at the end of August last year and hit the ground running, creatively developing fun and educational family and child friendly programs that don't require a day at the museum but allow you to bring the museum to your home.
Rogers Andreen was tasked with developing the Carter's Family Program offerings. Like so much in our lives these days the Carter has taken its family programs into a virtual setting. "We've been working hard and getting creative with how we are meeting the community and finding ways to connect with people in their homes", said Rogers Andreen. Her goal is to ensure the Carter's family programs are flexible, enriching, fun and serious. To that end, virtual sessions are often coupled with activities that include downloadable materials and items that most of us have in our homes.
Falling under the overarching theme of "Growing Up At The Carter", the Carter has developed three monthly programs and a quarterly one, based on age.
Itty Bitty Art, designed for infants up to 24 month old in partnership with Fort Worth Public Library, focuses on sensory learning to engage with works of art. With downloadable materials and items that can be picked up at the museum the littlest art lovers develop their vision with high-contrast photographs and use tactile materials that expand their sense of touch. A downloadable Spotify playlist inspired by the collection or event theme is the centerpiece for the "Listen Up" program module.
For two to three year olds, Toddler Studio is currently cast on Facebook Live and is themed "Meet Your Museum Neighbors". Each month a different member of the Amon Carter staff is introduced and discusses how their role is important to the art museum. The guest could be an artist, an exhibition designer, or a photography conservator. One guest who is always there is Prickles, the fun-loving and silly jackalope puppet. These sessions are generally accompanied by playful activities and artmaking prompts inspired by the person the children have met. And Prickles, of course.
For the preschoolers, Carter Play Date is currently hosted on Zoom and includes gallery adventures, allowing kids to interact with each other in art-inspired activities using materials participants are likely to have at home. Carter Play Date is all about exploring art, being silly and making memories.
Finally, the Carter's family workshops are geared for kids 6 to 12 years of age and their grown-ups. This quarterly program, hosted on Zoom, is an art-making workshop inspired by artworks on view in the Amon Carter's galleries. Recent workshop attendees created watercolor suncatchers inspired by Natasha Bowdoin's installation In the Night Garden.
Spring Break and Summer programs are in the works as well and more information about all the programs can be found on the Amon Carter website.
One of the things we love so much about museums in general, and the Amon Carter in particular, is you can take a trip through time across the country or around the world without leaving Fort Worth. One day soon we will all be back at the museum with our friends and neighbors. Until then, thanks to the creativity and dedication of people like Alli Rogers Andreen, we can take our mind-expanding flights of art appreciation from the comfort and safety of our own homes.