Casa Mañana is truly such a gem in Fort Worth.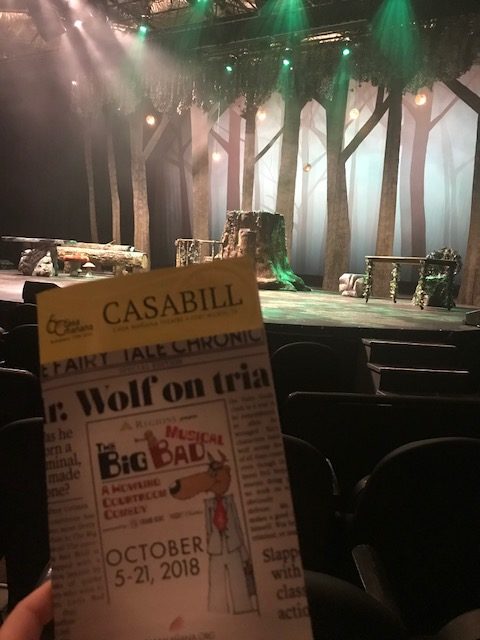 My boys have always gone to the Christmas shows and on field trips, but I am so mad at myself for not taking them to the children's theater productions on a regular basis. This past weekend we did a family date night to Casa's newest show, The Big Bad Musical, and were blown away (no pun intended). Upon entering the theater, we were greeted by the friendliest staff that was eager to help make our experience as magical as possible. While there are plenty of opportunities to purchase stuffed animals, and souvenirs,  my boys were easily distracted by the craft table where they each made their own wolf masks to bring to our seats. The concession stand was stocked with salty and sweet treats along with the cutest kids drink complete with a swirly pink pig tail straw. They also have a stocked bar for the parents which never hurt anyone.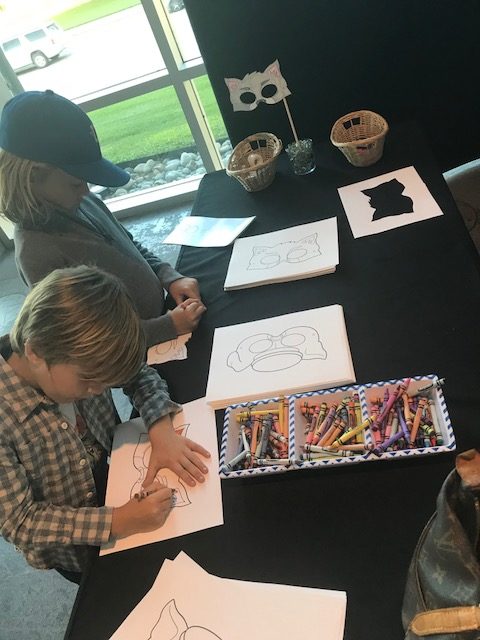 Once we found our seats, the stage was set. My boys were excited to see what came out of the forest that was waiting for the actors to appear onstage. A flash of light and the sound of thunder and the characters all appear. The show starts with a bubbly news reporter talking about the trial of the century. It is revealed that the Big Bad Wolf is on trial for all of his heinous fairy tale crimes, blowing houses down, eating a girl and her grandmother and stealing sheep from a little shepherd boy. Enter familiar faces, The Three Little Pigs, The Boy Who Cried Wolf and the Shepherd, Little Red Riding Hood and her dear Grandmother. Also among the cast are the wolf and his counsel, The Evil Stepmother, who is accompanied by her assistant, Little Miss Muffet. The prosecuting lawyer, The Fairy Godmother does her best to prove the Wolf's guilt while pleading her case to the amusing and slightly spacey judge. My boys were practically rolling on the floor of the theater in laughter. Particularly hilarious are the first two of the Three Little Pigs who will have your kids cracking up the entire show.  Each character enthusiastically tells their story through creative song and dance while on the stand, all while the Big Bad Wolf tries to convince the courtroom and the audience of his innocence. He is at times joined by his two wolf back up dancers (think Grease pink ladies with sharp teeth and tails).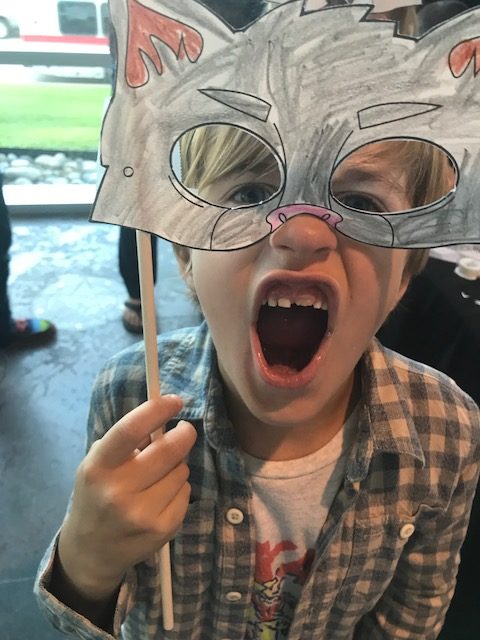 You and the other theater patrons will enjoy being able to listen to the fairy tale characters tell their stories from their perspectives and the Wolf's pleas to have mercy on him and confirm his innocence.  Once the jury comes to their conclusion, there will be a different ending depending upon the verdict.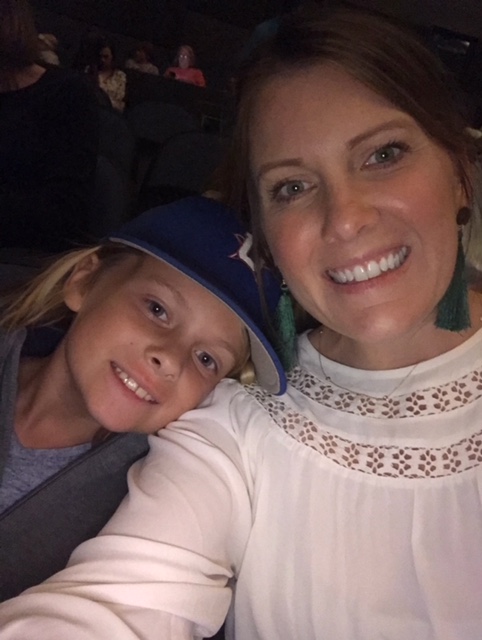 We voted on his innocence, but my boys immediately asked if we could go back again to see what happens if he is found guilty.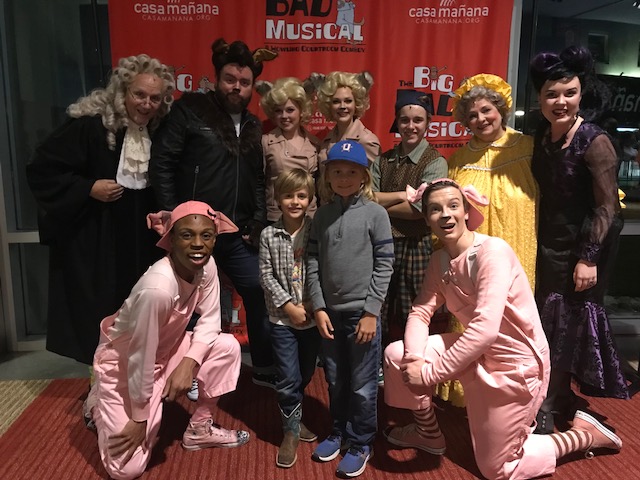 The cast was available immediately after the show for pictures, which was a huge added bonus for my boys. They both talked about it all weekend and my youngest has convinced my mother to take him again on Saturday. Do yourself a favor and take the kids to this sweet and clever show that is running now through October 21st.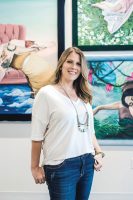 Angela Weaver is a native Texan, raised in Keller, but she got to Fort Worth as soon as she could. At 17, she joined the Marine Corps and served four years active duty. After her military service ended, she went to work for a hedge fund and then a whiskey distillery, both in Fort Worth. Her most important role started in 2009 when she became a mom. She lives with her husband and two boys in Fort Worth and spends as much time as possible on fun adventures with her kids. She loves to spend her time with her boys outdoors getting the full Boy Mom experience, even if that means being covered in dirt, catching fish, or shooting BB guns. She loves the sense of community she has found in Fort Worth and can't wait share that with our readers.