Brunch is tricky.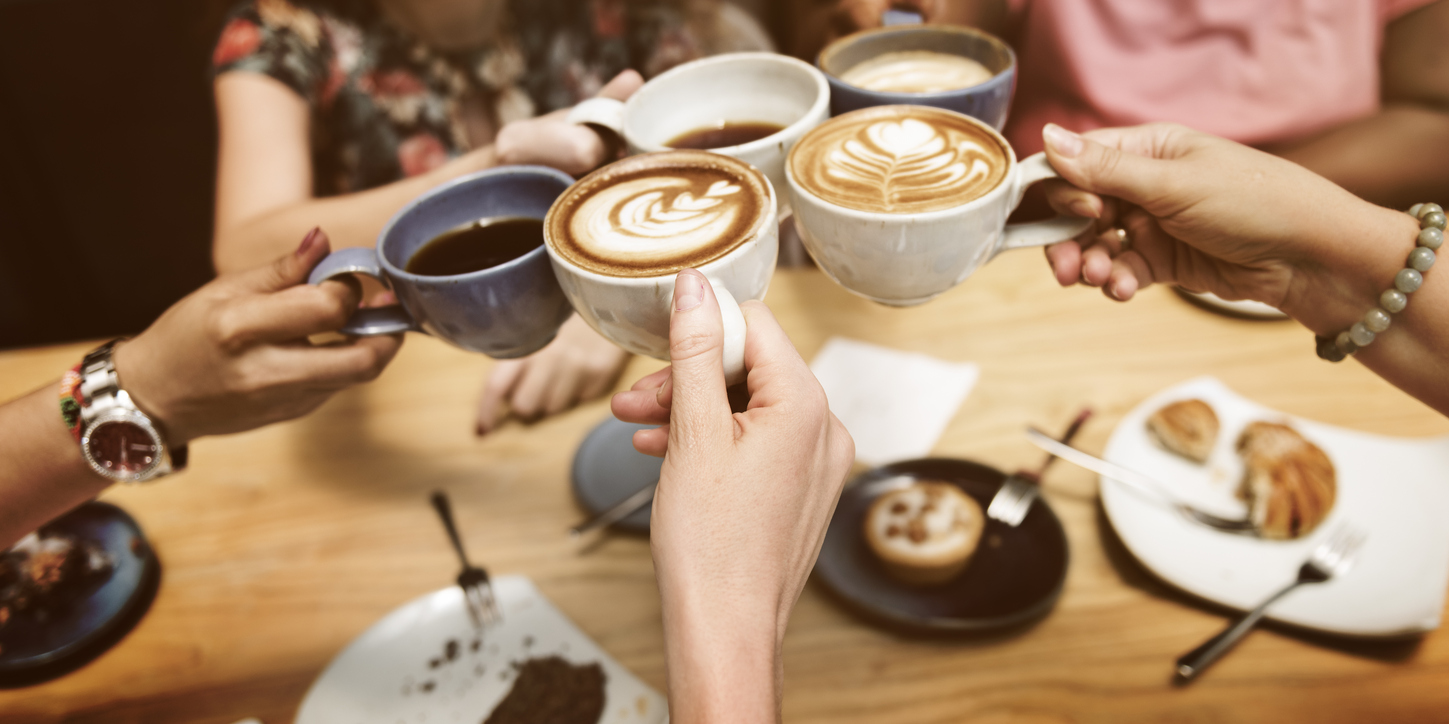 Most people love the idea of brunch – a long, leisurely, possibly boozy meal with friends and family enjoying amazing food and clever drinks at a great restaurant on Sunday Funday. But it seems that it's hard to find the great brunch food paired with the great brunch location. Until now.
Tricky Fish's new space in Waterside is nicely appointed with clean lines and an open layout providing a lively environment. The bar design is particularly inviting with copper flourishes and displays of their house-made infusions for the assortment of craft cocktails featured on the menu, many of which suit the delicious brunch offerings.
The mimosa bar will garner fans with an assortment of juices and accoutrement. The Bloody Mary is built for Instagram and is topped extravagantly with okra, shrimp and cracklin. There is a delightful twist on a standard with the Hola Peno Mango Mule, which raises spicy/sweet to a new level. An Irish Iced Coffee offers great balance with a little kick and the Blossom and Lemon Wedge are for the lovers of sweet.
Dishes are prepared and presented well. Food comes out in generous servings, like the massive fried green tomatoes, lightly breaded and delicious. Or the NOLA Benedict, which comes with an extraordinary Creole mustard hollandaise. Fried Shrimp & Oyster Grits with an egg on top are the sort of thing you would wait in line for while in the rain, the Shiner Bock BBQ sauce transforms a dish you think you've had before into a whole new experience. And airy pancakes offer a refined balance between berries, whisky syrup and orange cream, pressing all the right buttons and making the combination sing.
At Tricky Fish, they are big on sharing, and the flagship shareable item on the brunch menu is the Bananas Foster Monkey Bread. A divine concoction integrating sugar, cinnamon, dark rum and bananas into a masterpiece for the mouth, performs especially well alongside a cup of coffee. It does not take long to notice plenty of lunch items which require a return visit like the Blue Cheese Chips and a Fried Oyster BLT, for example.
Tricky Fish might be that mythical place, the nexus of great brunch food, great brunch drinks, and great brunch location where you and yours can while away a lazy morning or early afternoon.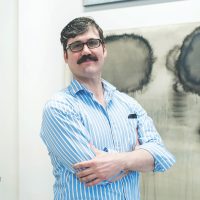 An Austin native, Lyle Brooks relocated to Fort Worth in order to immerse himself in the burgeoning music scene and the city's rich cultural history, which has allowed him to cover everything from Free Jazz to folk singers. He's collaborated as a ghostwriter on projects focusing on Health Optimization, Roman Lawyers, and an assortment of intriguing subjects requiring his research.