Fort Worth Arts
How Do You Paint a Breathing, Vibrant Person? Renoir at the Kimbell
Opened at the Kimbell Art Museum yesterday, the new exhibition Renoir: The Body, The Senses honors the master's creative relationship with the female nude throughout his career and runs through January 26, 2020.
The Kimbell's George T.M. Shackelford co-curated the show alongside The Clark Institute of Art's Esther Bell. It represents the first show to focus on Pierre- Auguste Renoir's portrayal of the human form in his work. Shackelford explains Renoir's challenge, "How do you paint a living human body, a breathing, vibrant, real person, how do you paint them in light and the landscape?"
Guided by childhood visits to the nearby Louvre Museum, Renoir would become enchanted with masterpieces by painters like Courbet, Delacroix, and Peter Paul Rubens. He once declared of François Boucher, "No artist better understands how to render the body of a woman." For this exhibition, the human form acts as a prism through which to view Renoir's creative vision.
From realistic origins, Renoir's bodies eventually grew to represent an experimental point of departure, allowing him to explore his passion for color, light, texture, and depth. Critics noted in response to his earliest nudes that the models needed washing because the skin tone was less ivory and more naturally flesh-colored.
From one gallery to the next, Renoir matures, his references to the masters of previous generations give way to a formal dialogue with contemporaries like Degas and his good friend Cezanne.
A set of red chalk drawings indicate elements of the formative process for "The Great Bathers" from the late 1880s, where his naturalized sense of beauty transforms into a more abstract layering of shapes.
Crippled by arthritis in his later years, he would collaborate with sculptor Richard Guino on a series of sculptures. An example of the beautiful watercolors he based them on hangs nearby one of the smaller Venus pieces. His ability to verbally direct Guino's manipulation of the clay is a testament to the depth of the artist's drive and vision. It is profound to walk among these forms that he had imagined on canvas for more than 40 years.
All of these pieces reward in-depth viewing, which is especially true of his final masterpiece, "The Bathers," where the exquisite brushwork melts in your eyes. In places, one can see where the paint was still dripping as he worked obsessively on the canvas.
Renoir's stylistic and intellectual impact follow in the final gallery, demonstrated boldly with Pablo Picasso's magnificent Two Reclining Nudes from 1968, which powerfully ends the show by depicting the influence of Renoir's work on the subsequent generation. Matisse remarked, "Time holds no nobler story, no more heroic, no more magnificent achievement than that of Renoir."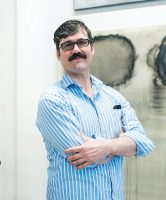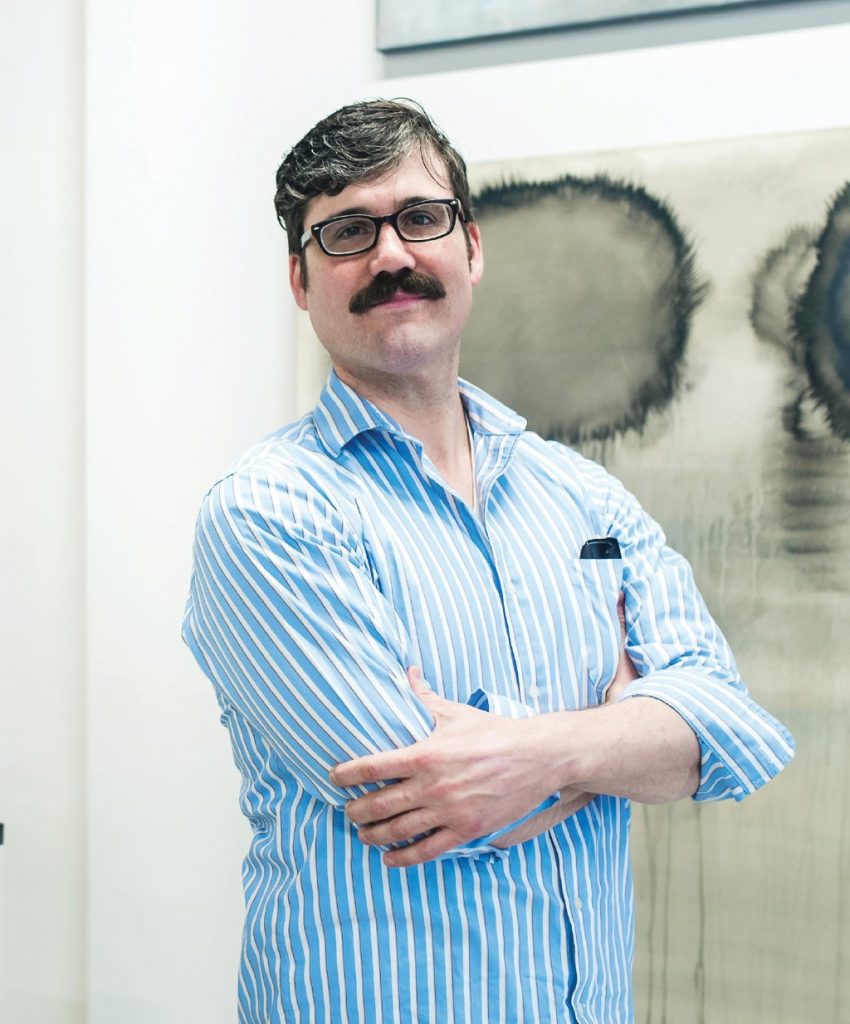 An Austin native, Lyle Brooks relocated to Fort Worth in order to immerse himself in the burgeoning music scene and the city's rich cultural history, which has allowed him to cover everything from Free Jazz to folk singers. He's collaborated as a ghostwriter on projects focusing on Health Optimization, Roman Lawyers, and an assortment of intriguing subjects requiring his research.