The 2019 Lone Star Film Festival is almost here!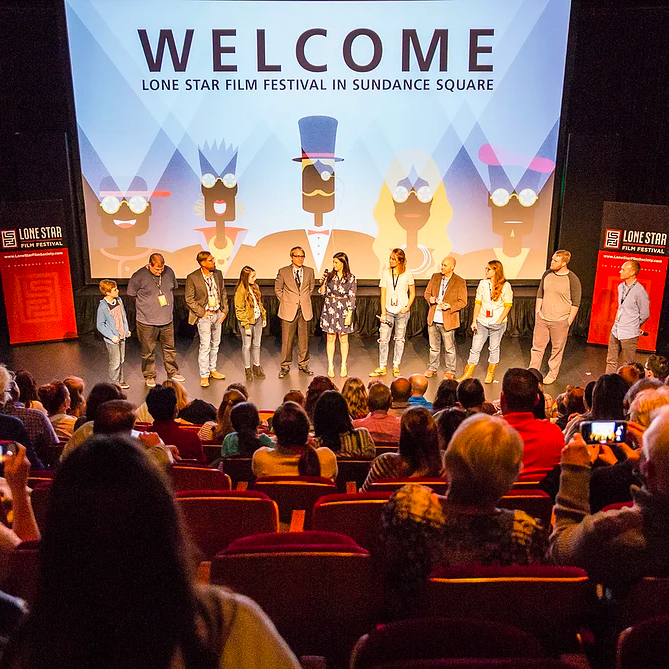 Sundance Square will once again be host to what has been called the best interactive film experience in Texas. There will, as always, be parties, celebrity sightings, panel discussions, and an incredible line up of more than 130 films from 19 countries.
Since being founded 12 years ago, the Lone Star Film Festival has evolved into a premier destination for filmmakers, industry professionals, and film enthusiasts alike. Movie Maker magazine ranked the Lone Star Film Festival as one of their Top 50 Film Festivals!

For the second year in a row, the Lone Star Film Festival has partnered with Telemundo 39 to present Cine-Más, a specialty festival-within-the-festival that features short and featured films from Argentina, Mexico, Nicaragua, Spain, and the United States.
From short documentary films to full-length feature films, from student films to films by acclaimed directors such as Terrence Malick, the films chose for this year's festival cover a wide range of subjects and styles. To find out the full festival line up, click here.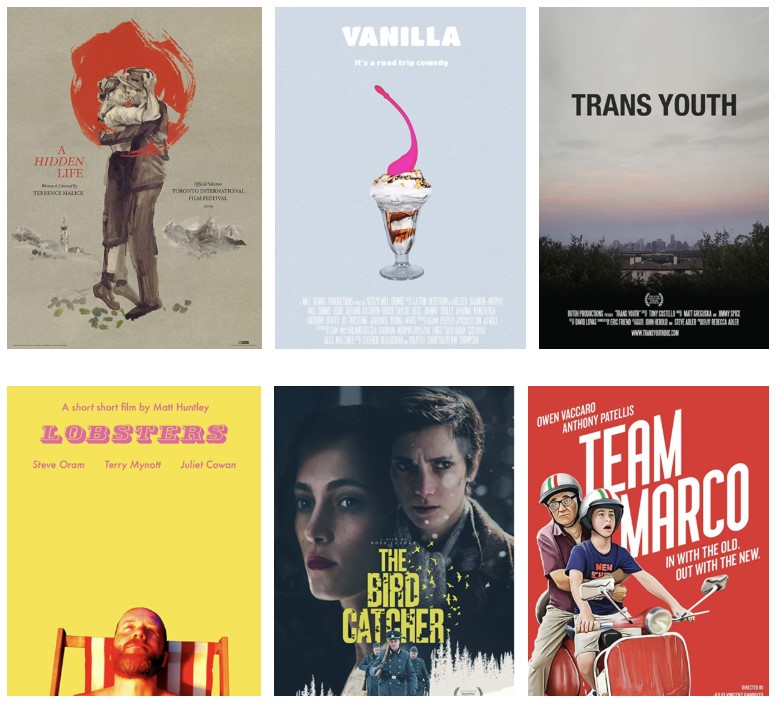 Once you've figured out what films you want to see, there are several ways to attend the festival.
All-Access Badges allow you to go behind the scenes while being treated like a VIP! You get exclusive access to filmmaker loungers, priority seating, food, and all events.
One Day Passes allow you to see any film on whatever day you are able to attend. Or go crazy and see them all!
Single Screening Tickets are available and will get you into the film of your choice.
Badges, passes, and tickets are available here.
If you are a cinephile with a little extra time, why not volunteer for the festival? Volunteers are the heartbeat of the Lone Star Film Festival and help with ticketing, theater management, equipment setup and breakdown, and more. In addition, volunteers get All-Access Badges, so click here for more information!

This year's Lone Star Film Festival promises to be the best yet, so get your tickets today!