Do you remember the first time you walked through Central Market?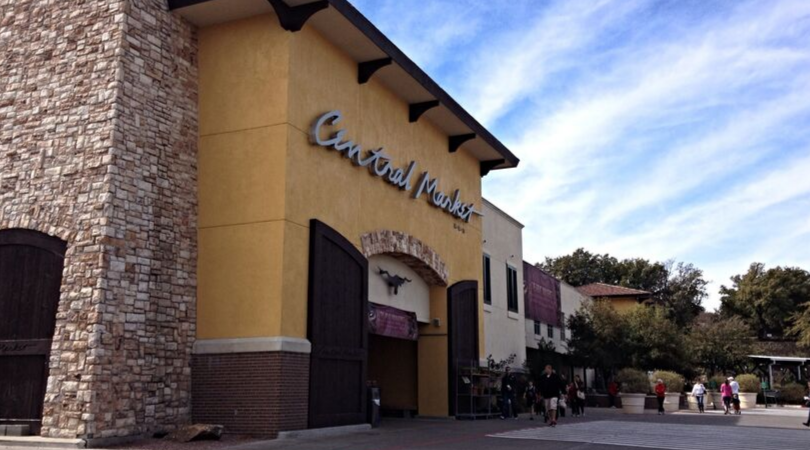 Back in 2002, I was living outside of Savannah, Georgia. At the time, we had only an old Piggly Wiggly for groceries. On a visit to Dallas to see my parents, my mother asked me to go to the grocery store with her. I thought that was a little odd, but I went with her.
That first trip to Central Market was a revelation. I didn't know grocery stores could be like that. I was a chef, and here were things that I could only get through my specialty food sources at the restaurant. The produce section took my breath away. (My Piggly Wiggly was lucky to have a few dispirited carrots and some wilted iceberg lettuce.) The meat department and fish department had me trying to figure out how I could ship things back to Savannah. The cheese department… well, I might have stood, mesmerized, in front of all those cheeses I had only read about for longer than I care to remember. And the olive bar? I think I shed a few tears.
All told, I spent over three hours exploring the Central Market on Lovers Lane. My mother finally gave up and went to sit in the café. The idea that there was a grocery store chain where you could get such a variety was transformative. When my then-husband took a job in Fort Worth later that year, the first thing I did once we got the furniture in was go out to find the Central Market, ostensibly to stock the refrigerator.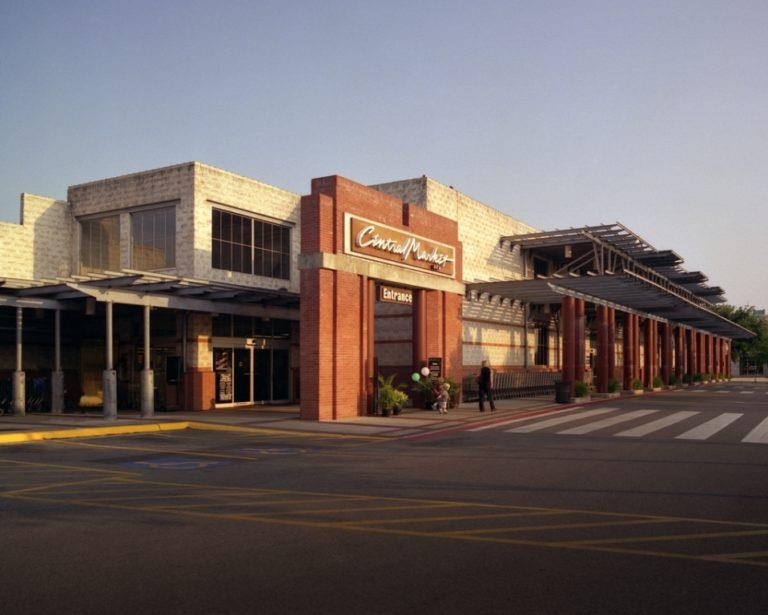 In 1994, the first Central Market opened its doors. Located on North Lamar, the store was the gourmet little sister of the venerable Central Texas chain, H-E-B. From that first store, Central Market has expanded to San Antonio, Houston, Dallas, Plano, Southlake, and, of course, Fort Worth. Our beloved store opened in 2001, and quickly became a local favorite. The open, serpentine layout that encourages exploration, the incredible array of organic and specialty foods, the bulk department, the wine department with over 2,500 labels, and the chef-prepared foods all combine to create a shopping experience that is unequaled!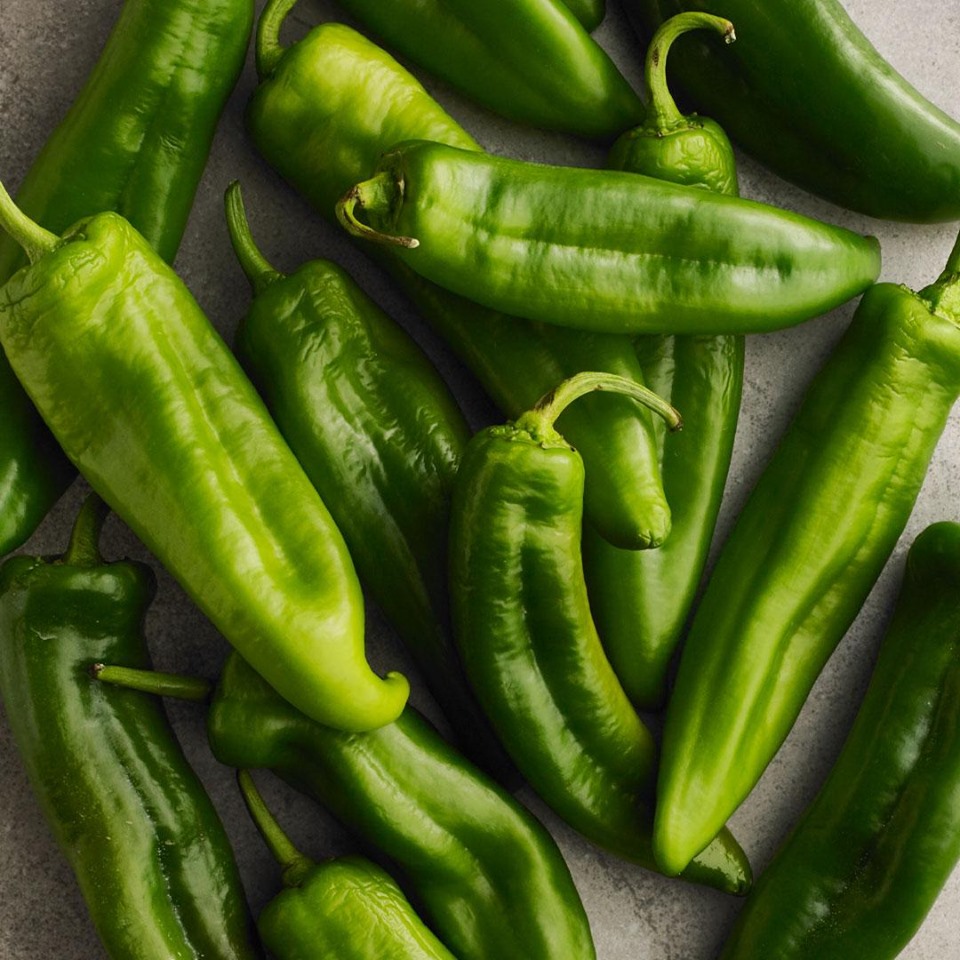 Did you know that Central Market was the first grocery to "import" Hatch chiles to Texas? While other chains have jumped on the Hatch bandwagon, no one can beat Central Market for the range of foods  This year, Central Market imported over 330,000 pounds of the lovely peppers. Seeing the giant roasters set up in front of the store makes me happy!
Fort Worth parents love the patio where they can relax and enjoy lunch or dinner while their children play on the playground. Music fans know that there's always good music on the patio. And for the more adventurous, there are cooking classes that will turn the beginner cook into a gourmet one! People meet for lunch at the café or have meetings over coffee upstairs where it's quiet. In fact, the editorial staff of Tanglewood Moms and Madeworthy makes frequent use of Central Market's upstairs for planning meetings!
Always looking for ways to make the shopping experience better, Central Market introduced curbside pickup, and busy people across Fort Worth heaved a collective sigh. No more looking for a parking place. No more forgetting the shopping list. Simply log on, shop, and then pull up to the shaded parking places to have your groceries put in your car while you enjoy a complimentary water!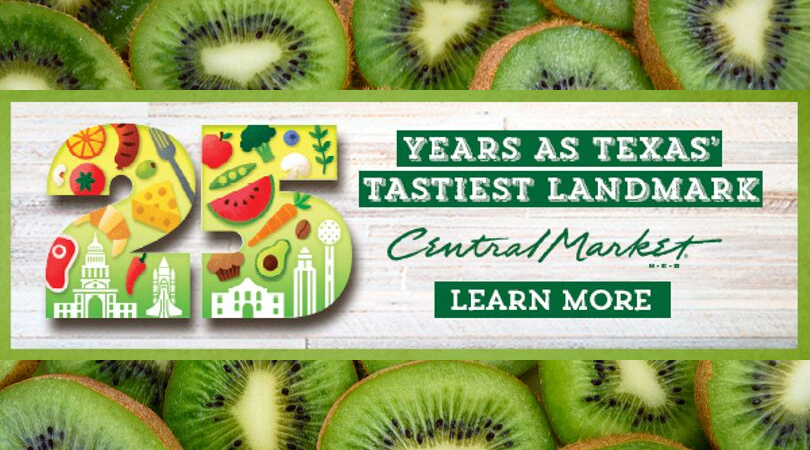 To celebrate 25 years as Texas' Tastiest Landmark, Central Market is giving away the ultimate foodie gift basket worth $2500! They are still accepting entries until tomorrow, October 1, so click here to learn more!
So, do you remember the first time you walked through Central Market? Leave a comment below telling us about your first trip!