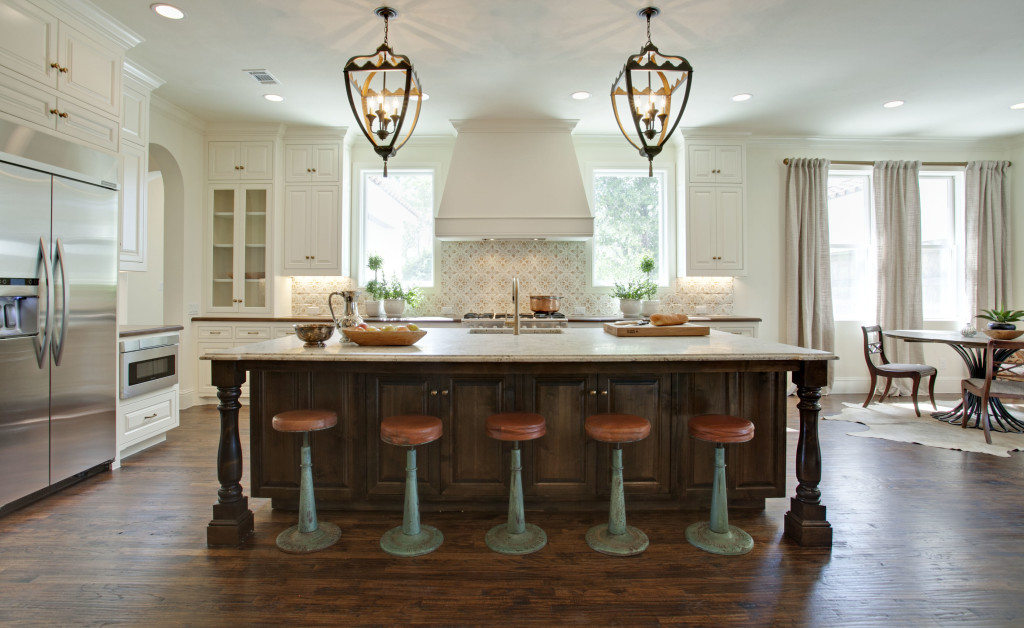 Have you finally reached a point when remodeling your house will not meet your dream home goals? You may have wanted to tear apart every room or have discovered issues with your existing structure that will not allow for your growing family to live comfortably. This is typical of older neighborhoods, but there are options in these well developed areas in addition to up and coming neighborhoods you'll want to discover. We highlight 3 of our current favorites with some of the homes we have built.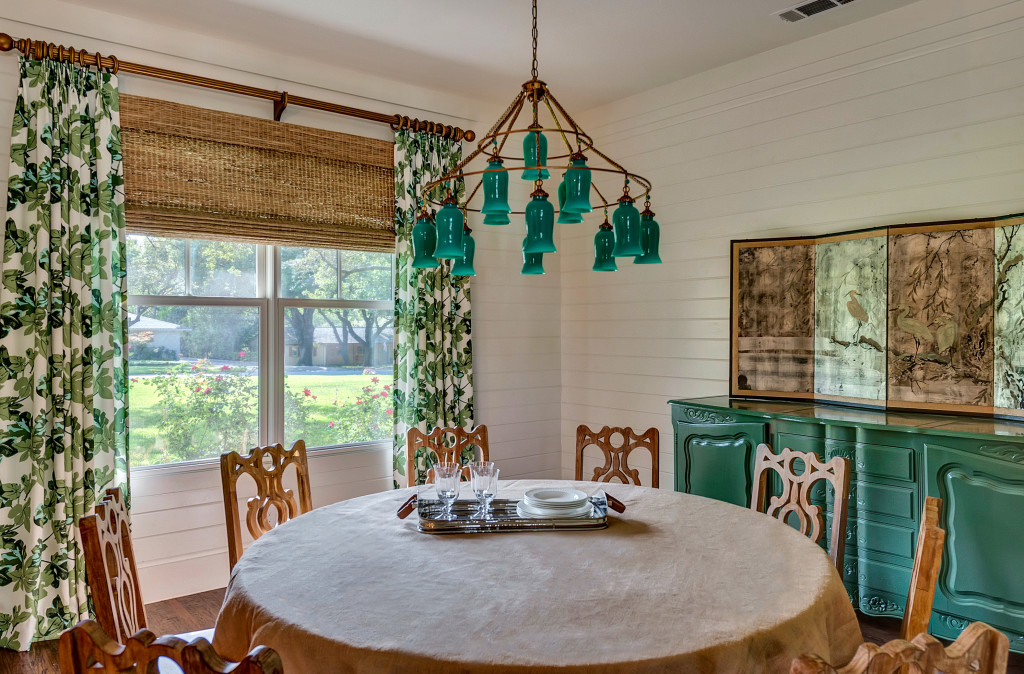 Tanglewood/TCU:
This is the 76109 zip code. The locals call it "The 109" and it has been and continues to be one of Fort Worth's most popular neighborhoods because of its proximity to Texas Christian University, Colonial Country Club, the Trinity Trails, top rated public schools, and several family owned businesses.  We have loved working with our clients in these neighborhoods by keeping in line with the existing architecture and helping them create homes with forever in mind.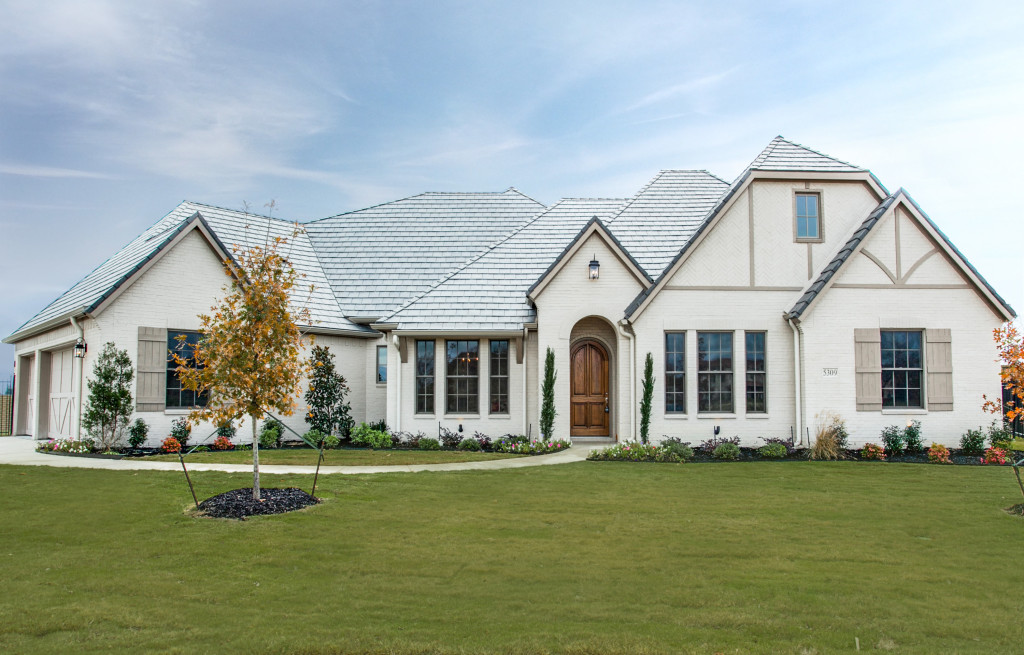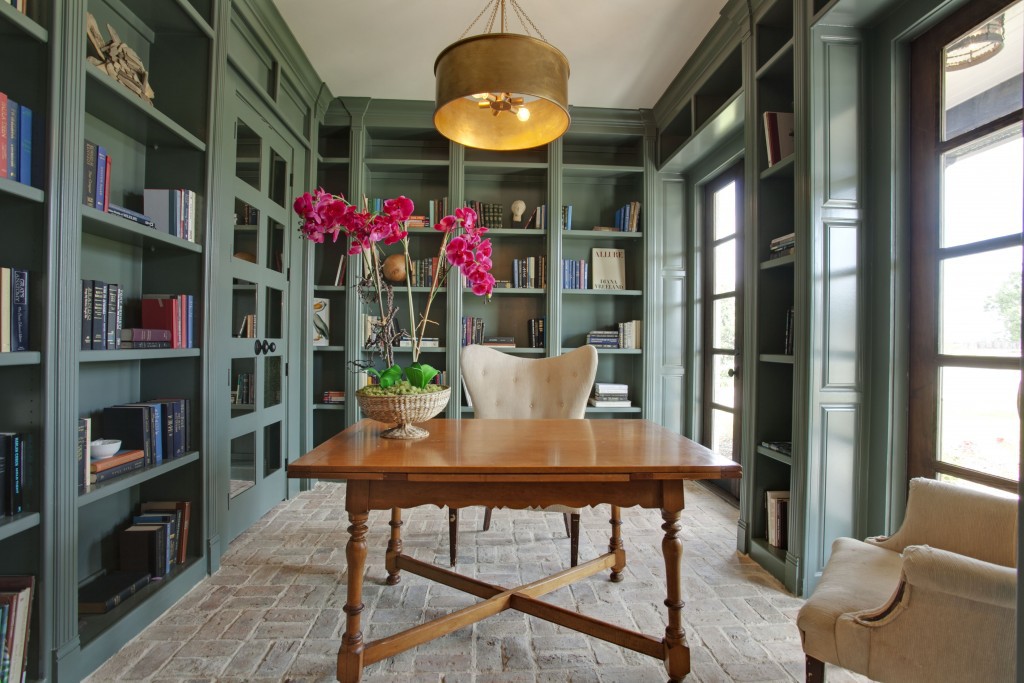 La Cantera:
La Cantera is Fort Worth's newest exclusive neighborhood with a fresh twist combining luxury, nature, and security all INSIDE the loop . To us natives, this is important because it is close to shopping, private schools, and the Chisholm Trail Parkway which gives you access to the entirety of the metroplex in minutes. Families flock here because of the acres of green belts where children can play safely behind the privately guarded gates.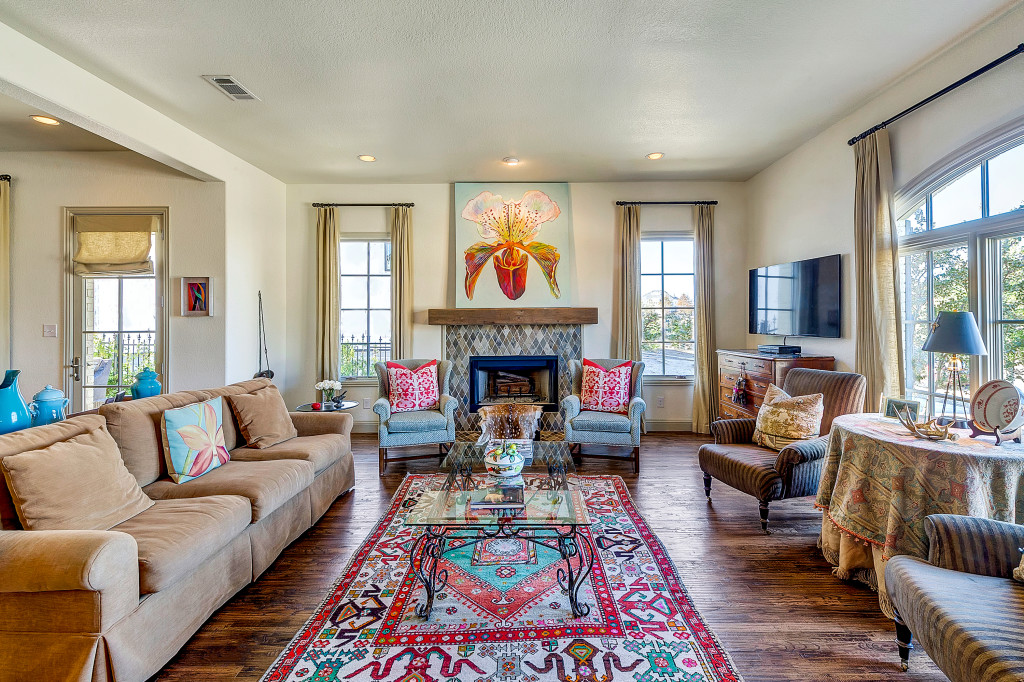 River Heights:
If you are not familiar, this is the new "River District". For the first time ever Fort Worthians have the opportunity to build on the banks of the Trinity River. Fort Worth is on the cusp of embracing the river as part of our culture by offering a mix of urban and outdoor lifestyle. Live music venues, yoga studios, family friendly restaurants, and farmers markets are set for development to cater to this new neighborhood. River Heights will be an urban gated neighborhood with several lots becoming available soon.
If you are Interested in any of these neighborhoods and want to build your new home with thoughtful living spaces in mind like the images above, please call me. As a Fort Worth native and TCU alum, I love seeing, finding, and designing beautiful homes. I would love to help you too!
Look for Bannister Custom Homes on Facebook, Instagram, Pinterest, & Houzz. Visit our website for more information.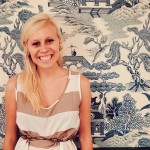 Caroline Daniel
817.992.3632 caroline@bannistercustomhomes.com