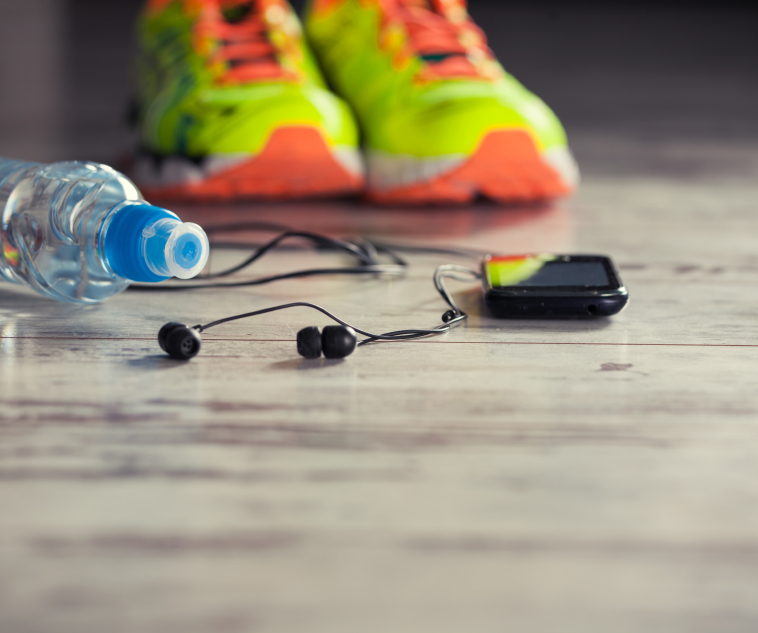 I love music, all kinds of music. It is a must to motivate my running. There are certain songs that create a rhythm that keeps me going. Sometimes it's the way my feet hit the pavement with the beat of the music and other times I tell myself just run until the end of the song and once I get there, the next song will inspire me to move faster or slow me down depending on what it is. I like to shuffle my playlist and just let it happen randomly. I know everyone is different and what works for me may not inspire you, but I'd like to share my current run mix and see if it encourages you to get going.

Viva la Vida- Coldplay
Paper Planes-M.I.A.
All I do is Win (featuring T-Pain, Ludacris, Snoop Dogg, &Rick Ross)- DJ Khaled
S&M – Rihanna
Price Tag (featuring B.O.B)- Jessie J
Don't stop Believin'- Journey
Little Lion Man- Mumford & Sons
Promiscuous- Nelly Furtado & Timberland
Wild Ones (featuring Sia)- Flo Rida
Safe and Sound- Capital Cities
Club Can't Handle Me (featuring David Guetta)- Flo Rida
Don't Stop the Music- Rihanna
Roar- Katy Perry
Send me on My Way- Rusted Root
Just Say Yes- Snow Patrol
Boom Boom Pow- The Black Eyed Peas
OMG (featuring will.i.am) Usher
Scream & Shout (featuring Brittney Spears)- will.i.am
Running on Empty- Jackson Browne
Sail- Awolnation
Budapest- George Ezra
Jump- Van Halen
My fellow Texas Longhorns will appreciate my last recommendation
Texas Longhorn- Django Walker
Here's a link to a Spotify playlist of these songs you can join, or listen to the music from the Spotify player above.
Don't judge me on artists or style; I'm just being honest. I know it's a crazy variety but it works for me. I'd love some inspiration back from you! Let me know what songs I may need to look into. We would love to see your Cowtown Marathon photos! Tag us @Tanglewoodmoms to share!
Good Luck Runners!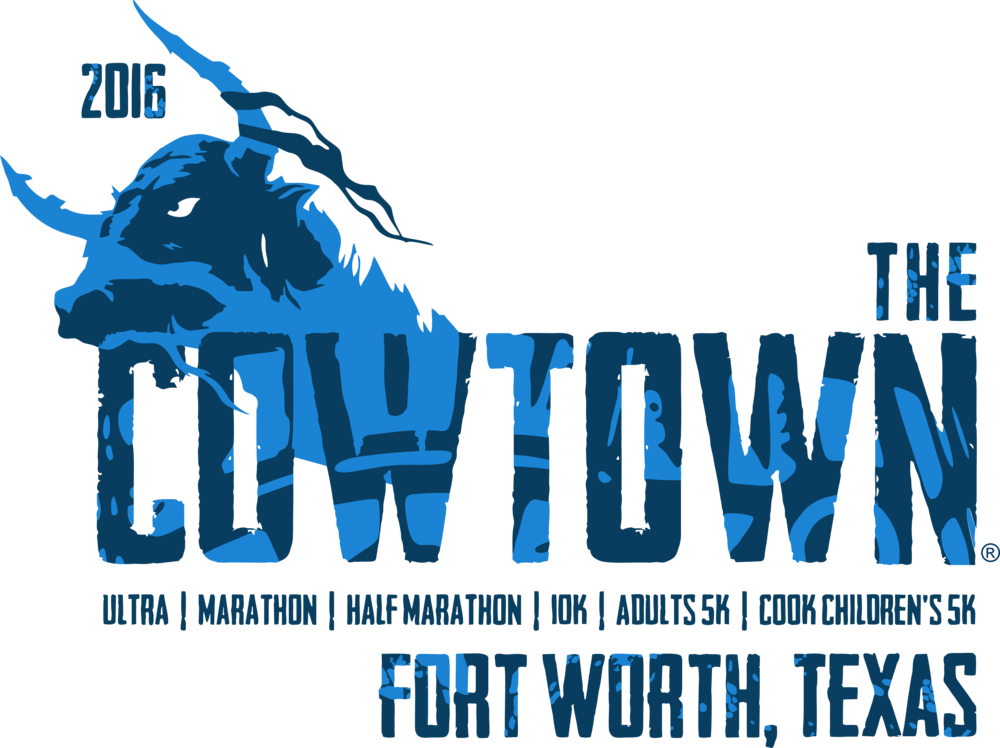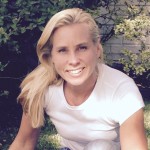 Tricia Schniederjan is a Fort Worth girl born and raised, Tricia is a runner, scuba diver, snow and water skier, hiker and kayaker.  Her love of exploring has taken her on many adventures with her 5 children which has led to her becoming an expert at traveling with children. She is a UT Austin graduate, an optimist, peace keeper and enjoyer of life.