Over the past three years, LEAGUE Real Estate has welcomed many fantastic agents to their team. Some are new to the industry and others come with years of experience. This particular addition brings a decade of experience with countless awards and accolades.
Carley Moore is a tenacious professional who has made quite a splash in Fort Worth real estate! Moore has been named one of Fort Worth Business' 40 Under 40 for 2016. She's been recognized as the No. 1 Individual Top Producer year after year at her former brokerage and the list goes on.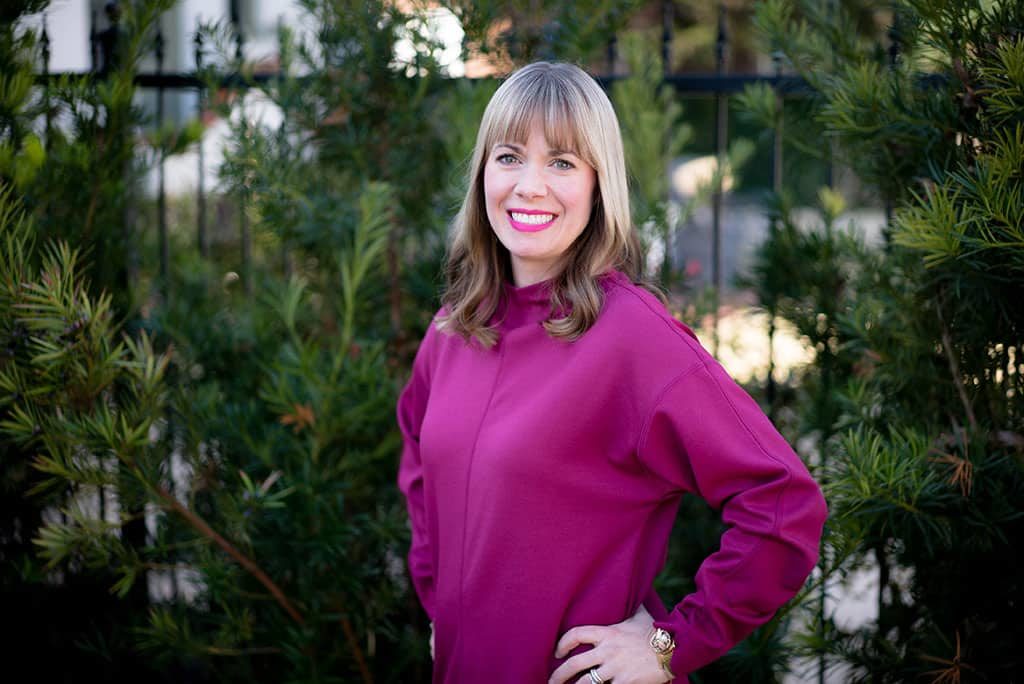 Moore met her husband, Brandon, at Fort Worth's own Colonial Golf Tournament in 2007, and together they have two adorable daughters, Adeline and Emelia. Their family resides in charming Berkeley Place where they manage to balance all the demands of being involved parents while also maintaining successful careers. Moore also has dedicated time to a number of local organizations including the Ronald McDonald House of Fort Worth, the Fort Worth Public Library's Board of Directors, Women Steering Business, Founding Advisory Board Member for IDEA Public Schools in Tarrant County, and Junior Adviser to the Board of Governors of the Fort Worth Club.