Boob Food. Yep, that's the name of my small business that I started last year. I can feel your blank stare as you try to grasp exactly what Boob Food Cookies are. Typically, women who are moms will understand the name immediately, while some inquire with a curious yet hearty chuckle.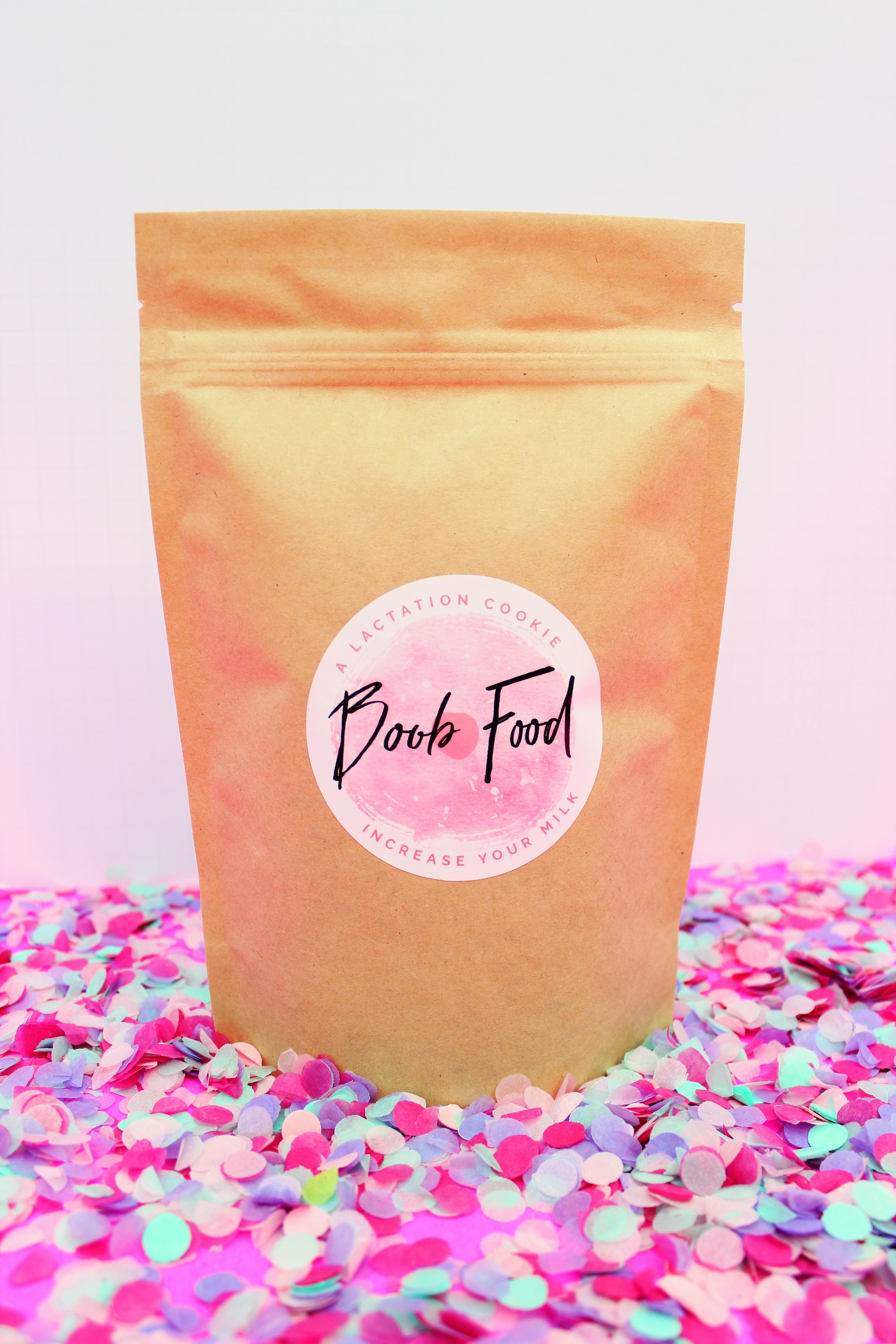 Boob Food Cookies are healthy, organic, vegan, gluten-free lactation cookies geared to help a nursing mom produce more breast milk. In fact, two cookies a day can help a mom produce up to 5 more ounces of milk.
I've loved cooking and felt the passion for baking started ever since I was old enough to sit on my mom's kitchen counter and watched her make desserts. I had the type of mom that felt a family meal was important, and it gratified her to serve her family wonderful meals. That carried into my adult life, as I was always showing up with some grand cake or dessert to share my love towards others. I've always believed that food is to be shared, and if you can get others to create a dish, it can become a greater connection.
After I graduated from the Le Cordon Bleu in Hollywood, California, my film-making husband and I combined our forces: food (me) and storytelling (him), and we created a YouTube channel called Lovely Lady Cakes in 2011. We created a weekly how-to video with the goal of showing that cooking can be fun, easy, and with the message that it's okay to get messy in the kitchen. We had a blast and created over 200 videos, interacting with our audience, and working with top brands.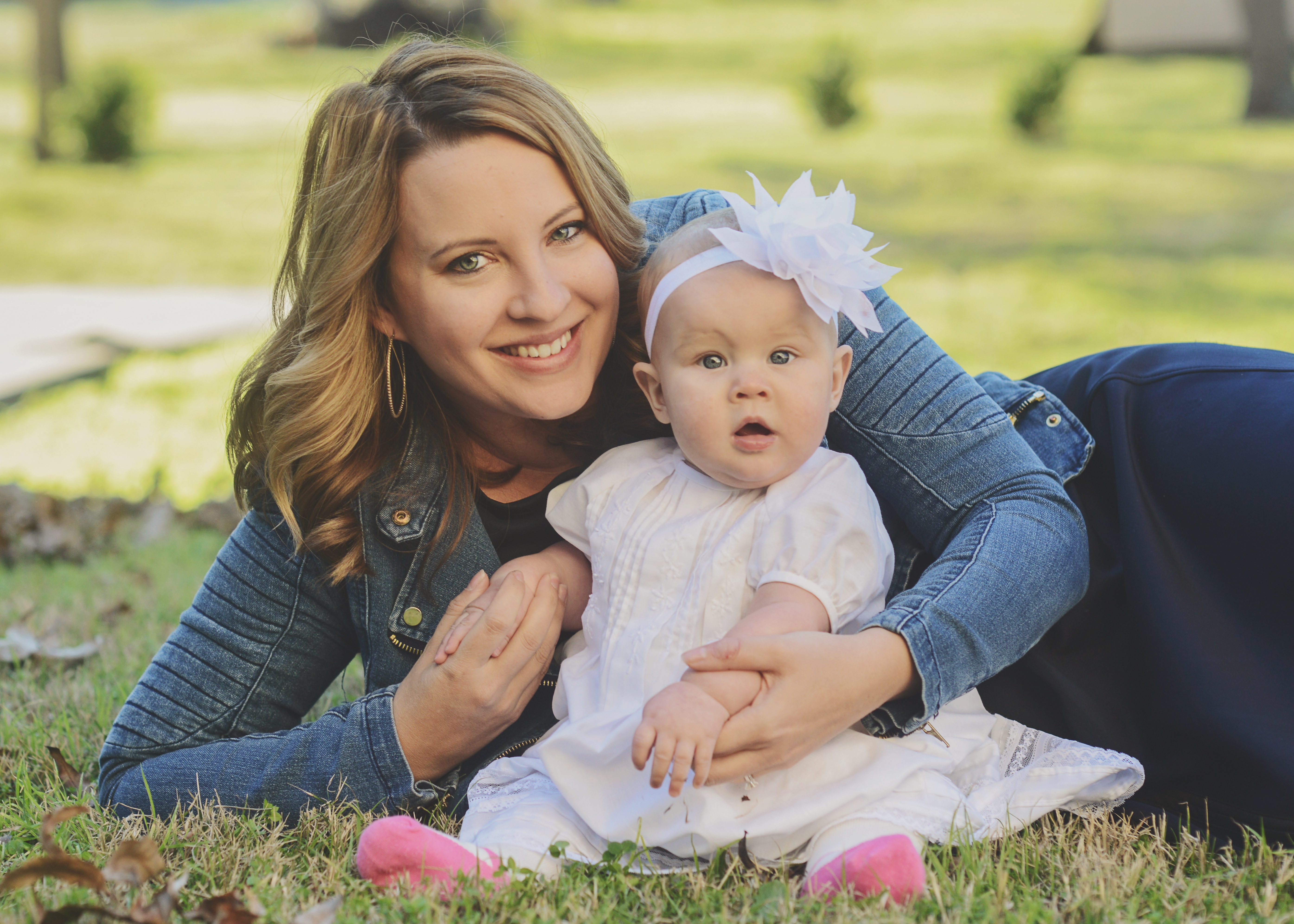 Then in 2014, we welcomed our daughter Elle. We love parenthood. As I was a West Coast kind of mom, I only ate organic, was very much about skin-on-skin, and planned to breastfeed my daughter as long as possible. However, after about 6-months, my breast milk supply started to slow down. How could this happen? I was eating right, drinking plenty of water, and trying to have a stress-free life as much as the next person.
I began looking into lactation cookies, teas, herbs, but found only a few that one could buy. There were a million recipes online to make at home. The lactation cookies I did try at stores were dry, brittle, and honestly, did not taste good. This sparked the idea that one day (after Baby Brain leaves – yes, that's a thing) I would give back by creating a tasty lactation cookie. Healthy ingredients are known to help breast milk production. These includes whole grain oats, brewer's yeast, flax seed, sesame seeds, fenugreek, and several other optional ingredients. I wanted my cookies to be vegan-friendly, gluten-free, and organic. I had plenty of obstacles in creating my lactation cookie, so I went into 'Breaking Bad' cooking mode and rolled up my sleeves in the kitchen.
I tried different types of recipes, experimented with various healthy options and tested them all on my friends. Thank you to my California friends, both nursing and non-nursing. I remember showing up at a Fourth of July party, walking in like Julia Child with plates of cookies designed to make breast milk while others were bringing the more usual BBQ and potato salad.
During that period, I found that once the guys got past the jokes of themselves lactating after eating one (it's impossible, guys, just in case you're wondering) they all really liked the cookies, and I caught some snacking on them just as much as on the chips and dips. This pushed me to finalize a recipe that would not only help a nursing mom with milk production, but one that could be enjoyed by the whole family.
My husband and I moved our little family from the big city of Los Angeles (population 4 million) to a tiny town in Texas (population 1600) in 2015 where we started focusing more of our time on lactation cookies rather than our previous digital content. By April of 2017, we officially launched Boob Food.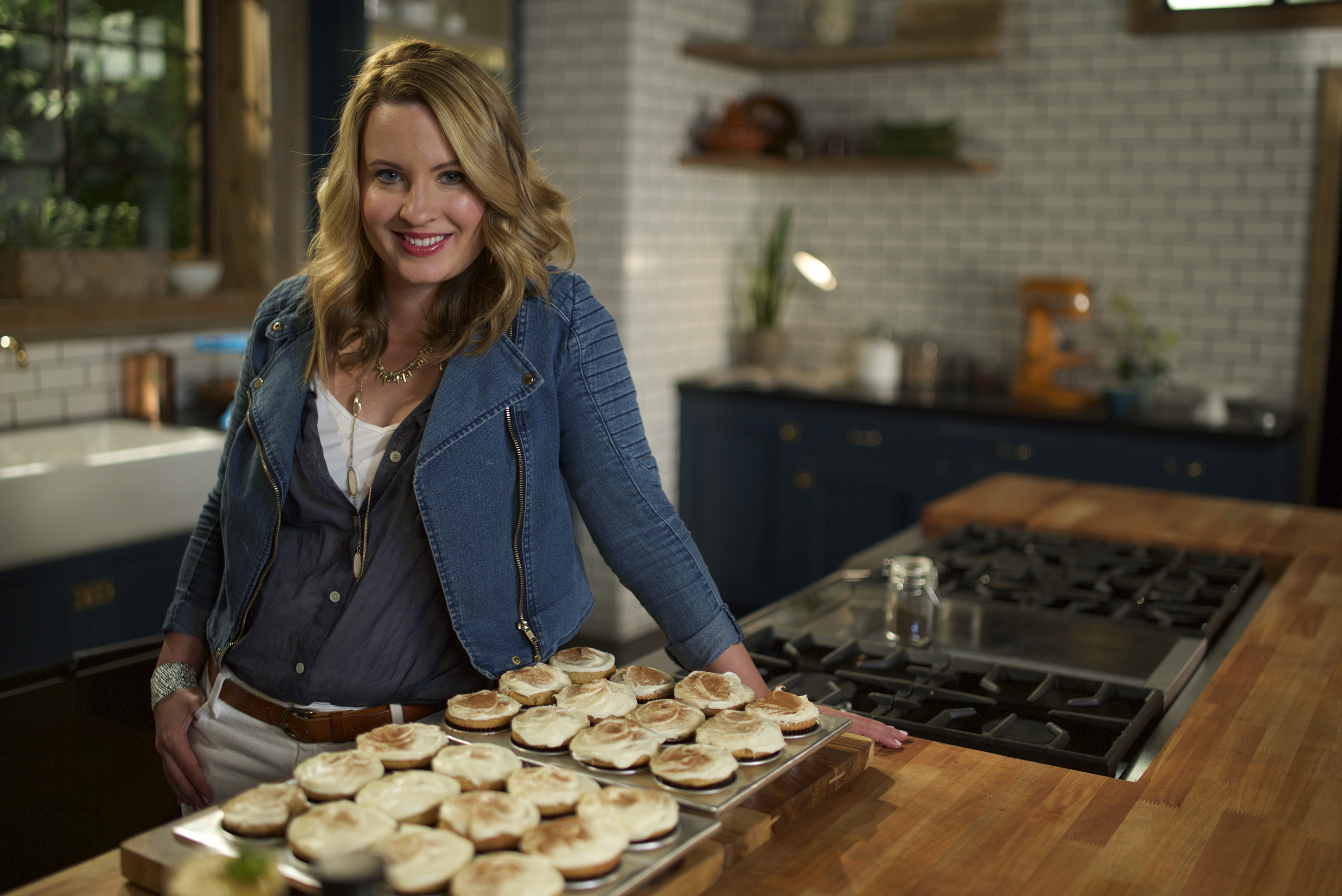 As all small business ventures go, it was a slow at first. Utilizing all the years we worked in social media, we started off by pushing our message and product through FaceBook, Instagram, Twitter, and Snapchat. Moms who were documenting their new adventures in motherhood on Instagram were responding to Boob Food and posting positive reviews and pictures to their social media audiences. So far we are in three baby boutiques, attend monthly pop-ups in Allen, Texas, are at Babies R Us, as well as sell through our online store. The best way to follow where we will be is to sign up for our newsletter. You will receive promo codes, announcements on expos that we're attending, and we are always available to chat on everything about boobs, birth, and breastfeeding.
Let me tell you how thrilled we were when the hot country music band Florida Georgia Line's Tyler Hubbard and his wife Hayley, who had just welcomed their first baby, tried Boob Food Cookies!
Slowly, our little business has grown and is still growing. From several orders a week to several orders a day, to selling out our product and having to scramble to the commercial kitchen to meet demands, we are humbled by the positive responses and excited to start creating new products to add to the Boob Food line. Brownies anyone?
I want to strongly emphasize that Boob Food is not a miracle cookie that will immediately give a mom the boost to produce more milk. Every woman's body is different, and healthy living and eating can play a big part in milk production. And sometimes your body will just stop making milk. I encountered my own issues and was very discouraged at one point. This is my reason for wanting to give back to other nursing moms.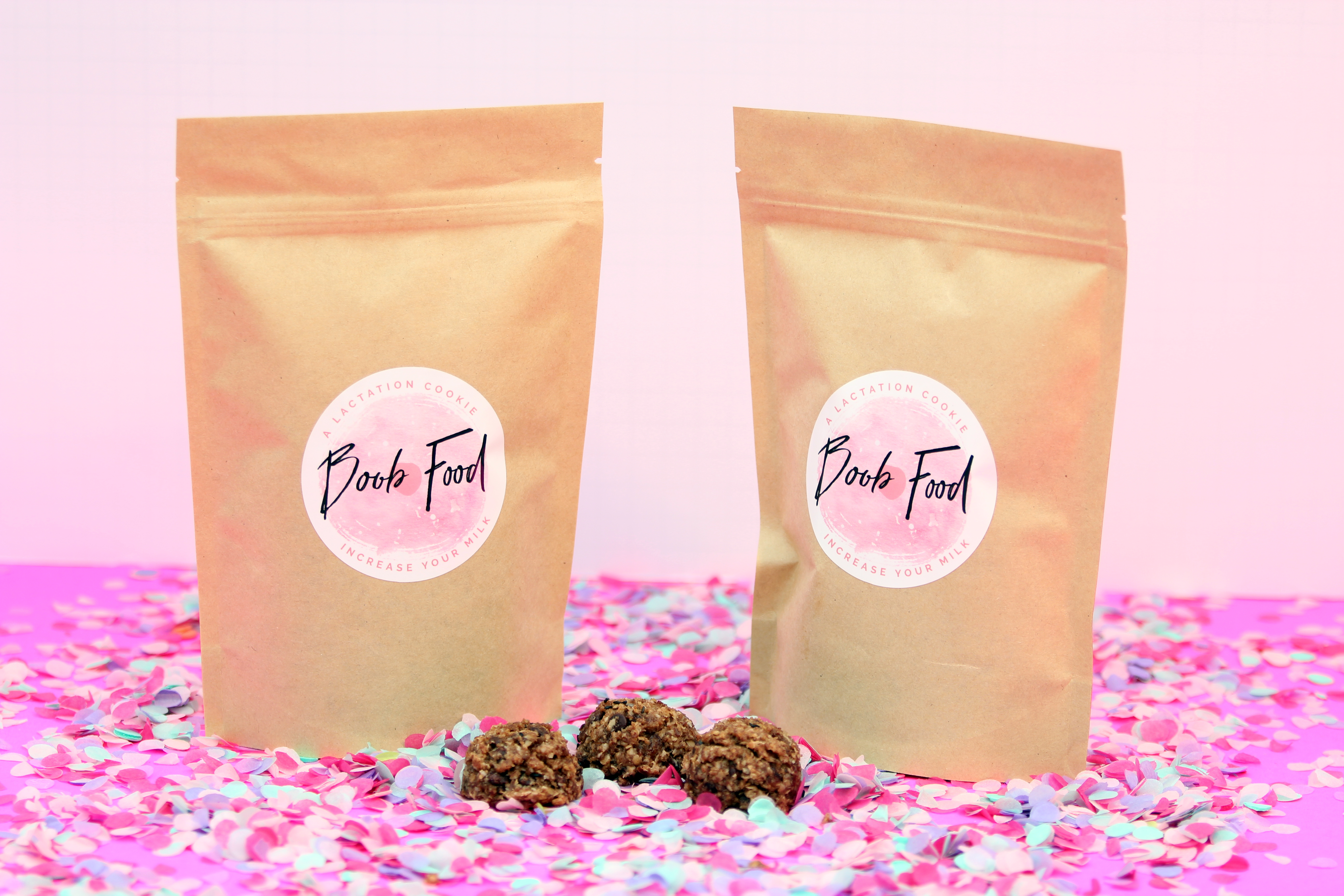 We love hearing the feedback from returning customers who are excited to see an increase in their supply while also seeing their beautiful bundles of joy nursing. It brings us great happiness!
(Just to reiterate, if you're male, you will not start lactating milk after you try one of our cookies. They're just a healthy granola cookie with milk producing ingredients, geared toward a nursing mom. Although that idea would make for a funny sci-fi film. For more information visit www.BoobFoodCookies.com)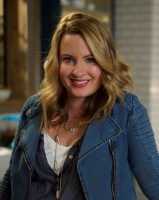 Anna Steen launched Boob Food Cookies in 2017 after relocating with her family from LA to FW. Along with her husband and her toddler, Elle, Anna also has a cooking show, Baking with Toddlers, available through Amazon Prime.