I often find myself wondering – at what point will my pediatrician's office block my number? Should I call for the random rash that appeared on my son's back? Should I call for the fever making its surprise appearance? Should I call for the cough, or the spider bite? The list seemingly goes on forever and we just can't even make up half the issues that come up. With two boys running around, they always seem to get into something that makes me wonder if I need to take them to see their doctor. One thing that I don't often think about is whether or not it is an issue for our pediatrician or a dermatologist. In fact, I see my dermatologist on a regular basis, but have not taken them to a dermatologist. However, after learning about Sona MedSpa's new on-staff dermatologist, Dr. Heather Reagin, Sona may end up on my mommy speed dial.
With a convenient location in Fort Worth right off W. 7th Street, Sona Dermatology & MedSpa is nearby and easy to get to. The office is proud to announce the addition of board-certified dermatologist Dr. Heather Reagin to its Fort Worth center, providing dermatologic care to patients of all ages. Sona Dermatology & MedSpa provides comprehensive, high quality skin care using advanced technology and medical expertise in a warm, welcoming environment. With 21 offices in 7 states, 4 of which are in the Dallas-Fort Worth area, Sona Dermatology & MedSpa is leading the industry in total skin wellness, offering a full range of dermatologic and cosmetic care to the patients and communities it serves.
When is it time to see a dermatologist rather than a pediatrician? There are a number of issues that you may be better off consulting a dermatologist for. For example, if you find yourself wondering about a birthmark, diaper rash, cradle cap or eczema for your infants and toddlers, Dr. Reagin would be your best bet as first and last line of defense. For preteens and teens, issues like acne and hyperhidrosis, (overly sweaty pits and palms), Dr Reagin can help.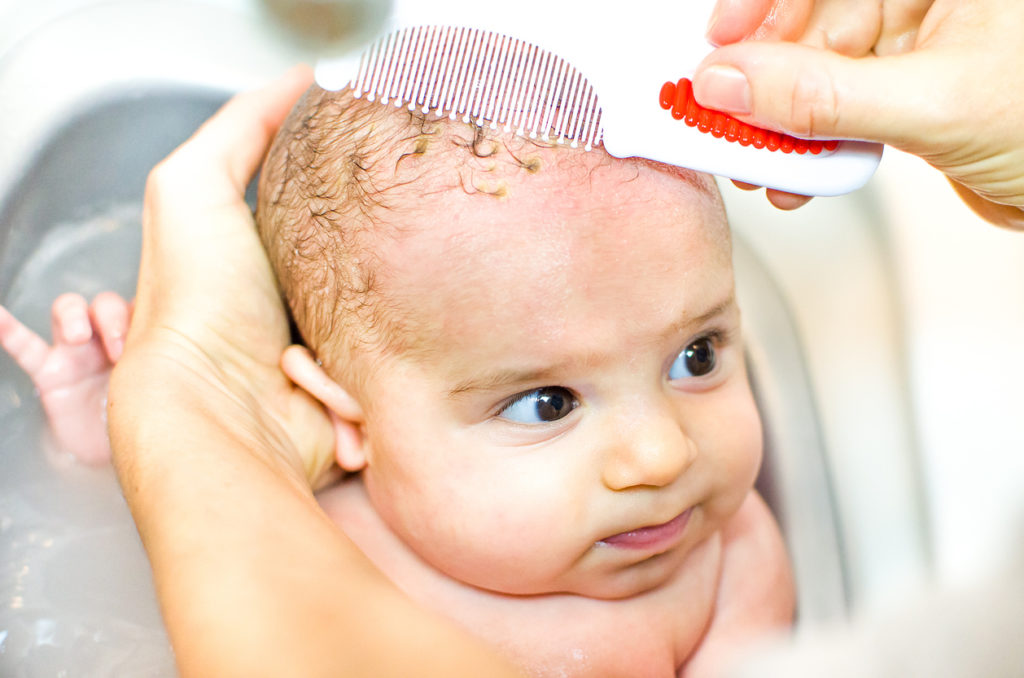 Did you know that a severe case of cradle cap can be a sign of underlying abnormalities? Additionally, if this extremely flaky dandruff is coupled with a severe diaper rash you should see a dermatologist to rule out a more serious concern. Another question many have about their children is birthmarks. Dr Reagin says some birthmarks are not always present at birth, but may show up in the first few weeks of life. Dr. Reagin says common birthmarks are hemangioma—bright red, rubbery-looking nodules with extra blood vessels. These develop in the womb or early in life and recede over time. "It may not be an issue initially," Dr. Reagin says, "but depending on where it's located, it can be problematic down the road, especially on the face, where it can impact vision or proper feeding if not treated early and aggressively."
Then as our babies become preteens and teens, acne becomes a huge issue our kids deal with. While teens are no strangers to acne, Dr Reagin notes that parents should be careful not to dismiss it. "A lot of parents feel it's a part of growing up," she says, "Yes, acne is part of natural development, however, it should be treated early and aggressively to avoid scarring. The scarring is permanent as well as difficult and costly to treat as it is typically not covered by insurance." If your teen's acne does not improve after 6 months of treatment by your pediatrician or if your child has severe acne with scarring, you should see a dermatologist. Acne can not only lead to scarring but can also impact self-confidence even into adulthood. The good news is, though, that if you can treat the acne during the preteen and teen years, permanent scarring is "totally avoidable." Dr. Reagin says, "With all the bullying and teasing that goes on in school, it's something that should be taken seriously and treated early."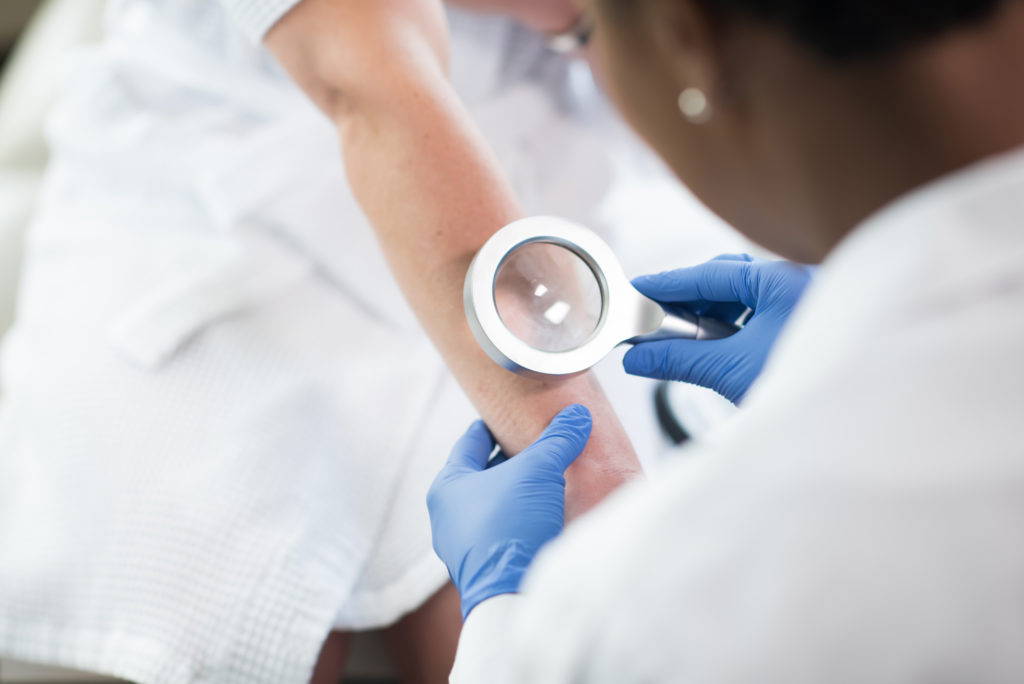 In addition to concerns about our children, Sona Dermatology & MedSpa offers a full range of services and skin checks which are crucial to prevent skin cancer – the most common cancer in the United States. When detected early however, both melanoma and non-melanoma skin cancers are highly treatable. Sona Dermatology & MedSpa understands the importance of these annual skin checks, and has partnered with the American Academy of Dermatology to offer free SPOTme skin checks to patients in our community. Beginning Tuesday, August 13, Dr. Reagin will be performing free SPOTme skin checks most weekdays at Sona Dermatology & MedSpa's Fort Worth location. This service will continue through the end of September. No payment or insurance is required, but patients do need to register in advance to ensure an appointment, which will be scheduled on a first-come, first-served basis.
Call 817-439-7662 to register for your SPOTme skin check. You can also visit https://sonaskin.com/locations/tx/dallas-fort-worth/ for more information.
Sona Dermatology & MedSpa – Fort Worth
2421 West 7th Street, Suite 205
Fort Worth, TX 76107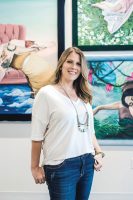 Angela Weaver is a native Texan, raised in Keller, but she got to Fort Worth as soon as she could. At 17, she joined the Marine Corps and served four years active duty. After her military service ended, she went to work for a hedge fund and then a whiskey distillery, both in Fort Worth. Her most important role started in 2009 when she became a mom. She lives with her two boys in Fort Worth and spends as much time as possible on fun adventures with them. She loves to get the full Boy Mom experience, even if that means being covered in dirt, catching fish, or shooting BB guns. She also loves the sense of community she has found in Fort Worth and can't wait share that with our readers.