Our understanding of nutrition has come a long way through technology and scientific breakthroughs. Rather than following set guidance for a period of time in order to achieve a goal weight, individuals and families seeking to transform their health now have someone in their corner invested in their success throughout the journey and beyond.
Sanford Health – the nation's largest non-profit health care system – developed Profile Weight Loss & Health Coaching from research and development throughout their vast network with the goal of ending diets. Jeff Pechiney, a local entrepreneur, recently opened a location in Tanglewood's Trinity Commons because he believes in the personalized weight loss program. Pechiney was looking for a new business to dig into and was attracted to Sanford's backing of the program, "Everything we do is backed by extensive research and our coaches are here to hold members accountable and keep them on track."
With extensive training, coaches bring a broad range of insights to pass on to members. Profile coaching rooms are the centerpiece of the regular weekly sessions, where depending on the session, the client and their personal struggle, they can range from a classroom for healthful lessons to a locker room for encouraging pep talks. One notices quickly the portion-sized visualization tools illustrating appropriate amounts of proteins and carbs.
Profile seeks to change the way people understand time and energy to benefit, not only their own physical and mental state now, but to extend longevity for years to come. To fully realize this process, clients receive Smart Body Scales that store data on seven key measurements, which allows real-time tracking of their progress alongside their coaches through the App on their smartphone. Members also receive genetic testing to determine how their body metabolizes carbs – a key to personalized nutrition plans.
Improved sleep hygiene and stress management both significantly influence metabolization, a key to this process for Pechiney is breaking down stress's impact on our diet, "We can all use insight into switching off the stress responses we often aren't aware of that may lead us to make poor decisions with regards to our nutritional goals."
Kelsi Lionberger, Manager of Operations often collaborates with clients on new ways to reward themselves, "For example, the answer to rewards for celebrating milestones often shifts away from food." The biggest challenges are often found in entertainment when it can be difficult to balance eating and drinking. Profile coaches help navigate these options in order to optimize health objectives. Lionberger adds, "A lot of businessmen need help eating out and making smart decisions with the menu in hand. We want them to be able to take a client out to lunch and still order food that is on their plan."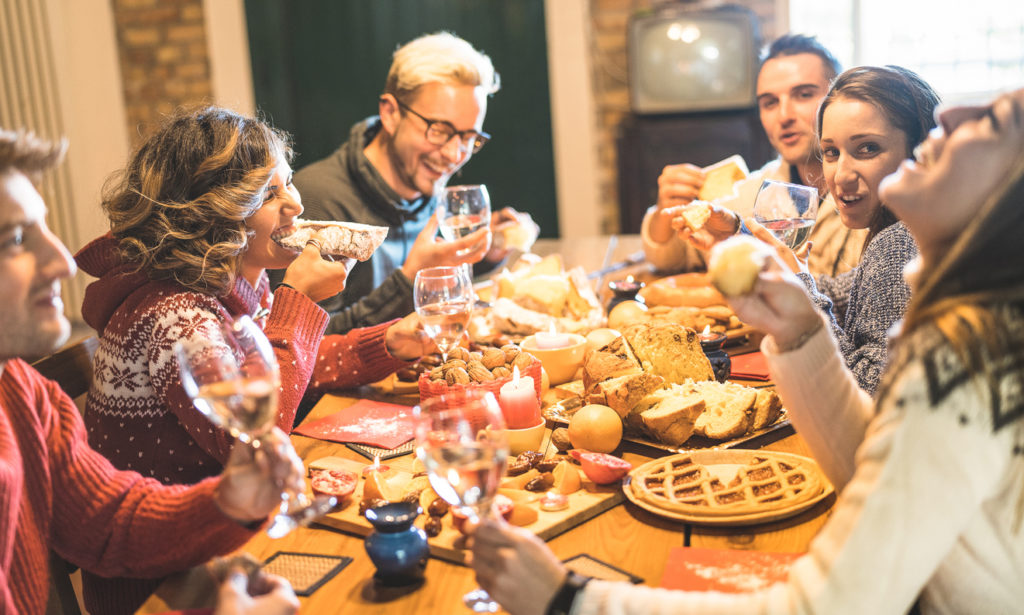 Whether family gatherings, social events or dining out, food plays a role in our lives on both ends of the emotional spectrum. The journey of reinvention starts with behavioral change, as Pechiney points out, "It is important for us to take a look at our habits in order to successfully improve our lives."
In tailoring a personalized nutrition, activity and lifestyle plan, Lionberger starts simple, "I often ask members to tell me more about their journey so far." This includes any barriers and helps them set target heart rate, weight, and fat percentage thresholds for the year-long partnership.
Using Tom Thumb as a hands-on workshop, coaches teach members how to make smart choices with regards to groceries, healthy rewards, and portion control. Clear about what works, Profile helps clients internalize habits by learning about nutrition, guidance that can prove transformative for consumers trapped in bad nutritional cycles. Lionberger continues, "We'll look at three different kinds of peanut butter to show them the importance of nutritional literacy."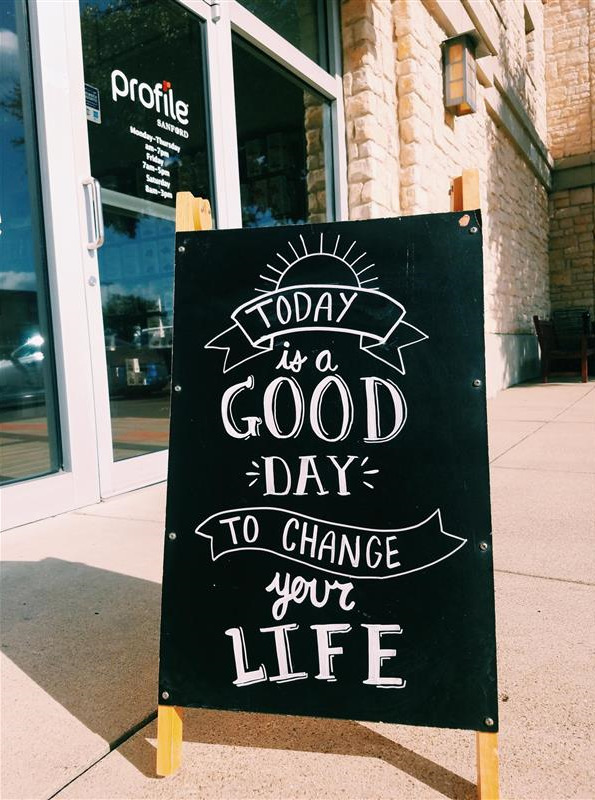 Learn why today is the perfect day to change your life, give Profile a call at (817) 508-9961 and get a coach in your corner.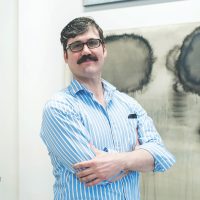 An Austin native, Lyle Brooks relocated to Fort Worth in order to immerse himself in the burgeoning music scene and the city's rich cultural history, which has allowed him to cover everything from Free Jazz to folk singers. He's collaborated as a ghostwriter on projects focusing on Health Optimization, Roman Lawyers, and an assortment of intriguing subjects requiring his research.