December is right around the corner!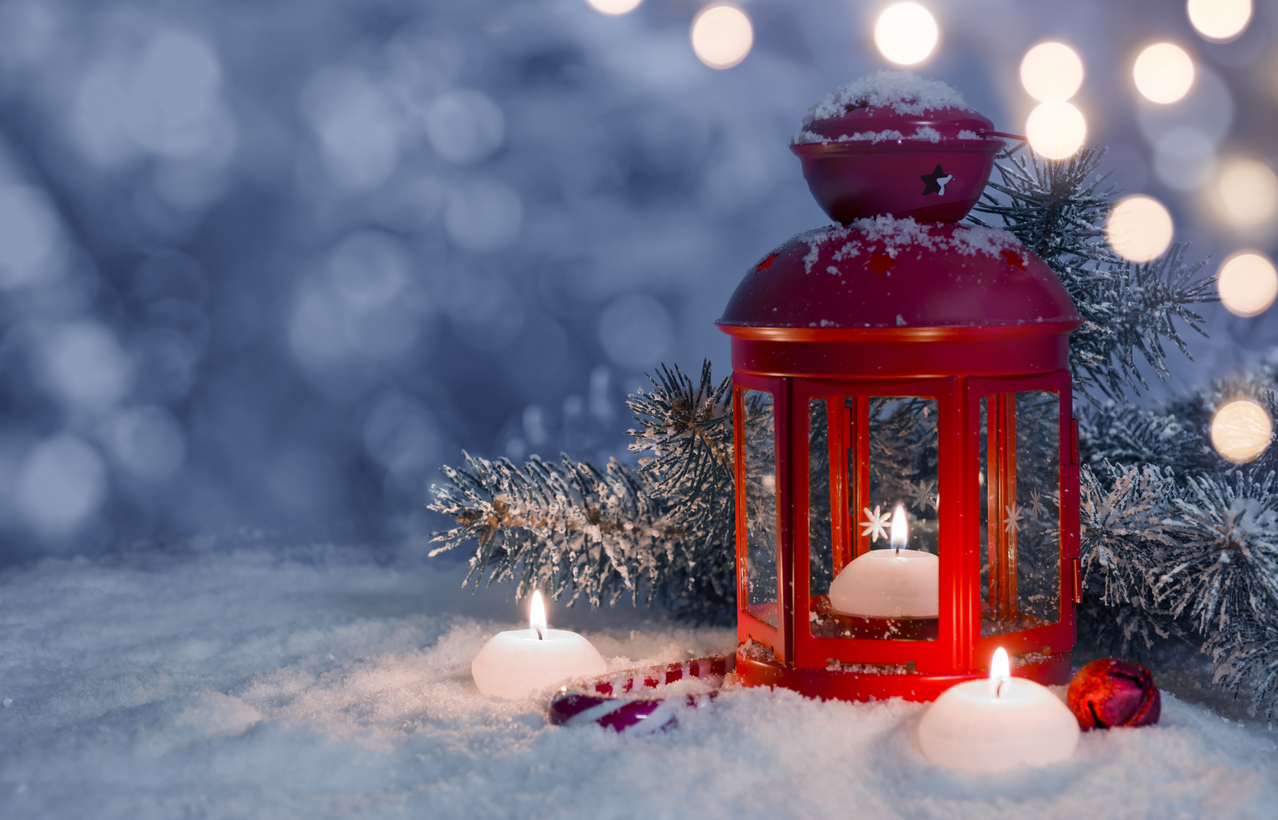 My Christmas lights are up on the house, the tree is decorated, and the stockings are hung. The presents, however, are most definitely not under the tree yet. I have a long list of shopping to do, and Christmas is coming up quickly. This year, I won't be scrambling around last minute trying to finish my holiday shopping because WestBend is making it easy on Saturday, December 1, with the second annual Holiday Bazaar at the Bend.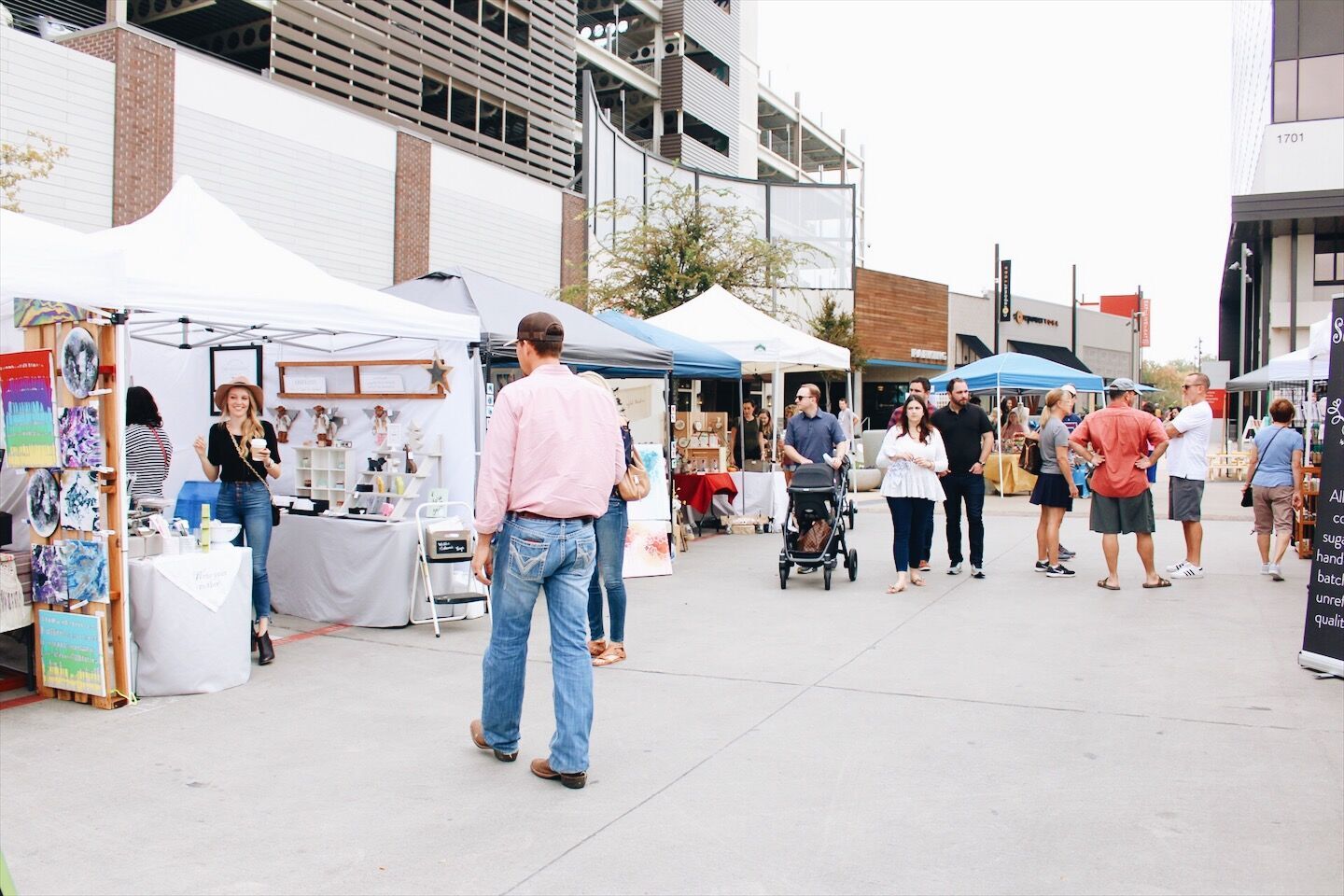 WestBend and Fort Worth Makers present Holiday Bazaar at the Bend, a holiday gift market and shopping event this Saturday, December 1 from 10 am to 3 pm. Enjoy your afternoon with lunch at one of WestBend's delicious restaurants, such as Bartaco, HG Sply Co., or East Hampton Sandwich Co., then get some of your Christmas shopping done. Not only will you be able to find creative holiday gifts at the market, but many of WestBend's fabulous shops and restaurants will be offering exclusive specials and activities all day long. Rumor has it that Bartaco will be handing out special taco tokens, and Pax & Parker will have special holiday markdowns. Plus, you can enter to win one of three raffle prizes (worth more than $750!) just by shopping at WestBend's participating retailers.
The holiday bazaar will feature a hand-crafted gift market with more than 20 local artisan vendors, including Not by Sight Illustrations, Stayin' Alive Succulents, Tucker Ink, and Untangled Collective. Check out the Facebook event page for a full list of participants.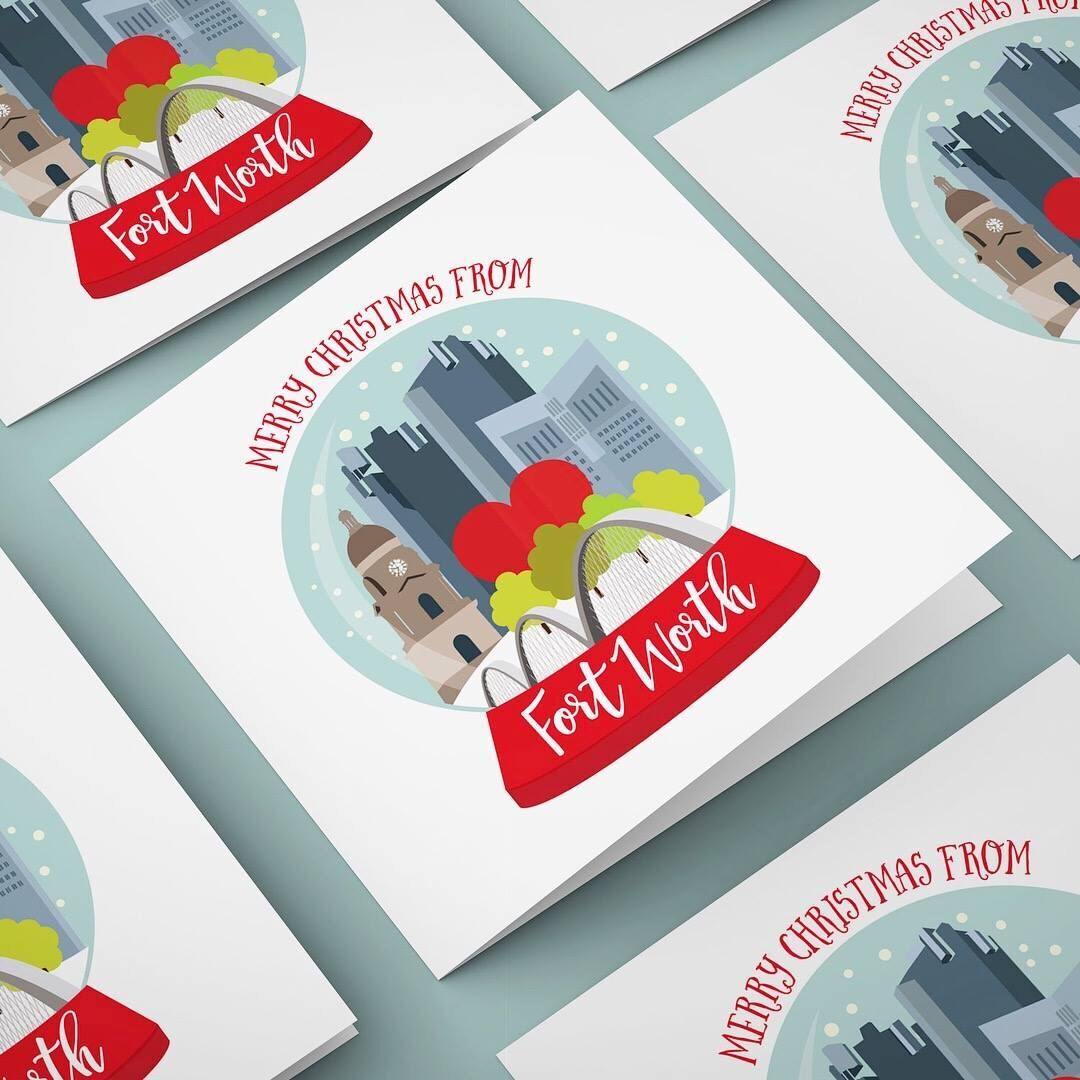 Once you've bought gifts to check off everyone on your list, you'll need to have them wrapped. Kids Who Care will be onsite to specially wrap any gift you purchase in exchange for a donation.
With all of the Black Friday/Cyber Monday craziness out of the way, this gift market will make it easy to shop local and buy unique and meaningful gifts for friends, family, teachers, coworkers or whomever you want to buy for. Saturday's weather is looking perfect to get outside and enjoy some Christmas shopping. Hope to see lots of familiar faces there!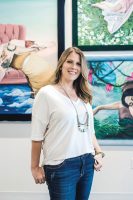 Angela Weaver is a native Texan, raised in Keller, but she got to Fort Worth as soon as she could. At 17, she joined the Marine Corps and served four years active duty. After her military service ended, she went to work for a hedge fund and then a whiskey distillery, both in Fort Worth. Her most important role started in 2009 when she became a mom. She lives with her husband and two boys in Fort Worth and spends as much time as possible on fun adventures with her kids. She loves to spend her time with her boys outdoors getting the full Boy Mom experience, even if that means being covered in dirt, catching fish, or shooting BB guns. She loves the sense of community she has found in Fort Worth and can't wait share that with our readers.