Fort Worth Business
M2G Ventures to advance UT Southwestern youth-focused mental health care and research in Fort Worth
As part of their commitment to improving mental health in our society, the founders of M2G Ventures have selected the UT Southwestern Center for Depression Research and Clinical Care (CDRC) – a nationally recognized center of excellence in the research and treatment of mood and anxiety disorders, including depression and bipolar disorder – as the beneficiary of their company's mental health initiative, the company said in a news release.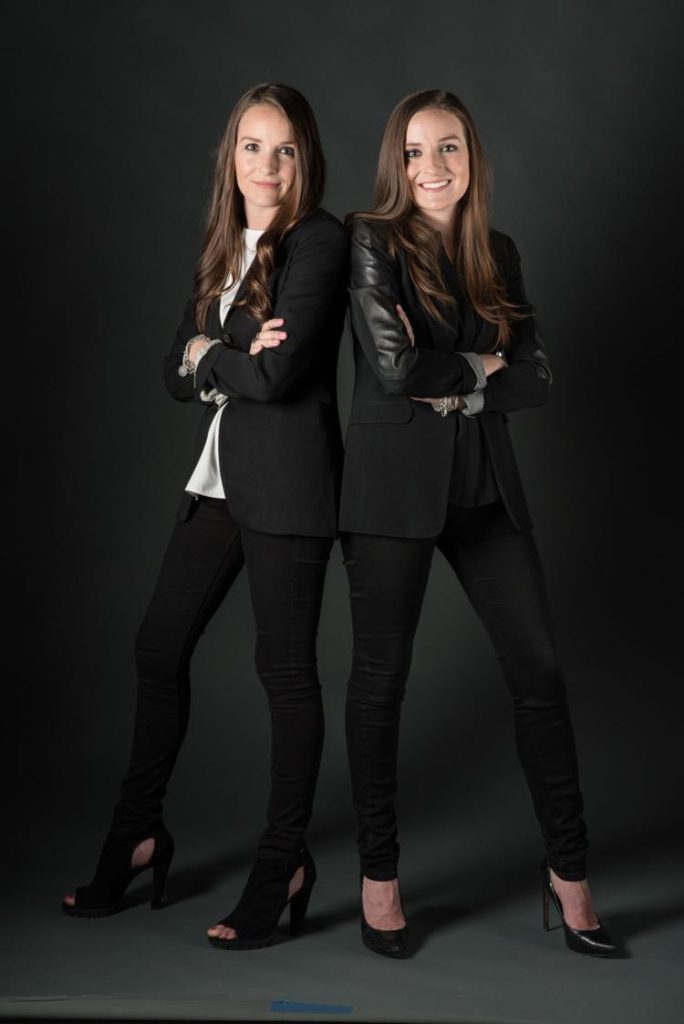 The M2G Ventures in Mental Health social impact initiative consists of both awareness and advocacy elements.
The company's awareness efforts are based around the Fall 2019 release of a short film produced by M2G Ventures entitled The Bridge that offers an immersive view into the world of someone struggling with a mental illness.
On the advocacy side, the M2G Ventures team has pledged to raise $1 million over the next three years to launch a Fort Worth location of the CDRC, specifically in support of youth-focused clinical research.
The company's commitment will aid the expansion of patient participation in two CDRC studies to be conducted at the Moncrief Cancer Institute, an affiliate of UT Southwestern, located on Magnolia Avenue in the Fort Worth Medical District.
"Prevention is ultimately how we solve the problem of ending depression and suicide in our society, and we are thrilled to partner with Dr. Madhukar Trivedi and his team as they work to tackle this issue from a holistic patient perspective," Jessica Miller, M2G Ventures co-president, said in the release.
"Dr. Trivedi leads a team of dedicated researchers and shares our heart for focusing on early intervention in childhood and adolescence. We believe the Fort Worth community and beyond should have access to and benefit from his revolutionary work, and we will not stop until we are able to raise the funds to make that a reality," she said.
Mental health disorders often begin early in life, the news release said. Approximately one in 11 children experience some form of depression before the age of 14, and many report their first episode of depression occurred between the ages of 12 and 13.
This timeframe is also a critical phase in adolescent brain development that could have far-reaching consequences on their physical, emotional and social well-being as adults. Further complicating treatment, not all depressed patients respond well to the same treatment, the release said.
"Early and timely identification of kids in need of help is essential to reduce the burden of depression and bipolar disorder," Dr. Madhukar Trivedi, founding Director of the UT Southwestern Center for Depression Research and Clinical Care, a cornerstone of the Peter O'Donnell Jr. Brain Institute, said in the announcement.
"It is important that we expand our efforts to include children and teens in the Fort Worth community. The generous support of Ms. Jessica Miller and Ms. Susan Gruppi is essential for us to establish the presence of the Center in Fort Worth. Their masterful understanding of the challenges involved in this work and their passionate support for the cause is particularly rewarding for me to witness," Dr. Trivedi said.
"My goal is to fundamentally transform how we diagnose and treat mood disorders, allowing us to get people the help they need rapidly without the unfortunate delay that inevitably occurs in the current system," he said.
– FWBP Staff
"M2G Ventures to advance UT Southwestern youth-focused mental health care and research in Fort Worth" appeared first on Fort Worth Business Press