Kingsleigh Kramer loves bringing parents the peace of mind that comes from knowing a trustworthy sitter is watching and caring for their children.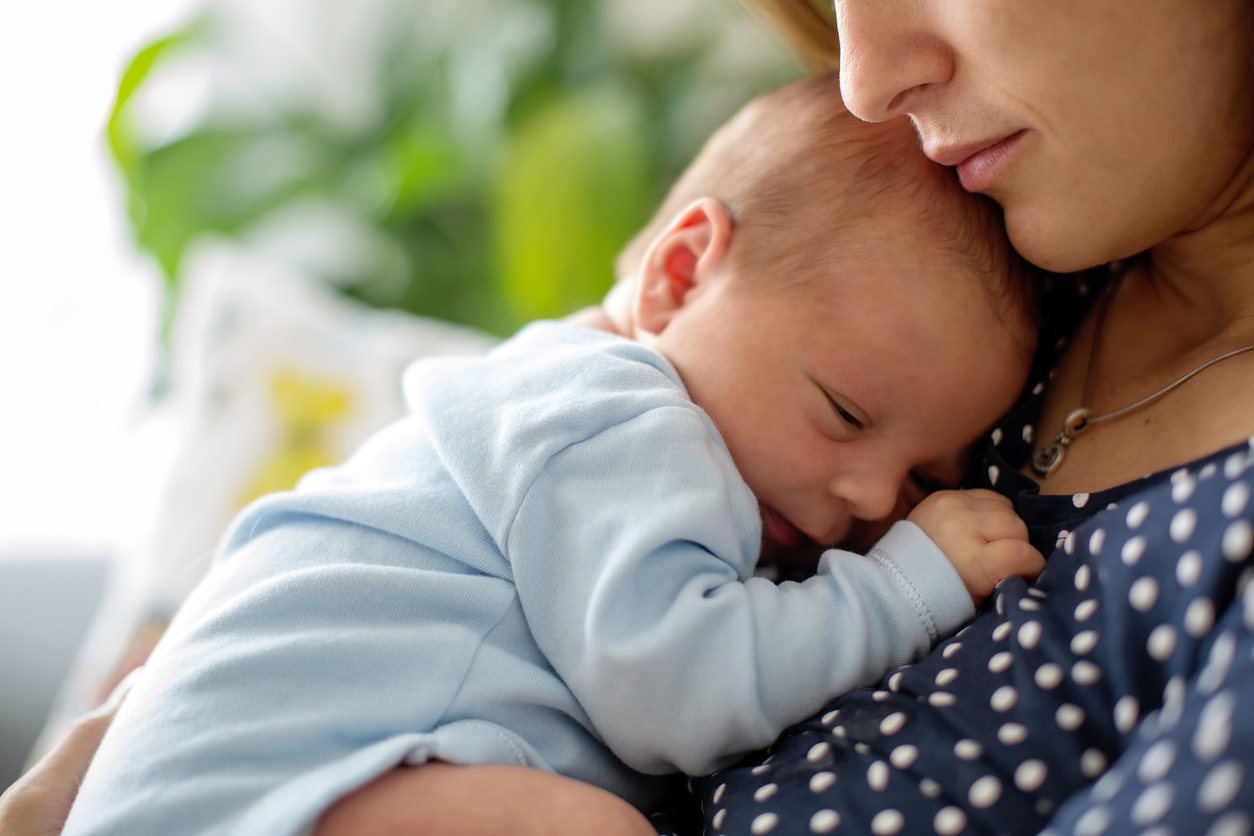 The founder of Fort Worth Sitters also finds joy in the relationships that grow between her sitters, the parents they work for, and the toddlers and kids who are supervised.
We recently chatted over cucumber kombuchas at Brewed. Kramer is a proud Fort Worth native. After studying child development and family studies at Texas Tech University, she returned home knowing she wanted to work with children of all ages. Her first job was as a nanny, watching two sets of unrelated twins. Among her circle of friends, she noticed inconsistent availability of babysitter services within Fort Worth. Many parents relied on apps or corporate sitter services to find help. Kramer created her boutique sitter service two years ago to address what she saw as shortcomings in the online offerings. Since then, her business has grown, primarily through word of mouth and referrals.
What sets Fort Worth Sitters apart, she said, is the guarantee of knowing a well-vetted and enthusiastic sitter (typically a TCU junior or senior) will be working with your family.
"I wanted [my business] to be a safe option where families don't feel like a stranger was coming into their homes," she said. "I require background checks, CPA certification, and I call references."
Then, Kramer meets the prospective sitter in person. She inquires into the applicant's interest in the field of work, past sitting experience, and overall reliability. Volunteerism is one indicator of how responsible an applicant is. Kramer then works to connect parents with sitters who are a good fit. Some families come to Fort Worth Sitters for short-term help — the occasional date night, for instance. But many come to depend on the university students for weekly help, which can include picking children up from school and watching them until one or both parents arrive home.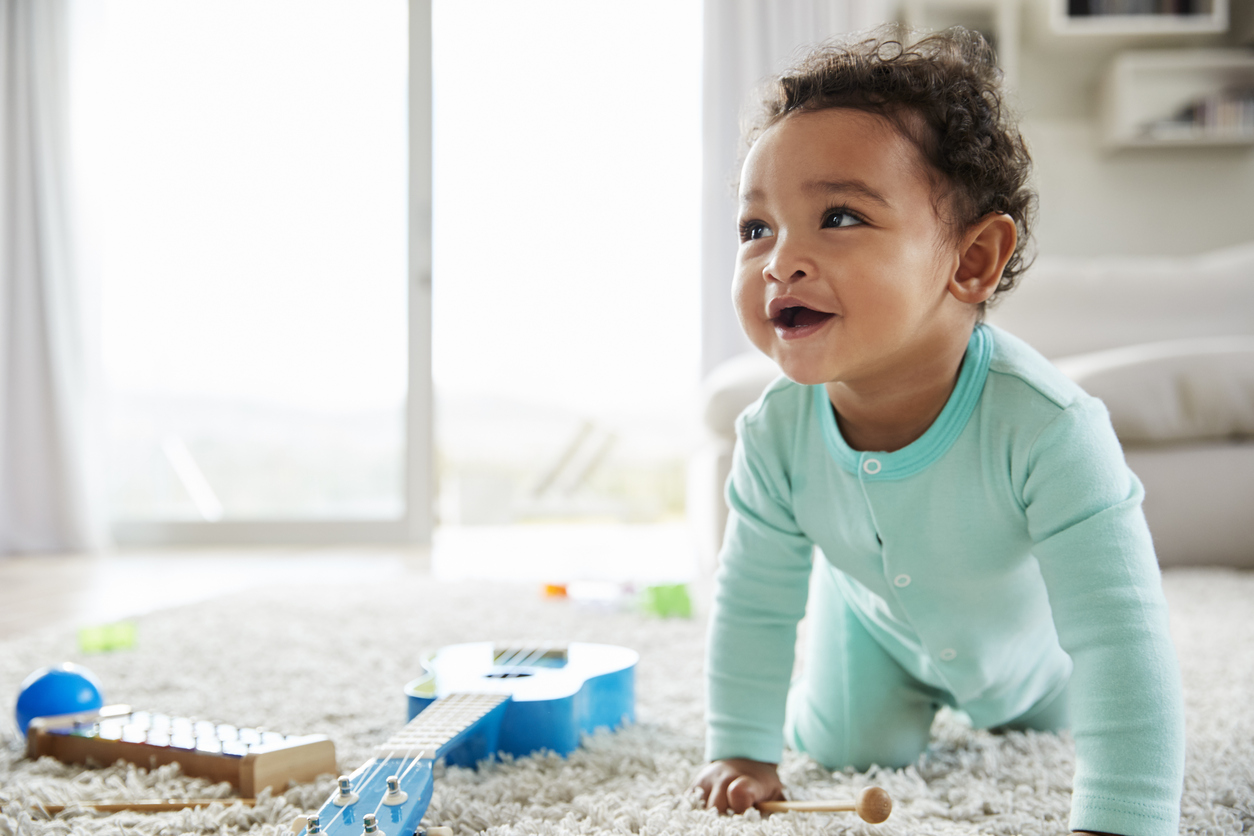 Sitters who contract with Fort Worth Sitters are expected to engage and play with children, Kramer said.
"We have a list of expectations that we go over during interviews," she said. "Kids shouldn't be having much screen time. And the expectation is that the sitters aren't scrolling on their phones. It's important that our sitters are giving the families a quality experience."
Drawing, coloring, crafts, and short walks are encouraged activities, Kramer added. Parents can also rely on Kramer to find substitutes if the sitter is sick or unavailable due to another emergency.
"If a sitter cancels that morning because they're sick, it's my responsibility to get a sitter there," Kramer said. "I'll go myself if I have to. I make it work."
After two years managing her business, Kramer has learned how to maintain a consistent supply of sitters to service her growing number of clients. During summer, for instance, many of her workers return to their hometowns. Those openings are filled with Fort Worth undergrads who are studying out of state. Beyond watching children, Fort Worth Sitters offers house and pet sitting services.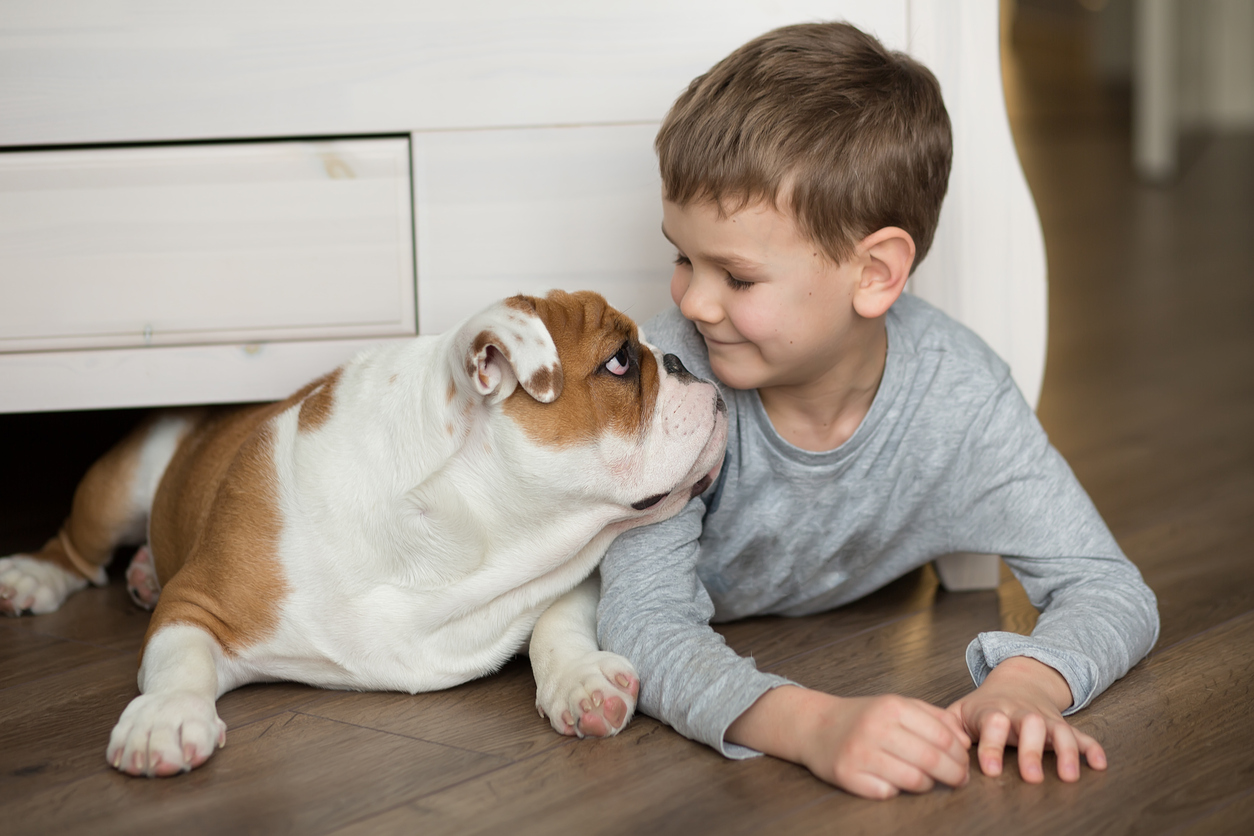 Kramer has a genuine love of helping people through her business.
"I love being around kids, watching them grow and learn," she said. "I always have. When I started taking child development courses, if felt like a good fit. I babysat a ton in college. It came very naturally to me."
Toward the end of our chat, she described the satisfaction she feels knowing that parents can have a night out without worrying about how well their children are being watched. One of her favorite moments is when she can give a job or grad school letter of recommendation for her sitters. Through her dayjob nannying, Kramer knows that real relationships develop from working with a family week after week. Both families she nannys for invite her to family events off the clock. In the coming months, Kramer plans to add full-time nanny services to her business offerings.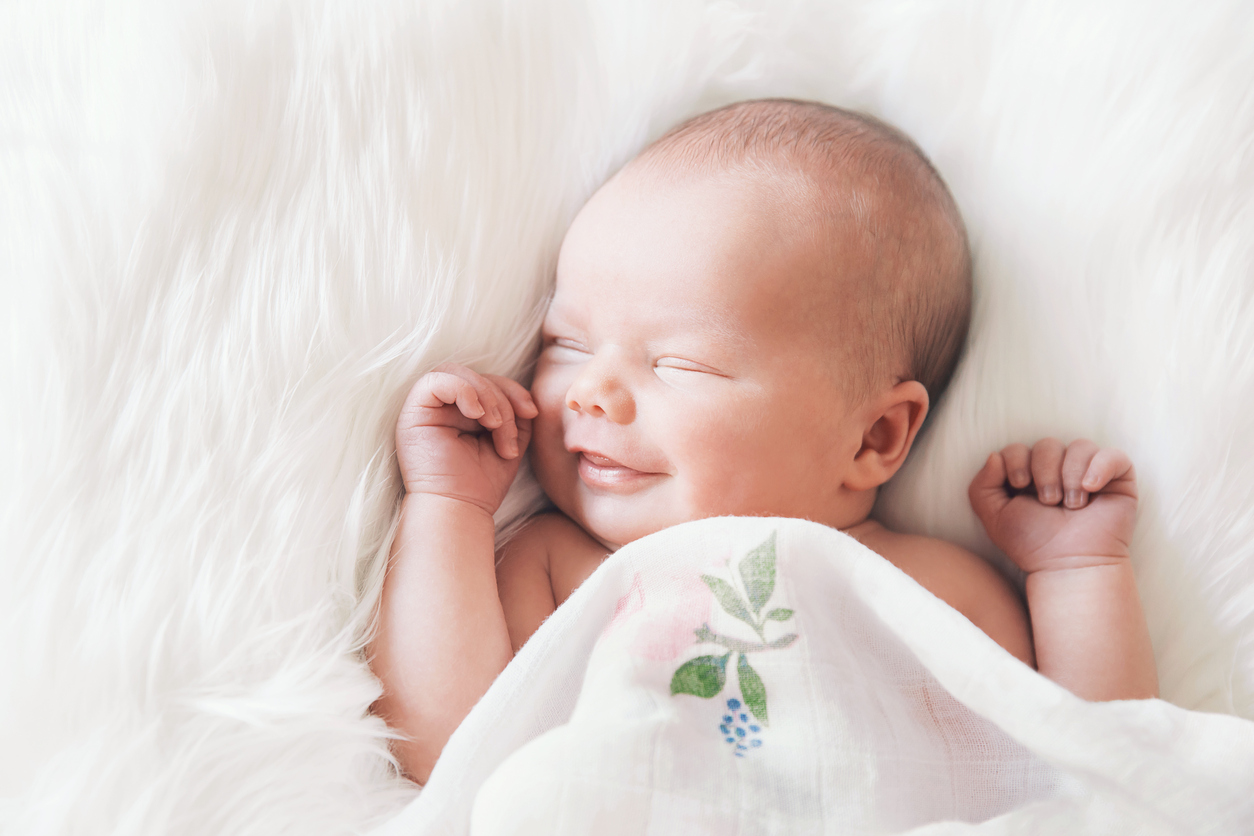 "I feel there is such a need" for this approach to child sitting, she said. "There are apps and websites for sitters. With Fort Worth Sitters, they know they're going to get a quality sitter they can trust because it all goes through me. It's individualized to each family, and it keeps the sitters more accountable. That's part of why we've been successful."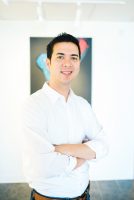 Edward Brown is a writing tutor and piano teacher. He is also an award-winning writer for the Fort Worth Weekly and volunteers for numerous Fort Worth nonprofits.