Human trafficking is modern-day slavery, and it's happening in Fort Worth.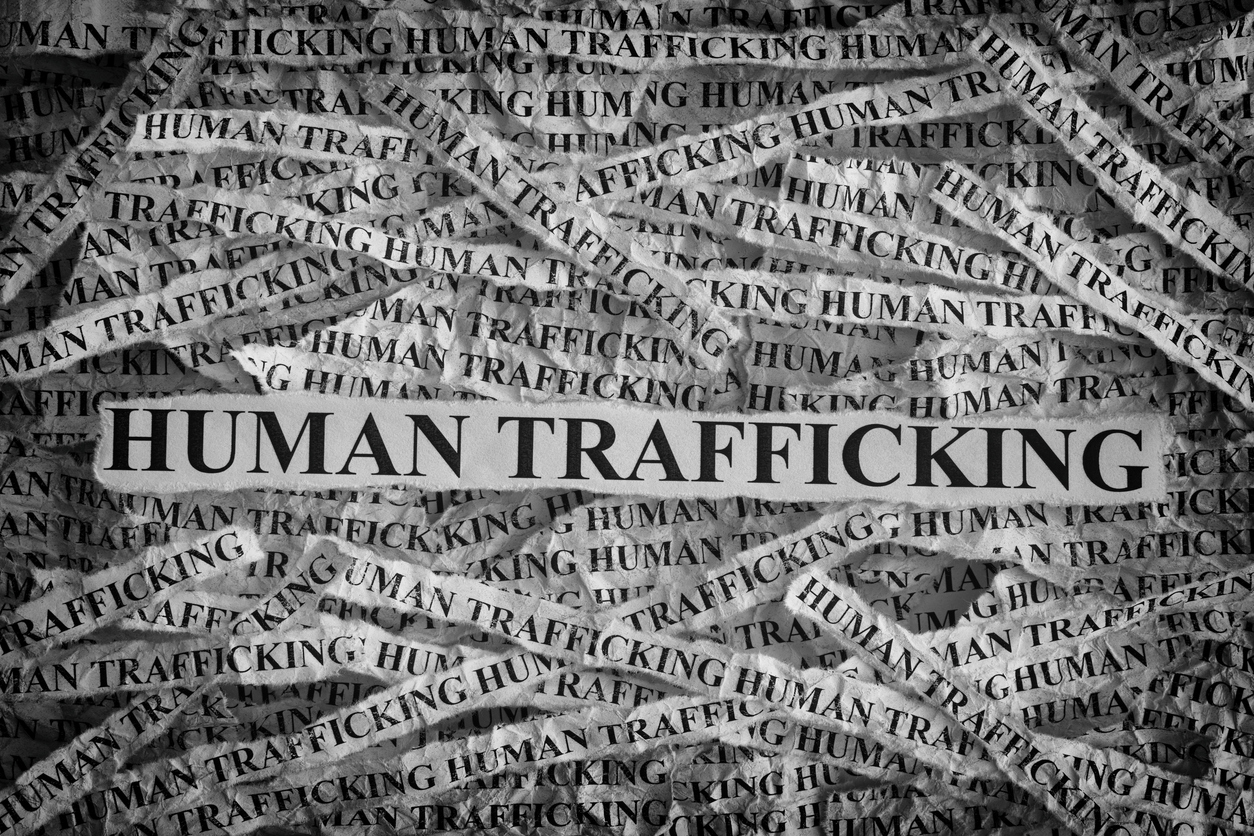 According to the International Labor Organization, there are over 40 million slaves in the world
today. A study released by the University of Texas estimates that there are 79,000 minor and
youth victims of sex trafficking in the state of Texas. Not only is this happening around the
world, it's occurring right here in our community.
Every day, victims of human trafficking are being exploited for someone else's profit in our city.
UnBound is activating local communities to fight human trafficking.
Prevention
Our Youth Prevention Program provides school trainings and facilitates multi-week prevention
groups for middle and high school students to empower them to stay safe from exploitation and
trafficking. We train school staff to prevent and identify trafficking and equip parents to protect
their children.
Professional Training
This past year we have responded to a growing number of requests from hospitals, emergency
departments, and pregnancy centers for trainings specifically for frontline healthcare providers.
Studies show that most trafficking victims encounter a healthcare professional while they are
being trafficked, but hardly ever are they identified as victims. Since it is essential that
healthcare providers have the information and tools they need to identify victims and provide
assistance, we offer a certified training with continuing nursing education credit for medical
professionals.
Survivor Advocacy
We have been endorsed by the Governor's Child Sex Trafficking Team to provide 24/7,
individualized, crisis response and ongoing trust-based advocacy to local child survivors of sex
trafficking. We respond to requests from law enforcement to help meet immediate needs of
victims when they are rescued. We assist during undercover sting operations and respond in
crisis situations. We offer emotional support for victims and assistance connecting with
emergency housing and long-term services and aftercare.
Together, let's Light Up the Dark!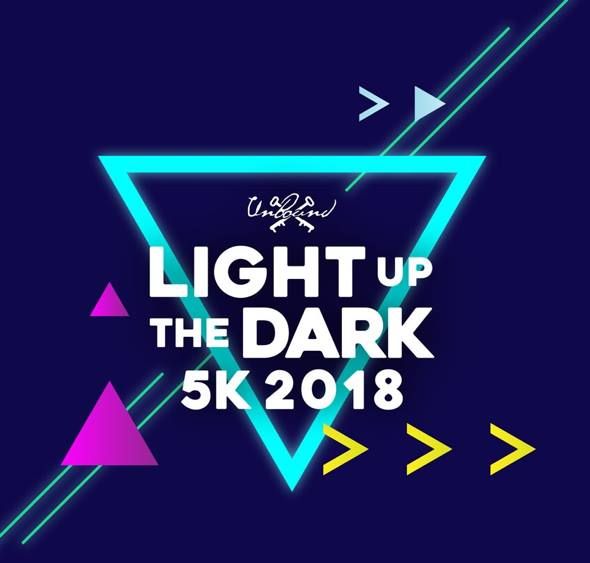 UnBound's Light Up the Dark 5k is a fun, family-friendly, glow-in-the-dark run to raise money and awareness for UnBound's anti human-trafficking work in Tarrant County. This annual event is fun for everyone, slow walkers and professional runners alike! Join us at TCU's Frog Fountain before the run for face paint, bounce houses, music, and more, and hang out afterward for a free concert and great food.
Online registration available at bit.ly/2018UnBound5k until 11am on race day. Registration re-opens at 6pm on October 13 at Frog Fountain.
Race-day registration will run from 6-7:15pm. Cash, check, and credit card accepted. 5k starts at 7:30pm. All participants will have timing chips. Race start will be staggered based on speed. T-shirts included in adult registration. Kids 12 and under run free but MUST be registered. $30 early bird rate; $35 after September 1.
Special 1k for kids 12 and under! 1k starts at 7pm. Registration includes a neon UnBound headband and access to all the other fun activities before and after the race – bounce house, glow sticks, music, and more! $10 early bird rate; $12 after September 1.
Live concert with hip hop artist Ryan Thomas, 8:15-9pm.
Sponsors to date: Texas Family Medicine, Padfield & Stout LLP, Zonta Club of Fort Worth, Orange Theory Fitness, Fort Works Art, CareFlite, Fort Worth Police Officers' Association, and Judie Byrd's Kitchen.