Pressed Juicery, the leading cold-pressed juice & plant-based snack and treats brand, will officially open its third Dallas-Fort Worth location on November 16th at WestBend in Fort Worth. In honor of its newest location, Pressed Juicery is celebrating with a big Grand Opening celebration you won't want to miss.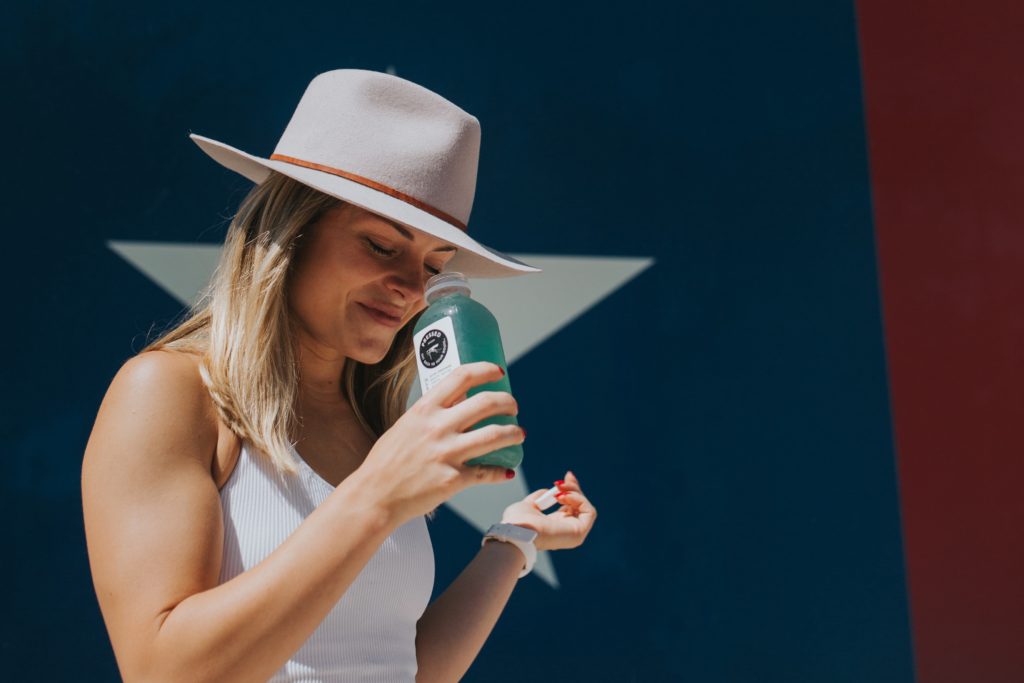 On November 16th Pressed Juicery's Fort Worth Grand Opening festivities will include free Juice and Freeze, giveaways, special membership offers, and more. Below is a full list of Pressed Juicery's Grand Opening festivities:
All guests who visit the store will receive one complimentary Juice or Freeze during store hours.
The first 250 guests will receive a free $25 gift card to use on any Pressed Juicery products of their choosing.
Throughout the day Pressed Juicery will gift complimentary "Don't Mess With Pressed" and "Don't Kale My Vibe" cooler bags to customers (while supplies last) to keep their juice-haul cool while on the go.
Guests who sign up for a Pressed Juicery membership will receive 2 free items (Juice or Freeze) and enjoy discounted pricing on Juice, Freeze and Blends – all available for $5 every day.
"Fort Worth has been on our radar since we decided to expand to Texas and WestBend is the perfect location for our Pressed Juicery store," said Blaine LaBron, Vice-President of Marketing Technology at Pressed Juicery. "We love the energy of the center and can't wait to get to know the Fort Worth community like we have in Dallas and Southlake!"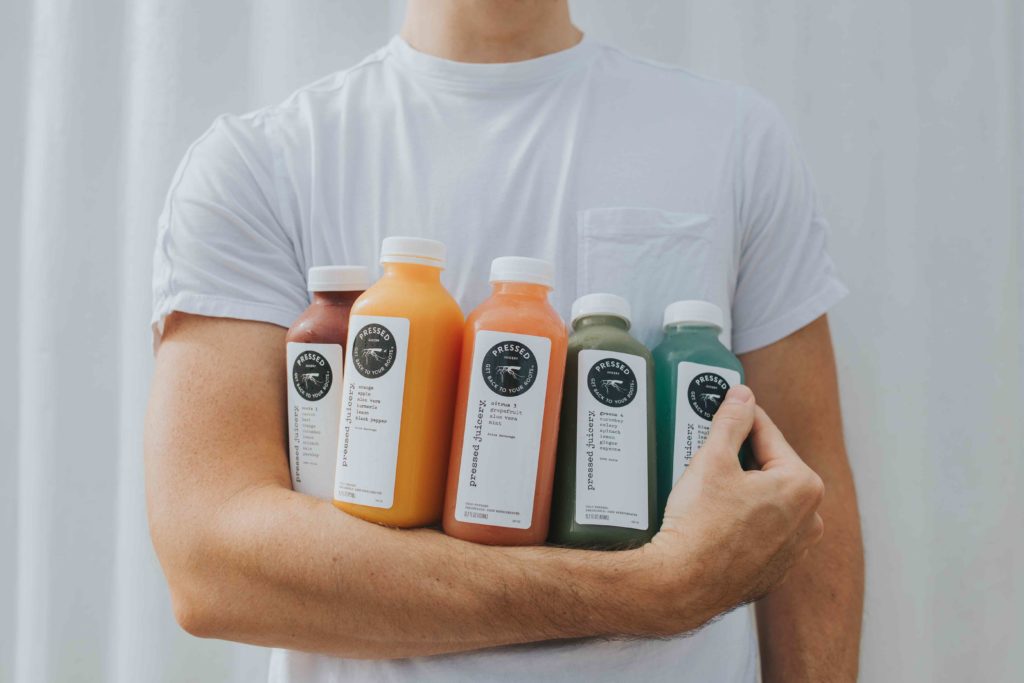 The Fort Worth store will carry cold-pressed juices, functional shots, plant-based milks, and plant based vegan soft serve Freeze topped with decadent gluten free and vegan toppings.  They will also feature trendy grab and go snacks including gluten free Bakeology Cookie bites and Simply Fuel Protein Balls.
Pressed Juicery is the leading cold-pressed juice and plant-based beverage brand dedicated to making high nutrition a realistic option for all people. The company's mission is to create nutrient-rich and delicious products that are also affordable and convenient. To that end, Pressed Juicery operates over 80 retail stores in six states, is available in nearly 2,000 locations through its wholesale partners, and can be purchased directly from their website to any location within the U.S.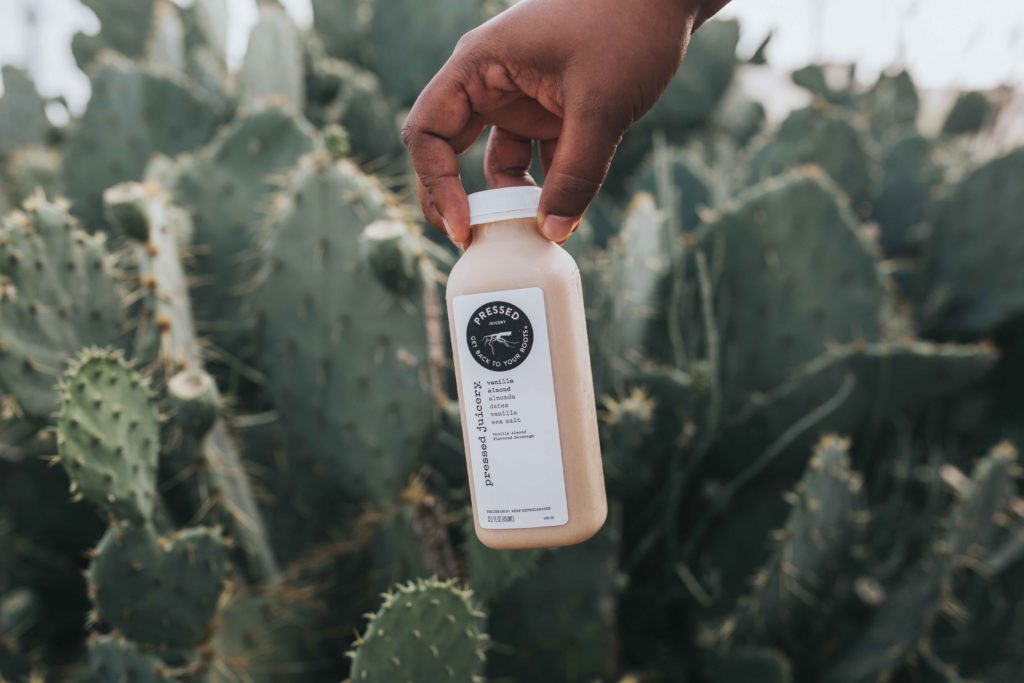 Pressed Juicery operates facilities just minutes from the farms and orchards that grow produce and use the most advanced cold-pressed technology available. Their commitment to a 3-day farm-to-bottle process means virtually no downtime between harvest and press, which allows for maximum nutrients, maximum health benefits, and maximum flavor! Pressed offers over 40 delicious varieties of cold-pressed juice, plant-based milks, and health-boosting shots. They also offer a revolutionary vegan, gluten- and dairy-free dessert – Freeze – made from only fruits, nuts and vegetables, proving that healthy and great taste don't have to be mutually exclusive.
Pressed Juicery's WestBend store is located at 1653 River Run, Suite 151, Fort Worth, 76107. For more information, please follow Pressed Juicery Texas at www.dontmesswithpressed.com and follow them on social at @pressedintexas.