Madeworthy
Vegetables in a Desert: Opal Lee's Mission
Opal Lee has missions. 
Beyond simple objectives, these missions are quests towards the seemingly-impossible. At 92, the namesake of Opal's Farm, an urban farm on the banks of the Trinity, is a force of nature, and her powers of inspiration cannot be overstated.  
Just two years ago, Lee symbolically walked from Fort Worth to Washington D.C. to push for inclusion of Juneteenth as a federal holiday. "I 'walked' all over the country. Two and a half miles in the morning and evening in order to represent the two and a half years that slaves in Texas didn't know they were free."  
Retired for more than 40 years, Lee taught third grade for so long that she says she became an eight year old herself. After teaching, she took up new missions, such as the Tarrant County Black Historical & Genealogical Society to highlight the contributions of African Americans to Fort Worth.  
She helped to establish the Community Food Bank, and, despite setbacks such as fires and rising costs, it has persisted. From her position on the board, she found ways to feed 500 families every day. While food banks are extraordinarily beneficial, the fight against food insecurity is greater than one food bank can handle; 40 food deserts – areas without access to fresh fruits and vegetables within one mile – persist within Tarrant County. 
A problem of this magnitude requires dedicated, driven people, and in her mission to develop an urban farm, Lee is finding them. "People have come from everywhere to help us," she says. The farm's manager, Gregory Joel, says of Lee's drive, "I only thought I had energy until I met Ms. Opal. From our first meeting we knew we were supposed to do this."  
In his position as farm manager, Joel does a bit of everything. His work with the farm is greatly informed by his work with Healthy Tarrant County Coalition, building community gardens in Como and Birdville. He has worked with schools to create a curriculum around growing things. "With kids who would normally not be inclined to eat vegetables, we find that if they grow it, they are automatically much more interested in eating it."  
Building on network of volunteers, along with active support from the city, Opal's Farm seeks to be a model for other urban farms devoted to curbing food insecurity that leaves one in seven kids going to bed hungry. In addition, Lee wants to use the farm as a job-training opportunity. The farm's goals of nourishment, education, and employment, particularly for previously-incarcerated individuals, are also helped by grants and donations. The Water District donated 13 acres of land along the Trinity River near LaSalle Street. Home Depot gave farm equipment, Walmart donated seeds, and Latte Da Dairy gives goat manure for fertilizing. Grow Southeast, a farming initiative based in the Stop 6 neighborhood of Fort Worth, has partnered with Opal's Farm in the use of a two-wheel tractor hugely beneficial to the urban farm. Unable to build new structures because the farm's land is below the flood plain, the donation of a storage container was extremely helpful.   
Charlie Blaylock, Vice President and Marketing Manager of Cowtown Farmer's Market, acts as farm consultant for the operation. He thinks the key to their progress is simple: trust. "Ms. Opal found Greg through the Water District, and he was someone Ms. Opal could trust." Building on that trust, he explains that he was brought in to consult on soil and planting. "The downside is that everyone thinks any dummy with land can farm, which is not accurate. Turns out there's a skill to it… you've really got to learn from somebody who's tried it. So that's what I help them with, trying to get our system efficient enough to be consistent." 
Lee, Joel, and Blaylock are part of a movement that is transforming the way Fort Worth thinks about farming and food. Restaurants like Ellerbe's and the Taste Project focus on locally sourced produce, while programs such as the Texas A&M Agrilife Extension are helping to foster the next generation of farmers. For projects like Opal's Farm to become sustainable, however, they need donations of time and money (twenty dollars buys a bag of fertilizer) from other concerned citizens. The Opal's Farm booth can be found out at the Cowtown Farmer's Market, where they have a loyal following. What the farm doesn't sell will be given away to the hungry. As the rich river bottom soil nourishes the carrots, beets, turnips, and radishes, Opal's Farm nourishes its neighborhood and its city.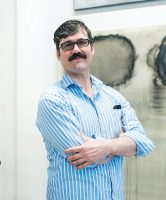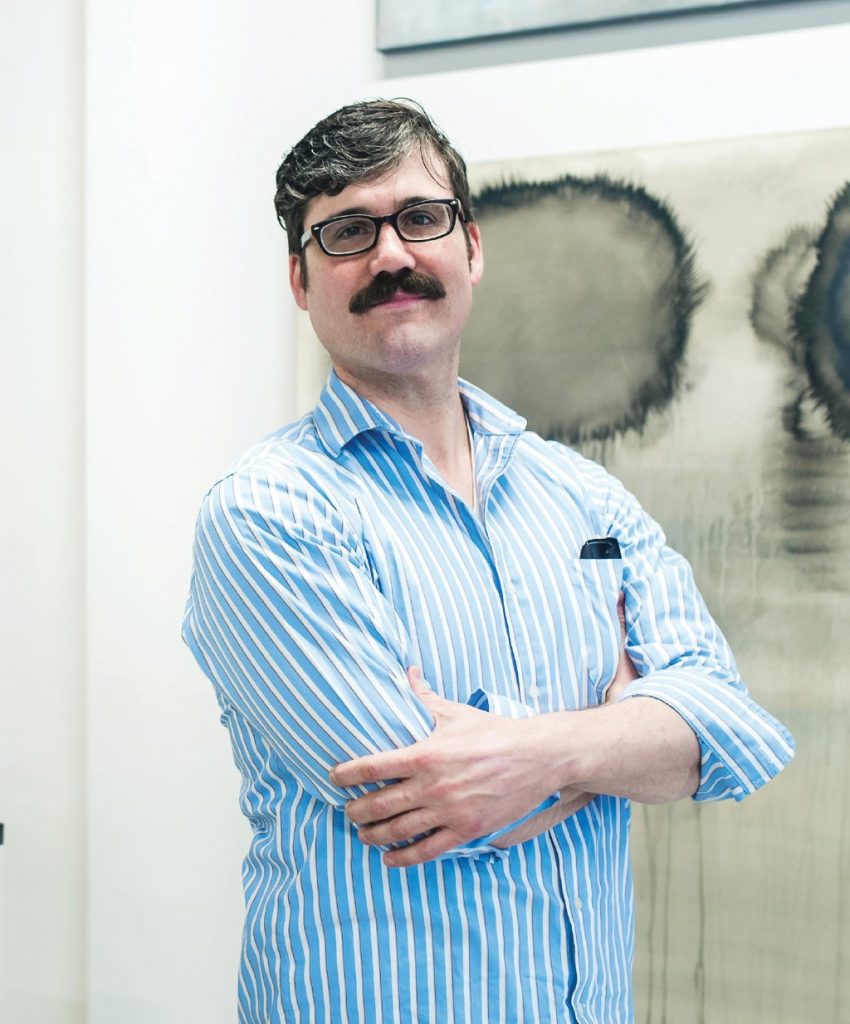 An Austin native, Lyle Brooks relocated to Fort Worth in order to immerse himself in the burgeoning music scene and the city's rich cultural history, which has allowed him to cover everything from Free Jazz to folk singers. He's collaborated as a ghostwriter on projects focusing on Health Optimization, Roman Lawyers, and an assortment of intriguing subjects requiring his research.