A few weeks ago we told you about Profile by Sanford and the amazing results they are able to help their clients achieve.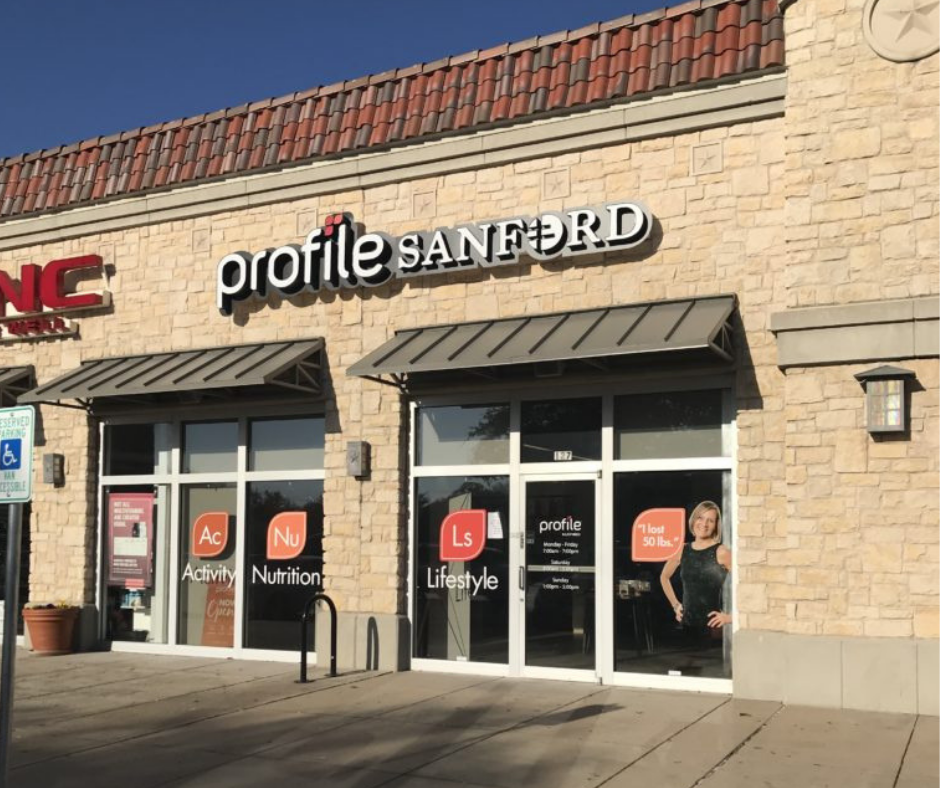 Now we're going to follow that article up with some real talk. If your New Year's resolution was to lose some weight and get healthy we hope you're well on your way to reaching your goals. If you're like many people, you started the year strong. Now suddenly it's February. The gym at 5AM has lost its luster and those kale shakes and that celery juice are starting to make you gag.
You've proven you're motivated by doing the workouts and preparing the healthy meals. However, motivation waxes and wanes. What you need help with is consistency. Your Profile coach will develop customized eating, exercise and lifestyle plans just for you. These plans are backed by exhaustive research and a very high success rate. Ultimately, you know being motivated to eat better and exercise more will get you results over time. The missing piece is doing it consistently. This is where the Profile coaches really shine. This is the Profile difference.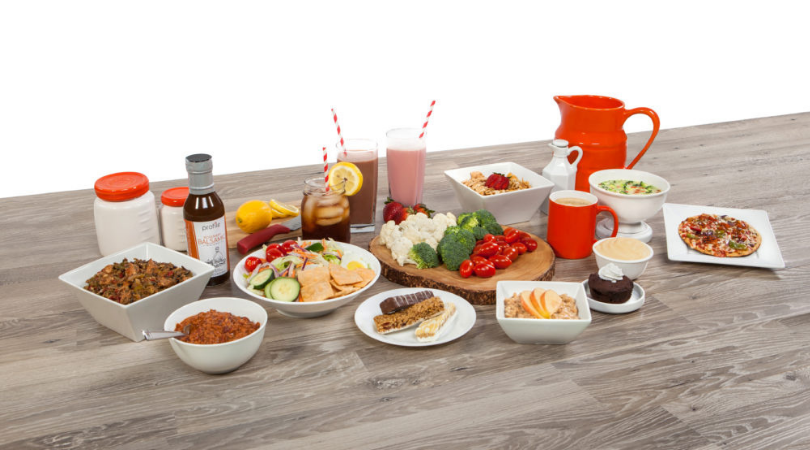 Have you ever taught yourself a new skill? Playing an instrument, snow skiing, tennis? With hard work and dedication, the new skills slowly emerge. If you employ a music teacher, a ski instructor or a tennis coach, however, the time it takes you to master those skills will be cut
drastically! Why? Because the expert is able to steer you away from the mistakes, make adjustments to the things that still need work and apply praise and focus to the things you're doing right. Their guidance helps you remain consistent in your practice as you develop your new skill.
Adjusting your lifestyle requires a skill set like any other venture you might choose to undertake.Having an expert leading you is the fastest and most efficient way to reach your goals. By the way, in case you haven't spotted it yet, the location of the Tanglewood Profile by Sanford is right next to Tom Thumb. Not only is this a highly convenient location for just about anyone in Fort Worth, Profile coaches often take their clients next door and go through the grocery shopping experience with them. This mentoring opportunity teaches about healthy food options and instills good choices. A great piece of advice consistently given by Profile coaches is to stick to the outer rim of the grocery stores, as this is where the foundational foods in a healthy diet are found. Fruits, veggies, meat, and dairy typically line the outer perimeter of
most major grocery stores.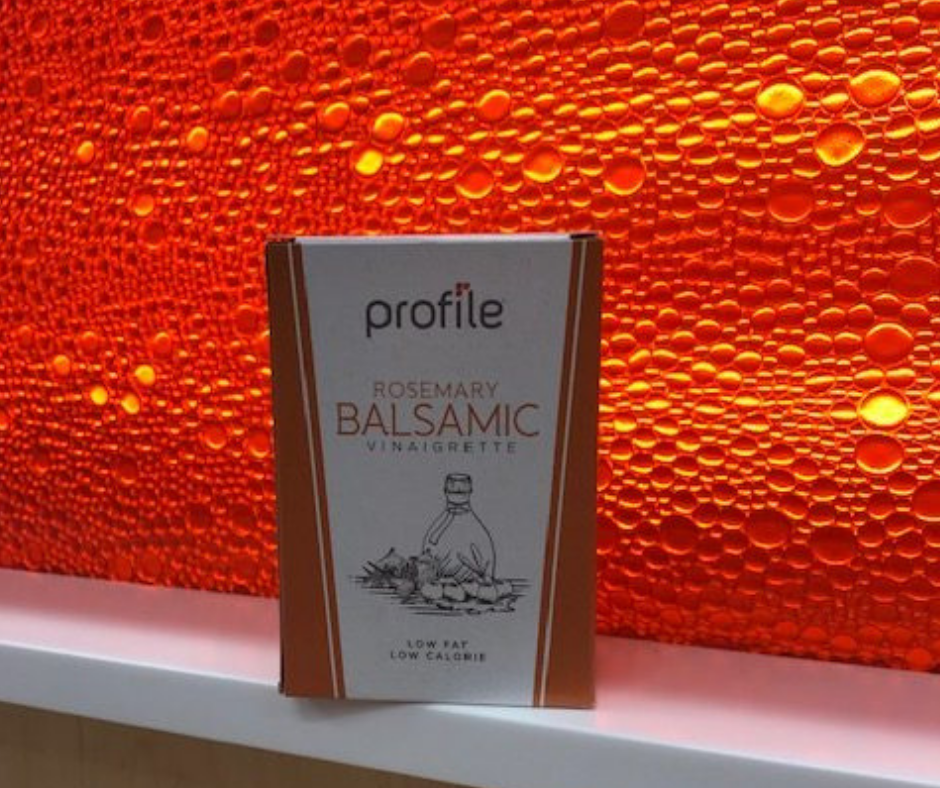 Making systemic changes can be tough. It's a lot tougher trying to do it by yourself. The good news is it's never too late to start or, if needed, to restart the process. And it's never too late to get the help needed to finally do it the right way. Stop in at 3000 S. Hulen, call 817-508-9961 or click this link to get started. And don't forget to mention this article when you stop by for a free box of Profile salad dressing!