I know something about you. Before I tell you what it is let me assure you I have not been hiding in your bushes creepily spying into your home.
Ok, here goes…
Your closets, garage, attic, bathroom cabinets and kitchen drawers are a nightmare of disorganization. Am I right?
If not, the rest of us truly envy you. You can stick around if you like but it sounds like maybe you have things under control. If, however, my description of certain areas of your home has hit the mark, pull up a chair and let's discuss.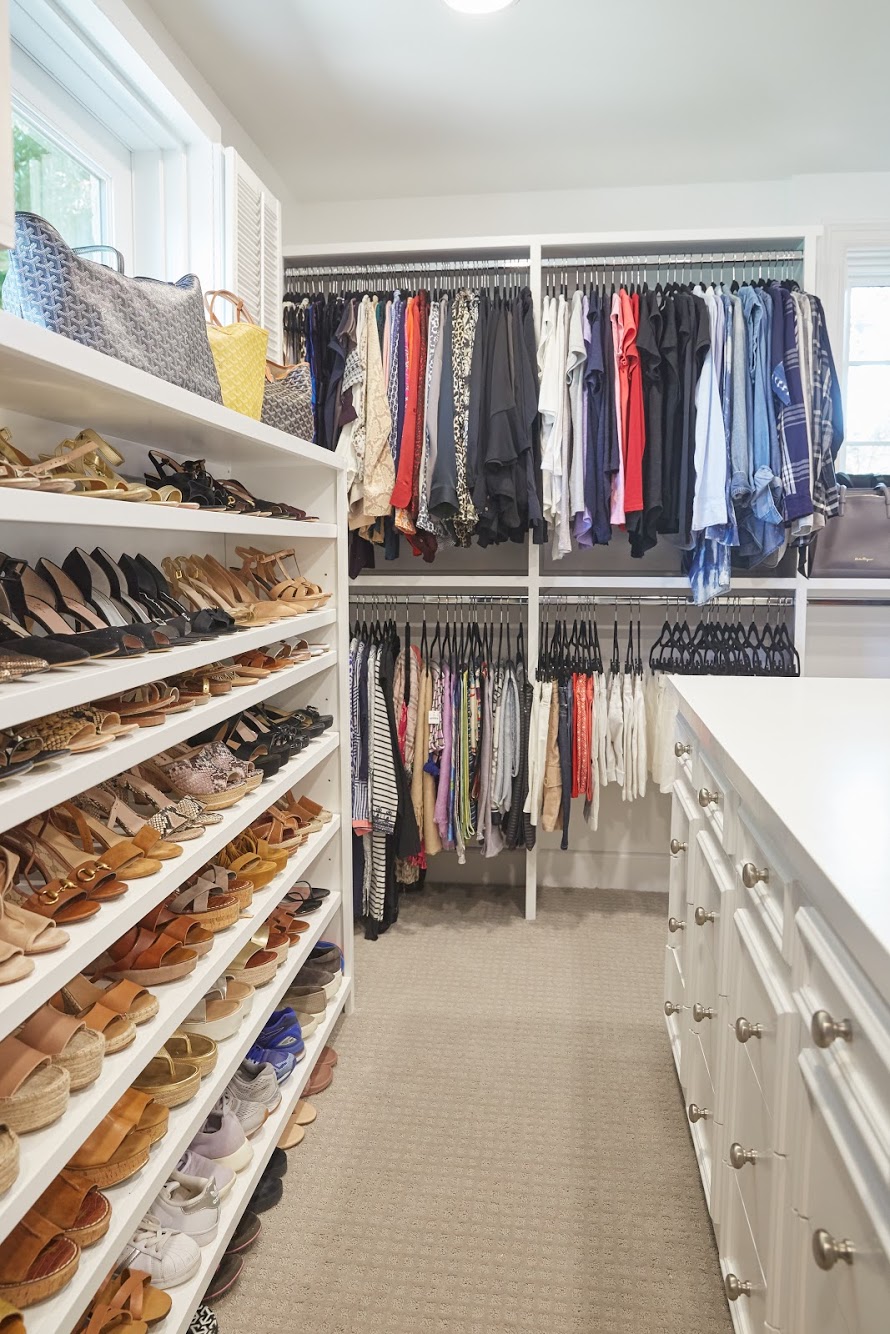 If you're like most people, your living room, kitchen, and dining room look great. Your bedroom is probably squared away and maybe even your kids' rooms look pretty good. They look okay, but you know they couldn't pass anything more than a cursory inspection. The guests coming for dinner or to watch the game aren't going to inspect your closets and cabinets. Thank God, because you know what lurks in the depths. Despite your best intentions, just below that veneer of orderliness lies a disorganized mess that you've never been able to conquer.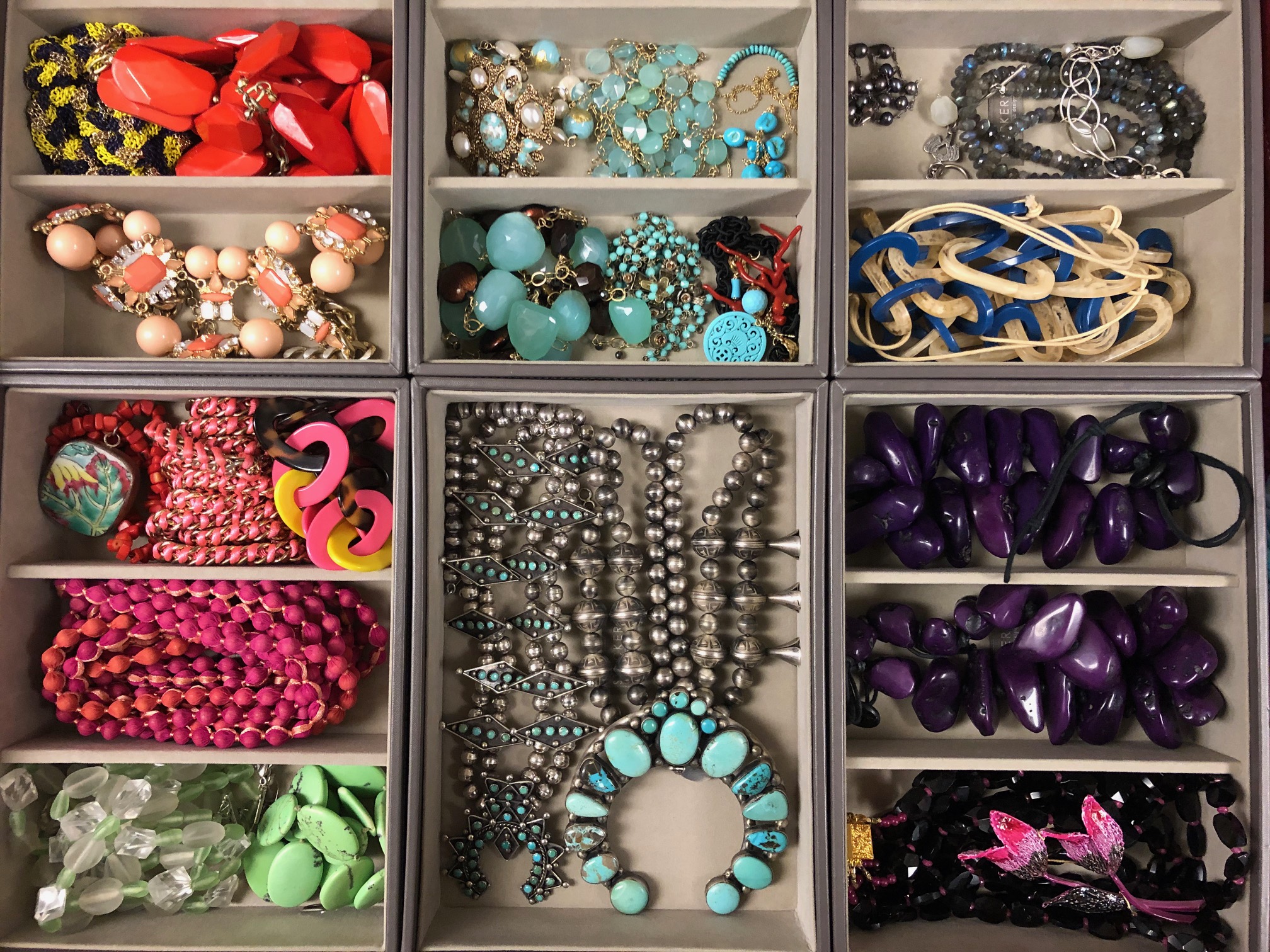 Between, getting everyone dressed and fed and to school and soccer practice and violin lessons every day, there simply isn't time to address the things that don't require your immediate attention. Life can feel like a long emergency perpetually renewed. The chaos is interrupted only occasionally by quiet moments too short for anything but a cup of coffee at the beginning or a glass of wine at the end of each crazy day; and while you wouldn't trade any of that nuttiness for anything else, you would like to get the darn closets organized someday.
Well, you know what day it is? It's Someday!
I know a team of incredible ladies who, for the last seven years, have made it their mission to turn your quagmire into a victory of organizational glory! The Organized Nest will come to your home and set things right. They not only supply you with the tools you need to get your home organized, they also give you the know-how to keep it that way in perpetuity. The best part? It's totally attainable. Getting organized sounds like it might be crazy expensive, but because The Organized Nest tailors their services to your needs, they're able to work within pretty much any budget.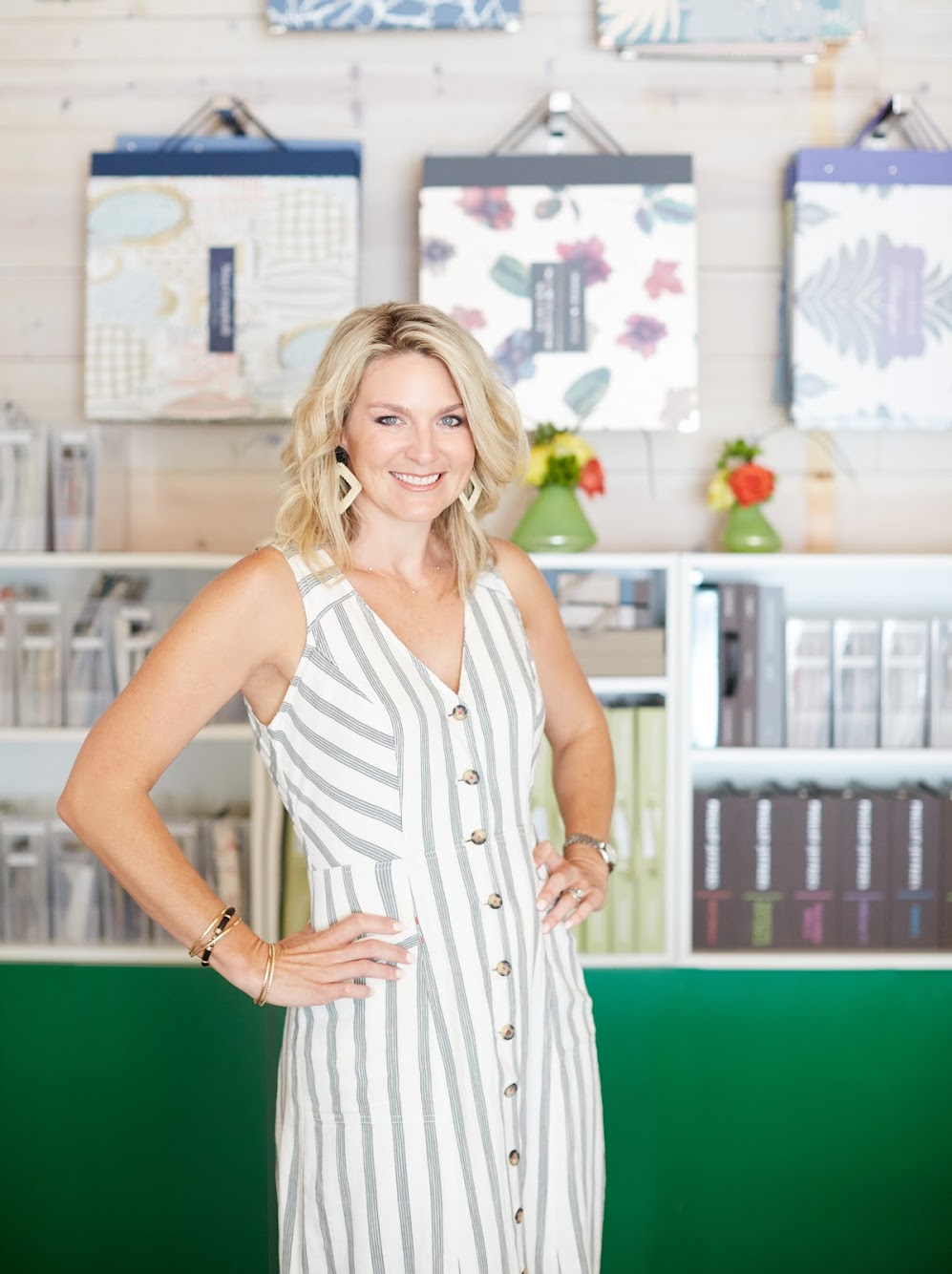 Imagine opening your closets, cabinets and drawers and knowing exactly where everything is and precisely where everything goes. Imagine going into the attic for holiday decorations and grabbing the Easter boxes without having to navigate a maze of stuff or open every box to find what you want. I know it sounds impossible, but this dream life is only a phone call away!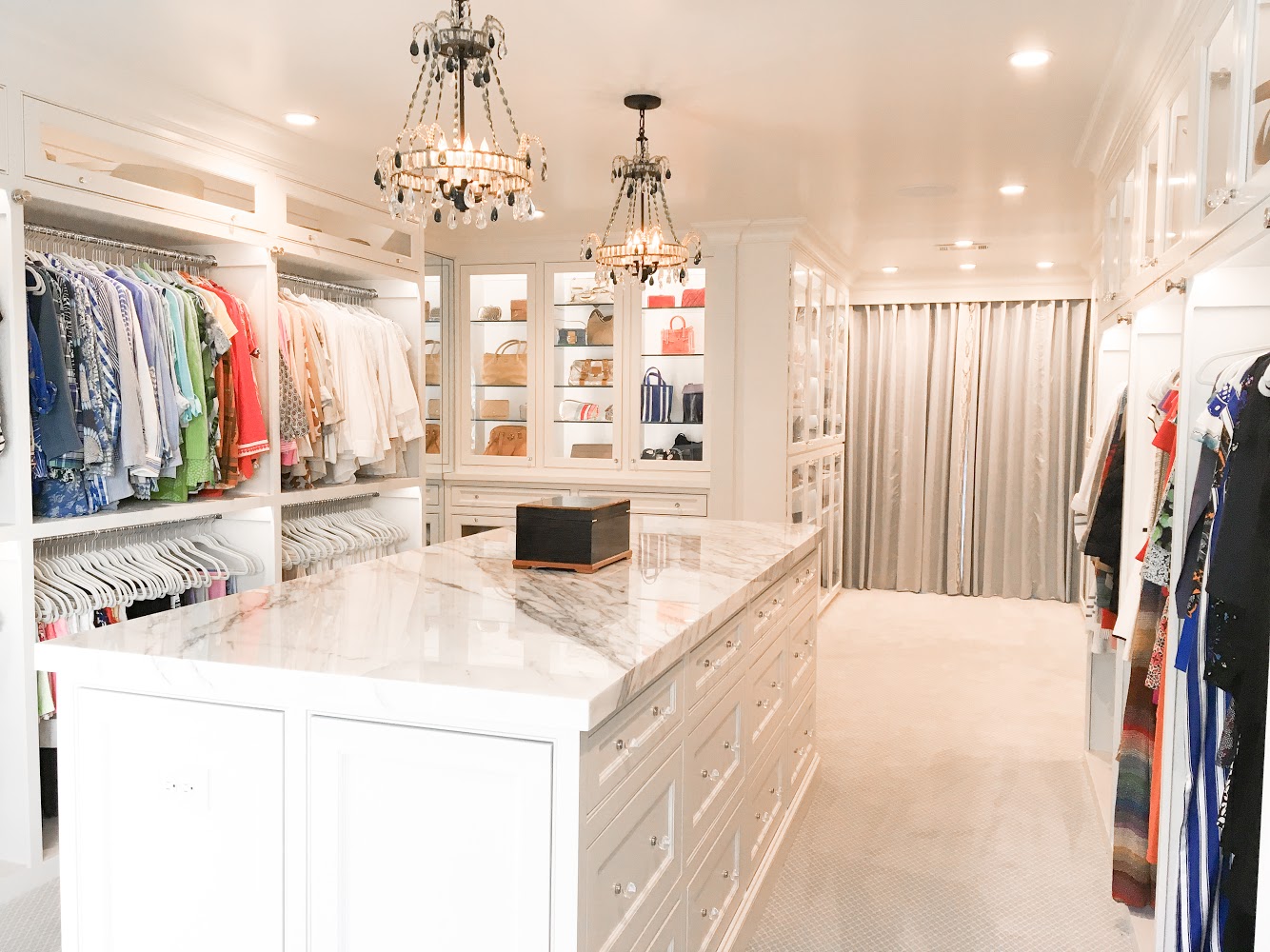 You will save money, you will save time and you will create for yourself and your family more of those quiet moments we all cherish so much.