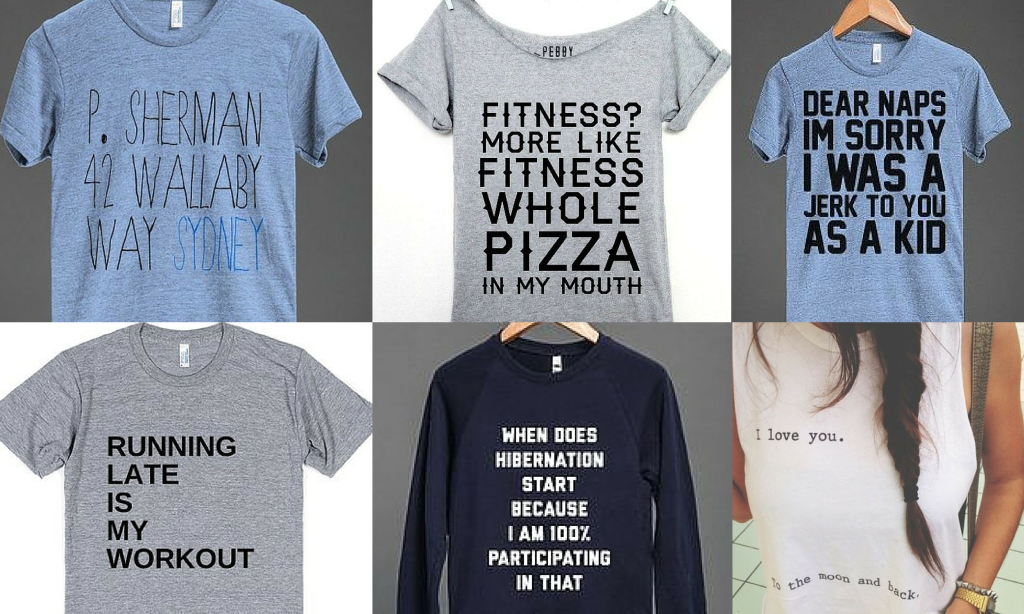 I love a clever saying on a t-shirt. They can be ice breakers and instant mood changers. They've been really popular among the fashion blogger set paired with jeans and a cute necklace. I personally just wear them with running shorts or yoga pants.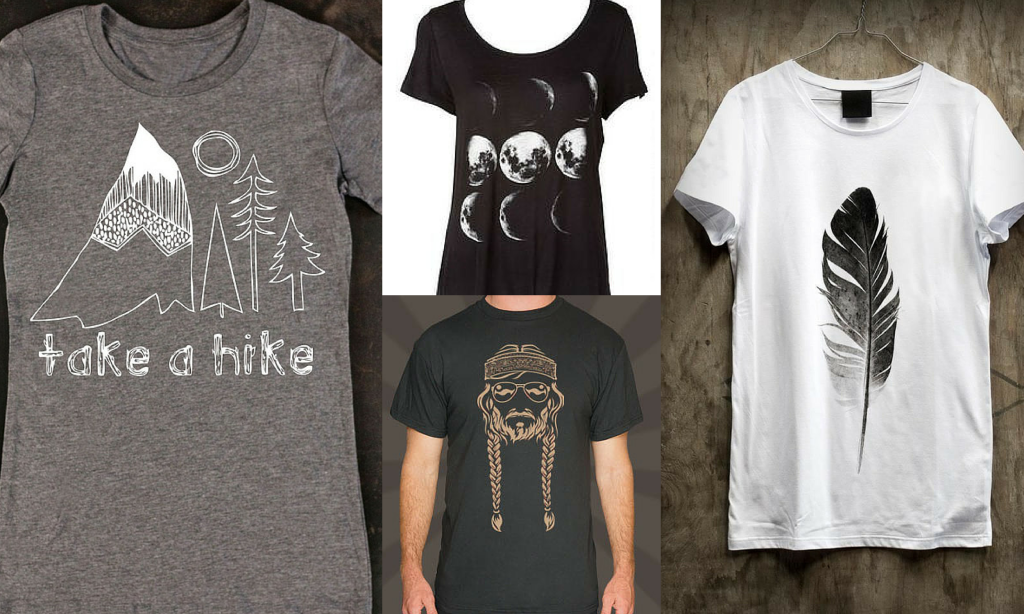 Last year I went to a music festival and picked up a screen-printed t-shirt with a unicorn on it. It's my "happy" shirt. We all have one. The one you love to pull out because it fits perfectly and something about it puts you in your happy place. Another favorite t-shirt of mine is one that a Silicon Valley tech company gave me as part of their company's swag. You will see me in this t-shirt at least once a week. Again, it's the happiness factor, it fits perfectly and is so soft.
Are you wondering why I'm blogging about t-shirts? Well, because TanglewoodMoms.com is giving away 24 single color custom screen-printed shirts sponsored by Brian Jolin of Jolin Promo*. The above examples are ones that I have "pinned" that you can use for inspiration for yours. If you're the lucky winner you might want t-shirts printed for your small group, your book club, running buddies, or as company swag for your employees or customers. Brian printed the Tanglewood spirit shop t-shirts and works with large and small businesses all over Fort Worth, many of whom have reached out to me to share just how amazing he is. Here are some of my favorites that he printed that you might have seen on your friends.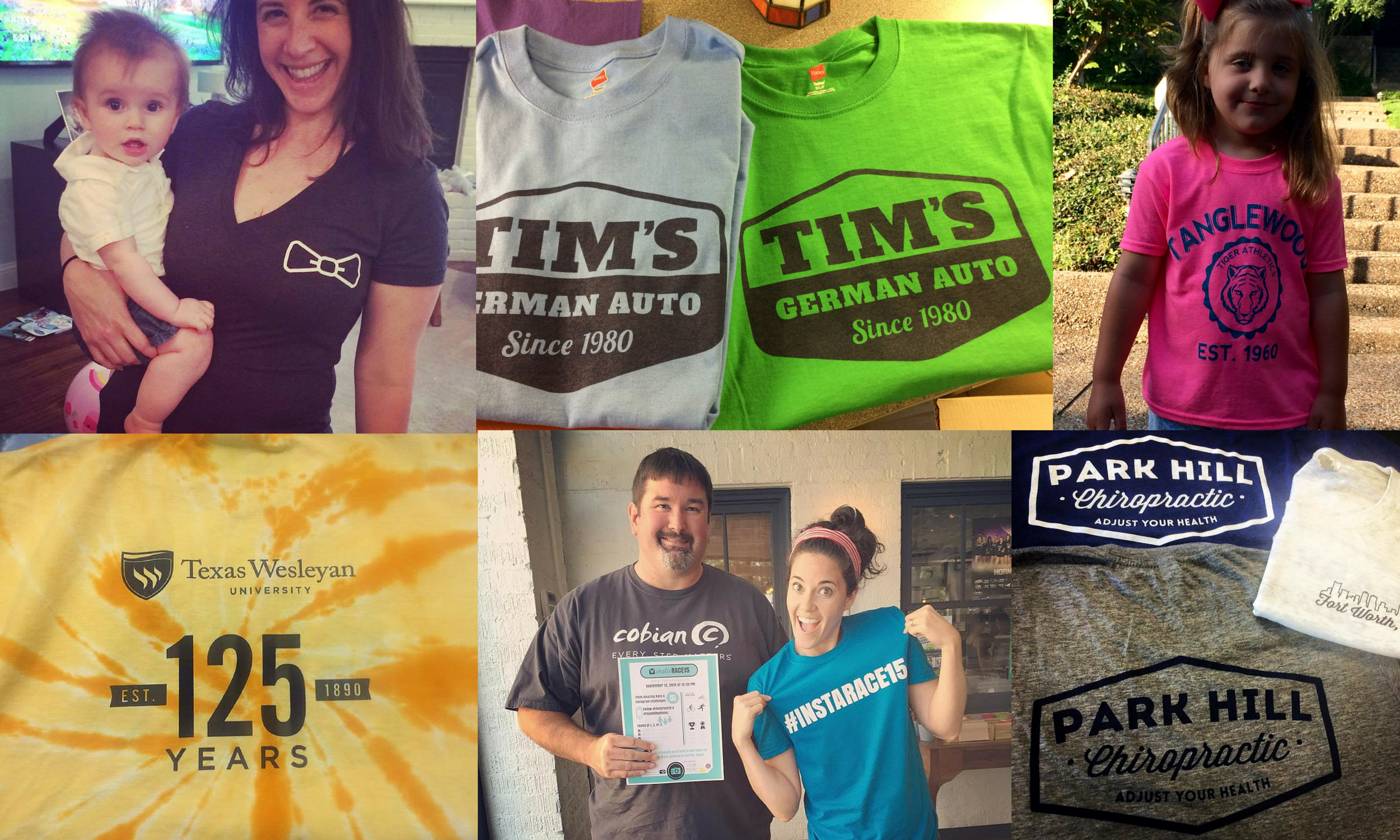 All you have to do is comment below with what your favorite t-shirt looks like and be sure and follow @JolinPromo on Instagram.
Winner announced this Saturday! Oh, and Happy Birthday Brian Jolin…hope it's your best year yet!
*Jolin Promo provides your logo on products that you will be proud to use and wear!  We help you generate ideas and then we source decorated apparel and promotional products for you.  Our goal at Jolin Promo is to facilitate positive, creative, profitable and honest relationships with our friends for the long haul.
 817.368.3061| www.jolinpromo.com | brian@jolinpromo.com
This giveaway contest has now ended. Thank you to everyone who participated!!