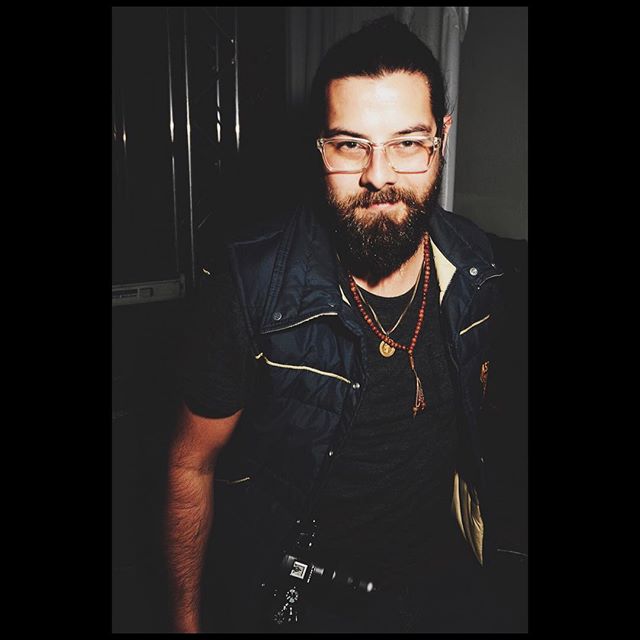 I met Cal Quinn last year through my social media business partner. Upon meeting him I discovered he is a sound engineer and he treated me to a recorded performance in the middle of Shinjuku Station. While others dined, I sat listening to an audio recording with headphones on and watched  a gorgeously shot and recorded music video. It was mesmerizing. You don't meet people like Cal every day. The passion he has for his craft reminded me of people I had met in college that were following their calling. And as things go, we started following each other on Instagram, and then Facebook.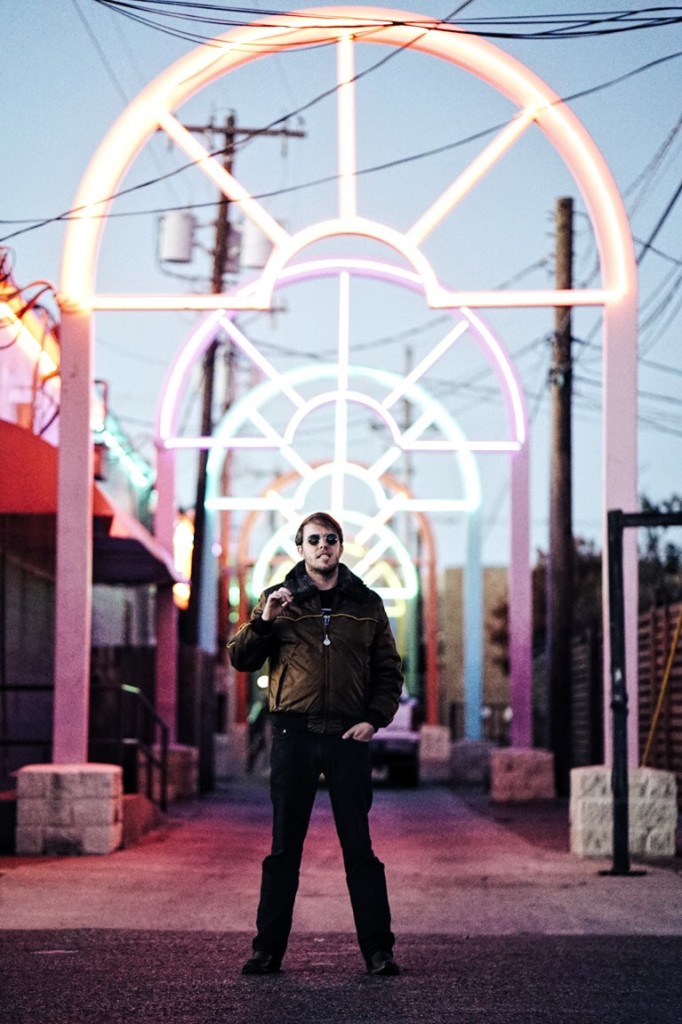 It was there on Facebook that I found Cal's other gift. Photography. Since his engineering work takes him on tour with musicians all over the country, I assume it's the perfect opportunity to catch those beautiful moments during a live performance or even behind the scenes before and after a show.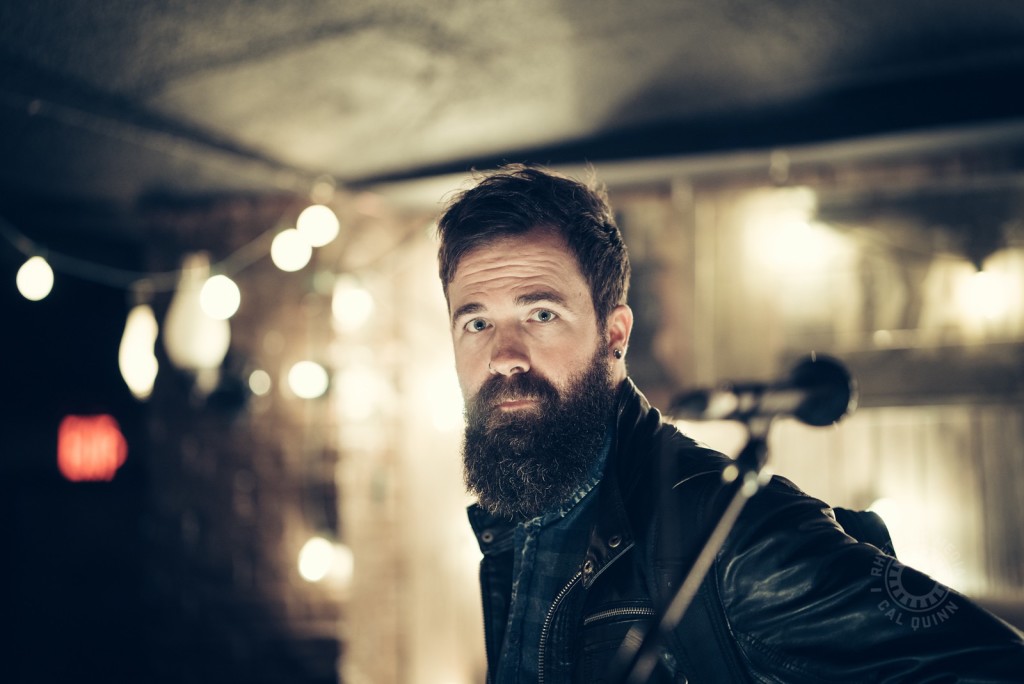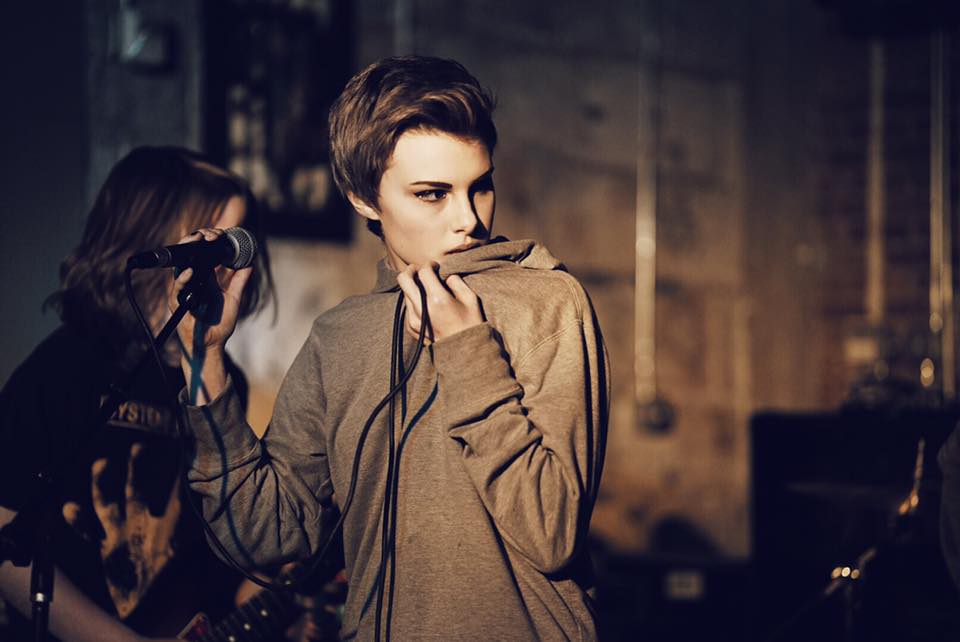 It reminds me of one of my photography books I got from a friend in college on Anton Corbijn or some other rock 'n' roll photographer that has had a cool career. Photography under low-light situations much like what you find in a dark bar is what one might consider tricky. The awesome thing is that Cal has that all worked out. He'll even edit on the fly and post live. This is a social media manager's dream. (If you're looking for that sort of thing, and I always am.)
Cal isn't limited to documentary style photography. I always find it a treat to see what sorts of things he's up to and when I spotted a wedding shoot, I thought, well of course. Why wouldn't you want your big day to look and feel as magical as it is?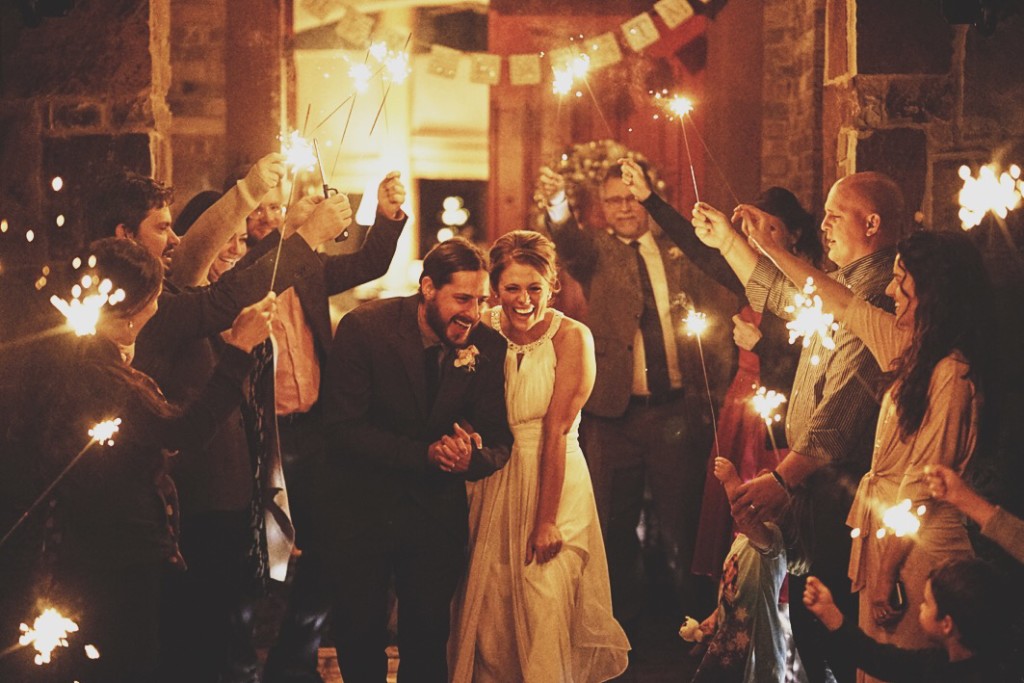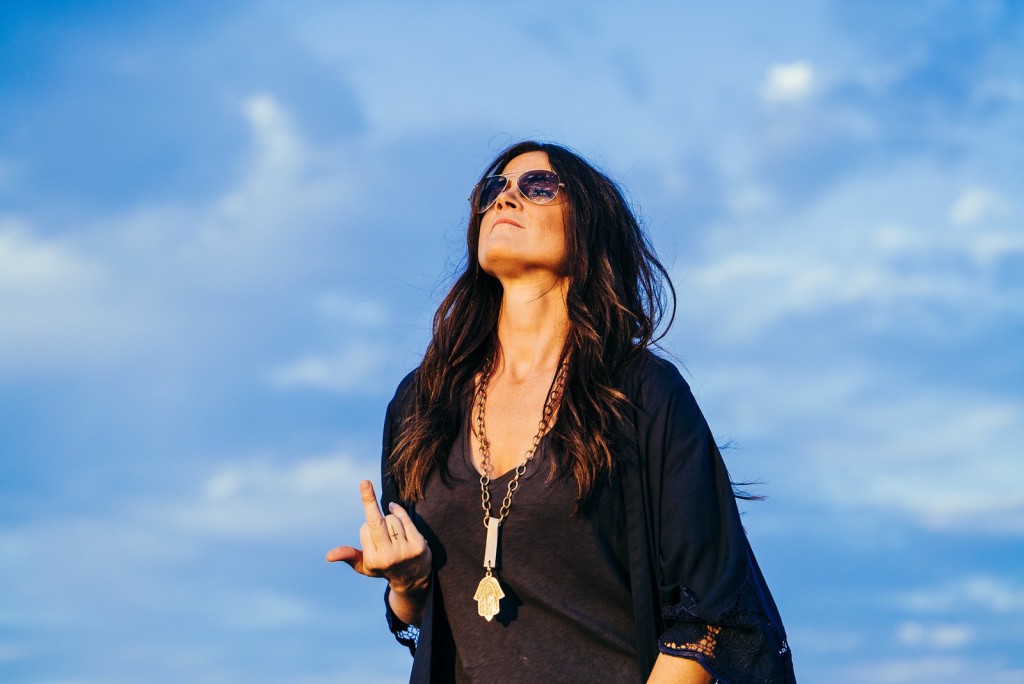 Can you tell I'm a big fan of photography? It was my minor and I've always been drawn to it. Cal posted that he was booking January shoots, so I jumped at the chance. He popped over to Collective Brewing where we were shooting a video, and then followed me downtown.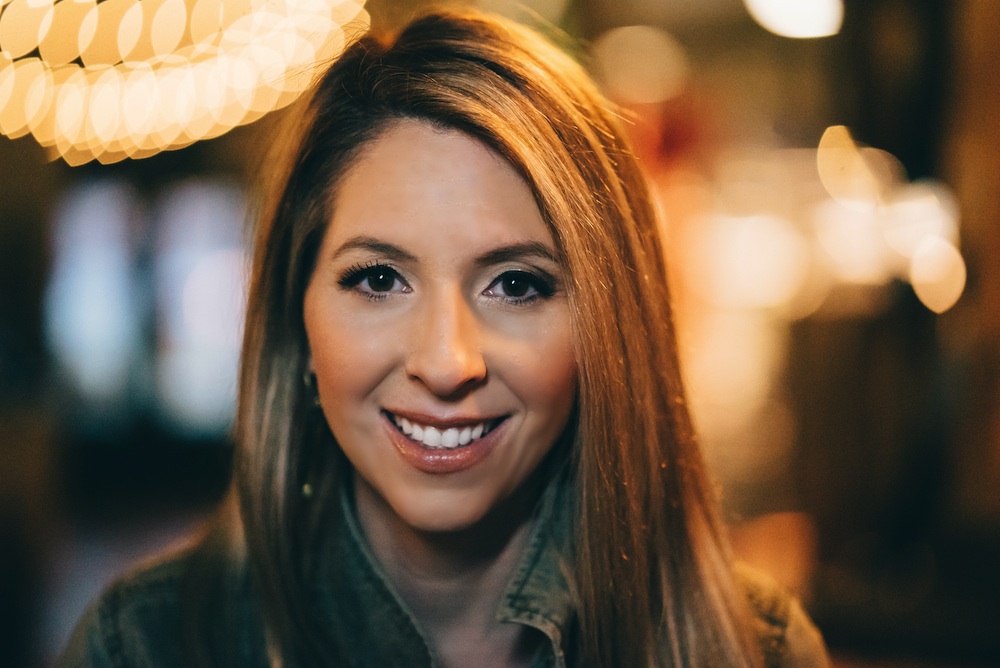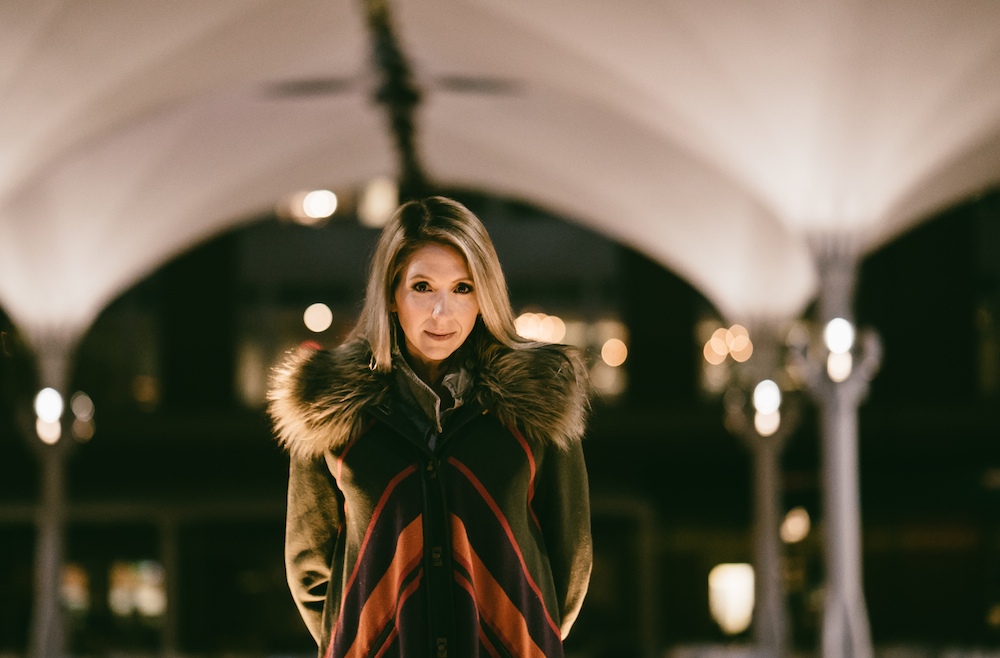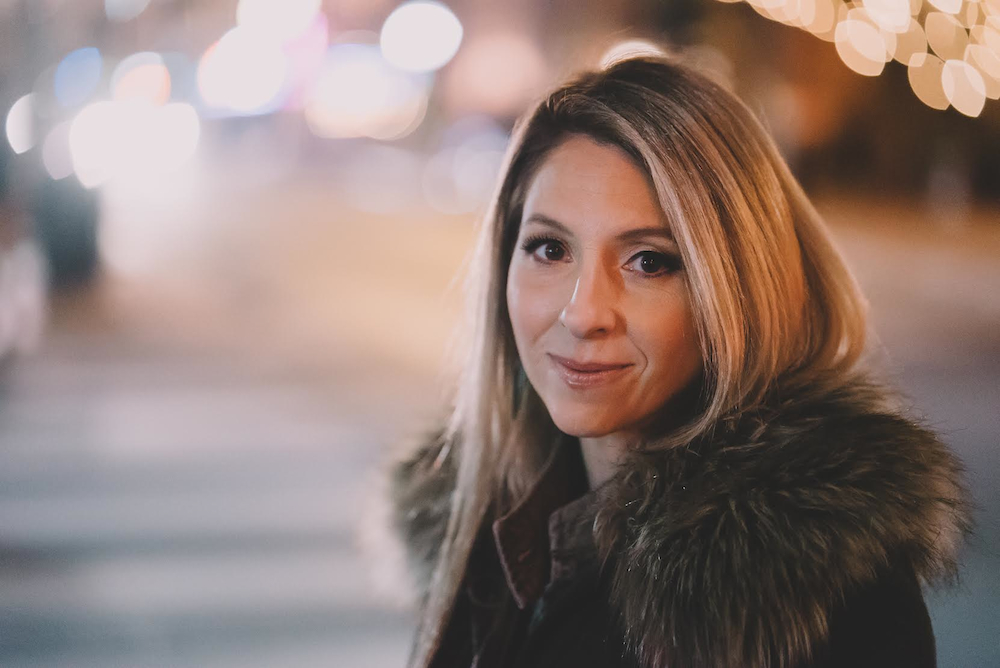 He's booking shoots for the next couple of months, but grab him quick before his calendar fills up. My next plan is to have him babysit my kids and photograph them when they are playing Lord of the Flies style. You know, un-staged dirty, shirtless and having the time of their lives without parental supervision. It's more truthful than me dressing them up in clothes with their hair perfectly in place and all looking at the camera at the same time. That NEVER happens.
Cal, you in?
ps, I miss your "Some people say I'm their spirit animal" profile. Because, that's totally how I'd describe you. ?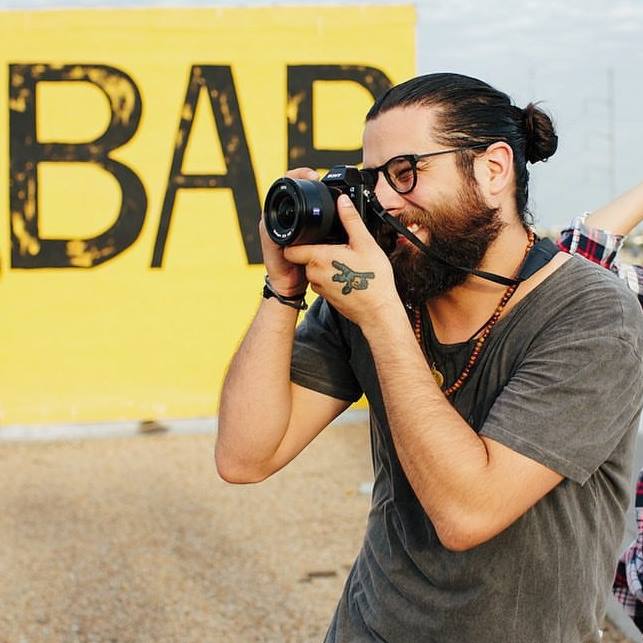 If you want to book a photo shoot, email Cal at: calquinn@me.com