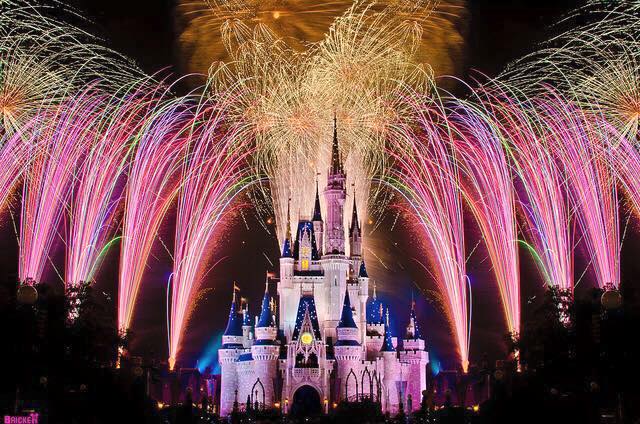 Today I interviewed a Disney Travel Expert named Michelle Gregory! She is extremely knowledgeable of everything Disney and would love to answer any further questions you may have. She has more information than is available on Walt Disney World website and her service is totally free. She is happy to answer any additional questions: michelle@goldenearstravel.com
Special thank you to Christy Ortiz for Periscoping this interview!
I wish you luck and safe travels,
Tricia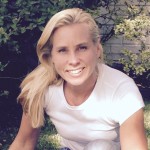 Tricia Schniederjan is a Fort Worth girl born and raised, Tricia is a runner, scuba diver, snow and water skier, hiker and kayaker.  Her love of exploring has taken her on many adventures with her 5 children which has led to her becoming an expert at traveling with children. She is a UT Austin graduate, an optimist, peace keeper and enjoyer of life.