I see the question pop up on my news feed all the time. Who do you all use for kitchen remodeling and outdoor living projects?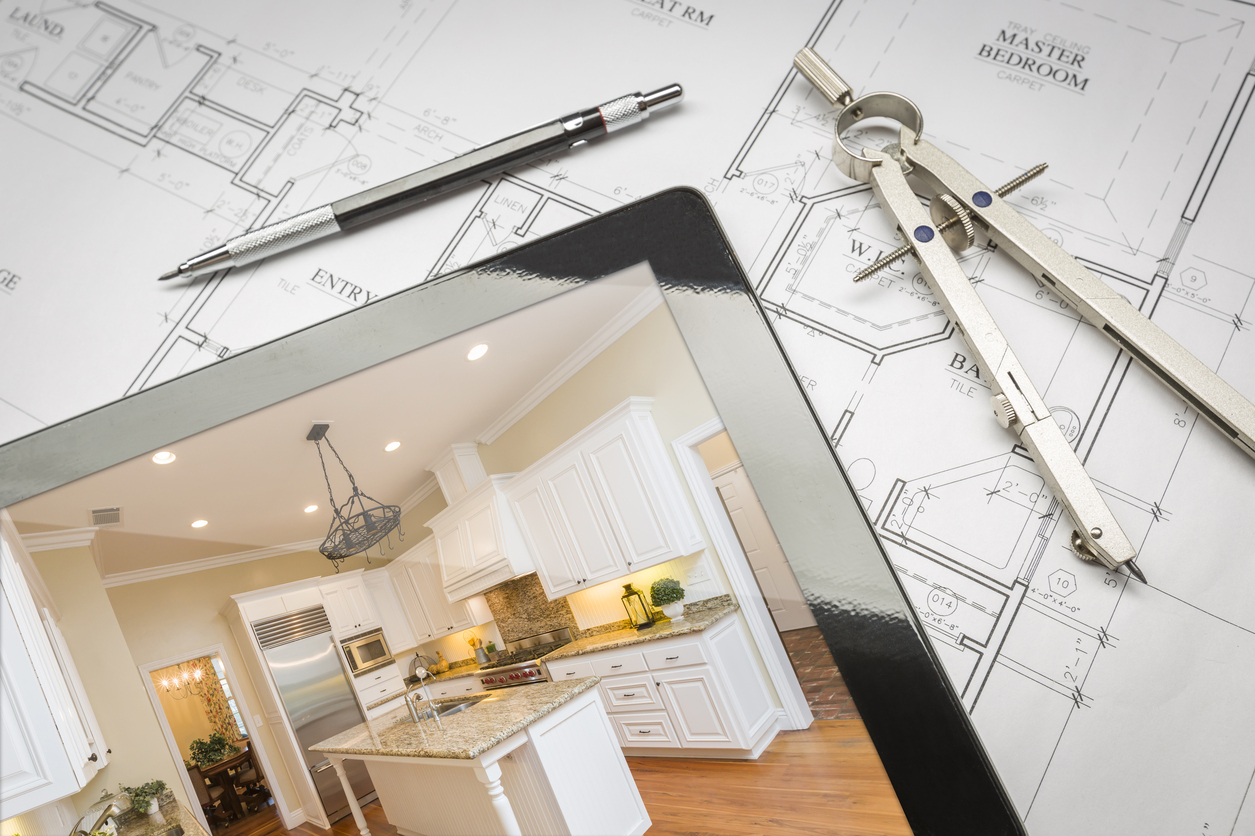 We ask on the Tanglewood Moms group page because we are seeking the input of the community of women surrounding us. We want honest feedback from moms who go through our same daily routine – wake everyone up, breakfast, coffee, ask the kids to get dressed 400 times, more coffee, last minute panic because we can't find the missing shoes, "Mom! Where's my homework?/I forgot my project is due today!" and so on. We all know the drill.
Wouldn't this be less stressful in a beautiful home? I'm going with 100% yes! The Kitchen Source has been recommended countless times among our brilliant group of women, wives, and mothers. The Kitchen Source does not disappoint and being a family-run business, they understand what we are all looking for. Our homes should feel like our refuge, our happy place. Our kitchens should be the heartbeat of our homes. This is the place where we sit with our children in the afternoons to talk about their day, work on homework, grab a snack, have family dinners, and talk with our loved ones about their days. This is the place where we have a late night bowl of ice cream with our spouse or the straggler avoiding bedtime.
I would be willing to bet that most of us spend the majority of our time at home with our families in our kitchens. Whether we are up early getting breakfast ready, coffee made, and lunches packed before all the little feet hit the floor or prepping dinners for the busy week ahead, we all spend a lot of time in our kitchens. The Kitchen Source gets this and knows how important it is for our kitchen to feel like the center of our homes.
Established in 1991, The Kitchen Source is a family-owned-and-operated business. Not only are they a family-owned business, but most of their trusted vendors are small, locally-owned family businesses. With showrooms located in Fort Worth, Southlake, and Dallas, they are here in our communities to help us tackle our renovation or remodeling projects. They take pride in their team and don't take lightly the trust given to them by their clients. The Kitchen Source is renowned for creating numerous national and regional award winning interior and outdoor living spaces. They offer experienced and knowledgeable designers to walk clients through their showrooms. These showrooms allow clients to see first-hand different ideas and styles to implement into their own homes. They feature products including Wood-Mode Fine Custom Cabinetry, Sub-Zero, Wolf, and Miele appliances. Their design team will guide you through your project from inception to completion, prommising to provide beauty and functionality in your home.
If you are looking to start an interior remodel or renovation in your home, I urge you to go check out one of their showrooms and meet with a Kitchen Source designer to help you get started on your next project.
The Fort Worth showroom is located at:
3116 W. 6th Street
Fort Worth, TX 76107
817-731-4299
Hours M-F 9am-5pm and Saturday 11am-3pm, closed on Sunday
http://thekitchensource.net/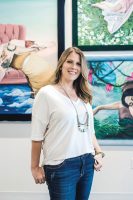 Angela Weaver is a native Texan, raised in Keller, but she got to Fort Worth as soon as she could. At 17, she joined the Marine Corps and served four years active duty. After her military service ended, she went to work for a hedge fund and then a whiskey distillery, both in Fort Worth. Her most important role started in 2009 when she became a mom. She lives with her husband and two boys in Fort Worth and spends as much time as possible on fun adventures with her kids. She loves to spend her time with her boys outdoors getting the full Boy Mom experience, even if that means being covered in dirt, catching fish, or shooting BB guns. She loves the sense of community she has found in Fort Worth and can't wait share that with our readers.