Education
Distracted Driving: The Video Game That Might Save Your Teen's Life
Distracted driving is a serious threat to road safety in Texas and it is a threat that continues to grow.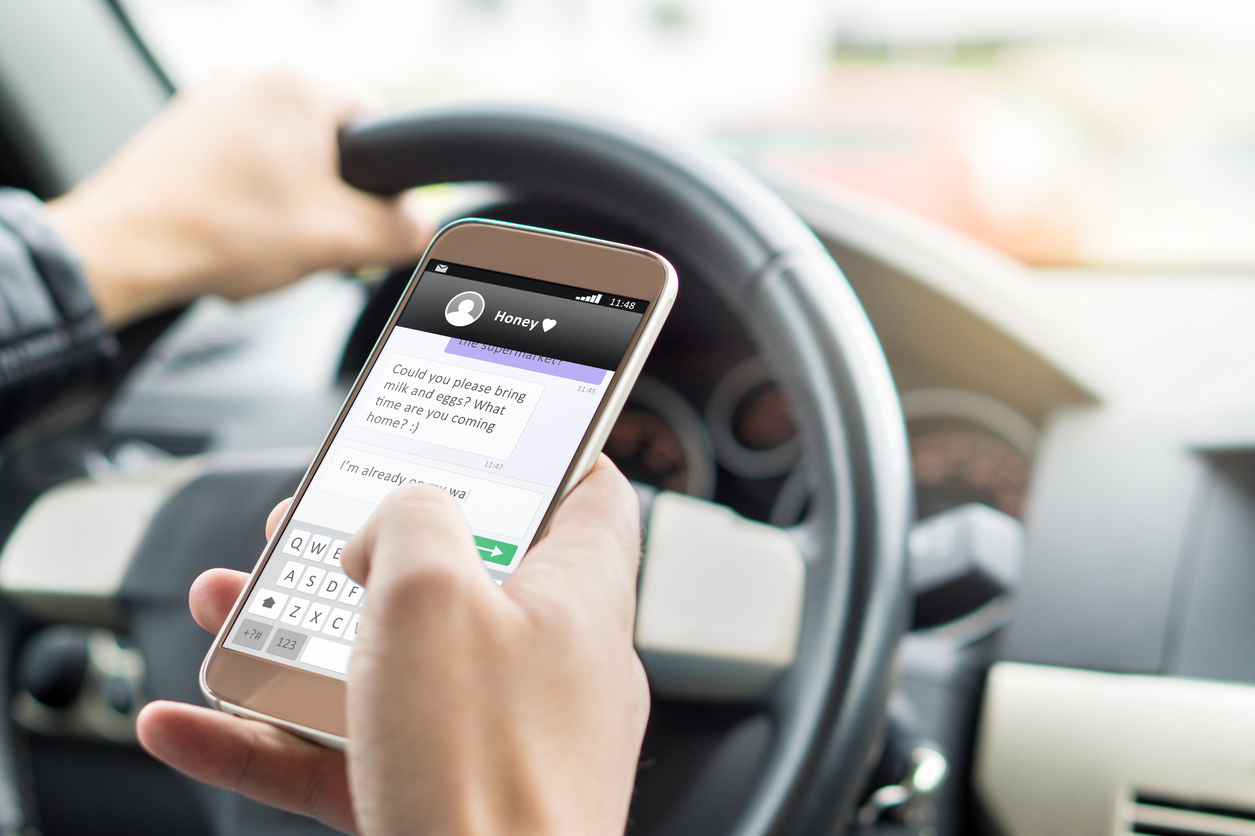 According to the Texas Department of Transportation, it is estimated that one out of every five crashes are caused by a distracted driver in Texas. That amounts to roughly 109,658 distracted driving related crashes every year.
While everyone is susceptible to distraction, teens are at even greater risk. In fact, teens are four times more likely than adults to be involved in a car crash while talking or texting on a phone. Moreover, 21% of teen drivers involved in fatal accidents were distracted by their cell phones. It is important teen drivers truly understand the risks involved with distracted driving, which is why Patterson Law Group decided to convey those risks through a medium that 72% of teens interact with on a weekly basis.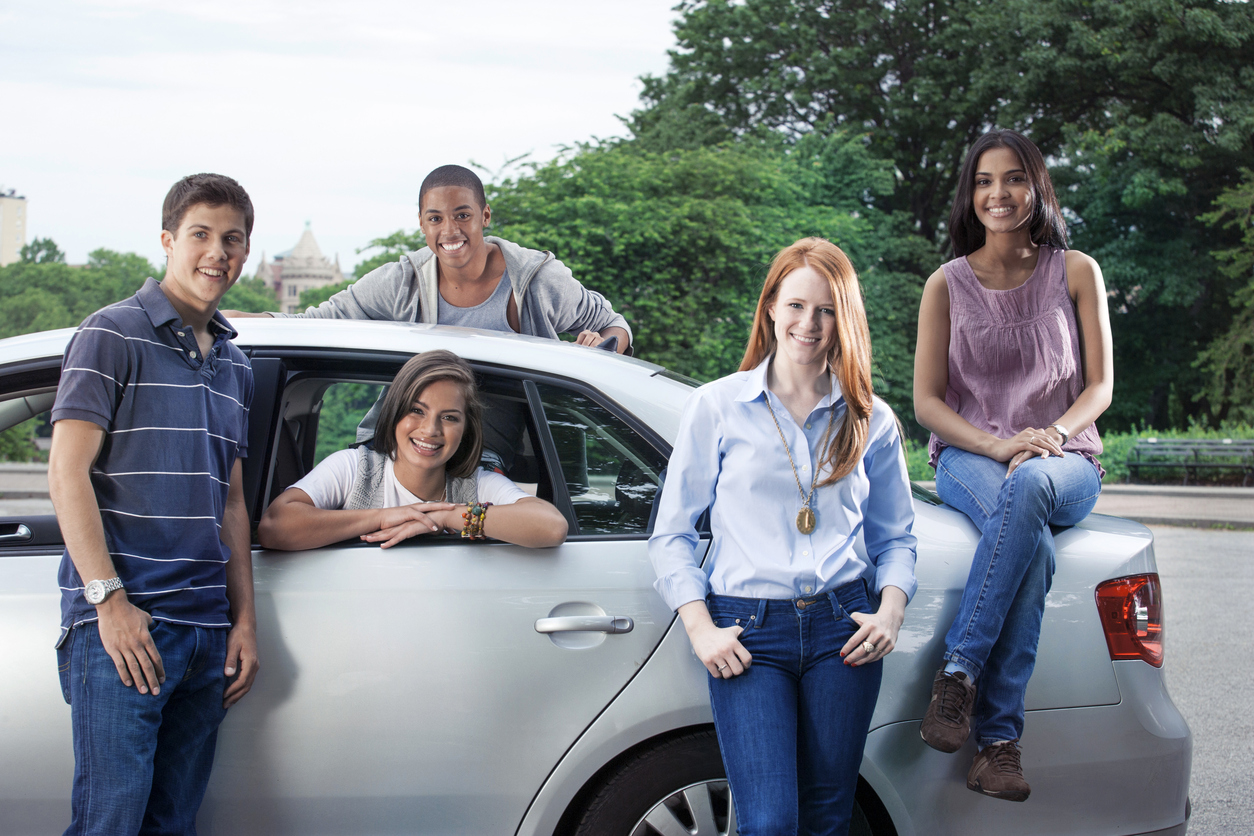 "Our goal is to allow teens to experience just how threatening trying to double task behind the wheel can be, while doing so in a safe environment. We hope that in seeing how difficult it is, teens will better understand the true gravity behind their decisions," remarked managing partner, Travis Patterson.
Distracted Driving: The Game places you behind the wheel of a car where users steer the vehicle with their finger or mouse. Distractions such as texts and food pop up on the screen and need to be swiped away to continue driving. The game allows for three crashes before the car is totaled and counts the number of seconds you survive before totaling your car.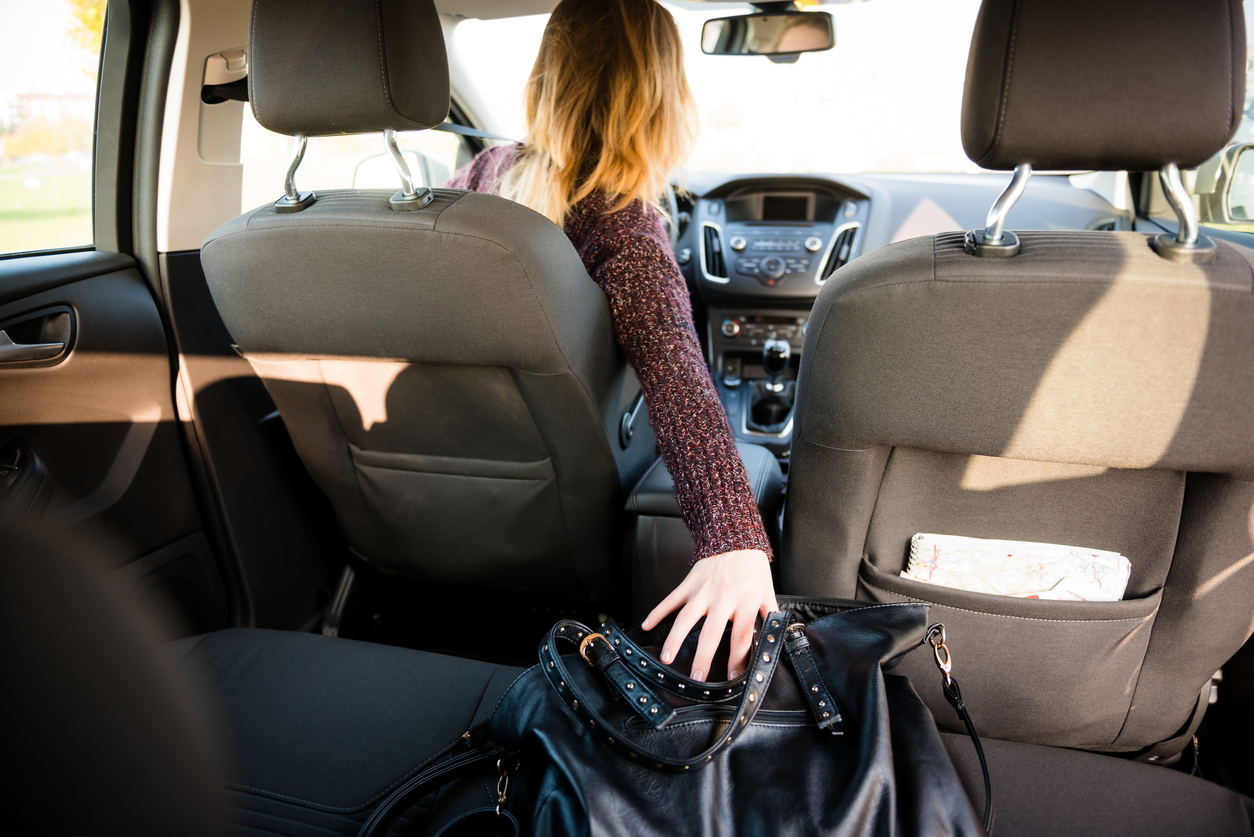 "We need to eradicate the mentality that a distracted driving accident can't happen to you. Accidents happen every single day and distractions only increase your risk of crashing. Everyone needs to keep their eyes on the road," Travis stressed. You can play the game yourself by clicking here.
The Patterson Law Group is a personal injury law firm based out of Fort Worth that seeks to provide justice to all those who have been injured. Outside of helping accident victims, Patterson Law Group also advocates for better driving habits and road policies to make Fort Worth roads a safer place for all drivers. To learn more, click here.